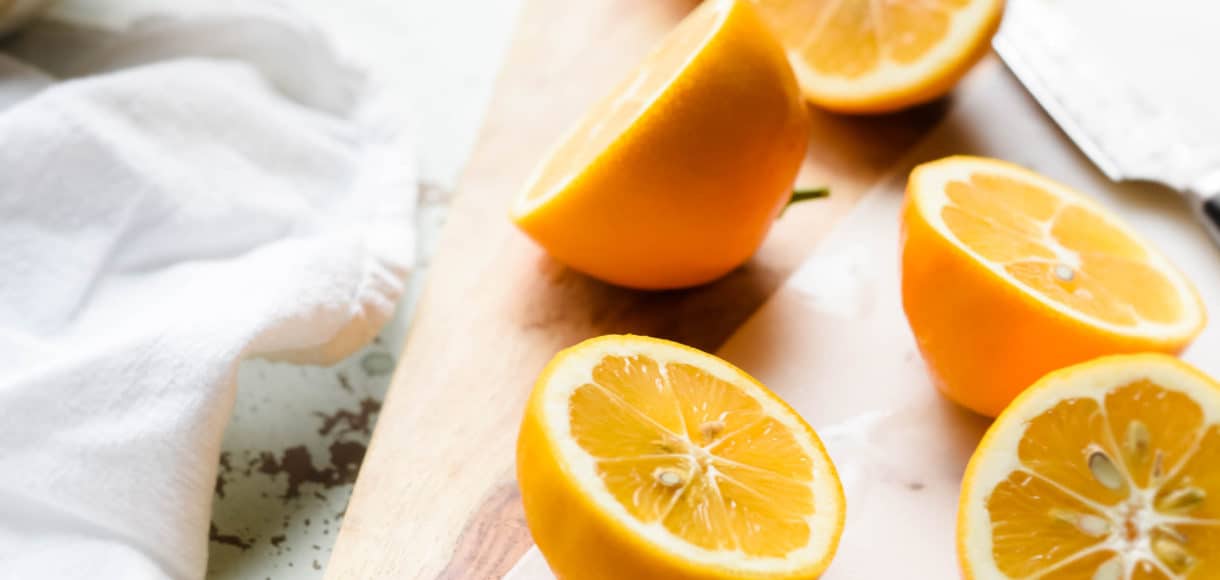 Five Little Things
Five little things I loved this week: 1. Meyer Lemon Sunshine These lemons are just about the only sun I've seen this week. Thank goodness for Meyer lemons! I have a new way to try them coming your way, but until then, you must try…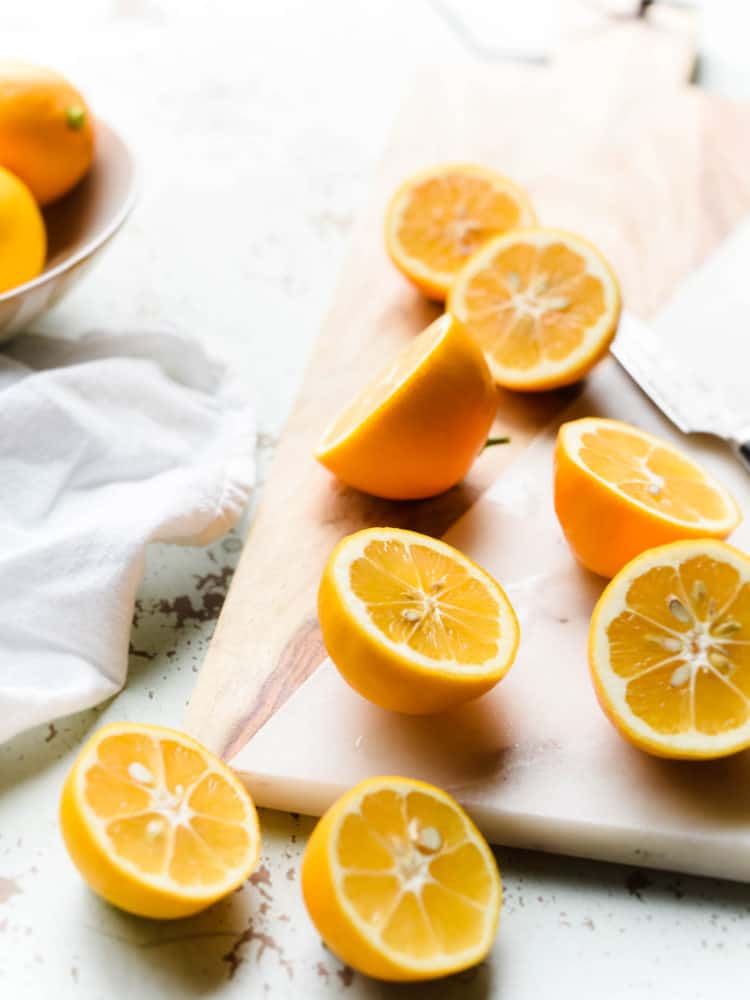 Five Little Things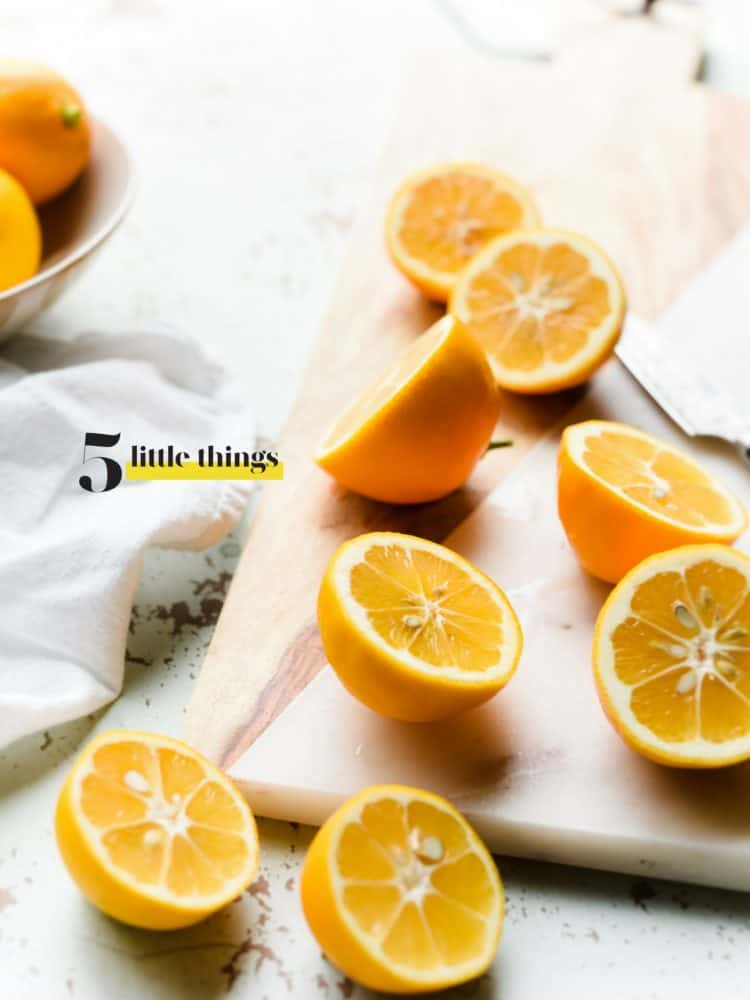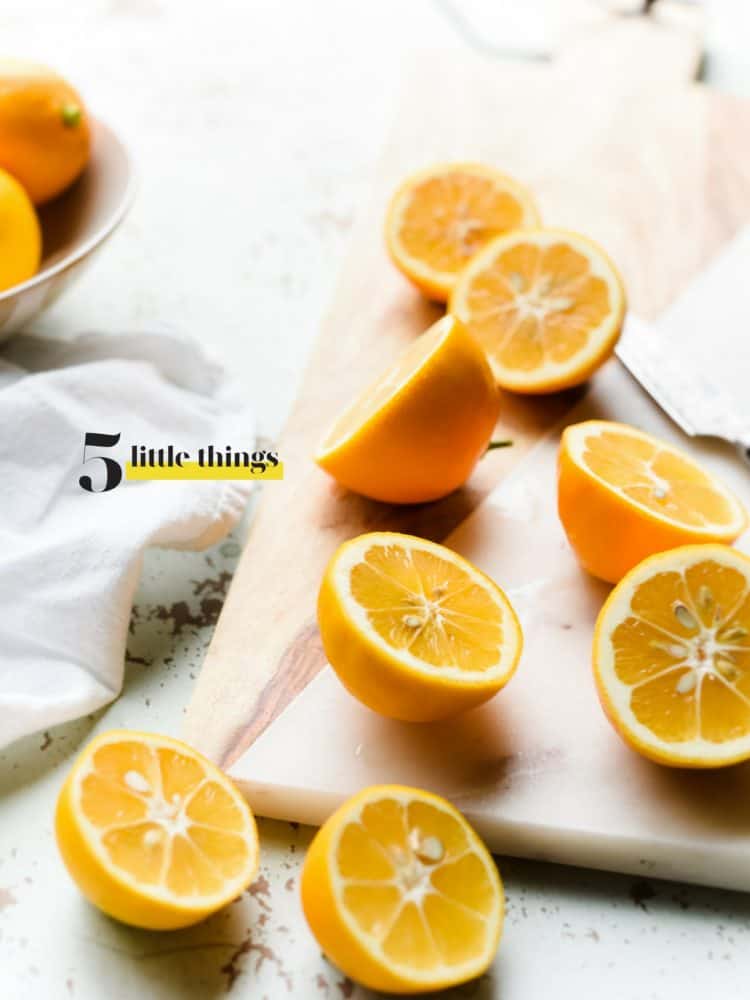 Five little things I loved this week:

1. Meyer Lemon Sunshine
These lemons are just about the only sun I've seen this week. Thank goodness for Meyer lemons! I have a new way to try them coming your way, but until then, you must try them in my meyer lemon ricotta scones if you haven't already! Whip up some lemon curd (it's easy!) to go with! And for dessert, Meyer lemon buttermilk pudding, which is actually more like a pudding cake than a pudding, but trust me, it's so good! There are so many ways to enjoy those Meyer lemons!
2. Matcha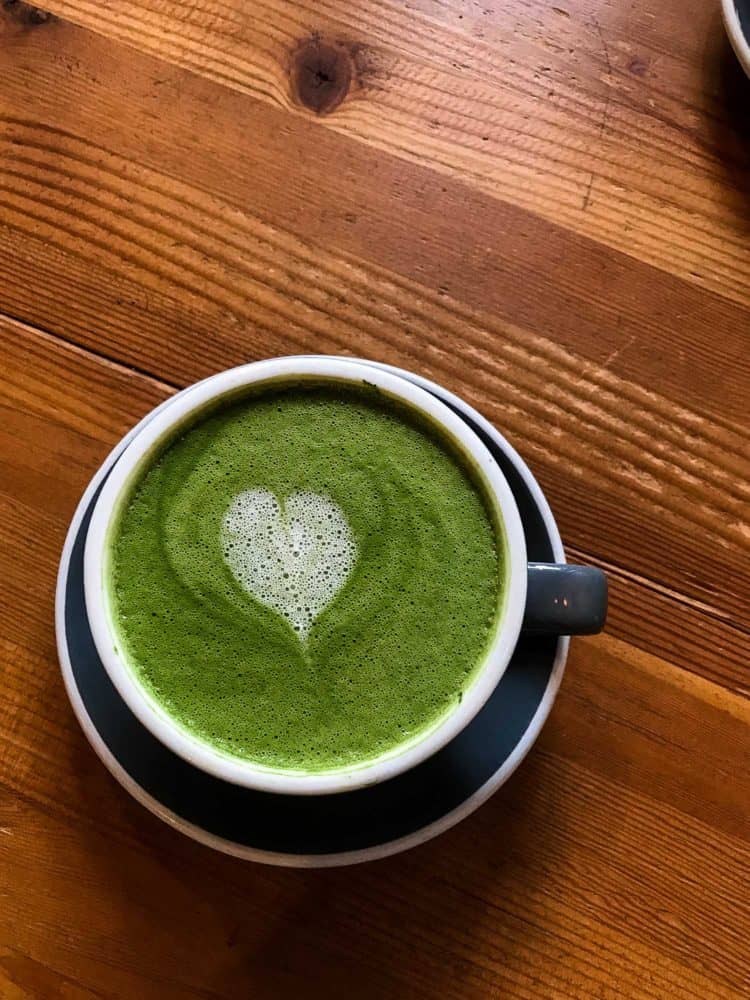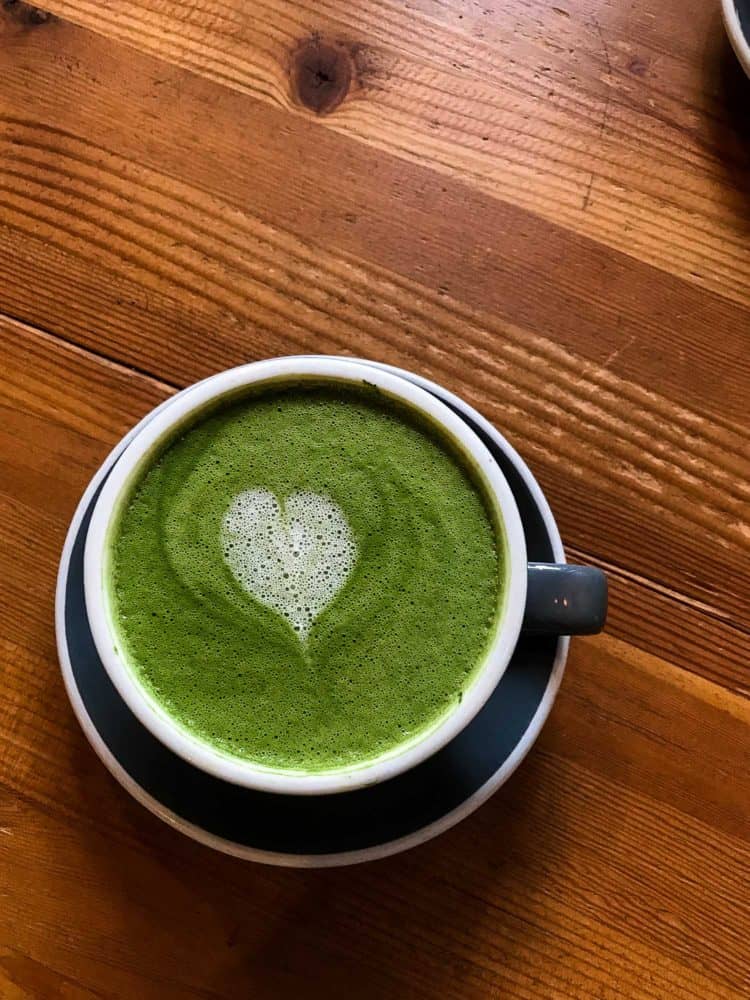 This week, I loved getting to see some of my fellow blogging friends in person. Sara from Dinner at the Zoo lives in the same town as I do, so it's always nice to get together with someone who understands this crazy life we lead online! And Joanne from Fifteen Spatulas, well, it's only taken about seven years of blogging for us to finally meet in person, and that was quite a treat, too, especially since I got my baby fix – her little one is adorable! My beverage of choice this week: almond milk matcha lattes — I'm hooked!
3. Soups
The rain has been epic this week, which is much needed — it's been a great excuse to stay indoors and make batches of soup, from the chicken and asparagus glass noodle soup I shared earlier this week, to chicken and herb spaetzle soup. I could have soup every day until spring and be content.
4. Cuddles and Coleslaw
Because life is simple, at least to 4 year olds.

5. Handshakes
They say you can tell a lot about a person from their handshake. Well, that is certainly true about this wonderful teacher from North Carolina.
After Barry White, Jr.'s story went viral, I loved seeing him bring his happiness to the anchors of the Today Show!
Have a wonderful, cozy weekend, everyone!