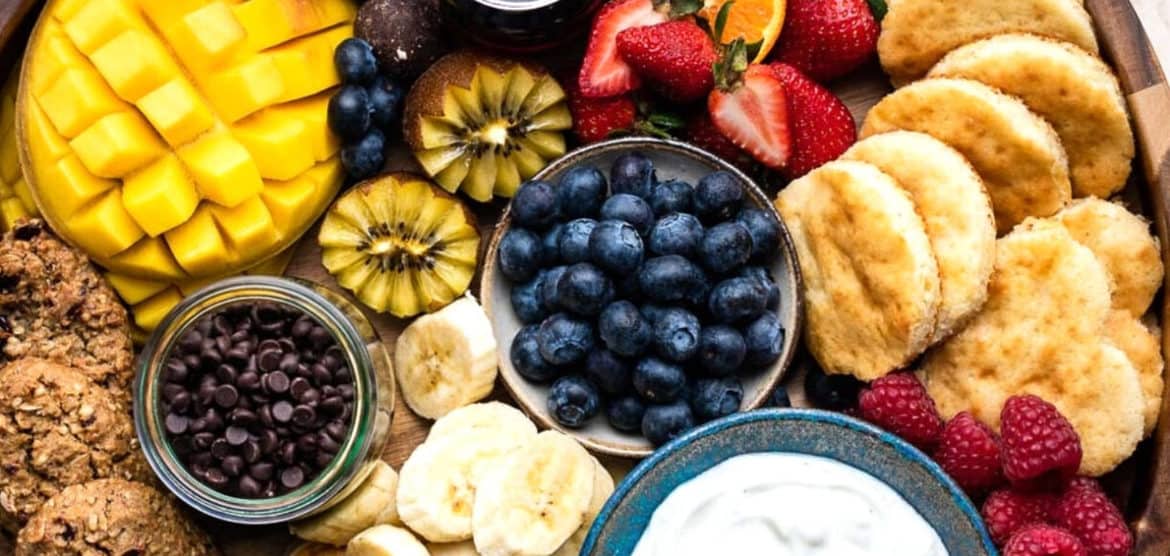 Five Little Things
Five Little Things I loved the week of February 20, 2021: pancakes, frozen bubbles, Midwest Siri, and more!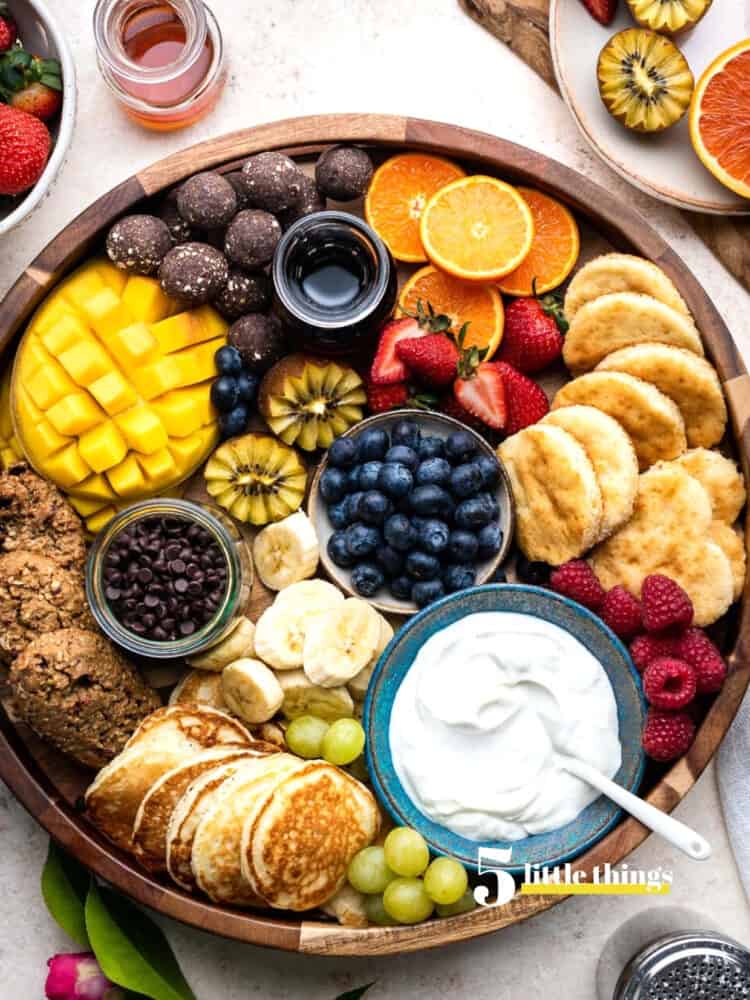 Five Little Things
Hi, everyone! I'm secretly procrastinating — I'm a few hours away from finishing up all the tax paperwork organization so that I can send it off to my accountant, but I've been buried in papers all week, so here I am, sneaking a few moments to share some Five Little Things with you. I hope that you are safe and warm — I know our family and friends in Texas have had a rough week with the snow, cold, and rolling power outages. Know that I am thinking of you all – I wish I could send you all soup!
Here are Five Little Things I loved this week:
1. Pancake Breakfast
I'm all for celebrating the little things, so this week, I was happy to partner with Enjoy Life Foods on a video to make a Pancake Breakfast Board for National Pancake Day! If only breakfast can always be like this!
2. Little Date
Valentine's Day may be behind us, but these adorable six-year-olds win the prize for the cutest Valentine's date ever!
3. Freezing Bubbles
I've been seeing videos of freezing bubbles lately, and if you have some snow in your backyard, you can try it out for yourself! Here is the science behind the phenomenon.
4. Ahavat Olam
Did you know that Ben Platt (from Dear Evan Hansen fame) had brothers? And that they can all sing? Ahavat Olam is a beautiful Hebrew song and prayer.
5. Midwest Siri
I'll never forget my time living in the midwest many years ago — so for all my friends out there, this video is for you!
Stay joyful!