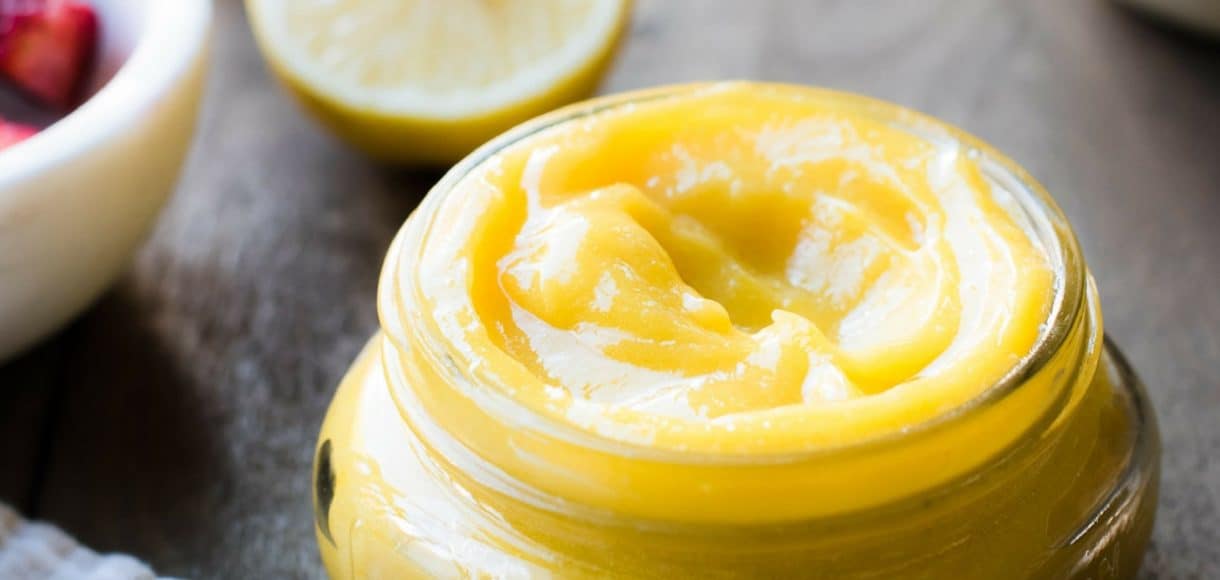 Five Little Things
Five Little Things I loved this week: bagels, lemons, hilarious cooking videos and more!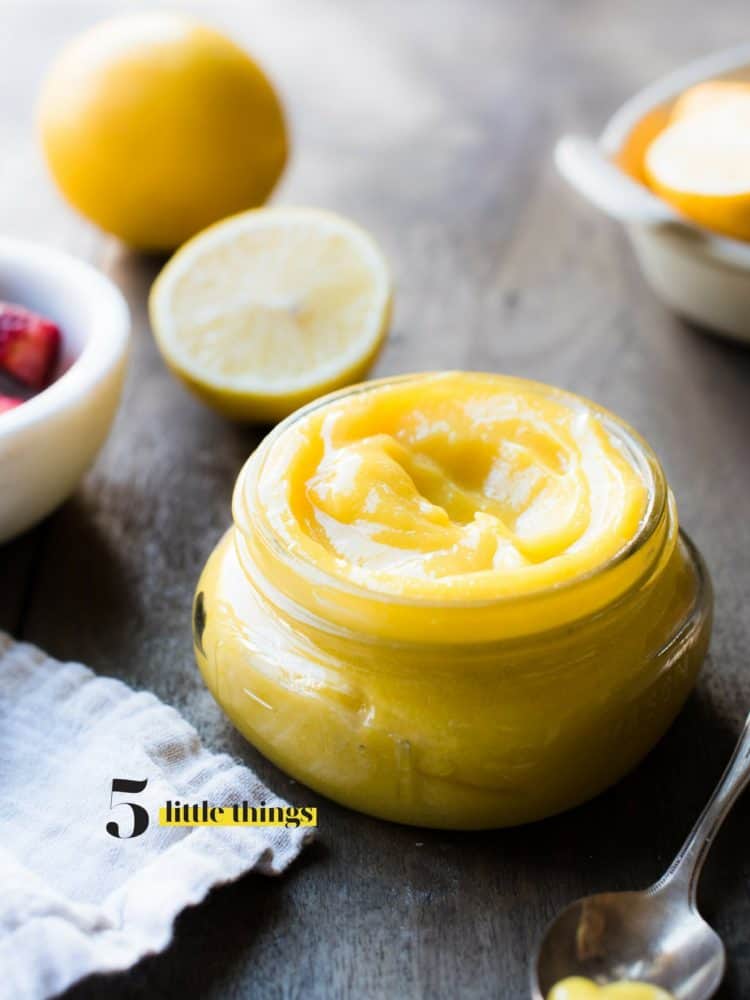 Five Little Things
Happy Friday, friends! After spending last weekend back in New York for a conference, I am going to confess to you that I am thrilled to have ZERO plans this weekend. All I want is a cozy weekend at home, wearing sweats, baking cookies, watching a movie (any good recommendations?), and sipping a glass of wine. But New York was fun, most especially since I carb loaded on all the bagels.
With that in mind, here are Five Little Things I loved this week:
2. Lemons
The brightness of lemons has been the silver lining in these gloomy rainy days. My easy homemade lemon curd is one of my most popular recipes, and I just had to make another batch in a recipe video for you! I can't stop eating it, and I know you will love it, too.
2. Bagels
Being born and raised in New York, I've had both the blessing of growing up on the best bagels and the curse of developing a very discerning palate for them. Now that I live in California, I've all but given up on finding decent bagels, and rely on trips home to get my bagel and schmear fix! But there is hope! One of the IACP Conference field trips was learning how to make bagels at the Institute for Culinary Education. I can't wait to recreate it back here at home, and I plan on sharing my experience with you!
3.Victoria & Abdul
On my flight to NYC last week, I found myself captivated by the movie Victoria & Abdul. If you haven't seen this movie, or heard the fascinating story about the relationship between Queen Victoria and her close, yet unexpected, friendship with her Indian servant, I highly recommend that you add it to your to-watch list!
4.You Suck at Cooking
When it comes to cooking, we all need a sense of humor, and this channel always cracks me up! Energy balls, anyone?
5. Average Andy
The Olympics are over, but the dreams continue! And with enough practice, Ellen's Executive Producer Andy might just be able to go for the gold in figure skating! At the very least, he had his own personal ice skating lesson with former Olympian Tonya Harding.
Wishing you a happy weekend!