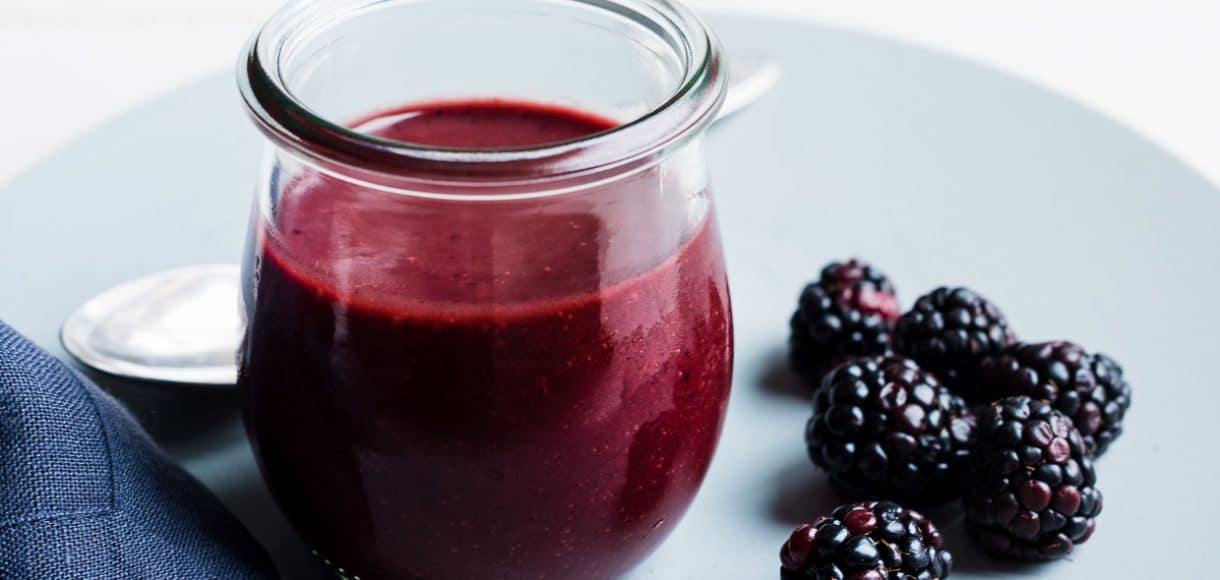 Five Little Things
Five Little Things I loved this week. 1. Blackberries Blackberries are an essential at my house, and right now, I'm really loving it in a Blackberry Balsamic Dressing I made. It's so good on a Blackberry and Beet Salad, but truly, it's amazing on any…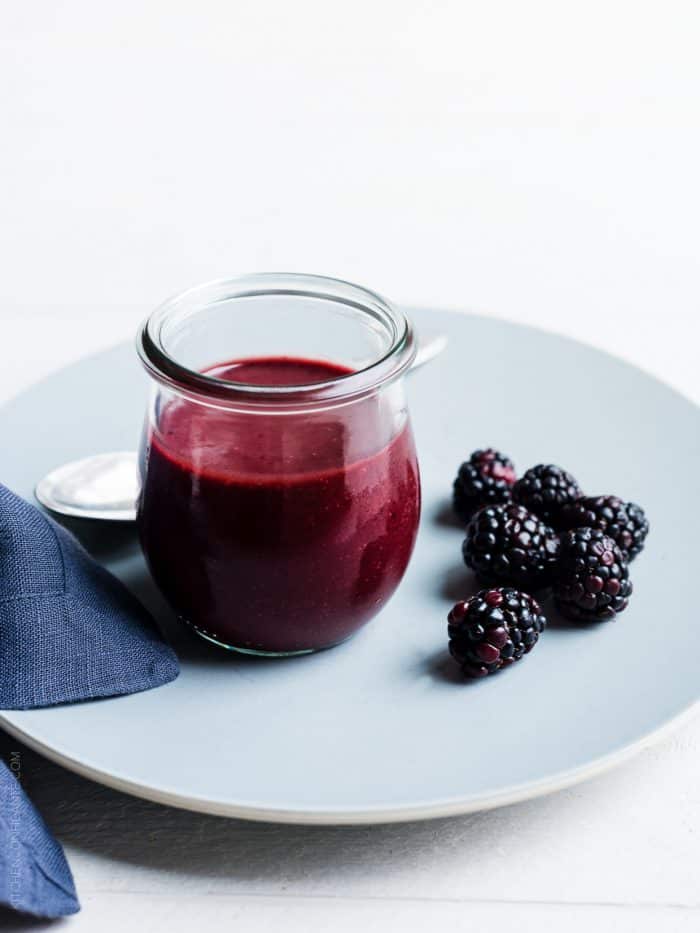 Five Little Things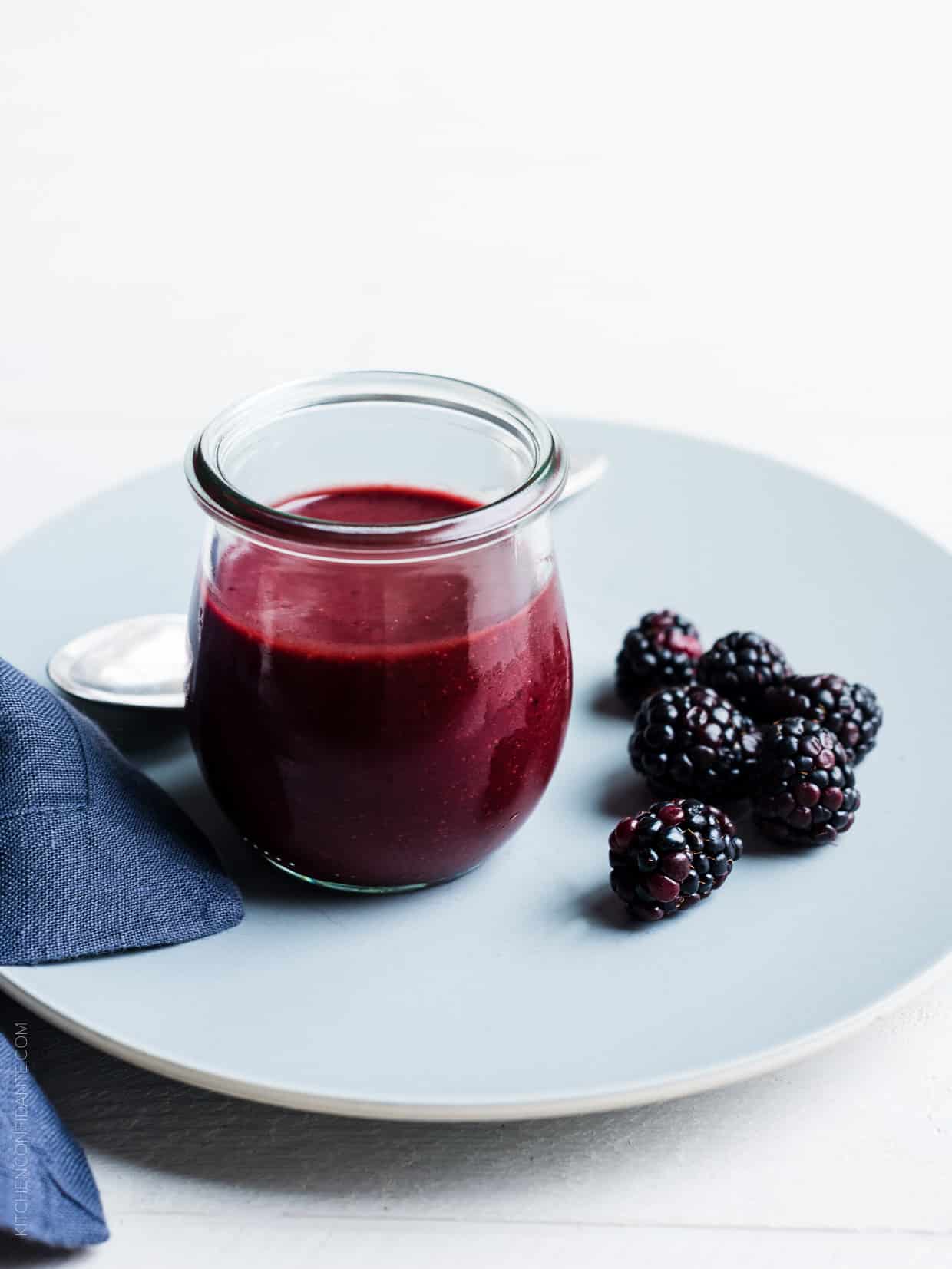 Five Little Things I loved this week.
1. Blackberries
Blackberries are an essential at my house, and right now, I'm really loving it in a Blackberry Balsamic Dressing I made. It's so good on a Blackberry and Beet Salad, but truly, it's amazing on any kind of salad!
2. Baby Rockstar
I'm not sure how my daughter stumbled across this, but I heard soothing, yet oddly familiar, music playing the other afternoon as the kids were doing homework. These lullaby renditions of some of our favorite songs (think Taylor Swift and Coldplay) may be made for babies, but they're great for older kids (and maybe grown ups!), too.
3. Death Valley is Alive
With all the rain, this rare and beautiful superbloom is making me want to take a trip to Death Valley.
4. Alpine Slide
This video reminded me a a trip my family took long ago in Austria. I have such fond memories of riding an alpine slide!
Would You Ride this Alpine Slide in Kandersteg, Switzerland? Get More Travel Pics! <3

Posted by Travel Pics on Friday, March 4, 2016
5. The Best Dinner Guest
Love this video. Such a good reminder of what matters most.
Wishing you all a wonderful weekend with those who matter most!