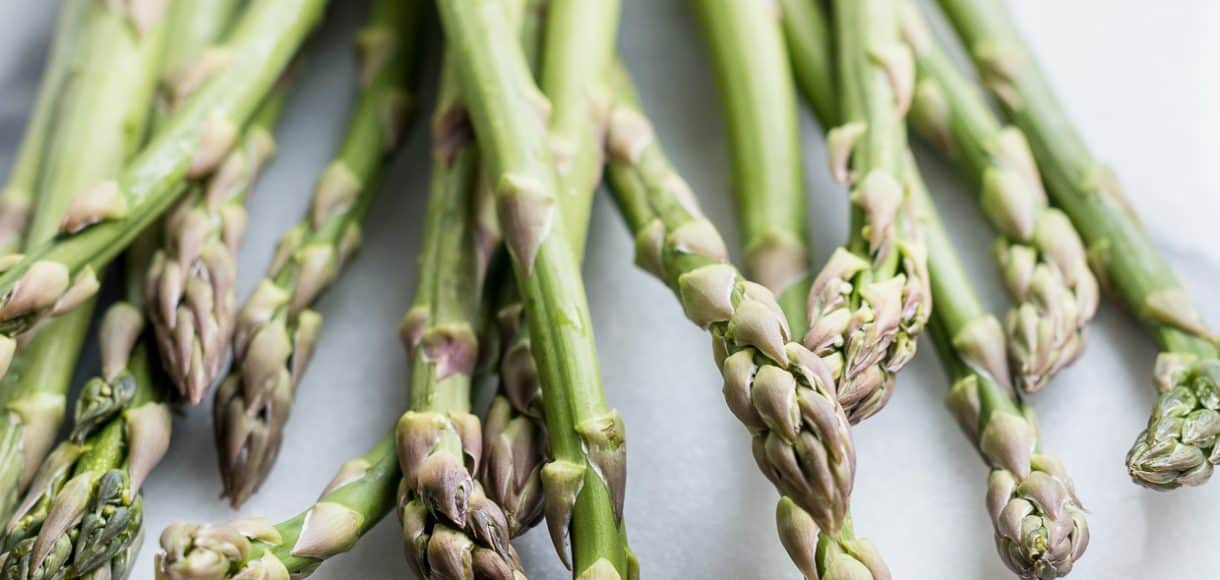 Five Little Things
Five little things I loved this week: 1. All The Green From the tender asparagus, to the fresh farm greens, to the views of the hills as I flew back and forth to LA several times this week, my eyes have been soaking in all…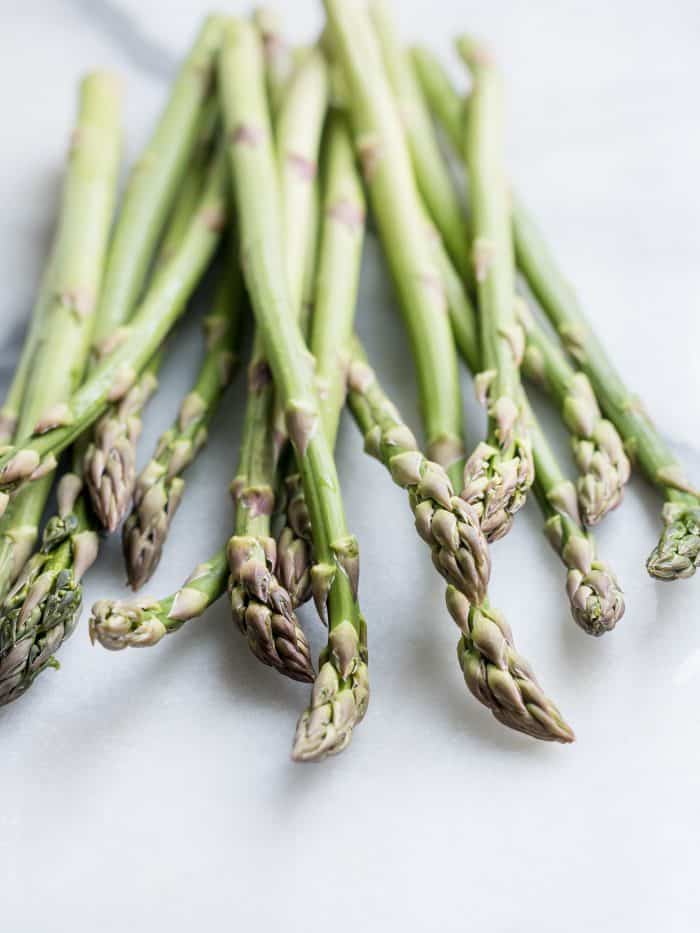 Five Little Things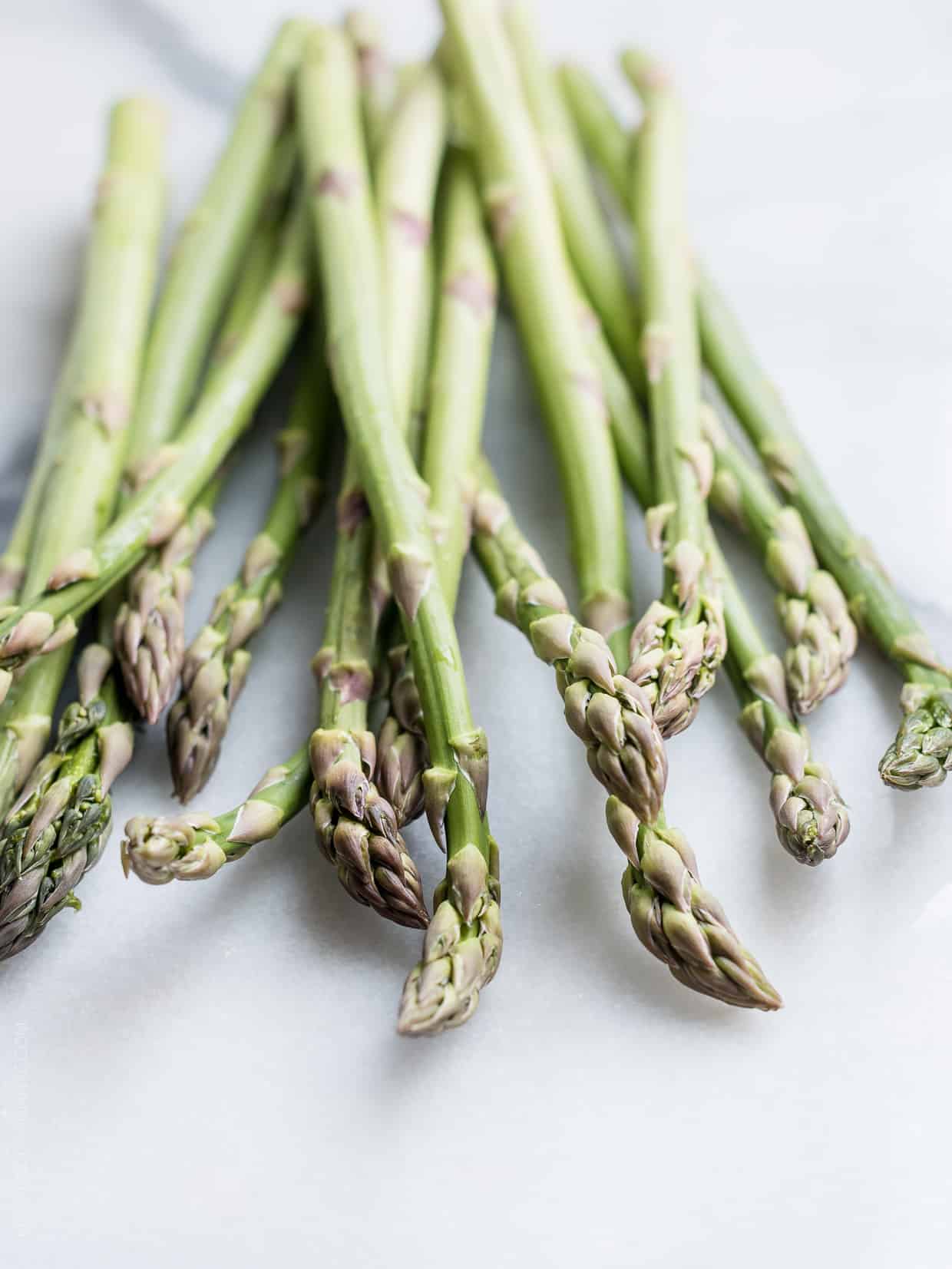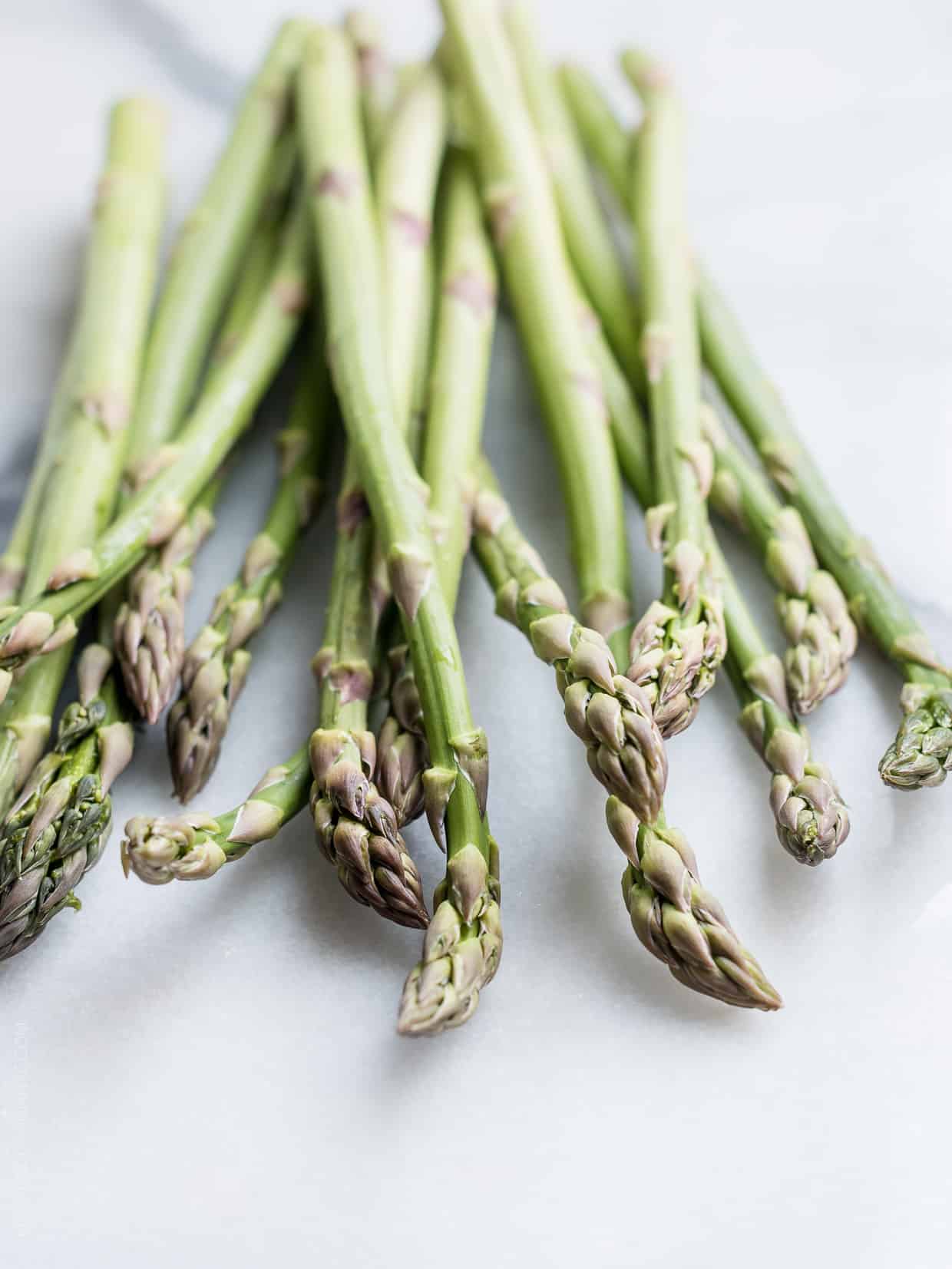 Five little things I loved this week:
1. All The Green
From the tender asparagus, to the fresh farm greens, to the views of the hills as I flew back and forth to LA several times this week, my eyes have been soaking in all the green. Spring brought some of its warm weather earlier this week, and I am enjoying every moment of it!
2. Shake Shack vs. In-N-Out
This is serious business, folks. As a native New Yorker who has lived in California for over 15 years, choosing who makes the better burger is like asking me to pick between my son and my daughter. Who do YOU think wins the burger showdown?


3. Tasty Los Angeles
If you're lucky enough to live in LA, you don't have to choose between Shake Shack and In-N-Out – there's both! But then again, there's so much food to explore, you may not have time. I was back in LA for several projects this week, and just had my fill of all things delicious, from chicken mole tacos to musubi, to lobster rolls. It was a good reminder of how much I love that town!
4. When Pigs Fly…or Dinosaurs Dance?
If they did a whole musical like this, I would watch it!
5. No
Once in a while, we need to learn how to say no more. If you feel this way, let this Meghan Trainor cover by Pentatonix be your anthem!

AND One More…
From the folks that brought us Instagram Husband, I think many of us are, ahem, guilty of this:

Have a fantastic weekend, everyone!