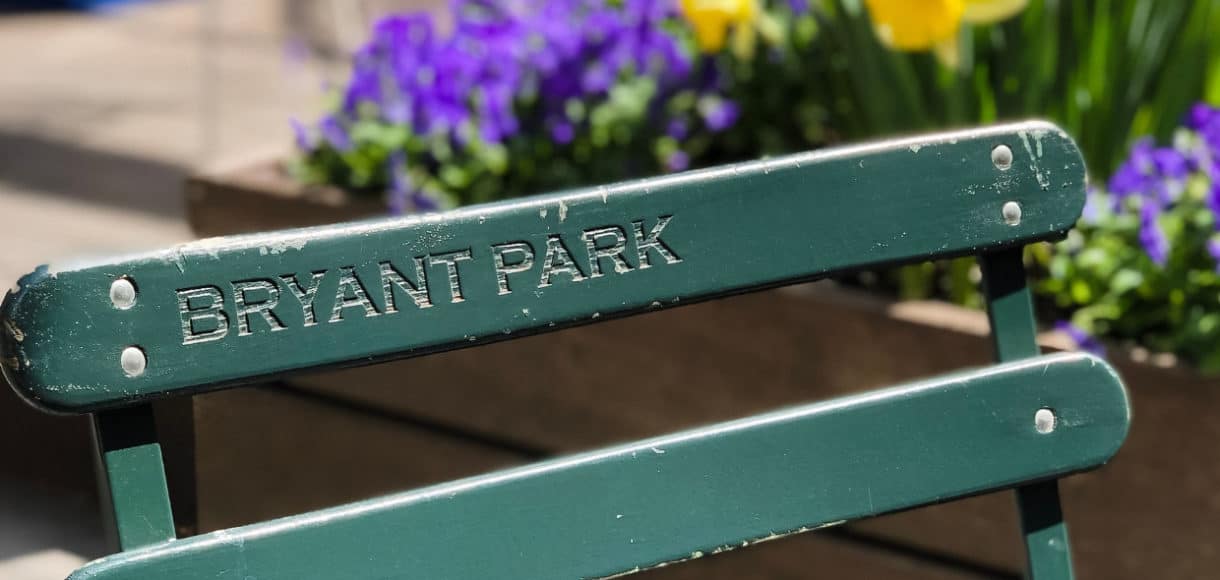 Five Little Things
Five Little Things (plus a few extra) I loved the week of April 12, 2019: onscreen chemistry, spring break fun, sakura season, and much more!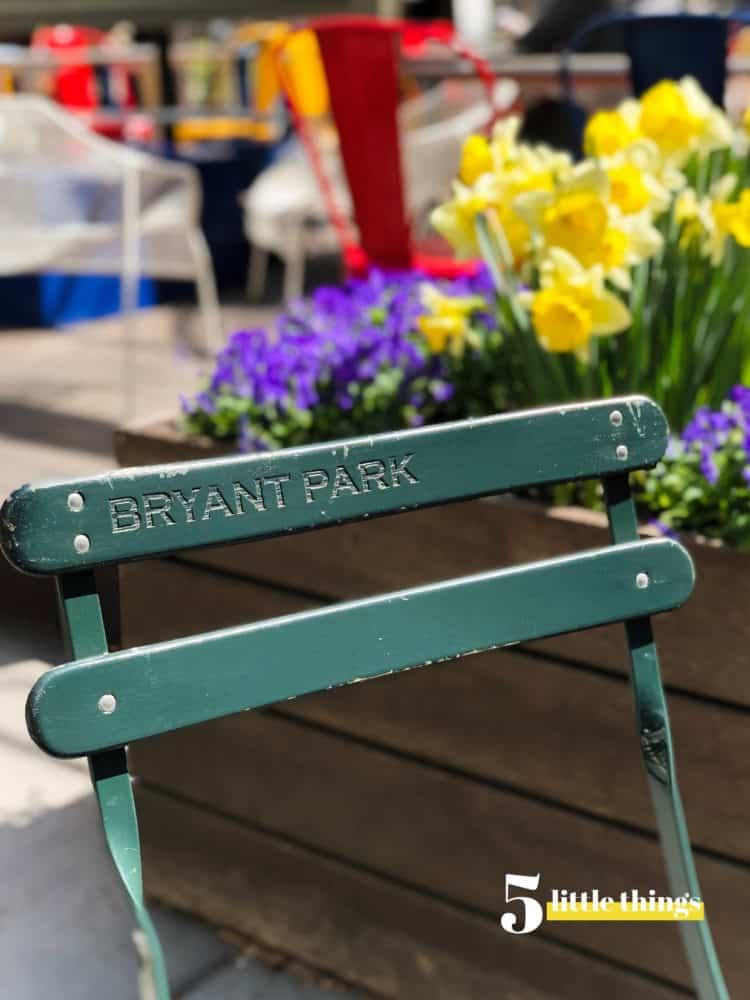 Five Little Things
Happy Friday, friends! I've missed you! I was away last week and didn't get to share Five Little Things, so I'm making up for lost time and am sharing Five little things I loved this week, plus a few more!
1. A Taste of Home
Last week we enjoyed some spring break family time together and headed back to my hometown – New York! It was great to see the city in spring bloom, to catch a bunch of shows on Broadway with my budding actress, see my family and cuddle my new baby nephew, eat my fill of bagels, explore one of my old favorite museums, the boys caught a Rangers game, and of course, research more new spots to eat. I'll be sharing the latter soon with you in my travel guide in case you have a trip to NYC coming up soon!
2. Banana Bread and Mexican Food
These are the foods people are Googling in every state. Banana bread and Mexican food seem to top the list…what's yours? If you're looking for the best (and I really mean the best, I don't say this lightly) banana bread, you must try the Baker Buttermilk Banana Bread – it's a long time reader (and family) favorite!
3. The Force in Concert
Before we left for spring break, we kicked off the week by watching Star Wars live in concert. If you are a music lover, Star Wars fan, or John Williams aficionado — or even if you're none of the above — I highly recommend it! Watching A New Hope while the symphony accompanied the movie live was absolutely incredible and exceeded our expectations.
4. Photo Wall Goals
How cool is this kitchen photo wall that Bree made?

View this post on Instagram

You asked and I'm finally telling you how I did it. Everything about my Kitchen Photo Wall. Where I get the prints, how I get them on the wall, and how to get them off. Link to the post in my profile.
5. Four A's
The key to building meaningful relationships, from friendships to marriage, is very simple, and according to Deepak Chopra, relies on four simple things.
A FEW MORE LITTLE THINGS
Since I missed last week, I have a few more little things I want to share with you!
6. Sakura Season…by the Brick
One of my bucket list goals is to visit Japan during cherry blossom season. Right now, Tokyo is in full bloom! And so is Japan Legoland!
7. Samin and Brad, BFFs
Samin Nosrat of Salt Fat Acid Heat fame joined Brad in the Bon Appetit kitchen to make foccacia. It's hard not to watch this without smiling, the editing is hilarious! Love their chemistry and if they're not already BFFs in real life, then they should be!
Happy weekend, friends! I hope you have something wonderful planned, whether it's planting tomatoes, watching a movie, hanging with friends, or sleeping in. Spoil yourself!