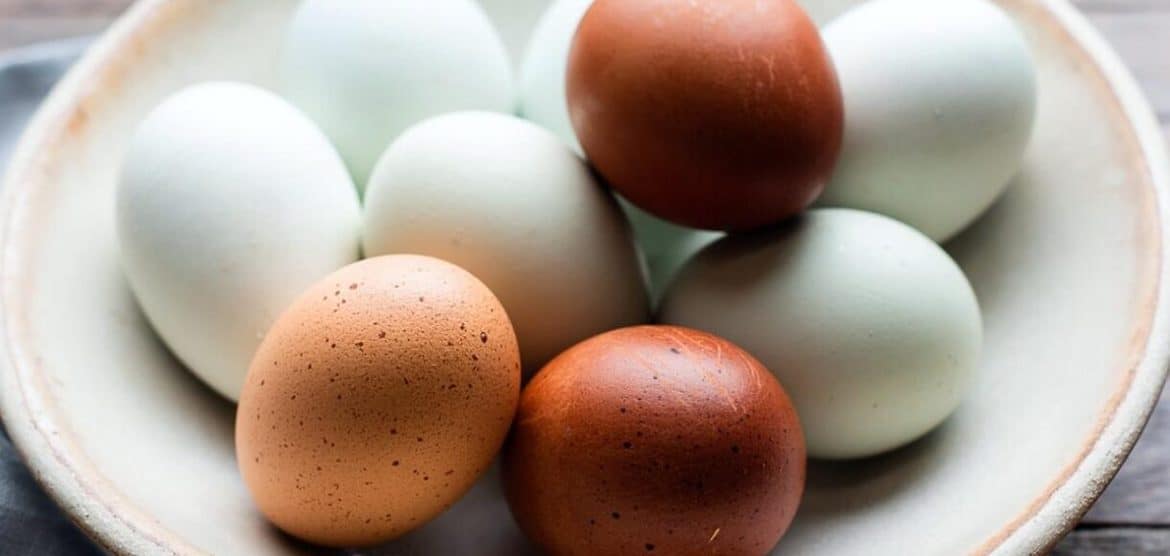 Five Little Things
Five Little Things I loved the week of April 16, 2022: Easter, plants, amazing auditions, and more!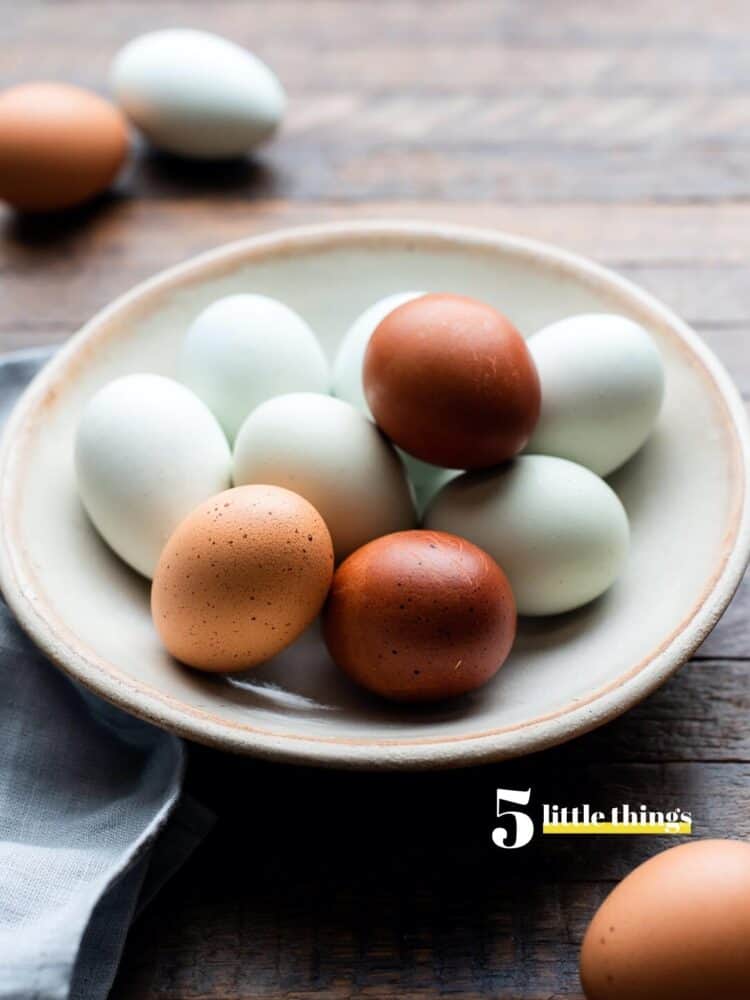 Five Little Things
Happy weekend, everyone! I hope you're doing well. We've had a bit of a break with some home renovations, so this week, I was just glad to feel normalcy around the house for once, with no dust! That will change next week, but until then, here are Five Little Things I loved this week:
1. Easter
Easter weekend is upon us. In case you missed it, I have a new Carrot Cake Waffles recipe for you! I also plan on making my Overnight Vegan Hot Cross Buns just so I can make my Hot Cross Bun Pain Perdu!
2. Celebrity Pup Lookalikes
These pups have a lot of paw-sonality! Don't they look familiar? This viral Twitter thread from Joaquim Campa is hilarious!
3. Polyglot
My daughter is what I call a budding polyglot, but my goodness, Vaughn Smith's ability is off the charts!
4. Signed, Sealed, Delivered
I'm just getting caught up on American Idol, but this was one of my favorite auditions. You can't help but smile when Jay Copeland sings those runs! (Also, can we just acknowledge the accompanist? He's amazing!)
5. Plants
This is the time of year when I just want to buy all the things at the plant nursery! Who am I kidding? That's all year round!
Stay joyful!