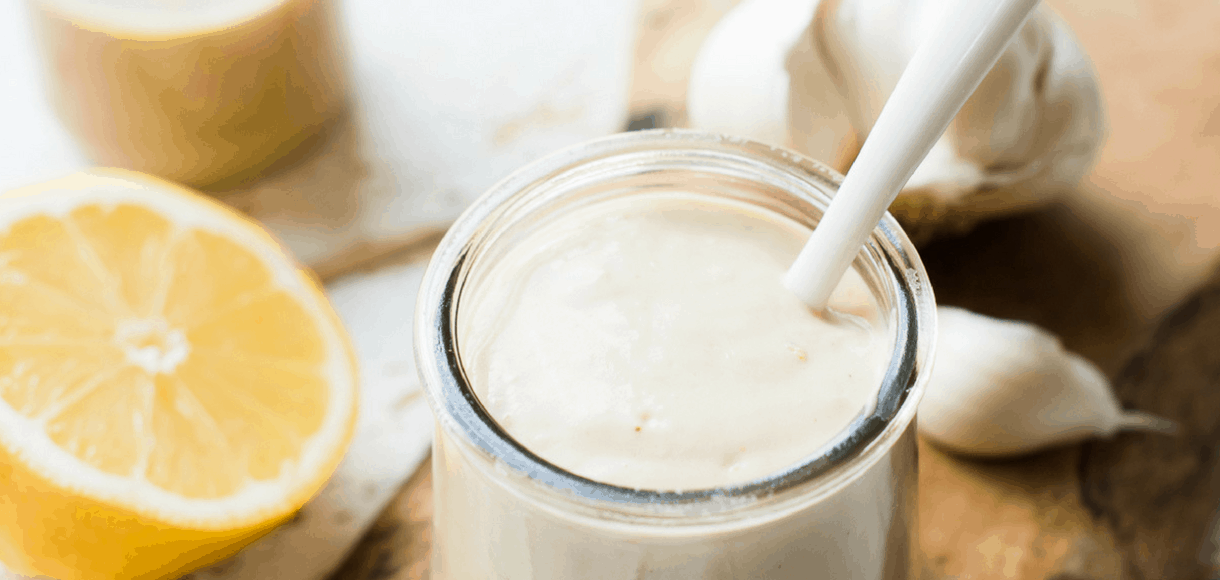 Five Little Things
Five Little Things I loved the week of April 20, 2018: tahini, baking therapy and more!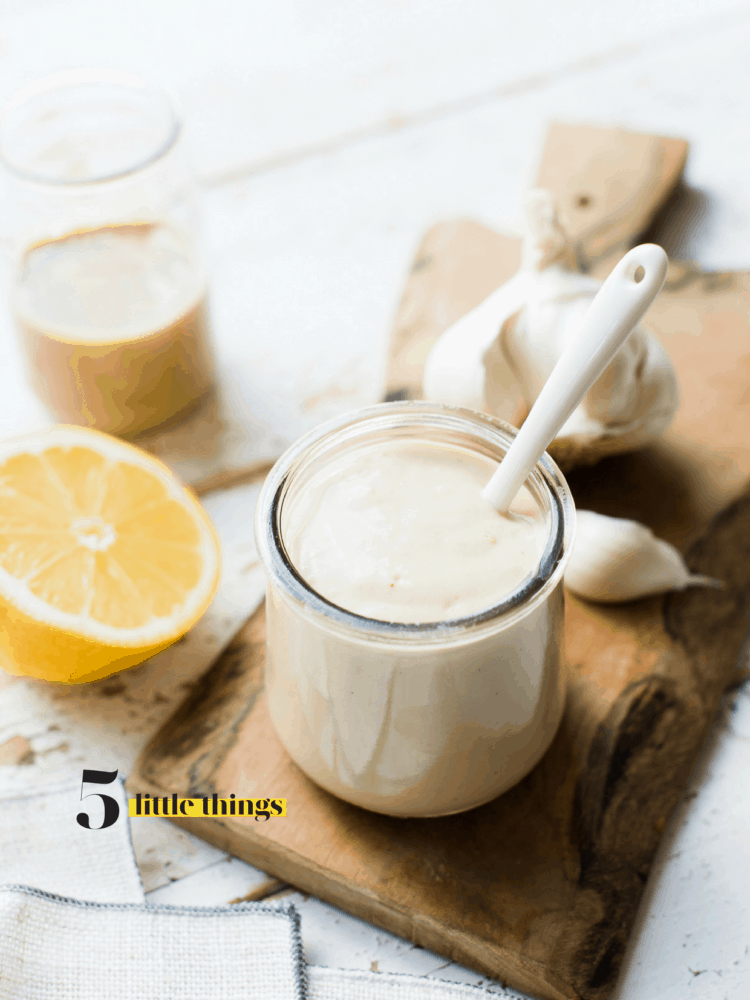 Five Little Things
At this time last week, I was sick in bed, literally thinking about all the happy things I wanted to share with you. I missed you guys and sharing Five Little Things! I really hope that you're doing well! Now that I feel human again, let's not waste any time.
Here are Five Little Things I loved this week:
1. Tahini
Tahini is a pantry staple, and lately, I've been a little obsessed. I recently shot a video of my favorite mayo-free hummus and tahini egg salad, and I have a new recipe coming up that the kids in the family gave wholehearted approval!
2. Quick Deliveries
When Seth Meyers announced the birth of his son and shared the incredible delivery that he and his wife Alexi experienced, I couldn't help but get tears in my eyes! Plus, I love the name they chose — Axel was actually our second choice for a name for our son!
3. Artistry at any Age
After roaming the museums in Paris earlier this month, I'm still thinking about the paintings — each one a marvel in history and emotion. I have a soft spot for this gentleman who took up painting in retirement and unlocked his talent!
4. Baking Therapy
You may or may not know that in my previous life, I was in grad school for clinical psychology. If I could turn back time, I would change my area of focus to studying the psychology of baking for others. There is always something therapeutic about baking, isn't there?
5. One Day More!
Les Miserable is my favorite musical of all time…can this talented family adopt me?
6.Just One More!
This weekend, my college acapella group is celebrating with its 30th anniversary performance! I wish I could go and hop on the stage for our alumni song! So let's leave you with a little acapella, shall we? Pentatonix just released their newest medley:
Have a wonderful weekend, everyone!