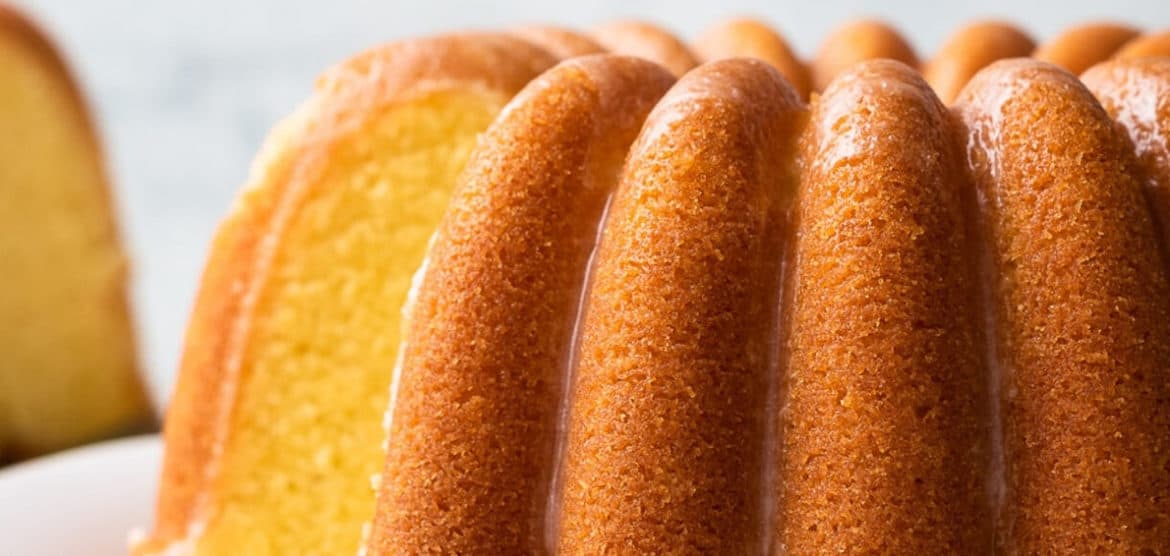 Five Little Things
Five Little Things I loved the week of April 30, 2021: 7-UP Pound Cake, baking genes, a tip for fresh berries, and more!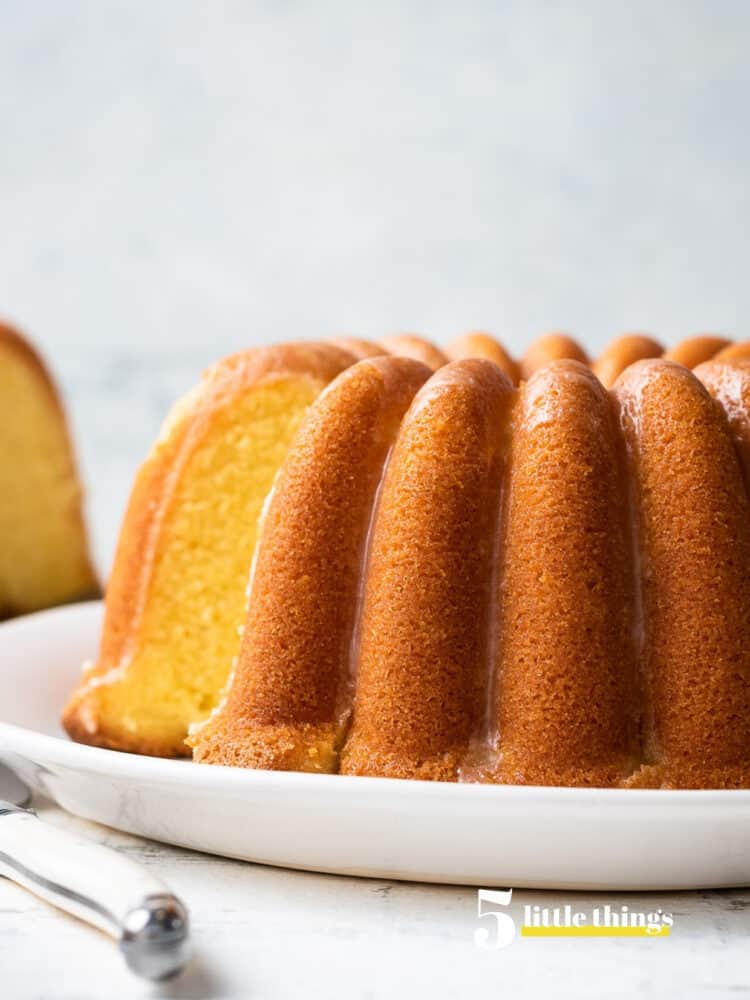 Five Little Things
How was your week? There were a lot of sweet celebrations over here. I was inspired to bake a pound cake in honor of my second podcast guest, and there was gelato cake from our favorite local gelateria to celebrate my husband's birthday (and me getting my second vaccination!). I'm also personally celebrating getting through some other major work milestones. How I wish I could share with you! I guess the closest thing is the Five Little Things I loved this week:
1. The Baking Gene
Episode #2 of Kitchen Confidante Podcast is out! This week, I chatted with my friend Jocelyn Delk Adams from Grandbaby Cakes – you know her from her blog, her amazing cookbook (which I've shared, along with her Buttered Rum and Candied Sweet Potato Crumb Cake), and her appearances on shows such as The Today Show and Food Network. We discussed how she inherited the baking gene, her journey from blog to television, & the cake that started it all!
2. 7-UP Pound Cake
The first thing Jocelyn remembers baking was a 7-UP Pound Cake! After speaking with her, I just had to make her 7-UP Pound Cake myself (pictured above)! It didn't disappoint. You HAVE to bake it!
3. Vaccinated
I got my second shot yesterday! So grateful!
4. Family Reunion
This story of the reunion of twins who were adopted into two different families brought tears to my eyes. Imagine discovering you had a twin sister!
5. Make Those Berries Last!
My friend Shinee at Sweet & Savory shared a handy tip to make those berries last! Have you tried this trick?
View this post on Instagram
Stay joyful!