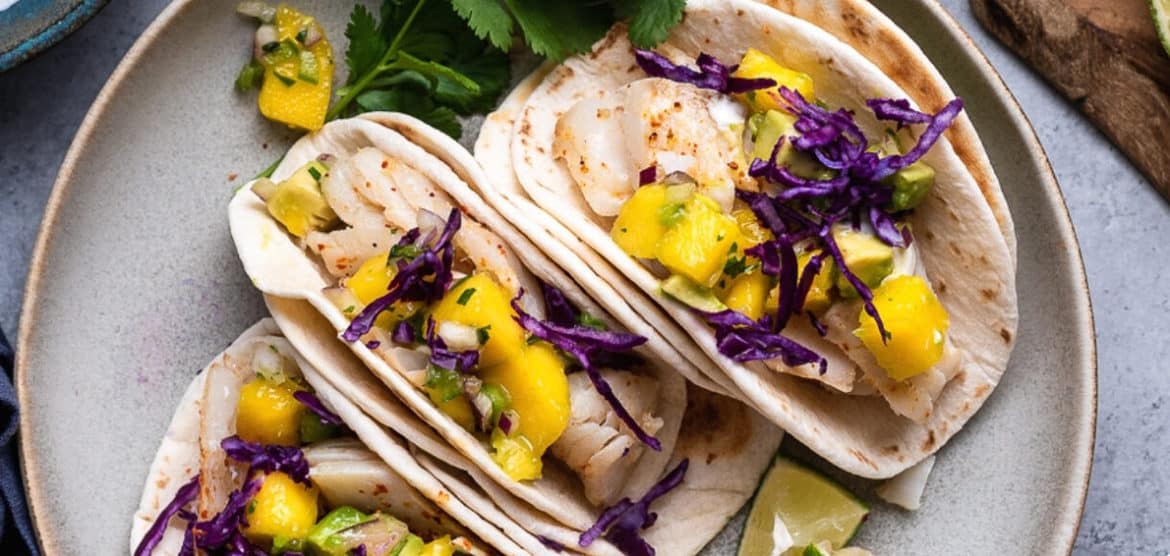 Five Little Things
Five Little Things I loved the week of May 7, 2021: tacos, The Secret Ingredient Cookbook, GPS, and more!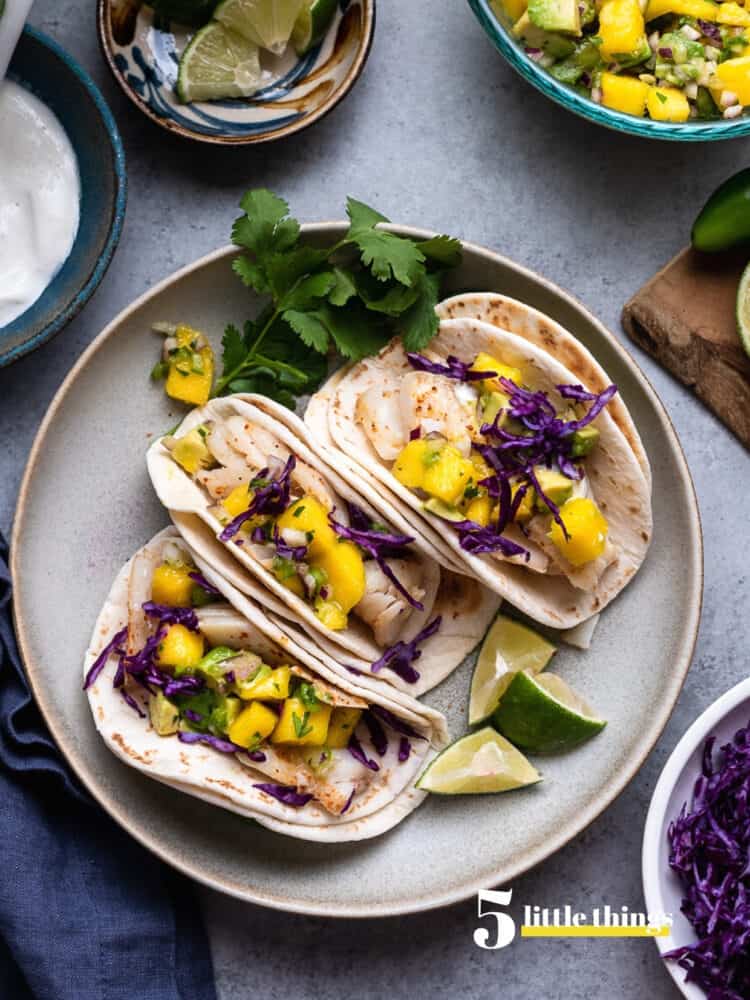 Five Little Things
Happy Friday, everyone! How was your week? I feel like I blinked and it flew by, but I do remember fish tacos! Did anyone else have that kind of week? I'm still in disbelief that it's May! Luckily, I do remember a few more things beyond tacos. Here are Five Little Things I loved this week:
1. The Secret Ingredient
This week, on Episode #3 of Kitchen Confidante Podcast I chatted with my friend Kelly Senyei from Just a Taste about her newly release book, The Secret Ingredient Cookbook, her career path from journalism and culinary school to blogging and television, and the "secret ingredient" to not just taking a dish from common to extraordinary, but to her success as a TV host and author, as well!
I have bookmarked so many recipes in Kelly's book, and for Cinco de Mayo this week, I just had to make her SoCal Fish Tacos with Mango Salsa (pictured above!).
Listen here for my chat with Kelly!
2. If Yan Can Cook…
If you grew up like me, glued to Martin Yan on the television, then you know the answer: So can you! I loved reading about Martin Yan's (not-so-glamorous) start on television. It's just another reminder how we all start somewhere, and can grow to be better and better over time!
3. The Woman Behind Banana Ketchup
If you've ever made my Lumpiang Shanghai (Filipino Spring Rolls) — these are, incidentally, the number one recipe currently on my site — then you are probably familiar with banana ketchup. It's a delicious dip for these little egg rolls if you don't feel like making the dipping sauce from scratch. I recently re-read an article about the remarkable woman who invented banana ketchup, but did you know she accomplished so much more than creating a condiment?
4. Real Talk on Real Estate
Who else was guilty of scanning the real estate listings these last few months?? 🙋🏻‍♀️
5. Schitty GPS
For my Schitts Creek fans, this is for you. I want Moira Rose to be the voice of my GPS – the hilarious Michael J Berry does it again!
View this post on Instagram
Stay joyful!