Five Little Things
Five little things I loved this week: The Kindness of Strangers There are no public restrooms in downtown Honolulu. I learned this the hard way, when I was waiting for my husband to finish some business meetings and I wandered and worked and shopped. I…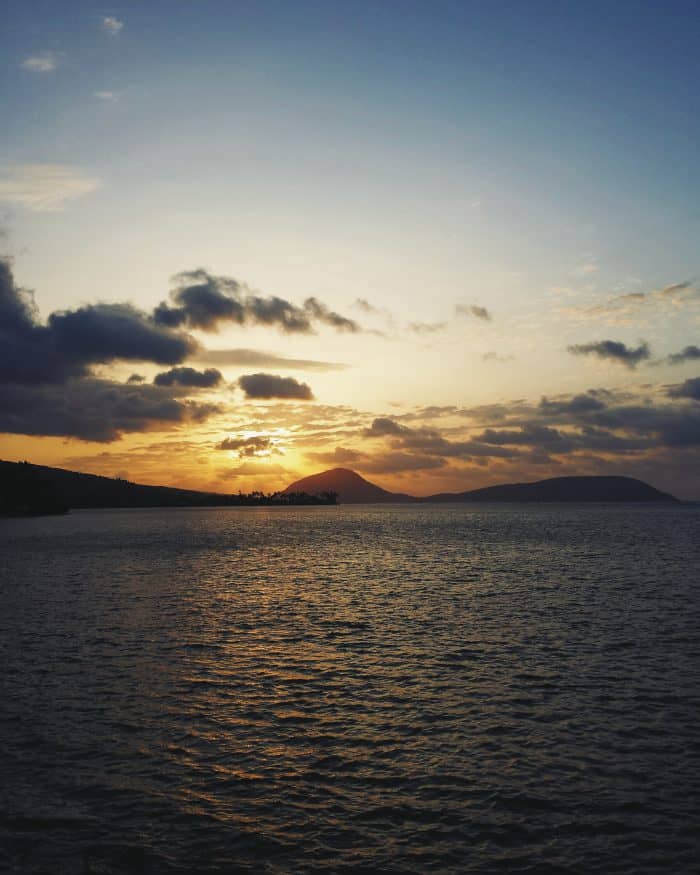 Five Little Things
Five little things I loved this week:
The Kindness of Strangers
There are no public restrooms in downtown Honolulu. I learned this the hard way, when I was waiting for my husband to finish some business meetings and I wandered and worked and shopped. I was in a desperate place when the last security guard I asked perhaps took pity and without question, graciously handed me a key to the restroom in his building, despite the clear message carved on the plaque on his desk: No Public Restrooms. "Of course we have a restroom for you," he smiled, as he offered the key and directions down the hall. I couldn't thank him enough. I hope the karma gods are watching, and I can only hope to pay it forward, somehow.
The Kindness of Grammies
There's no love like that of a grandmother, and I am so thankful that my children are having some special one on one time with my mother in law. I love when she visits, and am grateful to her for allowing me the chance to steal away to Hawaii this week with my husband. And I'm especially glad that she will be with us for a longer stay this time so I can enjoy her company when we return, too!
Sunrises
I may often rise before the sun, but I hardly have the leisure to sit and watch a sunrise. Being away (and jet-lagged) gives me that chance.
In Real Life
In the years that I have been blogging, it is always a treat to meet friends I have made in the blog world in real life. But it's even better when I find out that they are just as real and sincere as I thought they would be. I can't wait to share more about my trip to the Big Traveling Potluck in Southern California last weekend!
My Husband
Last but certainly not least…my husband. He turned another year older this week. But he remains the same youthful man I married, always making me laugh and feel loved. It is so good to have some time together to reconnect this weekend.
Happy Friday from Hawaii, everyone. Aloha and have a wonderful weekend.