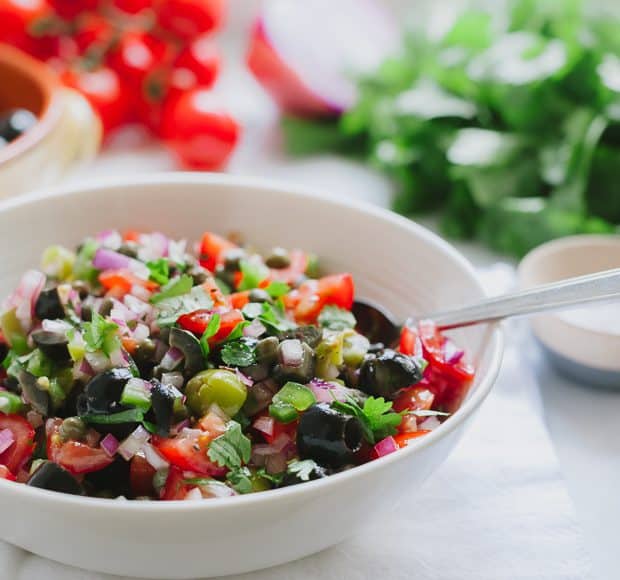 Olive Salsa Recipe + The Big Traveling Potluck
This olive salsa recipe is full of fresh flavors, and the rough chopping method gives the dish so much versatility in how you'd like to serve it!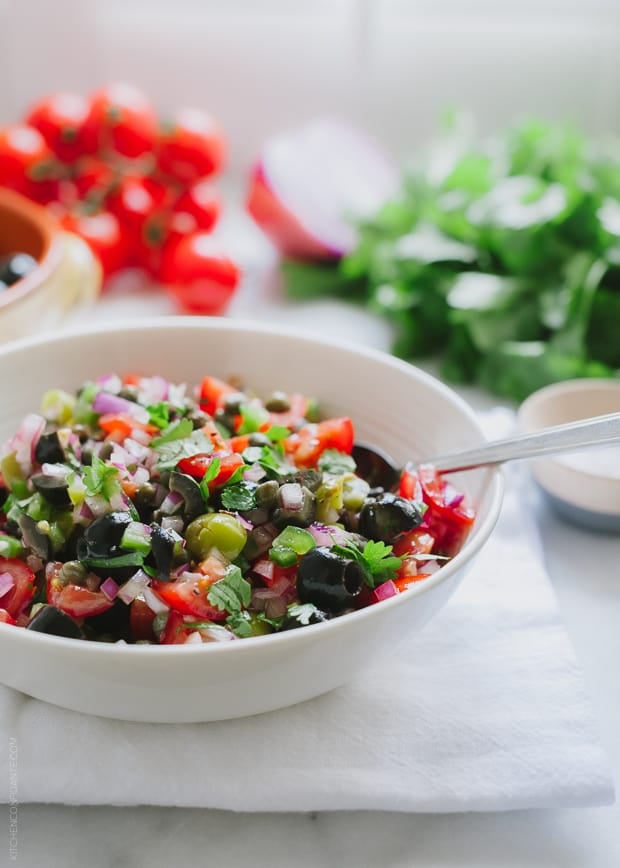 Olive Salsa Recipe + The Big Traveling Potluck
I was inspired to make this tomato olive salsa after a recent experience with the Big Traveling Potluck. This recipe is full of fresh flavors, and the rough chopping method allows this much more versatility than a traditional salsa. Yes, this olive salsa can be scooped with chips, but it can also stand on it's own and serve as a vegetable side dish!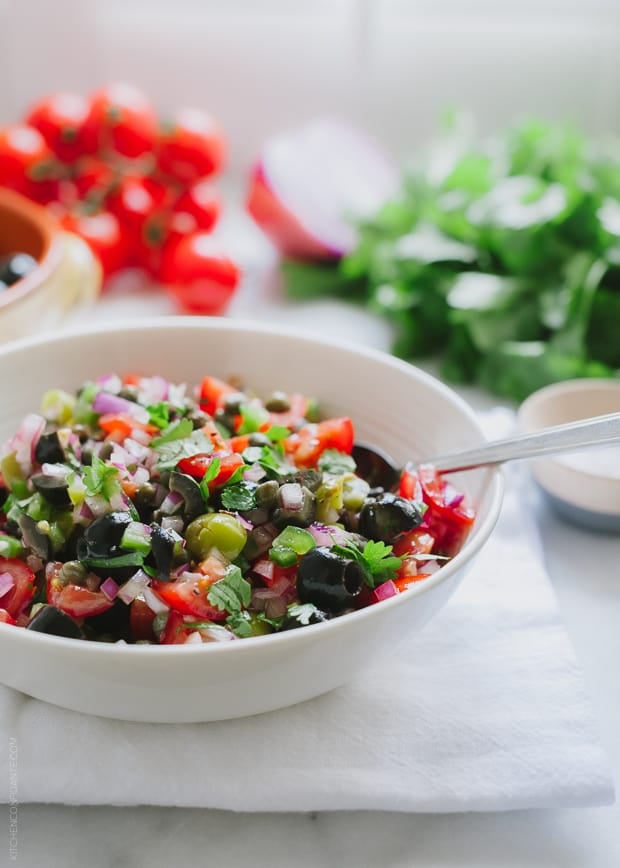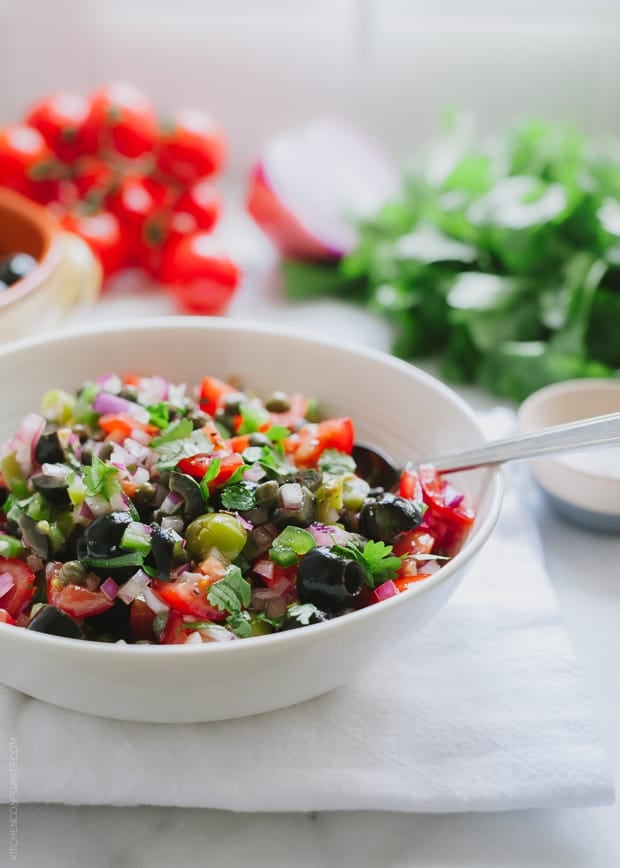 Small Talk
A little part of me falters each time I shake a new hand, as I look into the eyes of another face, and hear their name. For someone who loves meeting new people, I am terrible at it; names slip by me within seconds, and approaching a circle of strangers leaves me with a treble of nervousness.
Can't we just skip forward to really connecting? When I learn more about you than the weather you left behind in your home state? All this small talk tires me.
I've gotten better at this whole networking thing, though. At least it felt that way last weekend, when I flew down to Southern California for a food conference. The Big Traveling Potluck was more of a retreat, it turns out, and it was to great relief, as I have had my share of gigantic conferences where it was easy to be an anonymous fly on the wall, where it was tempting to hide in the shelter of my hotel room rather than enter a ballroom of name tag wearing chatter, glasses of wine clutched preciously at the ready, for momentary swigs of courage. I secretly think I'm not alone when it comes to this kind of stuff.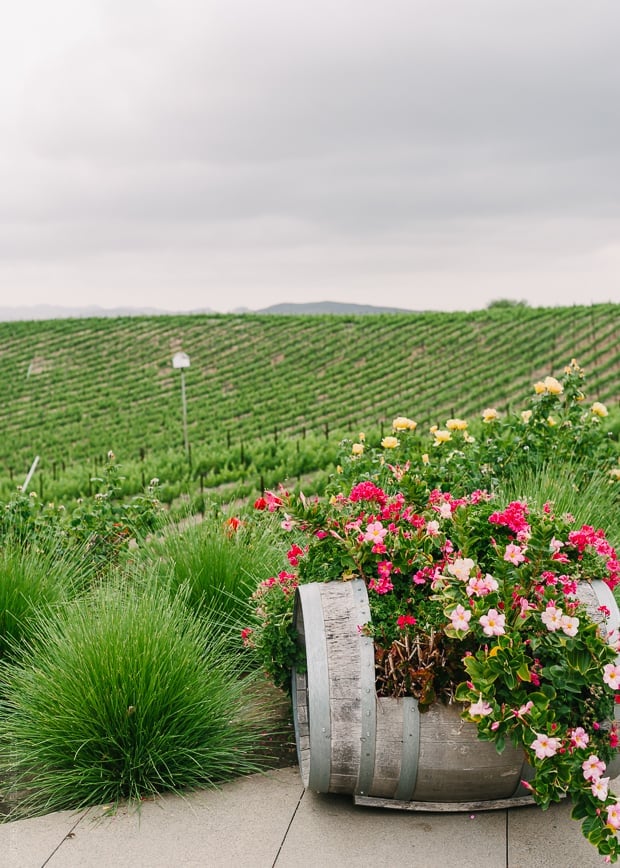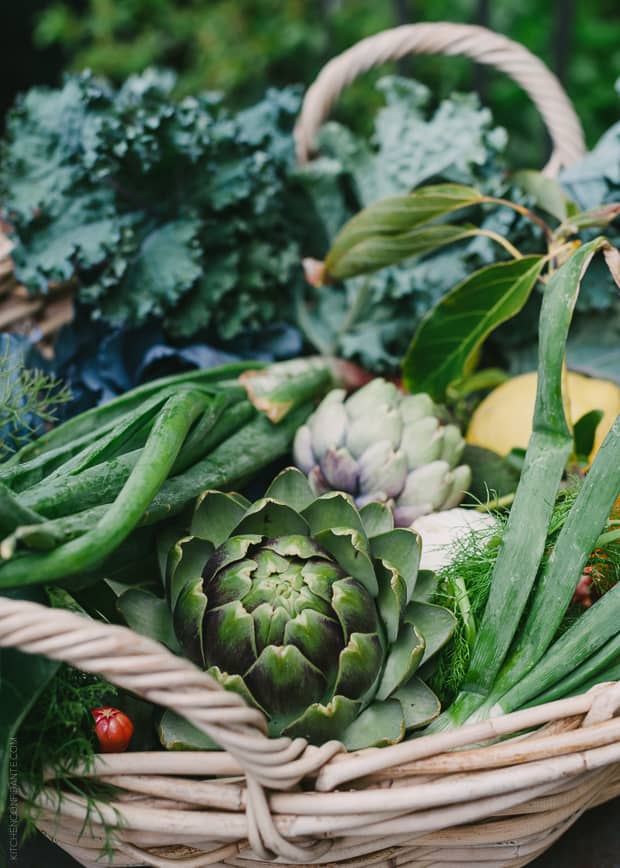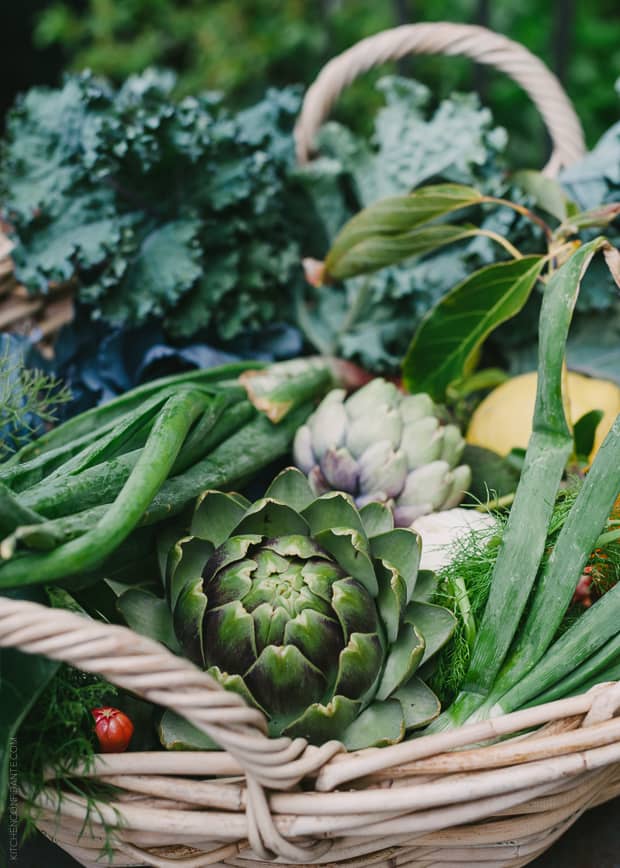 The Big Traveling Potluck
My trip to Southern California felt closer to a family reunion than big, scary conference, even though I have never attended The Big Traveling Potluck or met many of the attendees. But when you see kind, (familiar) faces, and are welcomed so warmly, the swirls of granache in your wine glass no longer feels like a crutch, but a lovely accessory.
Intimate in every sense, I loved reuniting with old friends, finally meeting friends I have made along the way in this blogging journey, and being introduced to new ones. I loved being able to chat with the speakers, who were not put on pedestals above us, but were approachable and quite real. I loved being able to meet the faces behind brands, some of whom I have worked with, and others, completely new to me. Most of all, I loved seeing everyone be open and giving. I loved that there was kindness.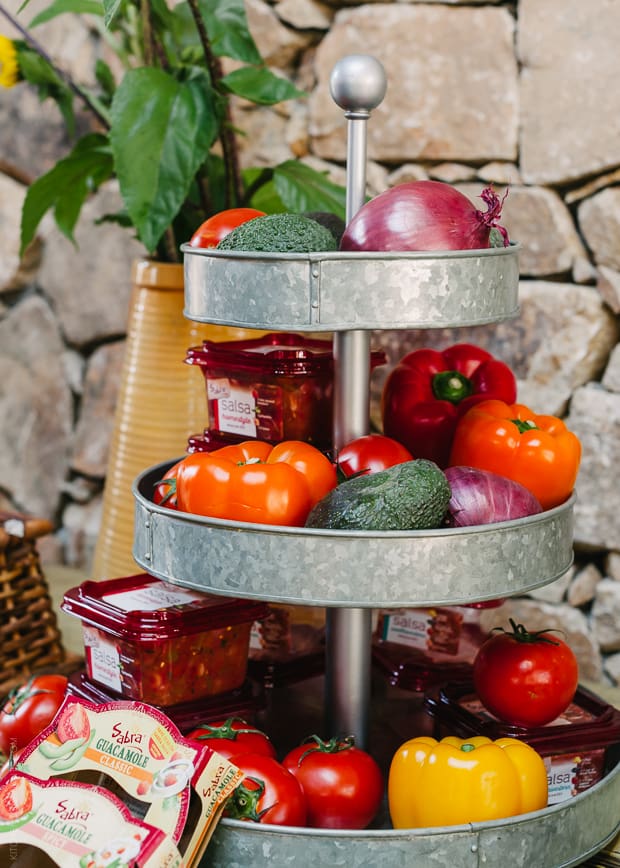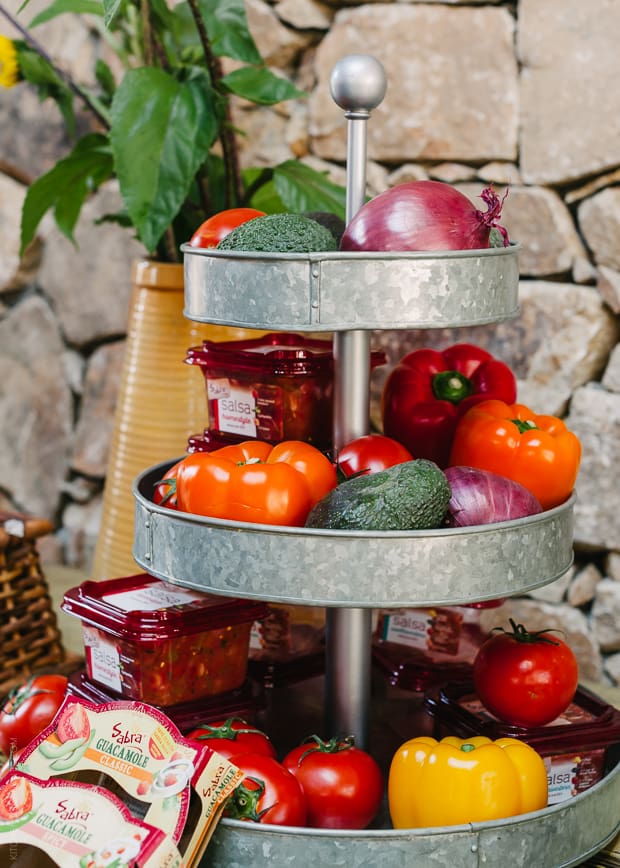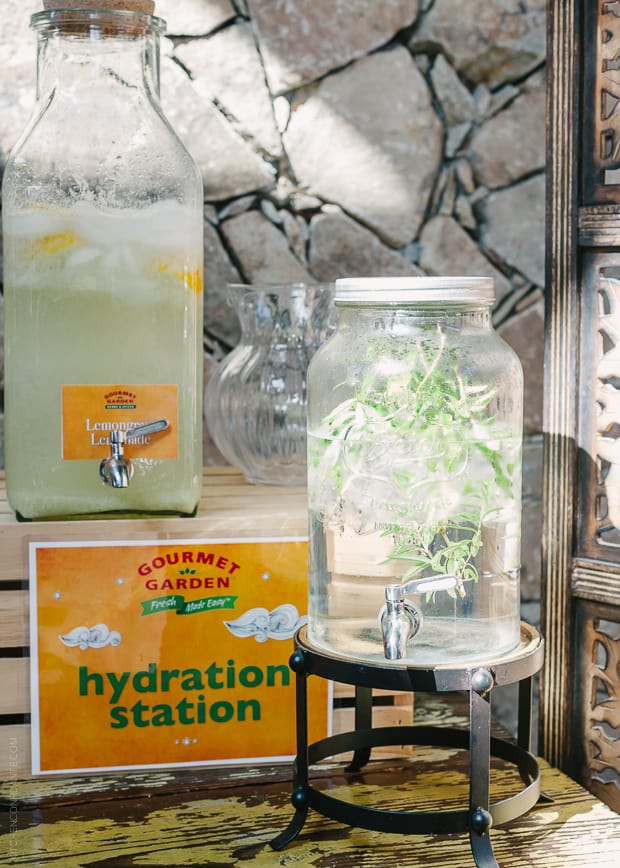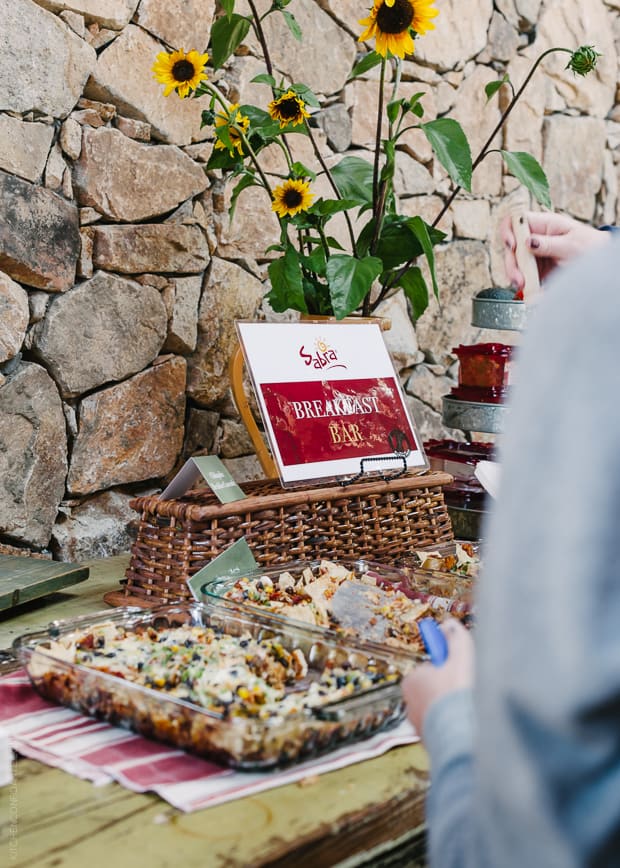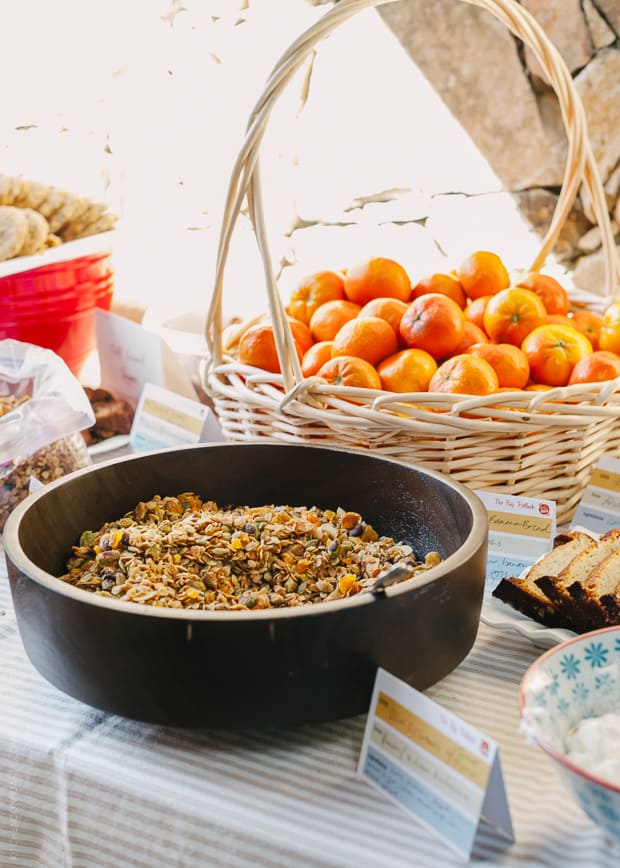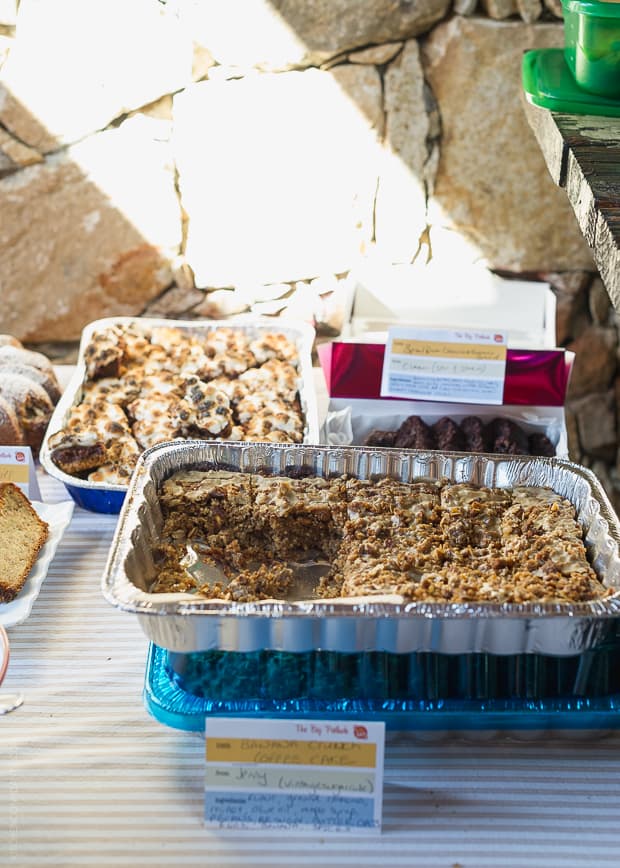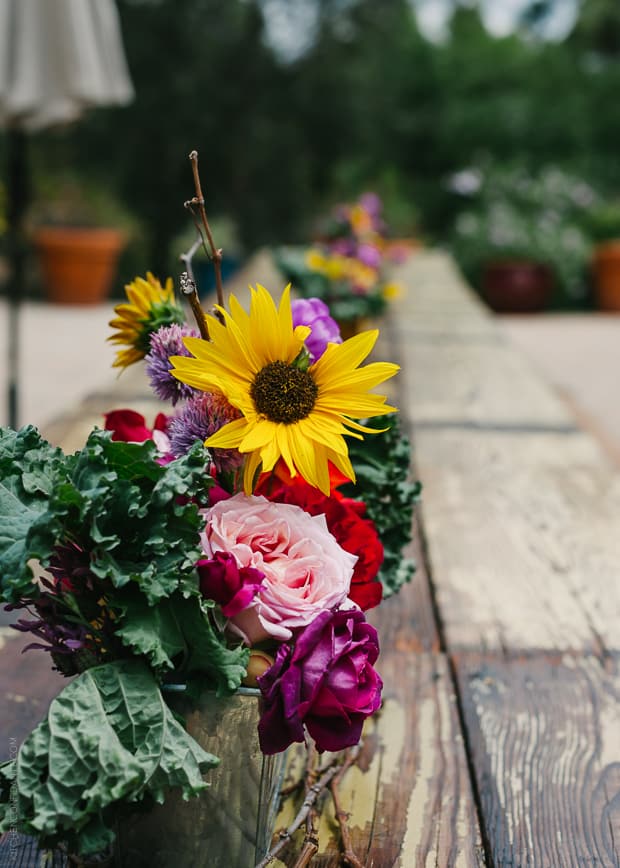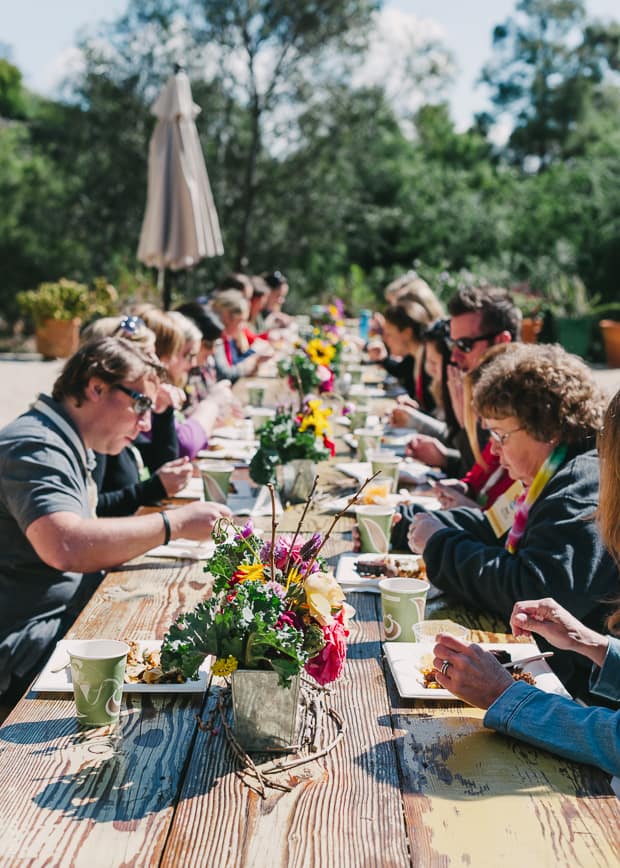 The integration of a small group of brand sponsors into the experience felt organic and sincere, and truly genuine. I was fortunate to attend the Big Traveling Potluck thanks to my friends at California Ripe Olives. In the true spirit of a potluck, both brands and bloggers brought something to the table, shared from platters of food and ideas, and came away, like I have, with a feeling of excitement for the future.
My plate was filled.
Filled with the realization that I am not alone.
There are others who see the beauty and allure of a simply sliced onion. Others who care more for sharing than the drudgery of SEO. There are others who show their love through food. There are others who wonder how much to share, and how. Others who work to make time for the ones they love. There are others, just like me.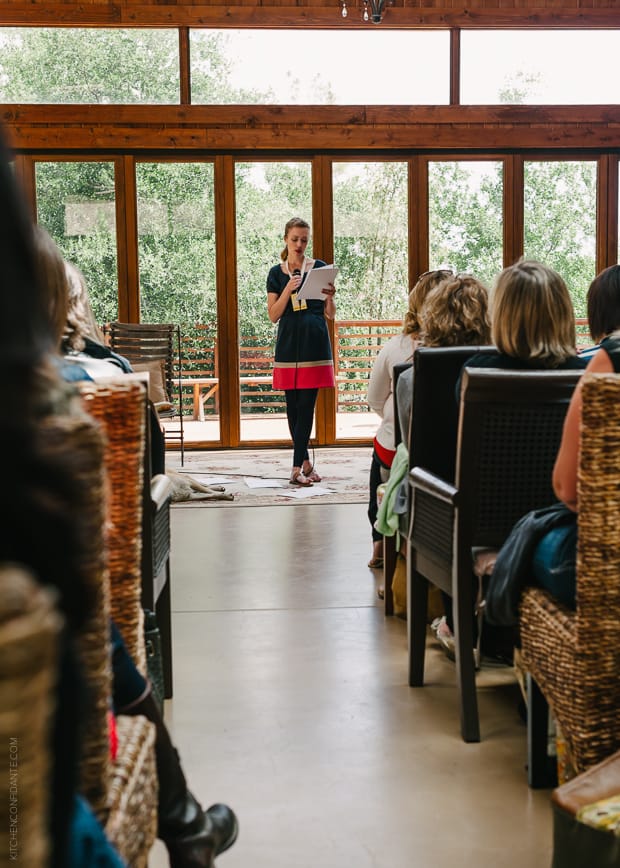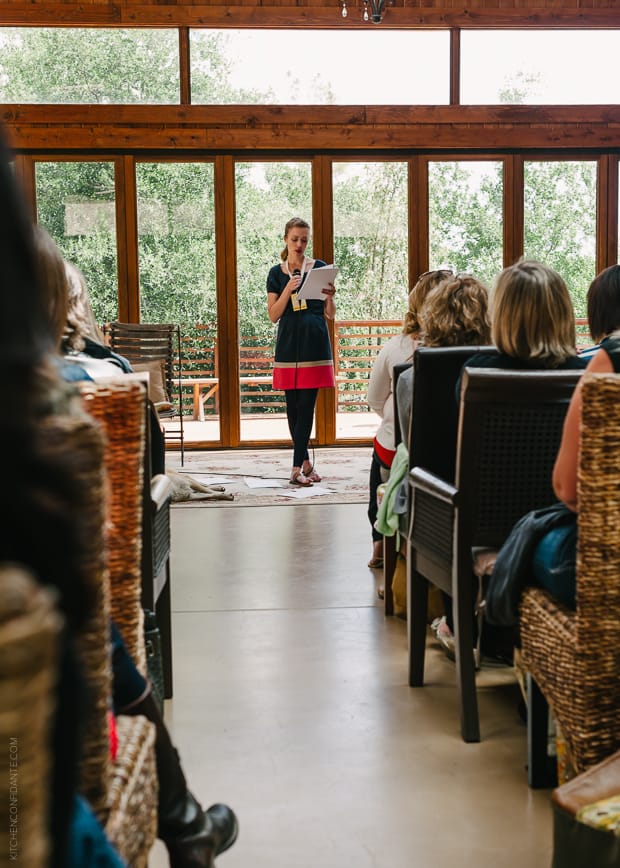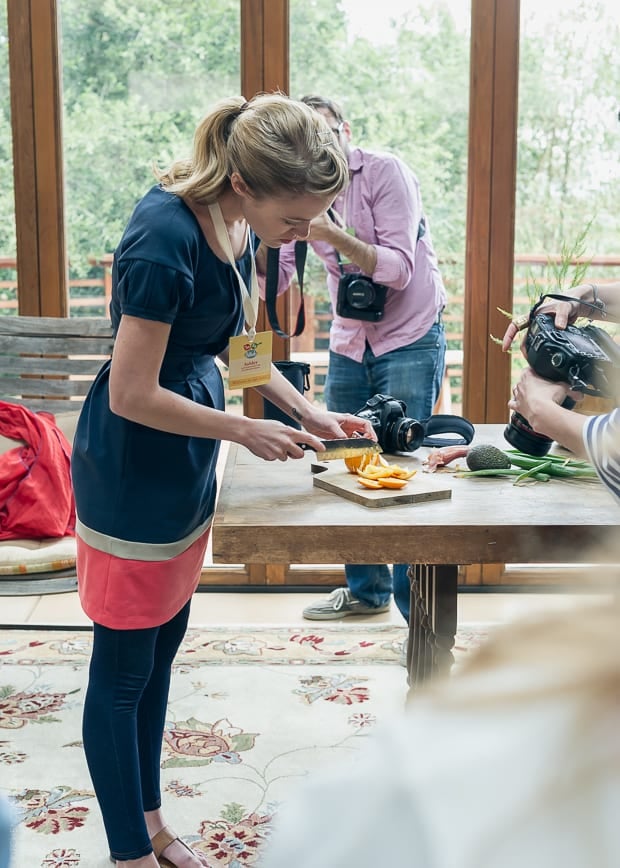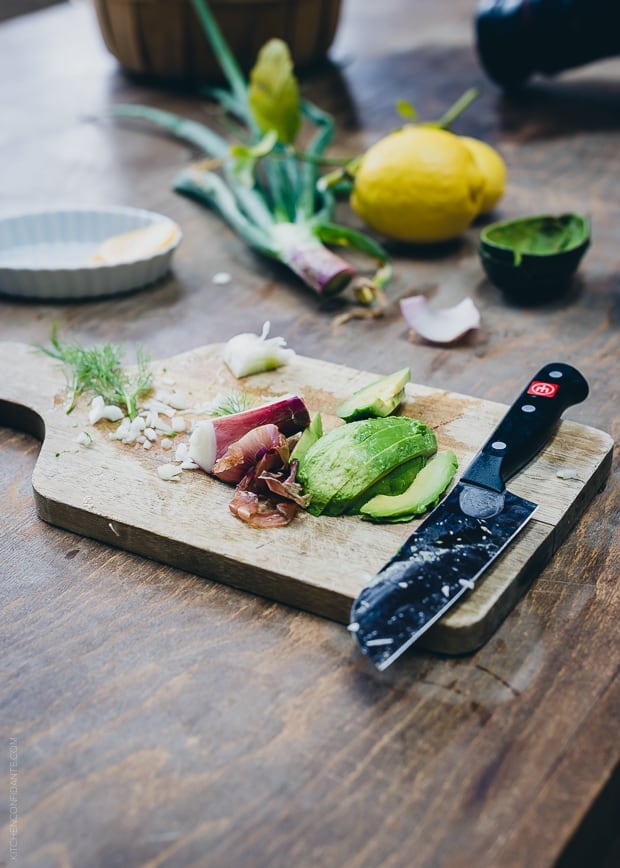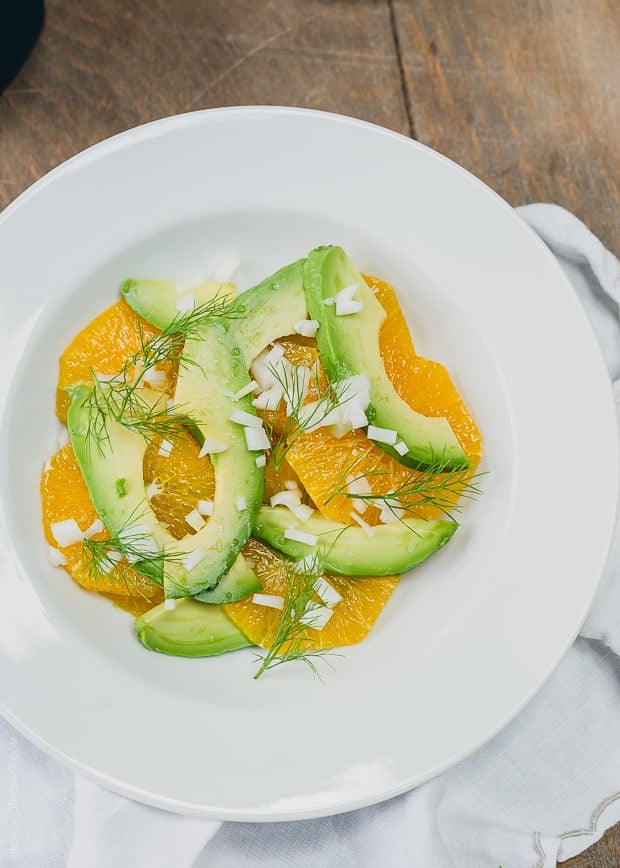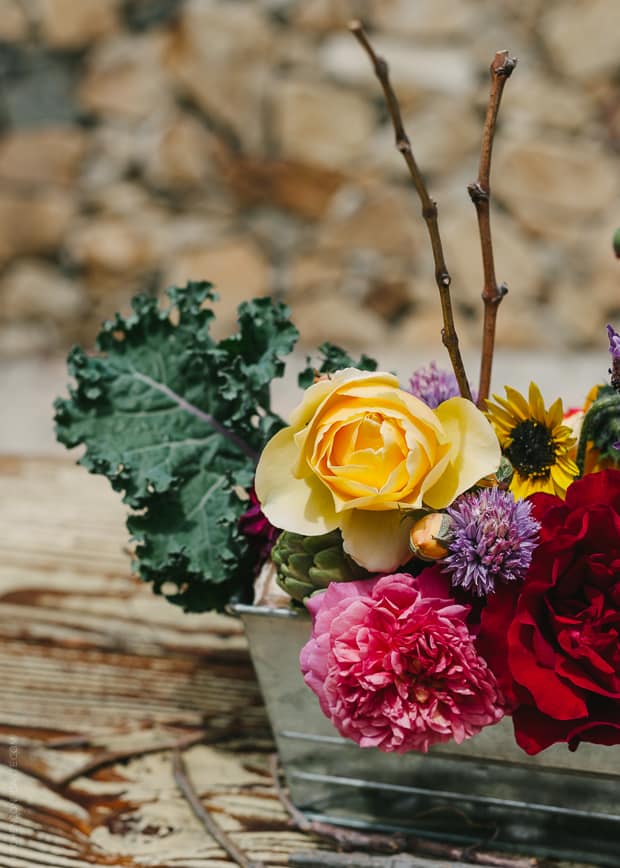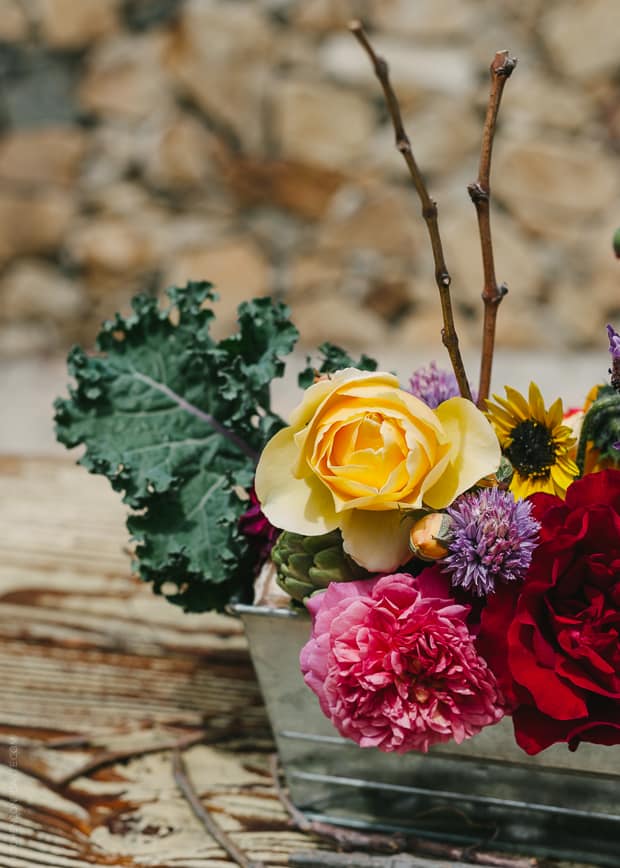 The Food
My plate was filled: my creativity was nourished, and so was my belly. Can I just confess something? This was the first conference I have been to where I did not leave hungry, both literally and figuratively. I may have learned a lot, but I ate a lot, too. Everyone worked so hard to make BTP a success. Everyone cooked from the heart, and the delicious ingredients from the BTP sponsors – well, it was all delicious. We ate, and we ate well.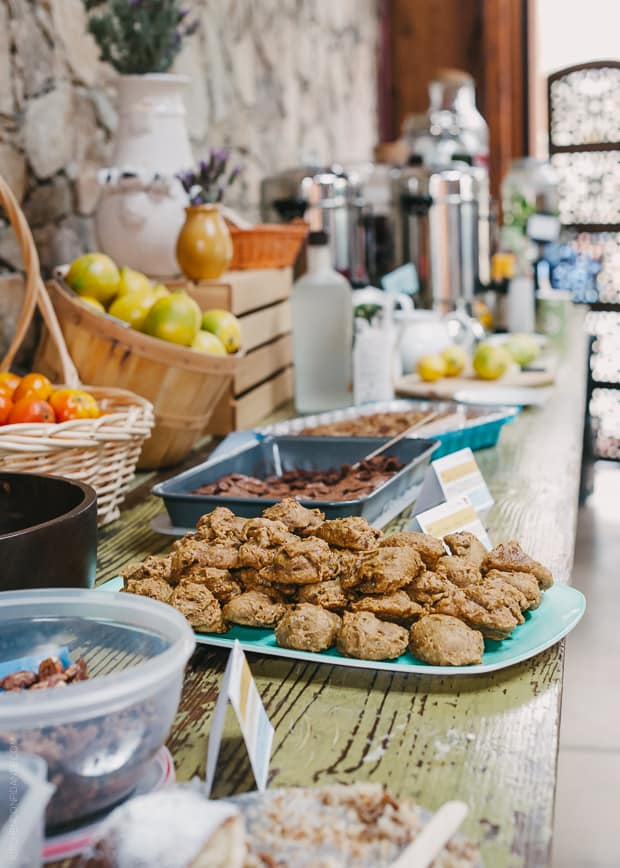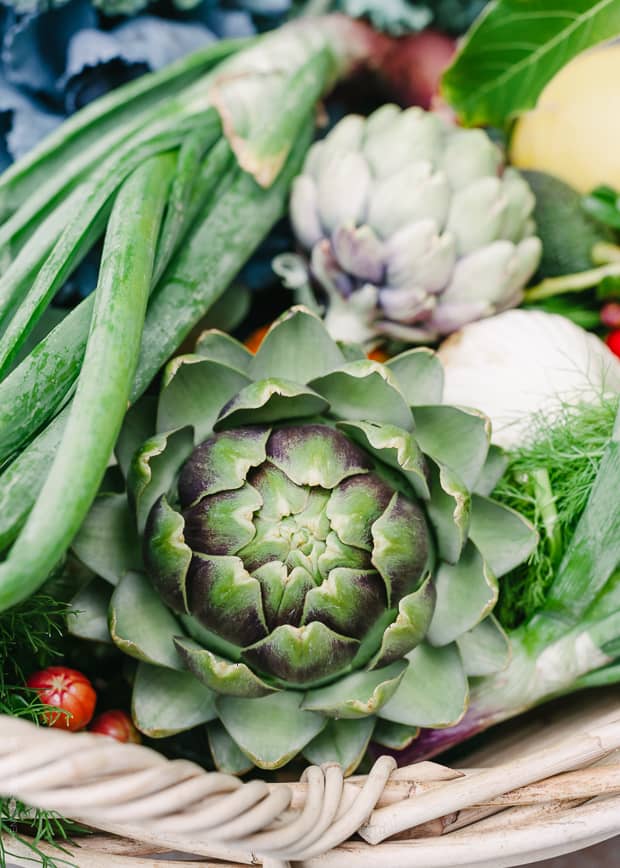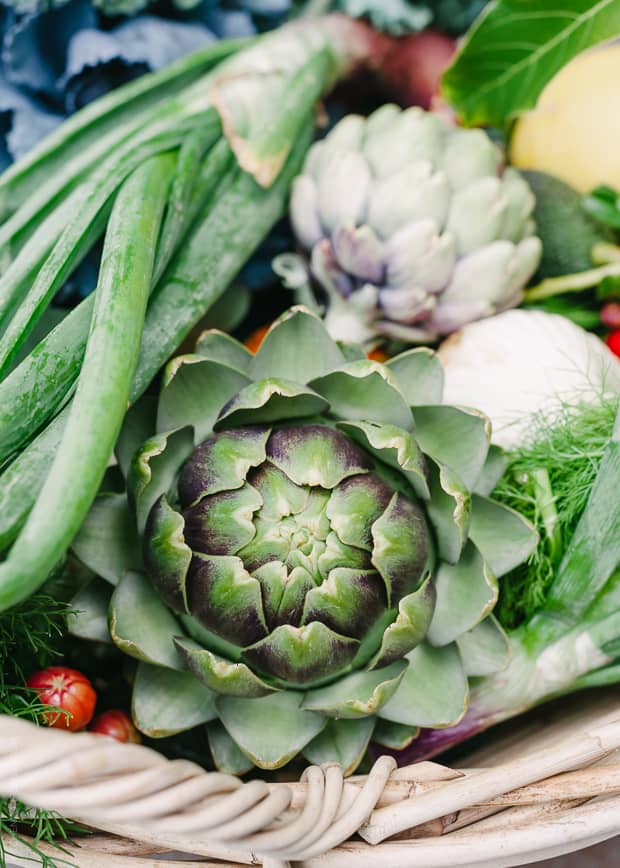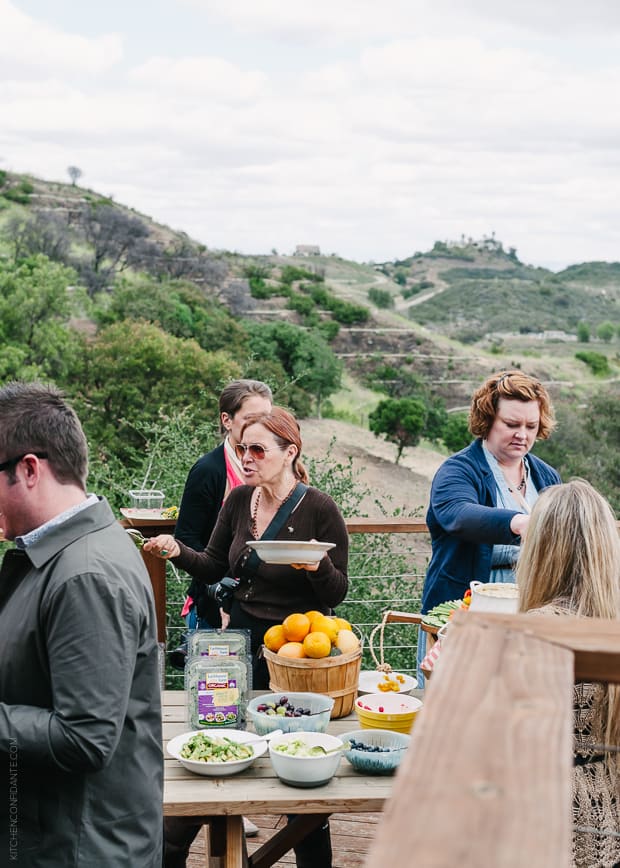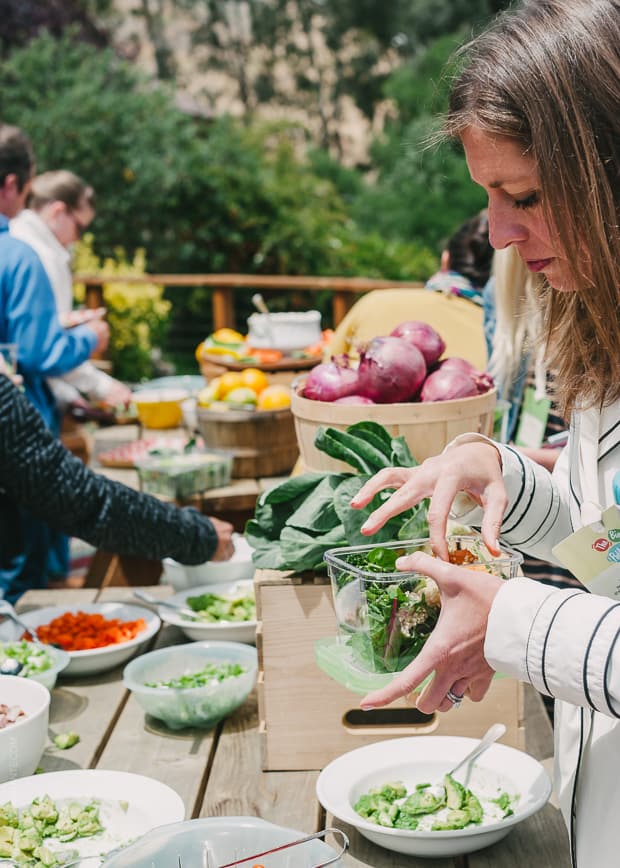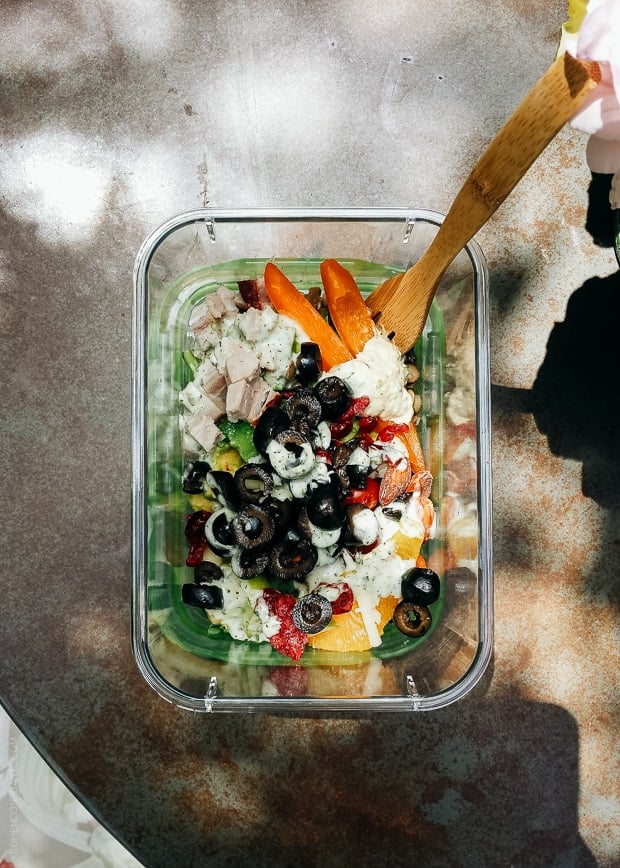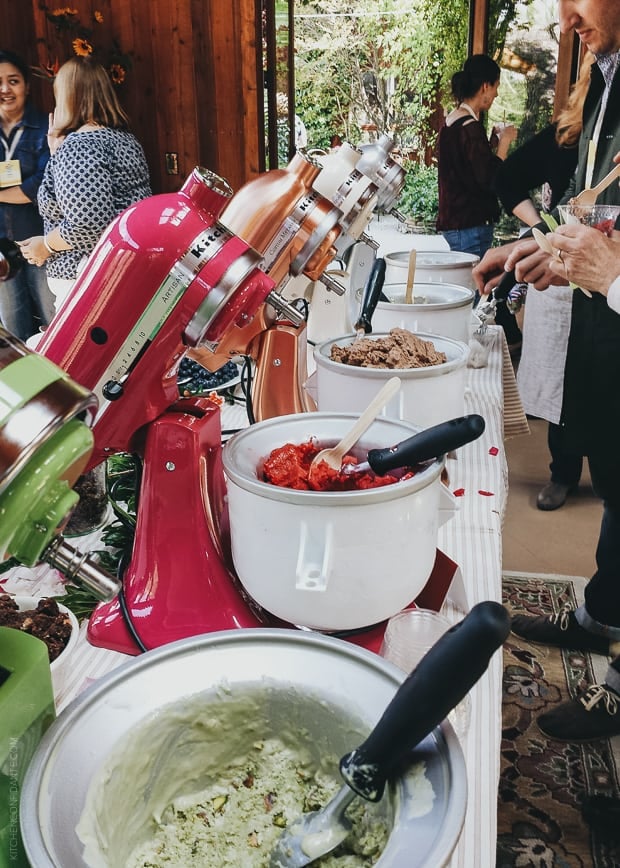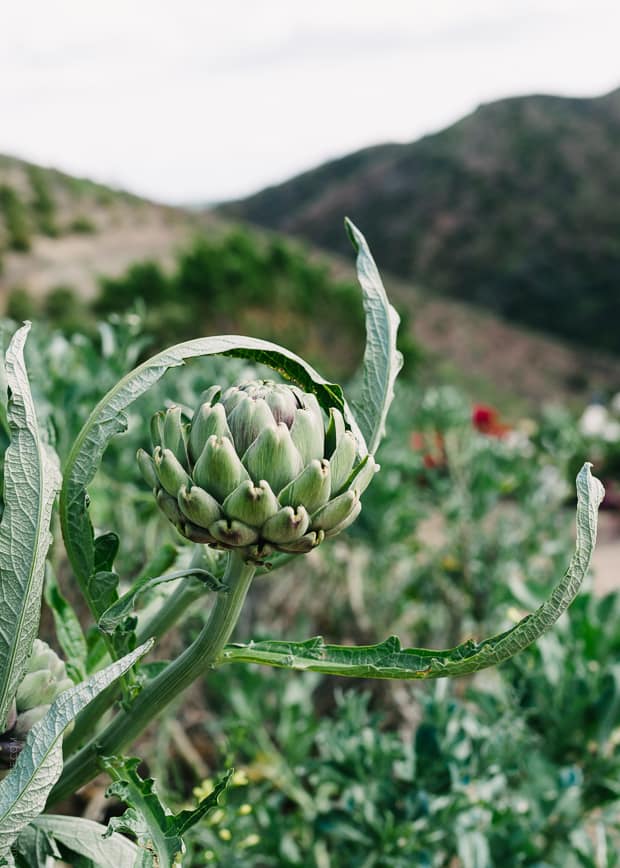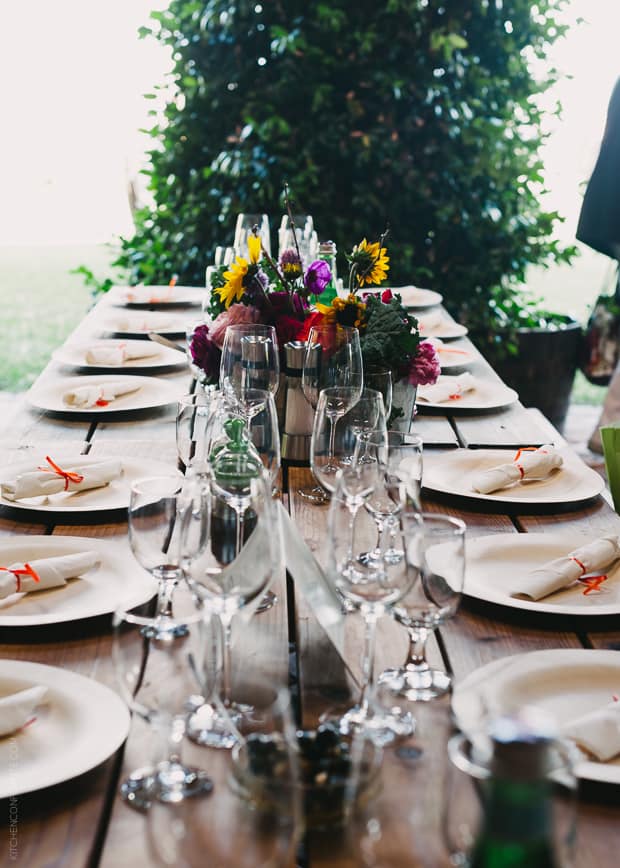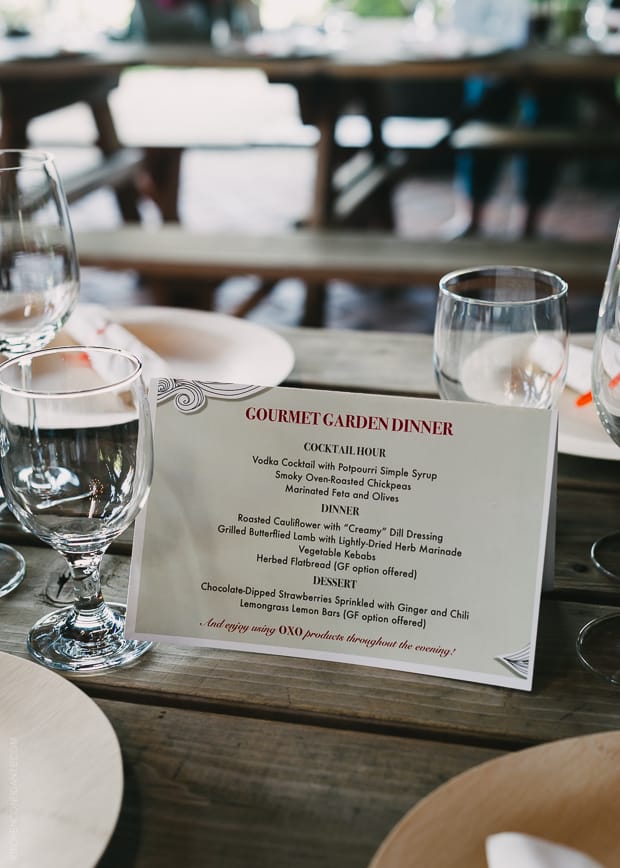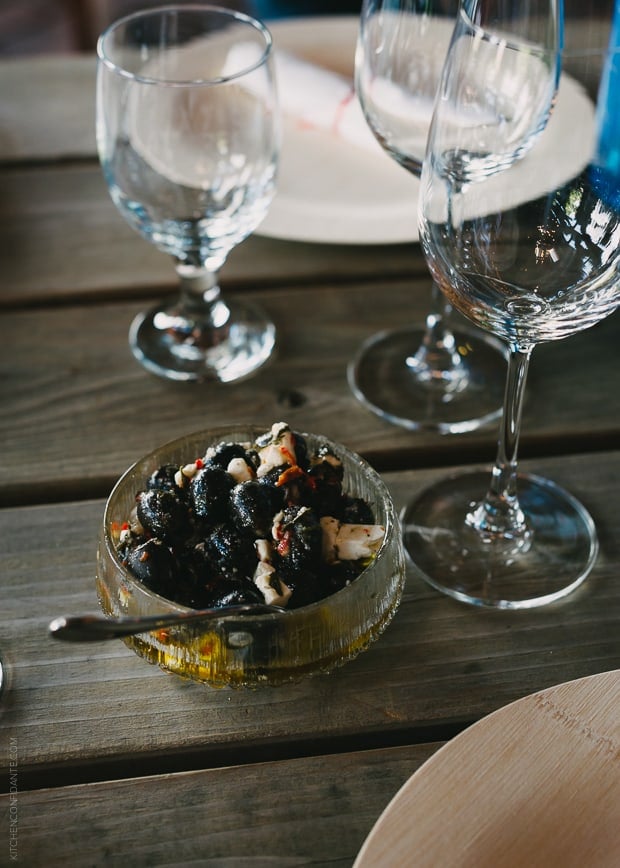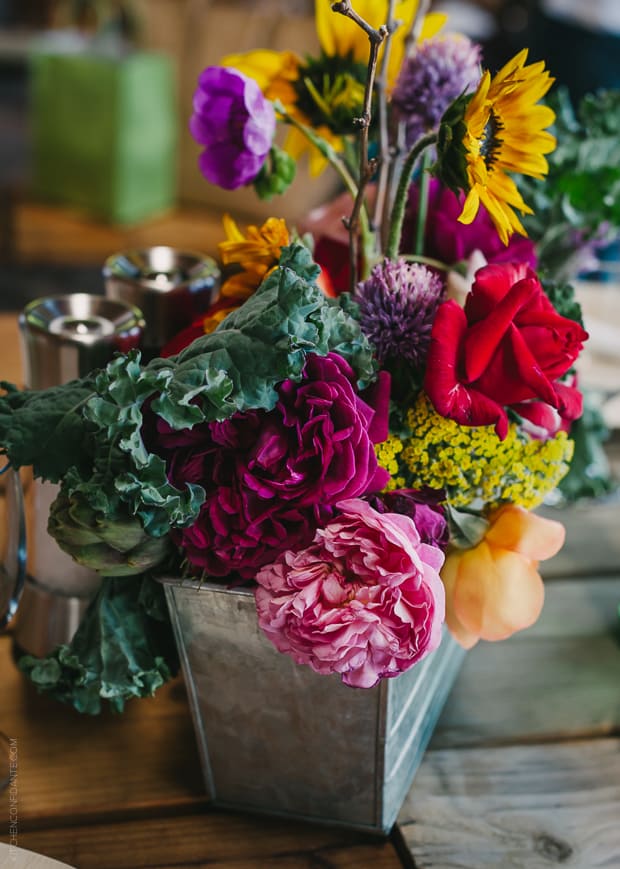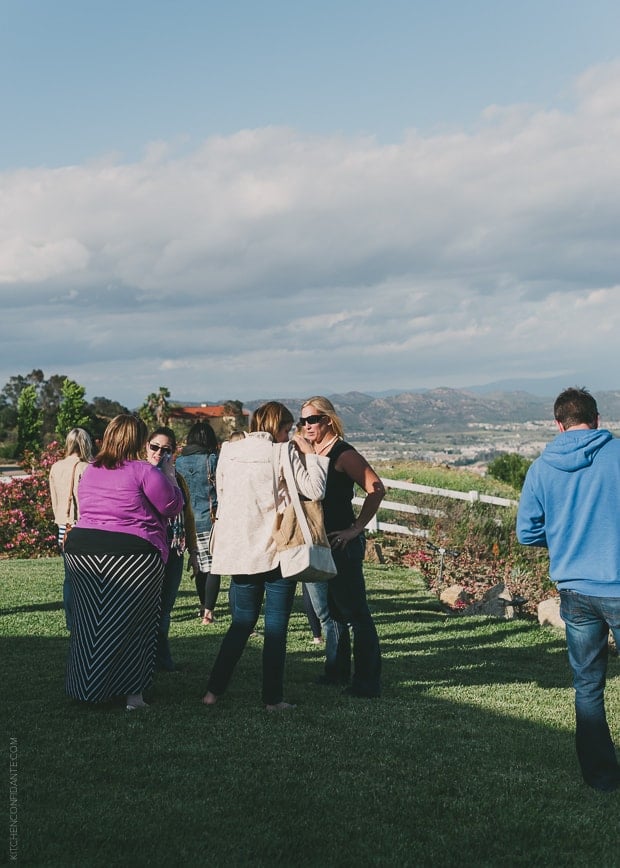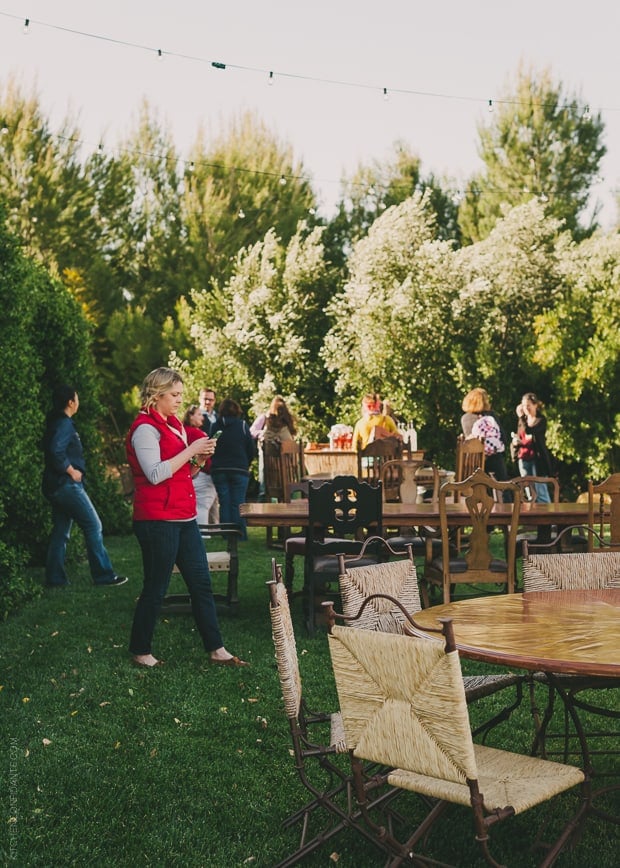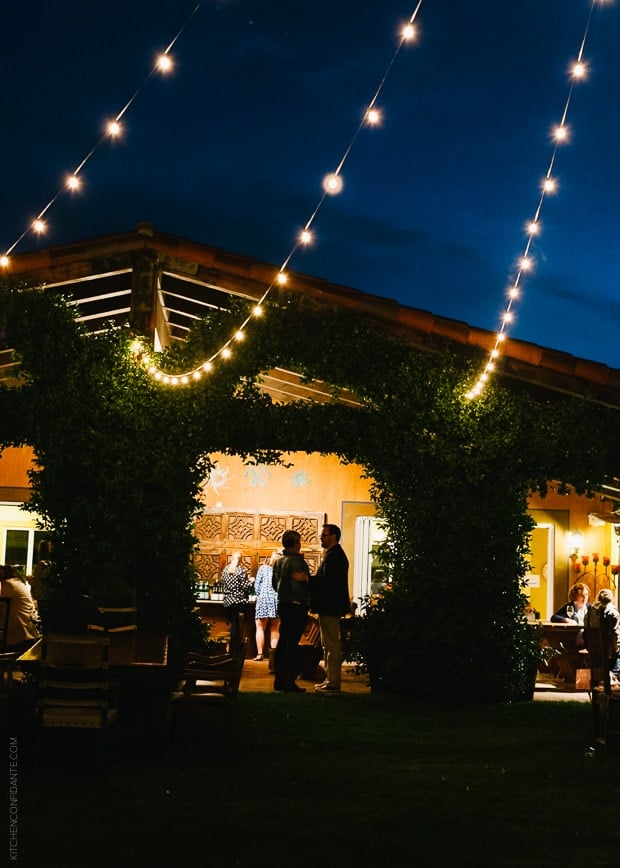 Tomato Olive Salsa
I may emerge from other conferences feeling overwhelmed, but after Big Traveling Potluck, I returned home inspired. Once I was back in my kitchen, I was excited to make something with California Ripe Olives. I loved seeing olives integrated into so many of the dishes served over the course of the weekend, and so creatively, too. Sometimes, my kids want nothing more than to open the can, drain the liquid, and pop the juicy olives into their mouthes as a snack. But with grilling season here at last, I thought you might like this Tomato Olive Salsa. It's a great addition to the table, whether you are serving pork chops or chicken, or even a nicely grilled fish.
It could even be just the right dish for a potluck.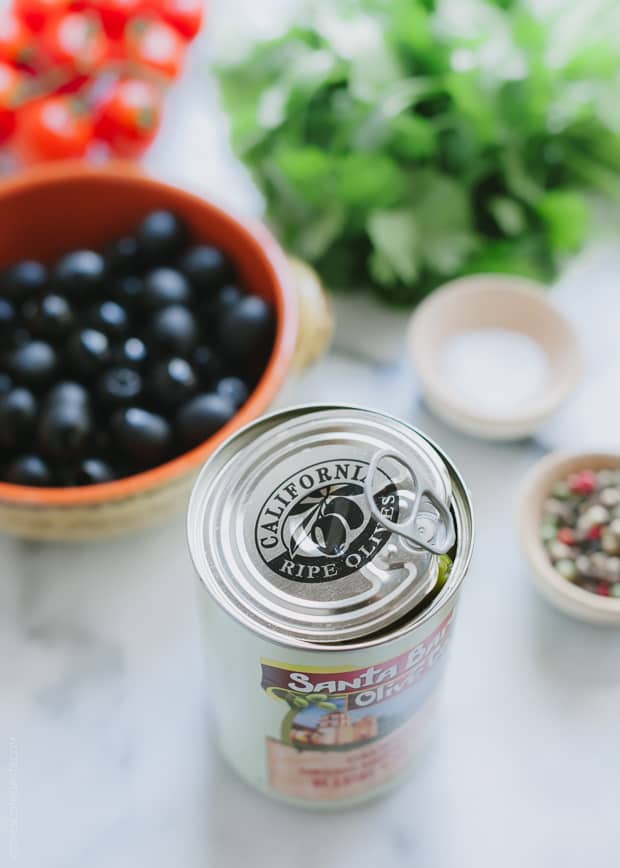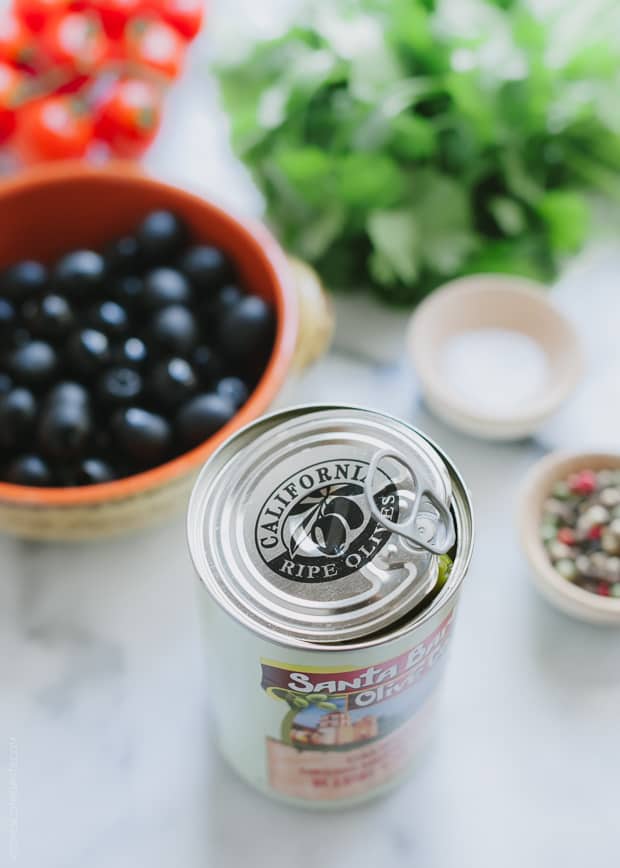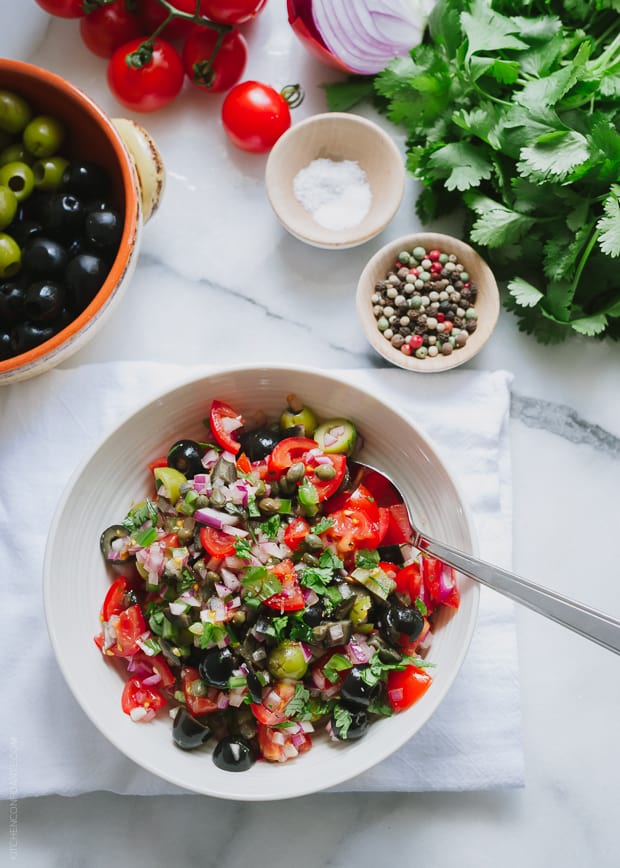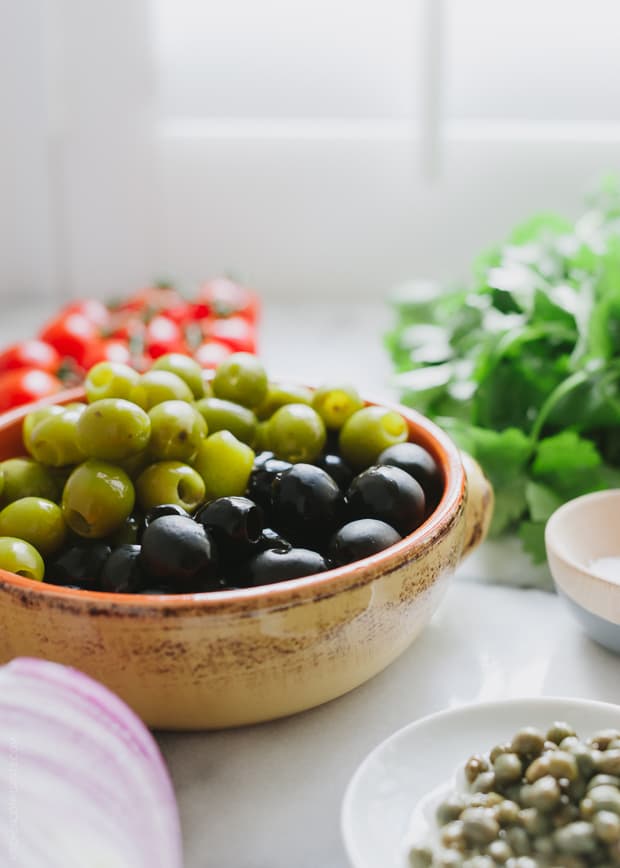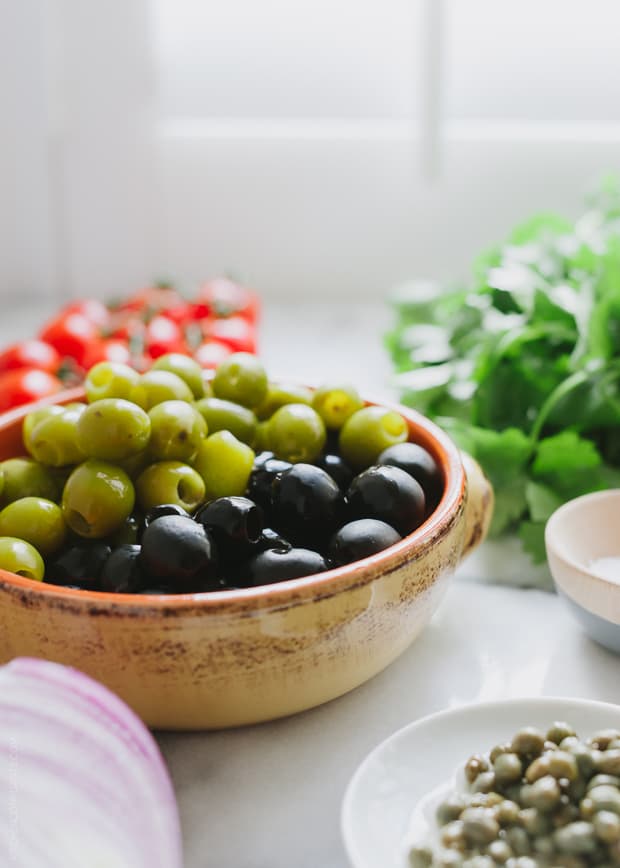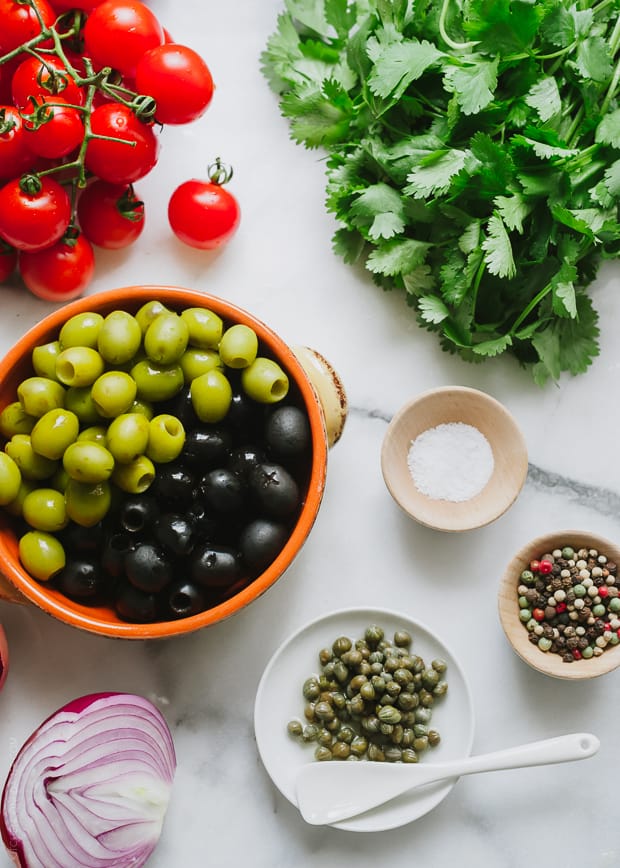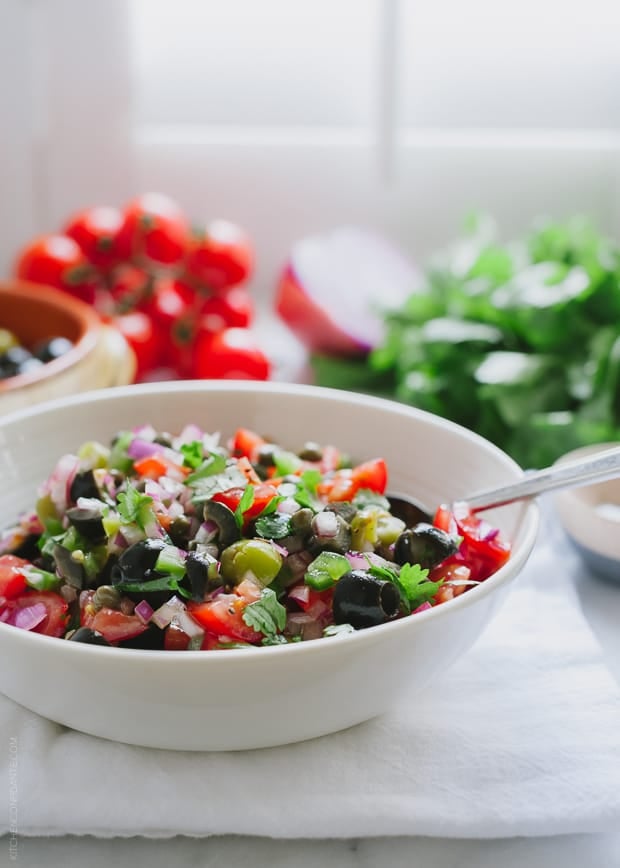 Disclosure: I am grateful to California Ripe Olives for sponsoring my Big Traveling Potluck experience. I attended with appreciation for their sponsorship; however, as always, all opinions are my own.
Love the Tomato Olive Salsa? Here's more Potluck Favorites!
Summer Wheat Berry Salad with Stone Fruits and Goat Cheese
Peppadew Pepper Caprese Skewers with Balsamic Glaze
Hummus Chicken Salad Sliders
Lemon Raspberry Cake
Pesto Pull-Apart Rolls
Tomato Olive Salsa
This is a salsa that is more of what I consider a side dish – ditch the chips and serve this alongside a roast or grilled chicken, or perhaps some juicy pork chops.
Ingredients
1

15 oz

olives (black or green)

chopped

1

cup

cherry tomatoes

diced

2

jalapeños

seeded and finely chopped (use less if you prefer)

1/2

cup

finely diced red onion

1/2

cup

fresh cilantro

chopped

1/3

cup

capers

2

tablespoons

white balsamic vinegar

Drizzle of extra-virgin olive oil

Kosher salt

to taste

Freshly ground black pepper

to taste
Instructions
Rough chop your vegetables to your desired size.

If you want to use this like a traditional salsa, fine chop or use a food processor.

Combine the olives, tomatoes, jalapeño, red onion, cilantro, and capers in a bowl.

Add the vinegar with a drizzle of olive oil, and season to taste with salt and pepper.

Let it sit for about 10 minutes before serving.

The salsa can be prepared a day in advance; keep it in a tightly sealed container in the refrigerator.
Notes
Adapted from Salsa Playera de Lujo, Saveur, July, 2011.
Nutrition
Calories:
59
kcal
|
Carbohydrates:
6
g
|
Protein:
1
g
|
Fat:
4
g
|
Saturated Fat:
1
g
|
Polyunsaturated Fat:
0.4
g
|
Monounsaturated Fat:
3
g
|
Sodium:
706
mg
|
Potassium:
155
mg
|
Fiber:
1
g
|
Sugar:
3
g
|
Vitamin A:
415
IU
|
Vitamin C:
19
mg
|
Calcium:
20
mg
|
Iron:
1
mg