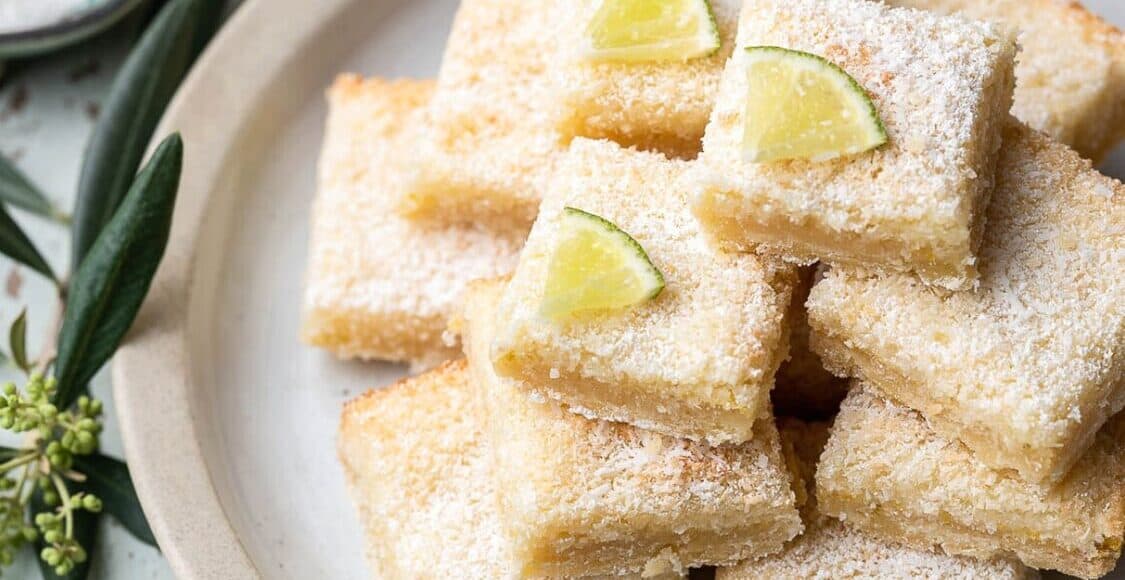 Five Little Things
Five Little Things I loved the week of May 8, 2020: margarita bars, boba at home, a phantom baker, and more!
Five Little Things
Happy Friday, friends! Warm weather has graced our daily walks, I've been firing up the grill more, and the green hills are slowly fading. It really feels like summer is around the corner. I hope you had a good week!
Here are Five Little Things I loved:
1. Margarita (Bars)
Did you have a good Cinco de Mayo? We kept the fiesta vibes going all week long with these Margarita Bars! It's the virtual vacay we all deserve!
2. Boba at Home
After I shared how to make Dalgona Coffee Boba with you last week, low and behold, my beloved Boba Guys shared some of their story and recipes for how to make boba favorites at home.
3. Phantom Baker
With everyone staying home and baking, a mystery man in nearby Walnut Creek created a free sourdough starter kiosk, attracting bakers from all over the Bay Area.
4. Cool Moms
Mother's Day is this Sunday, and Mike Rowe's mom is truly the coolest mom…and an inspiration. She is proof that you can excel at any age!
5. Botanical Loneliness
I loved reading this piece about how spring has sprung, in a lonely, but beautiful way, in New York's botanical gardens, and the gardeners who are working to preserve them. My wedding reception was at the New York Botanical Garden, so this was especially a touching read for me. As we tend our garden this spring, I'll be thinking of them!
BONUS! Cutest Hikers Ever
The Oregon Zoo has the cutest hikers ever!
I hope you have a lovely weekend. To all the mothers and mother-figures out there, I hope it's especially wonderful.