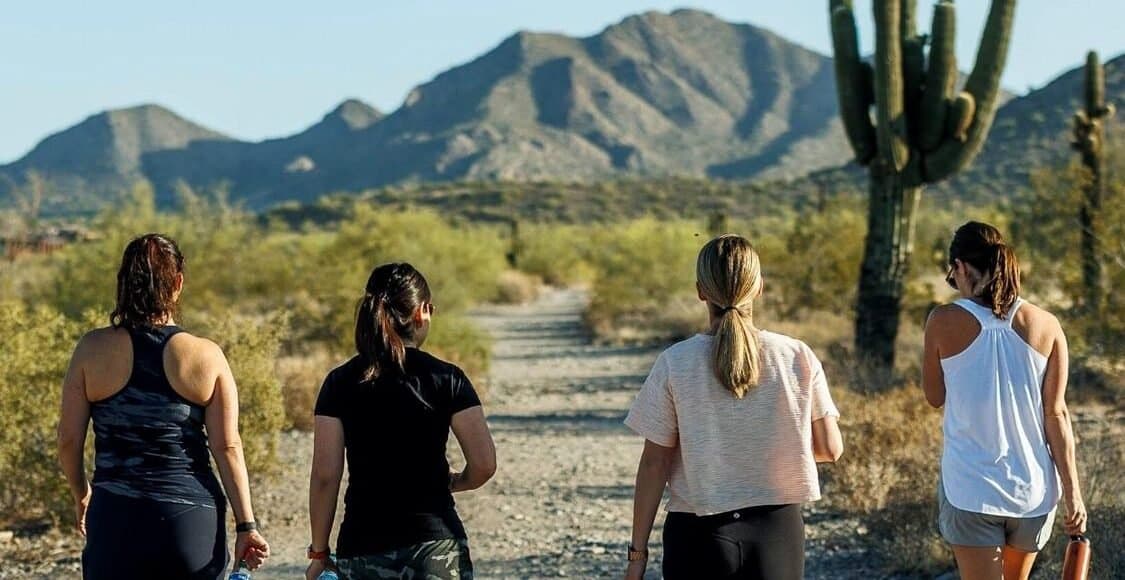 Five Little Things
Five Little Things I loved the week of May 15, 2022: fresh air, accidental friends, pink shirts, and more!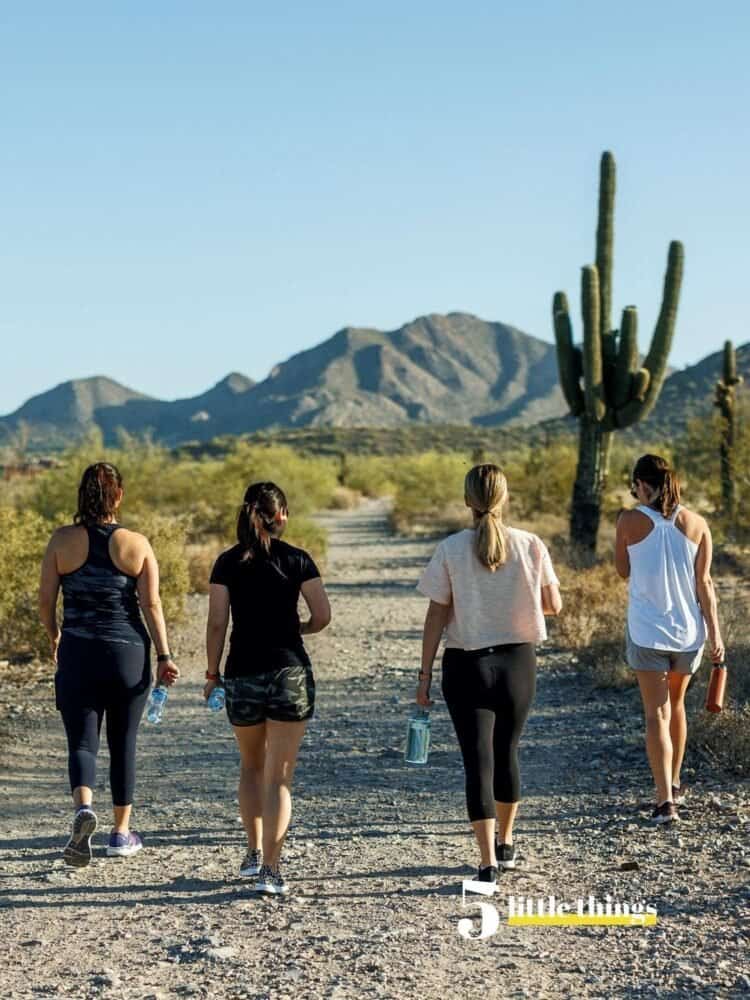 Five Little Things
Happy weekend, friends! It's been such a busy week here in the Baker household. The house is full, there's been a lot of QT with the kids, I've been cooking up old favorites, and enjoying al fresco meals out with good friends. I just love this time of year, yet I am also wistful that the end of the school year is almost upon us – the idea of my kids finishing up and transitioning to the next year makes me a little sad! Thank goodness for little things that make me smile. Here are Five Little Things I loved this week:
1. Fresh Air
Between my travels to Scottsdale recently for the Fresh Air Retreat (more on that soon, stay tuned) and the warm weather we've been enjoying here in Northern California, I've been loving the sun on my shoulders, hikes, and neighborhood walks again! I'm so grateful that I woke early to enjoy a beautiful hike in the dessert; the photo above was beautifully captured by Amanda Montgomery.
2. Chili
My daughter came home from college this week and the house feels complete again! Her first dinner request was my Slow Cooker Vegetarian Chili and I was more than happy to oblige!
3. The Year's Best Food Photography
Which is your favorite from the 2022 Pink Lady Food Photographer of the Year Awards? See the winners here.
4. Accidental Friends
It all started with an email sent to the wrong address. This will warm your heart, for sure.
5. Nice Shirt!
I'm pretty sure I shared a similar video around the holidays, but I can't help it – this just made me smile even more!
Stay joyful!