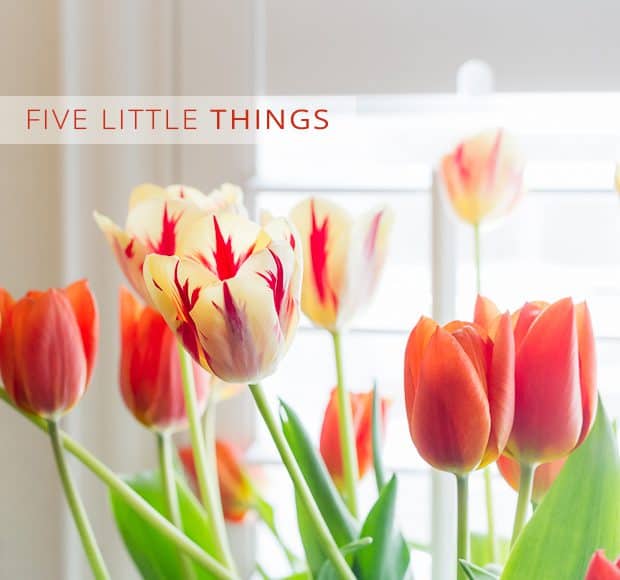 Five Little Things
Five Little Things I loved this week: 1. Mother's Day Tulips These beauties have brightened up my entire week. My husband remembered my favorite flowers and these tulips have been such a happy sight to see every time I set foot in the kitchen. 2.…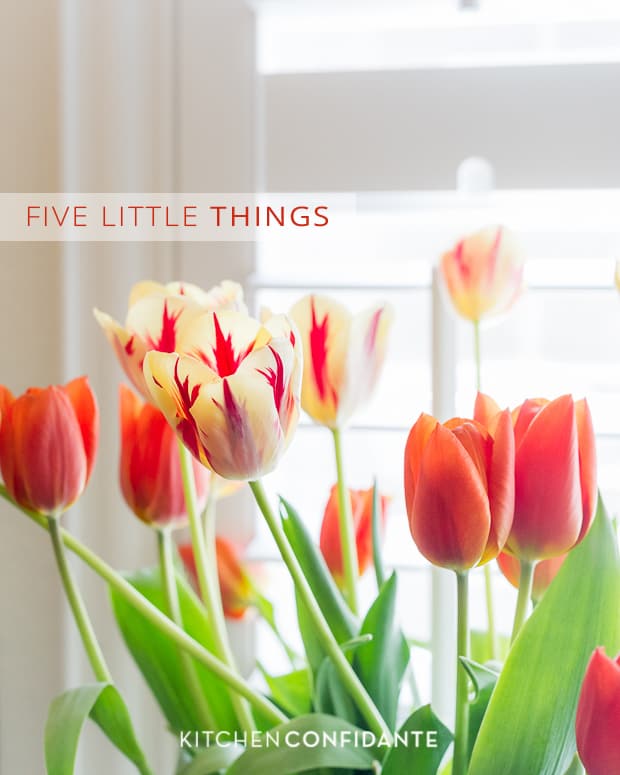 Five Little Things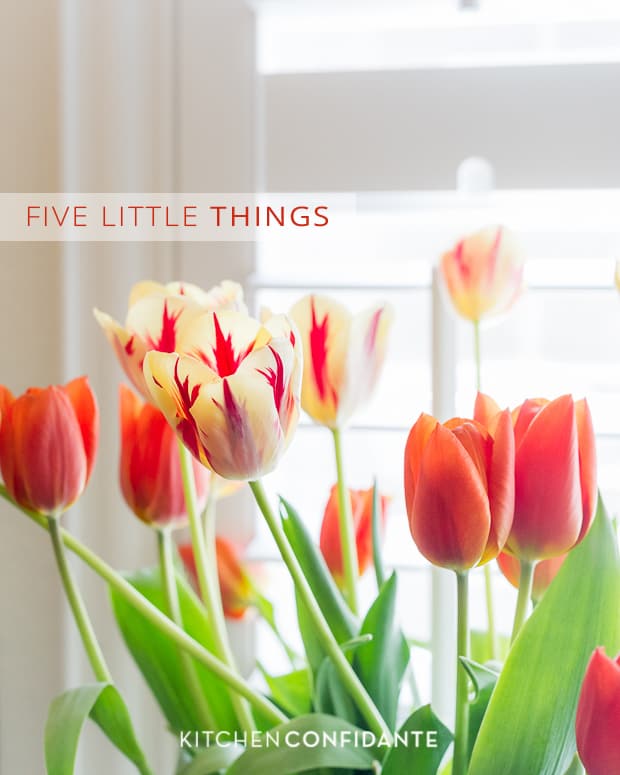 Five Little Things I loved this week:
1. Mother's Day Tulips
These beauties have brightened up my entire week. My husband remembered my favorite flowers and these tulips have been such a happy sight to see every time I set foot in the kitchen.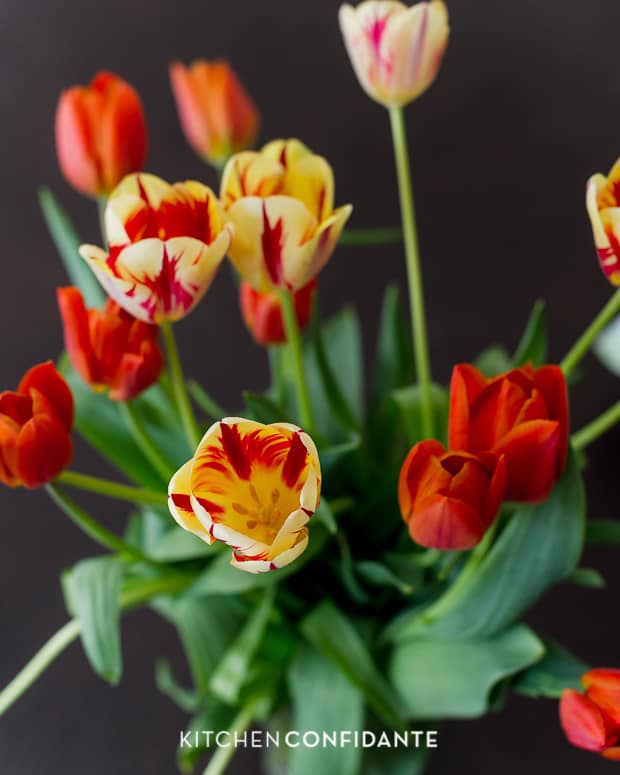 2. Good People & Good Stories
With all the sad stories in the media, I am always happier when stories of good people are featured on the news. I wanted to share these stories that made my heart smile. It's always a good way to end the week. There's the loving son who surprised his very deserving mother with the gift of a house on Mother's Day, the family who finds a winning lotto ticket in a cookie jar, and this very special lady:

Visit NBCNews.com for breaking news, world news, and news about the economy
3. Better than Spandex
It's that time of year where I reevaluate my workout clothes and check the tread on my shoes. These are some of my favorite things, and I can't tell you how in love I am with Nike's updated Legend 2.0 capris. I know so many people who are gaga for their Lulu's but truth be told, I find it a little too heavyweight for my liking. These are perfect!
4. Motivating Apps
As you can guess, going to the gym is a huge part of my life, and I'm always open to new ways to stay motivated, especially since, as my sister says, things like chocolate are an occupational hazard. This week, my favorite app is NTC: Nike Training Club. It's an awesome way to add a little something extra after a class, when I get back home, or if I miss the gym altogether.
5. Ab-hancer
And if all else fails, there's this:

Have a fantastic weekend, everyone! Hope you get to spend some time outdoors!