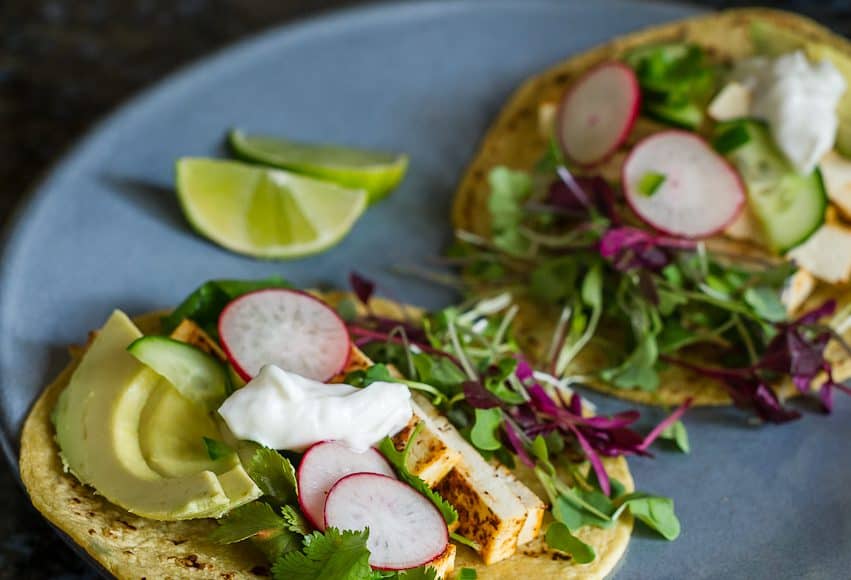 Tofu Tacos
He invited me over for dinner. I accepted. We were about three dates in, and I was curious to see what he would prepare. I imagined a pan seared steak, or a big pot of spaghetti. Bachelor-fare. My expectations were tempered by the endearing fact…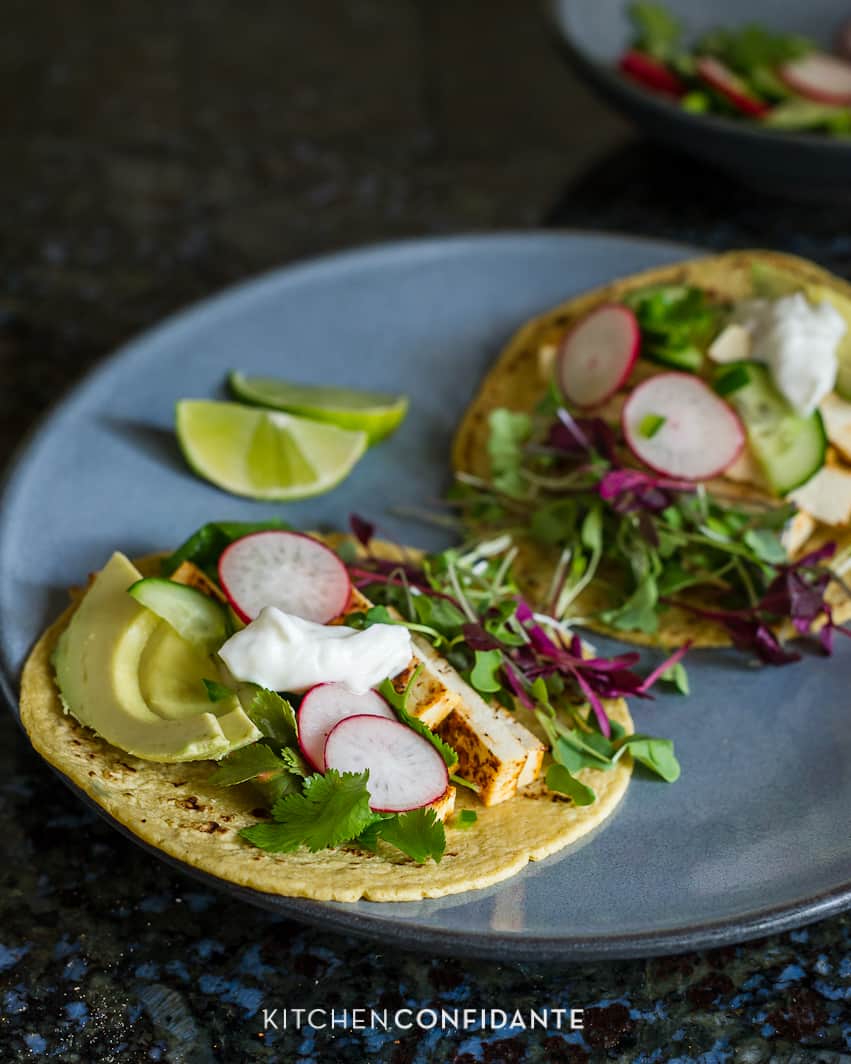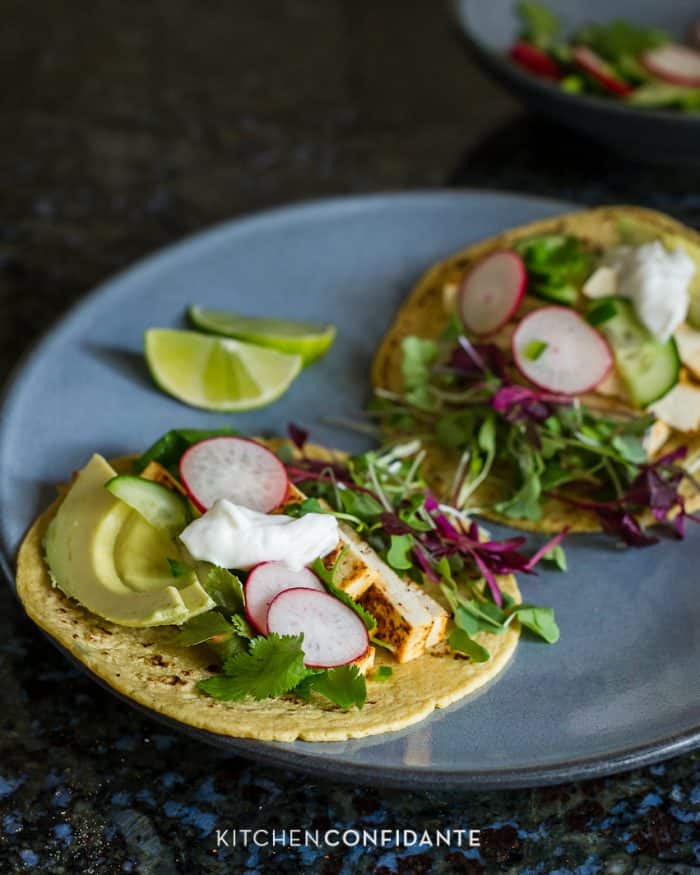 Tofu Tacos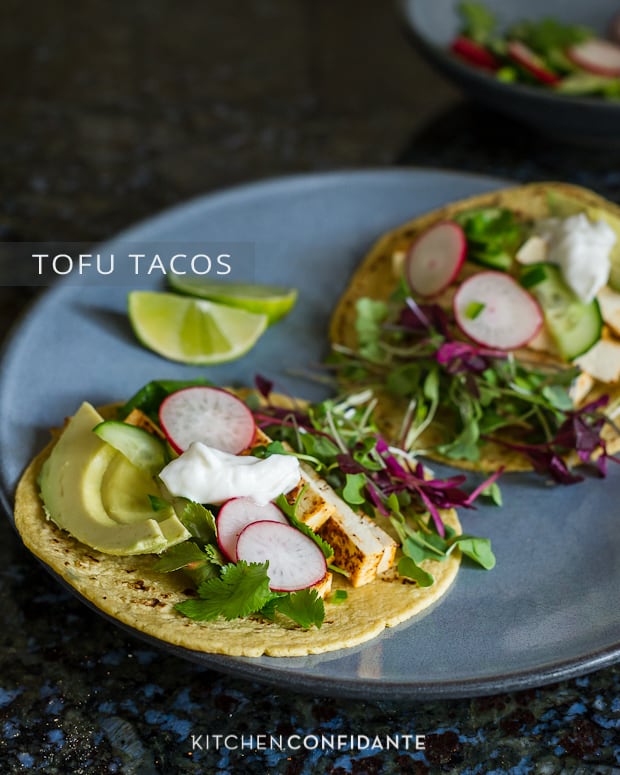 He invited me over for dinner. I accepted. We were about three dates in, and I was curious to see what he would prepare. I imagined a pan seared steak, or a big pot of spaghetti. Bachelor-fare. My expectations were tempered by the endearing fact that the contents of his refrigerator consisted of a large bowl of ripe cherries and a few bottles of Guinness.
When I walked into his apartment, I was not greeted by the aroma of simmering tomatoes or sauteed garlic. I didn't see any steaks resting on the counter. You can imagine my surprise when he announced the evening's menu.
Tacos.
Tacos it was, the first meal my husband ever cooked for me, and I found it highly amusing. We walked to the grocery store, bought the ingredients. I met his buddy the butcher. It was the first time we bumped elbows in that little kitchen, as we cooked our first meal together. The humble taco, with ground beef, shredded cheese and iceberg lettuce. And you know what? It didn't matter what we were eating, really. To me, the fun of that dinner date was learning our way around the kitchen together. I like to think we've come a long way since then.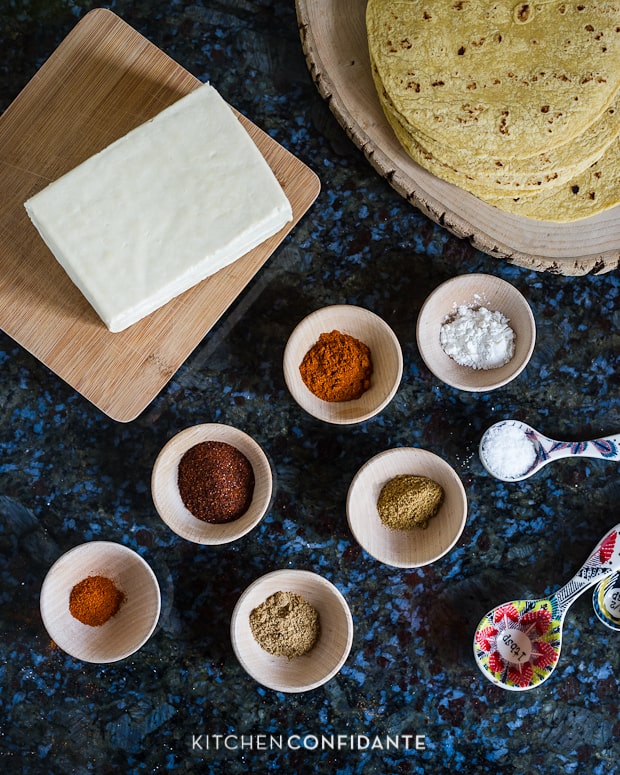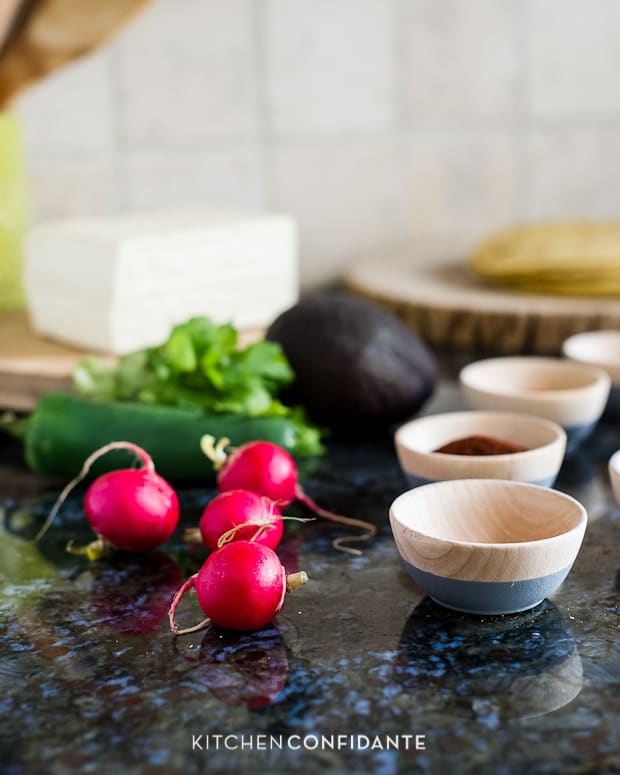 Tacos took on a whole new meaning when moved to California. We explored fish tacos, on tender, homemade shells, carnitas tacos from food carts in San Diego, and every topping imaginable. But every so often, we still have the simple ground beef taco. Last night was taco night at our house, and although I now make my own seasoning blend and have access to incredibly better ingredients, it's just as satisfying as that first taco night, over a decade ago.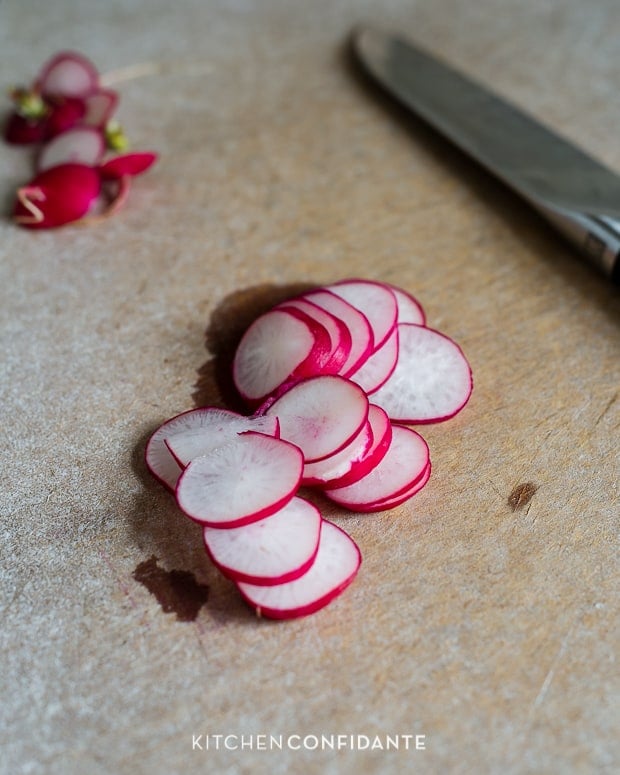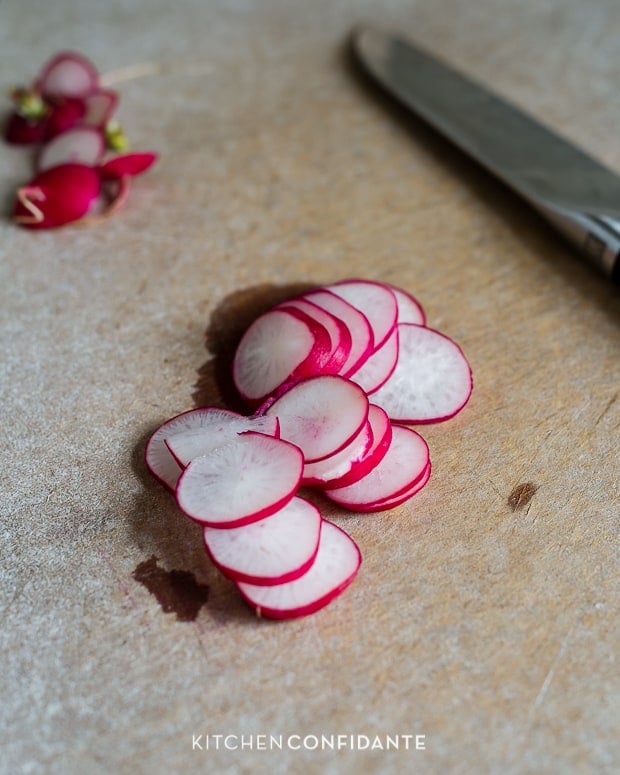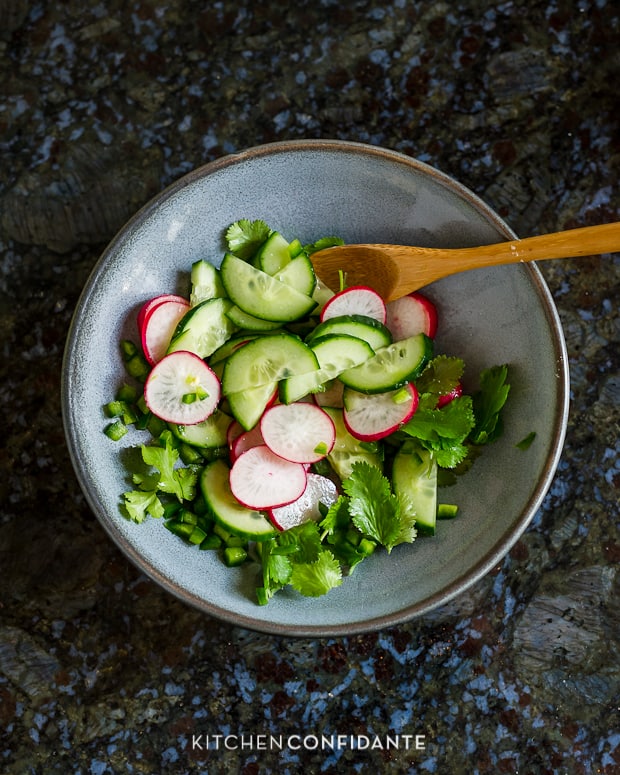 Today, I am sharing Tofu Tacos on Wayfair.com. It certainly is a departure from the tacos my husband first shared with me, but when I am craving a meatless version, this is a light taco that is wholesome and fun to put together. You can find the recipe here.