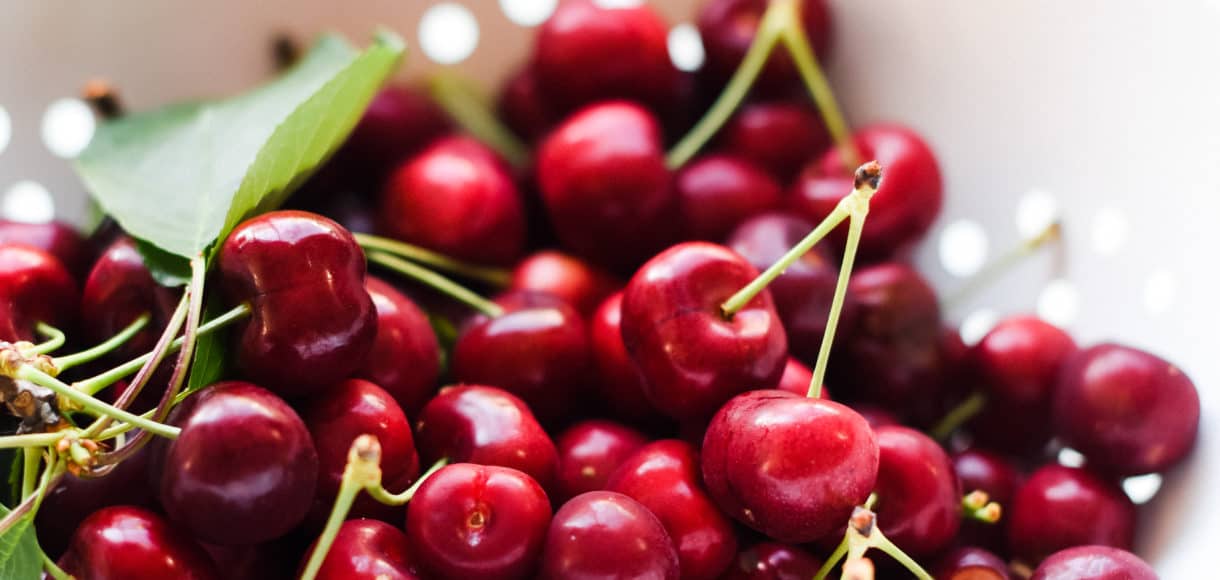 Five Little Things
I hope you're having a wonderful Friday! Here are five little things I loved this week: 1. Cherry Season The cherries are here, and I am dreaming up all kinds of ways to use them in my cooking! We went cherry picking last weekend and…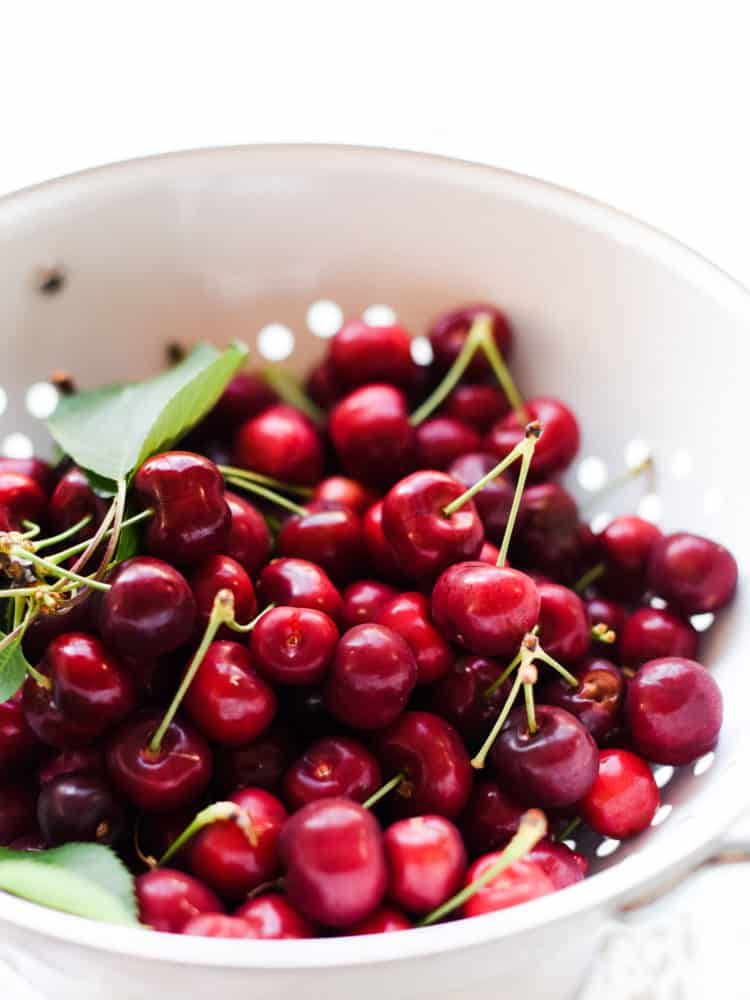 Five Little Things
I hope you're having a wonderful Friday! Here are five little things I loved this week: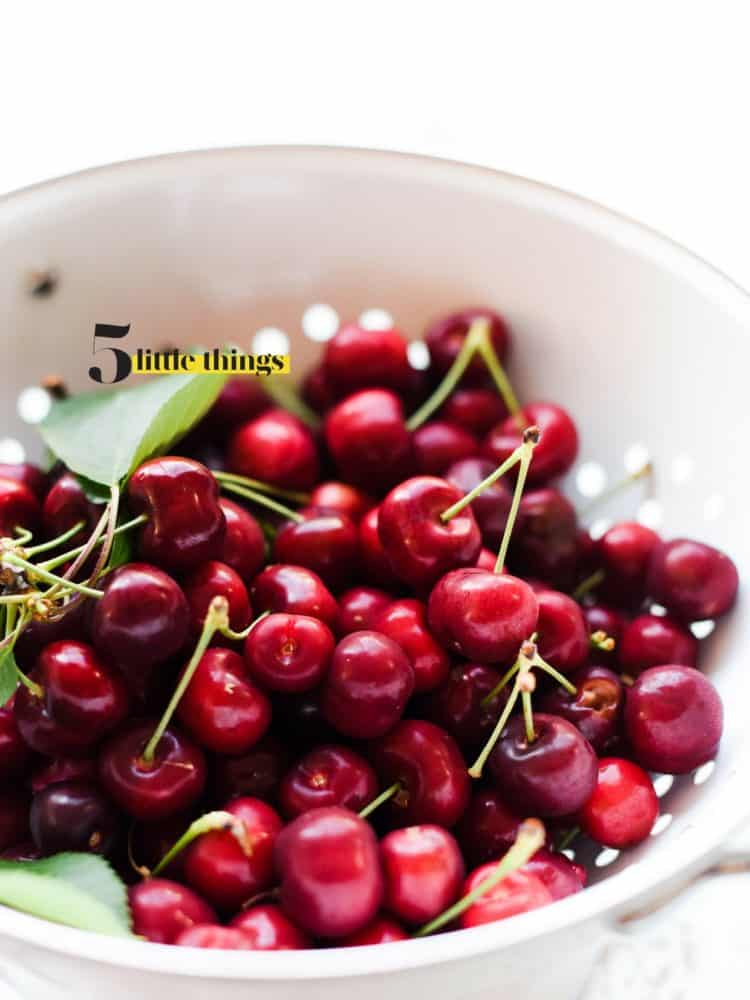 1. Cherry Season
The cherries are here, and I am dreaming up all kinds of ways to use them in my cooking! We went cherry picking last weekend and I'm still working through all the cherries we brought home, and sharing them on Instagram Stories. In case you missed it, check out our cherry-picking adventures and find out where to go in the Bay Area!

2. Refashioned
I wish I had sewing skills…and half the talent of Sarah Tyao! She can transform frumpy clothes into something runway ready! I'm engrossed with her YouTube channel, too.
3. Mochi
We recently said a tearful farewell to our dear cat, Zoe, after 14 years of loving cuddles. We miss her dearly, but opened our hearts to welcome another furry friend. Little Mochi came into our life just at the right time, and we fostered to adopt her, and she officially joined our family yesterday.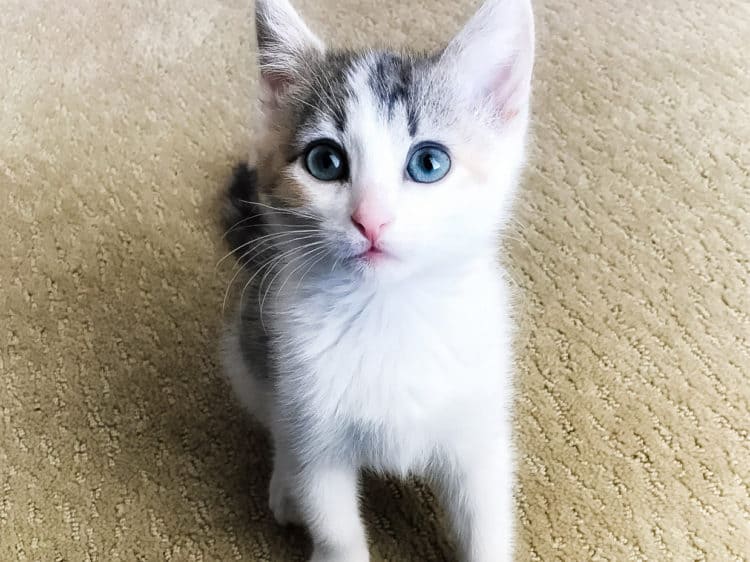 Needless to say, I am in love. We all are.
4. Overnight Oats
It's a classic I can't seem to shake! I'm back to loving my overnight refrigerator oatmeal now that the warmer weather has returned!
5. Gnomes
My sister and brother-in-law have a special affinity for gnomes, so when I saw this story, I knew I had too share it with them…and with you!
Have a lovely weekend, everyone!