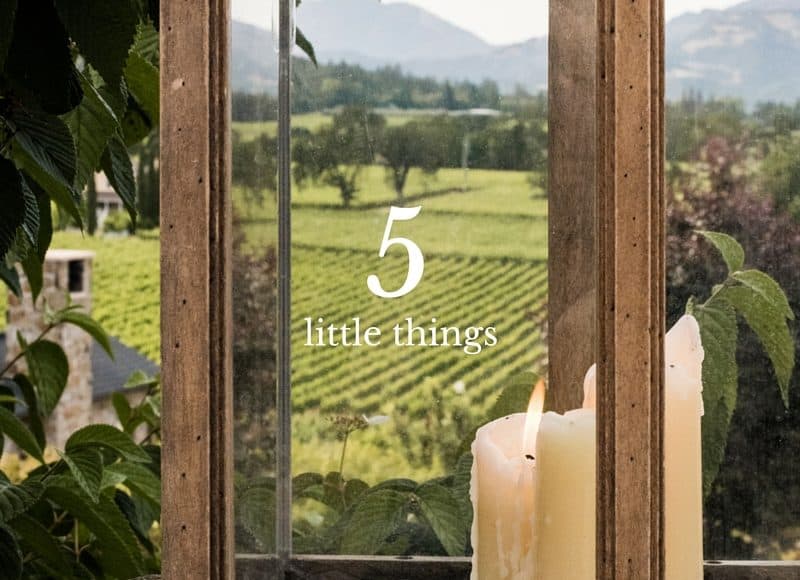 Five Little Things
Five Little Things I loved the week of May 27, 2016: burger season, pho, and two inspiring commencement speeches.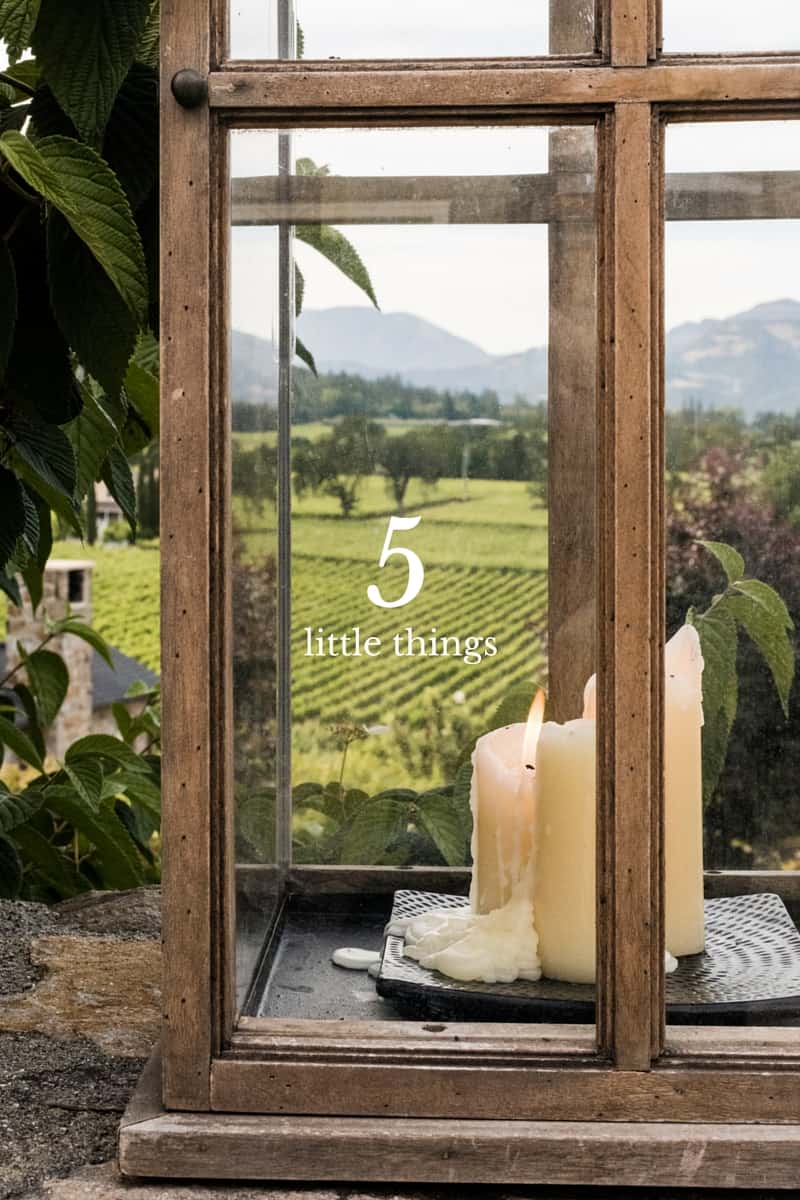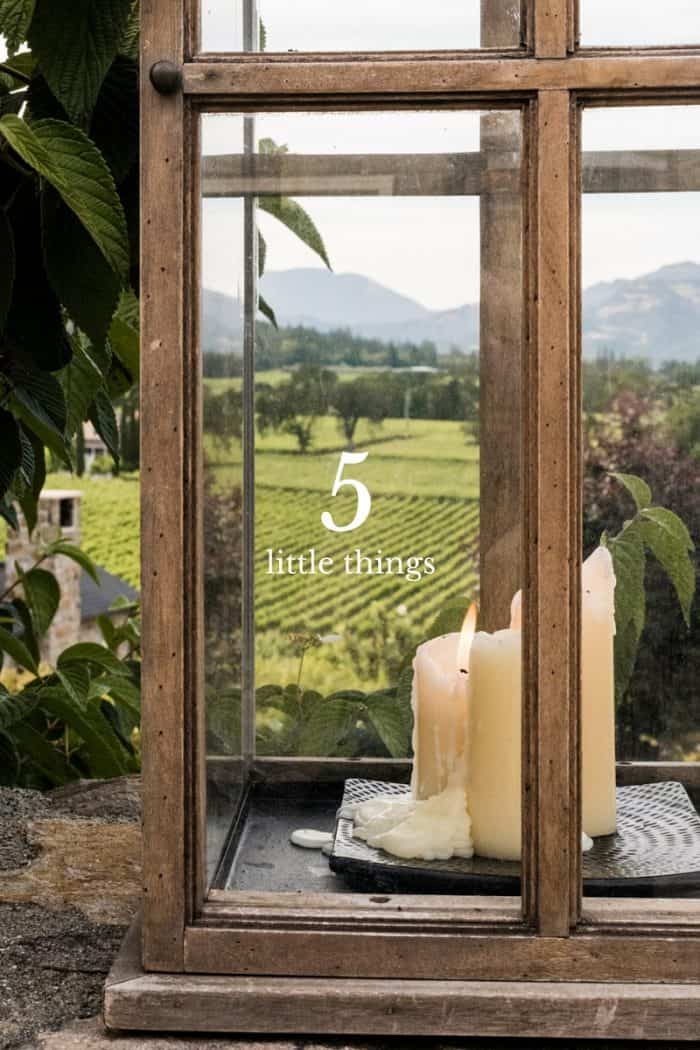 Five Little Things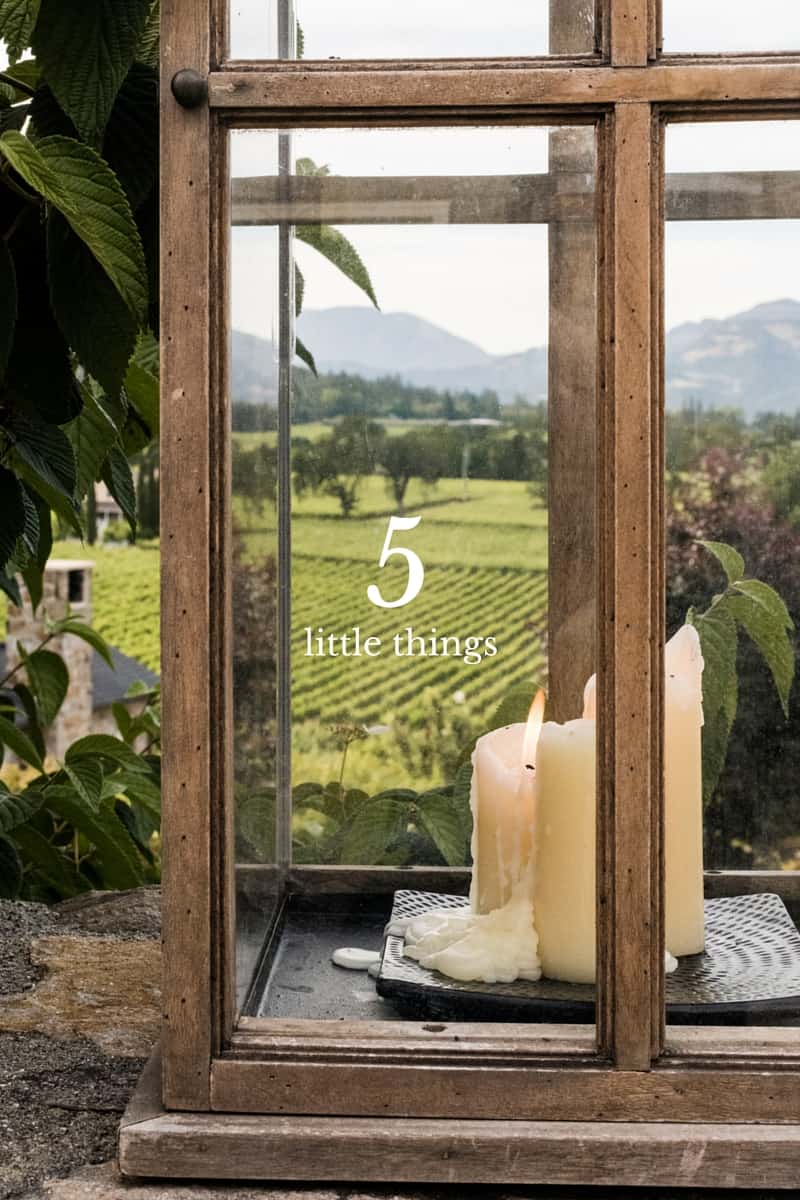 Five little things I loved this week:
1. Burger Season
You may have noticed that I was in Napa last week for the ultimate kick off to burger season. I will be sharing my delicious adventures this weekend with some must try recipes for your grill! In the meantime, I plan on making my Cilantro-Sriracha Turkey Burgers and revisiting these simple recipes for Memorial Day and a Season of Grilling.
2. Diving into Pho
I can't resist a big bowl of pho, and it's become our Sunday ritual as a family, especially these last few rainy months, when it seems to drizzle and pour every weekend. This Lucky Peach piece on The History of Pho by Andrea Nguyen is a must read for all pho lovers.
3. Commencement
Tis also the season for graduations and I have a soft spot for excellent commencement speeches. Hoda Kotb's Tulane commencement speech should be mandatory for all graduates, and this student speech by Harvard Graduate School of Education Ed.M. candidate, Donovan Livingston, will inspire everyone.
4. The Power of Sour
For as long as I can remember, it's the sour flavors that enticed me more than anything sweet. The more sour the better – bring on the Sour Patch Kids, the Warheads, and the beloved sour flavors that are highlighted in Filipino cuisine. I loved this National Geographic piece on the Power of Sour in Manila.
5. Crosswalk the Musical
I wish I were a pedestrian crossing the street in LA at this intersection. I would have joined in! I do know all The Lion King lyrics, after all!
Wishing you all an incredible weekend!