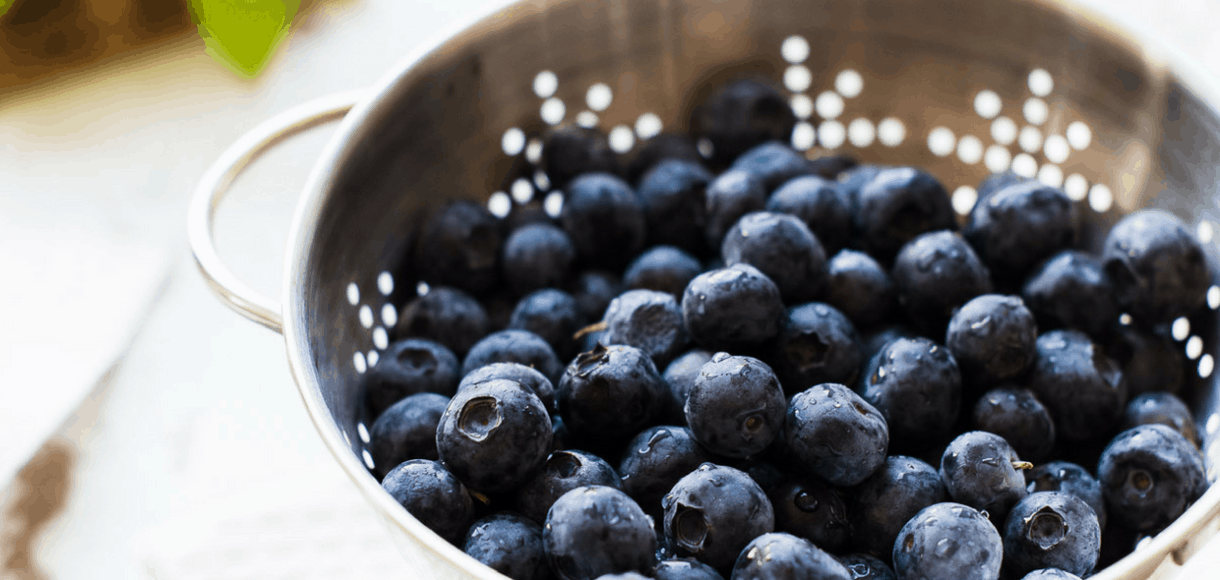 Five Little Things
Five Little Things I loved the week of June 1, 2018: berries, graduations, lobster pho and more!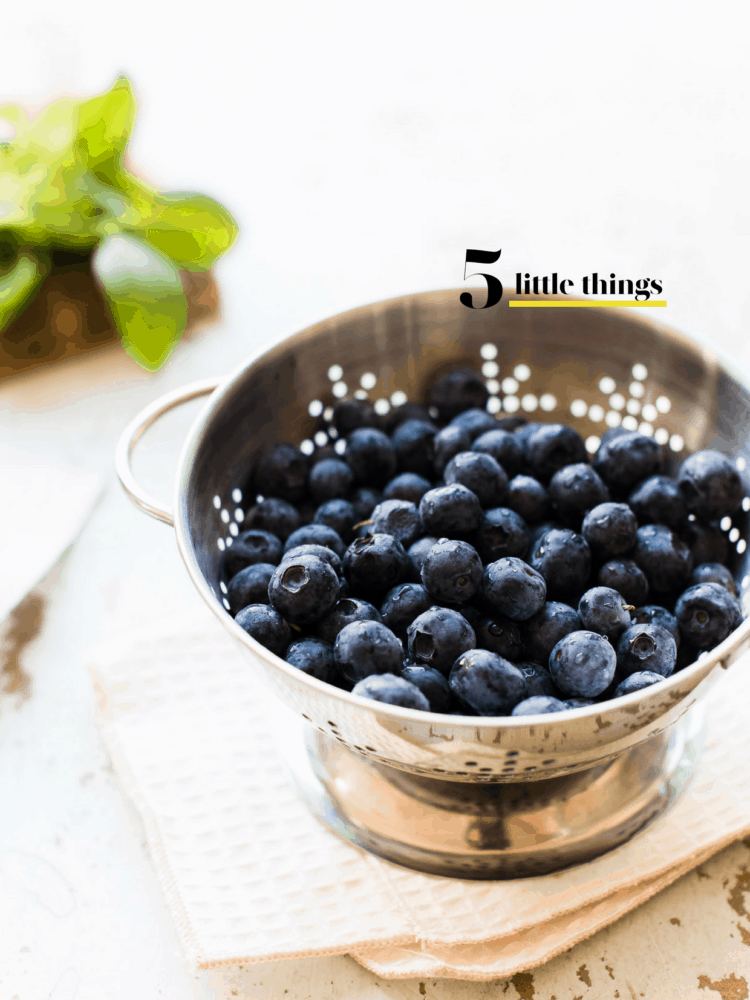 Five Little Things
It's Friday! And June (the best month of the year…says the June birthday girl, wink)! And the last day of school! Need I say more? There's lots to love, and here are Five Little Things I loved this week:
1. Blueberries and Cherries
I know, I have mentioned blueberries in the probably the last several Five Little Things, but it's like candy right now! I've set some aside to make blueberry rhubarb cobbler, but also I have something new coming your way that is super delicious, and I can't wait!
And cherries — you know how much I love my cherries! In case you missed it, I shared One Quick Tip on how to pit cherries without a cherry pitter!
2. Sand Sculptures…in Russia?
Today is the last day of school, which has me craving days by the beach, digging my toes in the sand! When I think of building sand castles, Russia is not the first place that comes to mind, but I would love to check out the Sand Sculptures Festival!
3. Graduation Guest
Do you remember your 6th-grade teacher? I do…Sister Dorothy was strict but kind, in a Professor Mcgonagal kind of way. I love how Christin Gilmer graduated from Harvard as a doctor of public health and remembered to invite her sixth-grade teacher, Judith Toensing, who wrote on Christin's old report card, "It has been a joy to have you in class. Keep up the good work! Invite me to your Harvard graduation!"
4. From Uber to Love
I love a good love story, and these stories are adorably sweet!
5. Lobster Pho
If you know me…or follow along on Instagram Stories…you'll know that our family has a weekend pho tradition! Totally addicted. I so want to go to Vietnam…and try this lobster pho!
Happy June, my friends! Have a great weekend!