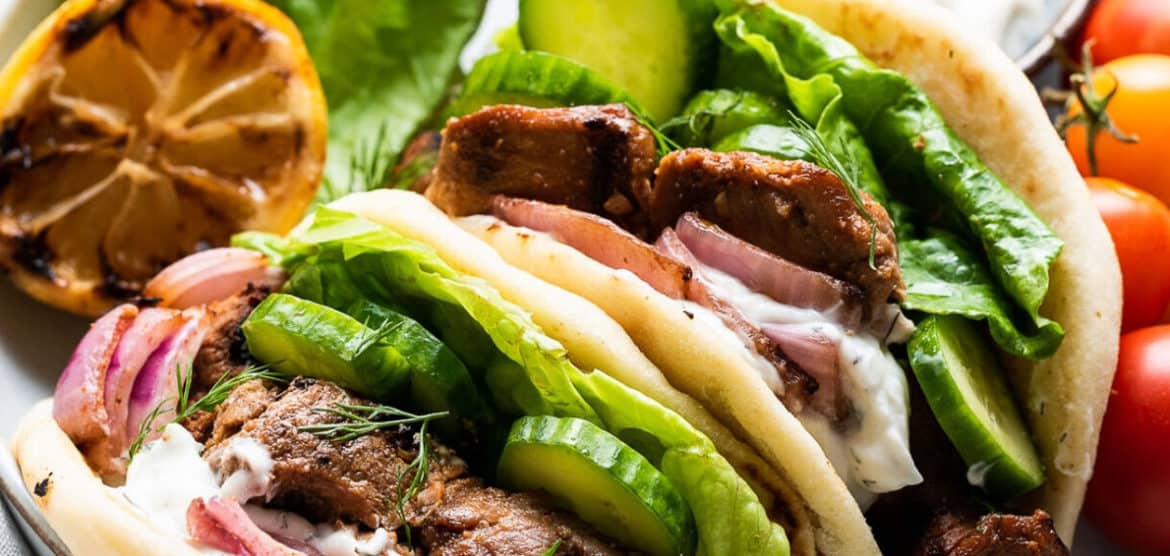 Five Little Things
Five Little Things I loved the week of July 17, 2020: zen beatboxing, childhood faves, dads in the peanut gallery, and more!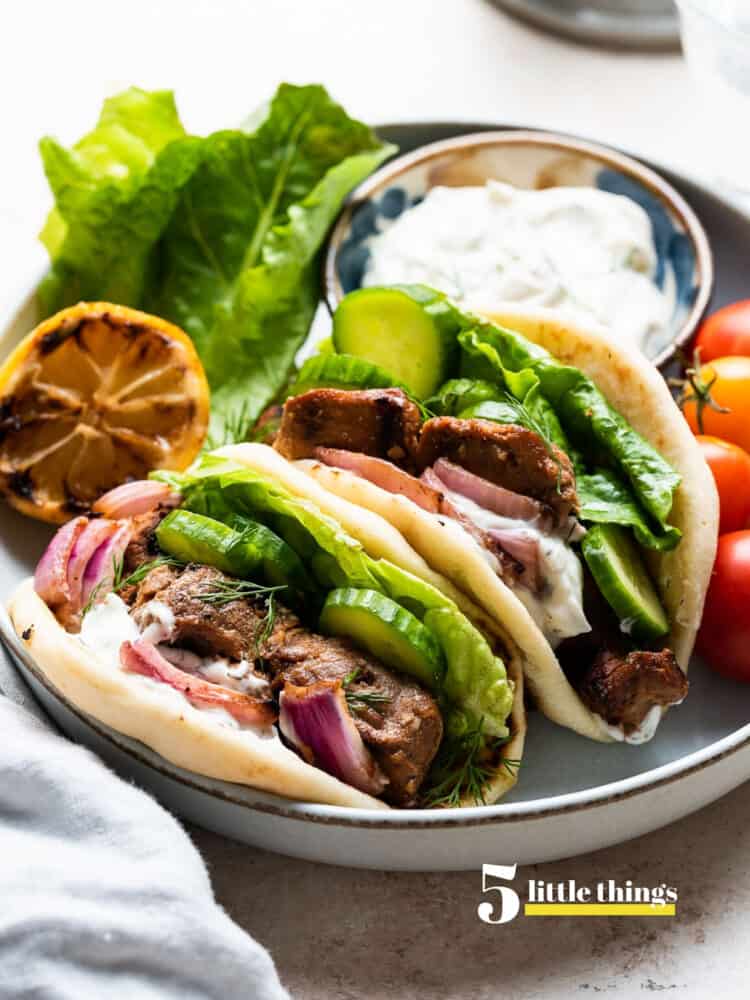 Five Little Things
How are you this week? I'm writing this as I sit outside in the garden — the early morning weather is perfect, and I can hear the kids a few houses away playing in their yard. It's better background noise than the kind you find in the coffee house — probably because I know that I don't have to watch them and can tune them out haha! I've decided that as long as the weather cooperates, I will work outdoors as much as possible — especially since we are still hunkering down here in California. I hope you, too, are finding joy in the little things.
Here are Five Little Things I loved this week:
1. Planned Overs
Between you and me, I love leftovers. So much so that I love the idea of planned overs even more! In the newest recipe I shared yesterday for Grilled Pork Skewers with Balsamic Marinade, I share how we especially love leftover, gyro-inspired wraps with them — my husband confesses to liking them best this way!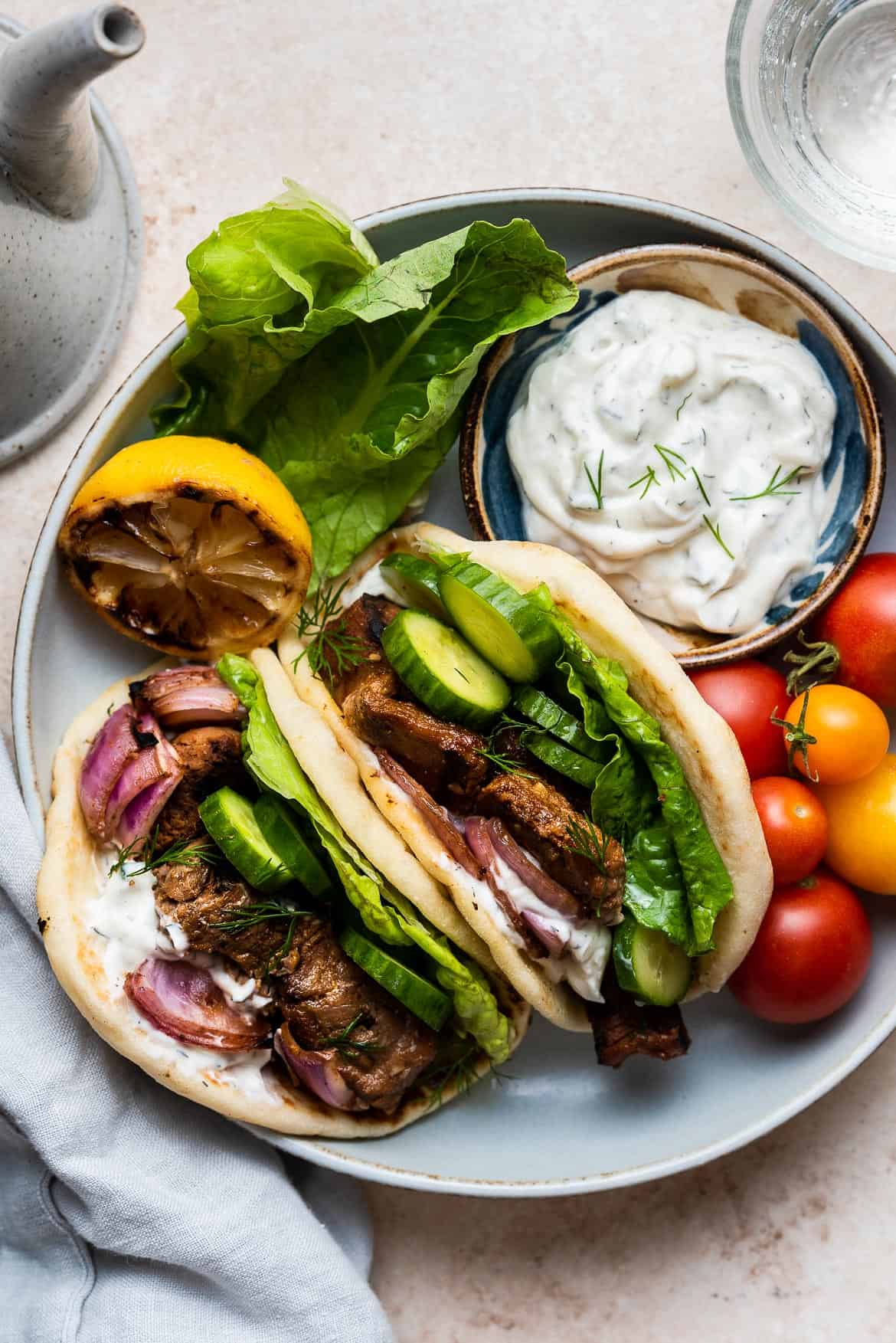 2. Look Up
See what happens when Angelenos are given A New View of the Moon.
3. Zen Beatbox
Zen beatbox sounds like an oxymoron, but you'll have to see it to believe it.
4. Summer Binging
My sister suggested I watch Kim's Convenience on Netflix, and I fell in love. You might have to get through the first two episodes, but I promise it is so thoughtful, endearing, and identifiable, especially if you grew up with immigrant parents like I did. I've watched to the end, and am so sad that there will be a long wait for the next season!
Now that I need a new show, I dove right into Baby-Sitters Club! I read (and re-read) the series when I was little and just love those characters so much!
Needless to say, I was so intrigued by Claudia Kishi. She was one of the first Asian-American characters in my childhood novels, and what I found so interesting about her was that she didn't fit the major stereotypes — so while she was like me, she was certainly was quite different, which I found fascinating as a kid. Turns out I'm not the only one, and there's a short documentary on Claudia.
5. Chanson Profonde
What do you get when you put Sandra Boynton, Yo-Yo Ma and Weird Al Yankovic in one video? This!
BONUS: Dad Peanut Gallery
This dad cracks me up! Sheena Melwani shares her funny dad on TikTok and I just want to hang out with them both!
Stay joyful, everyone!