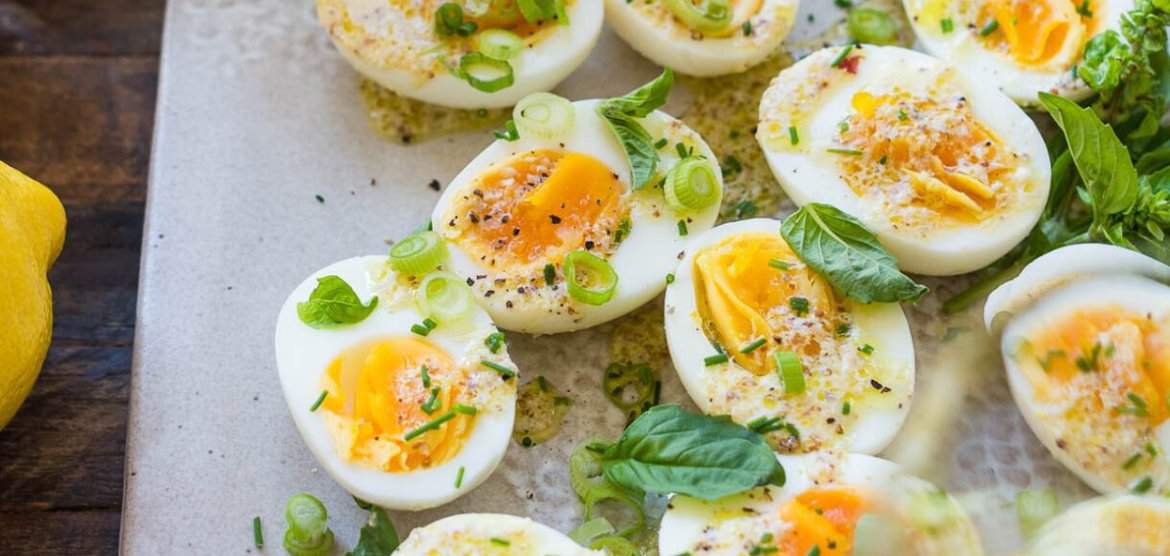 Five Little Things
Five Little Things I loved the week of July 28, 2023: summer sips and undeviled eggs, farmer's market finds, a toddler's love, and more!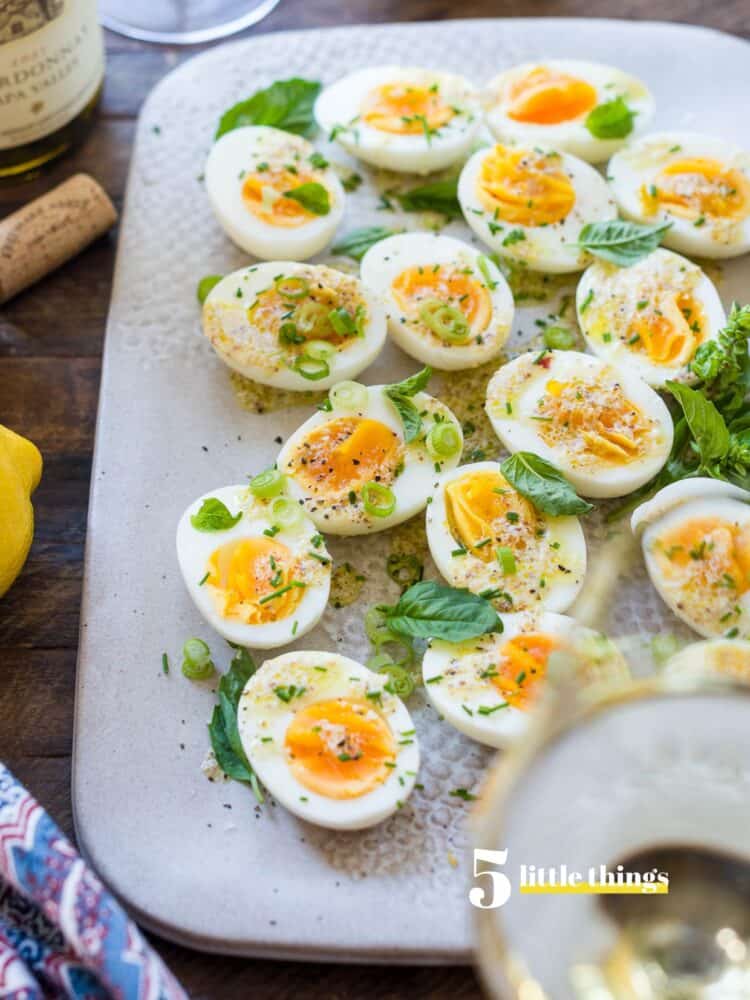 Five Little Things
Hello everyone! It's been a while since I last shared the Five Little Things that made me smile. I assure you that I have been keeping track of them week after week. If you listen to my podcast, you know I always ask my guests to share something that made them smile at the end of every episode. I guess that's my little way of keeping up the tradition! But I'm back! I had a much-needed break, and now I feel refreshed and excited to share things that will make you smile at the end of each week.
Here are Five Little Things I loved this week:
1. Summer at the Farmers Market
Oh summer, how I love thee! The markets are brimming with stone fruit, sweet corn, melons, tomatoes, berries, and more! I spoke with some of my farmer friends, and before we know it, figs will be ready! I intend to savor the summer produce while it's plentiful – what are you enjoying?
2. Unexpected Pairing: Chardonnay + Undeviled Eggs
For me, simple summer sips and delicious appetizers are my favorite way to eat and entertain, and I am obsessed with this pairing! I worked with Freemark Abbey on this Instagram reel, where I cooked a clever recipe for Undeviled Eggs from the Season Cookbook. It takes the fuss out of a traditional deviled egg and is absolutely delicious with a horseradish dressing and fresh herbs!
I kid you not; they disappeared so quickly – I know you'll love it with your next charcuterie board! Wash it down with a crisp Chardonnay, and it's the perfect summer pairing! (Just so you know, while the reel was a sponsored partnership, mentioning it here is not; I just know you'll love it, so I had to share it here!)
3. Cycling
Some of you may know that my son is a competitive cyclist. The family's travels have been centered around his races from the east coast to the west coast and in between. I was able to join my son for the Southern California segments, and it was a good reminder for me of how nice it is to have one-on-one time with each of the kids!
4. Closing the Kitchen
I am very particular with my after-dinner routine, and the biggest chunk of it is cleaning up the kitchen so that I can close up shop for the night. Without a clean kitchen, it's hard for me to start the evening wind-down. I used to think that I might be the only one, so I was glad to see this piece in The Kitchn, on Why You Should Shut Down Your Kitchen Every Night (and How to Do It!).
5. A Toddler's Love
Please pass the tissues 🥹. This is proof of how adoption can be so beautiful.
Stay joyful, friends!