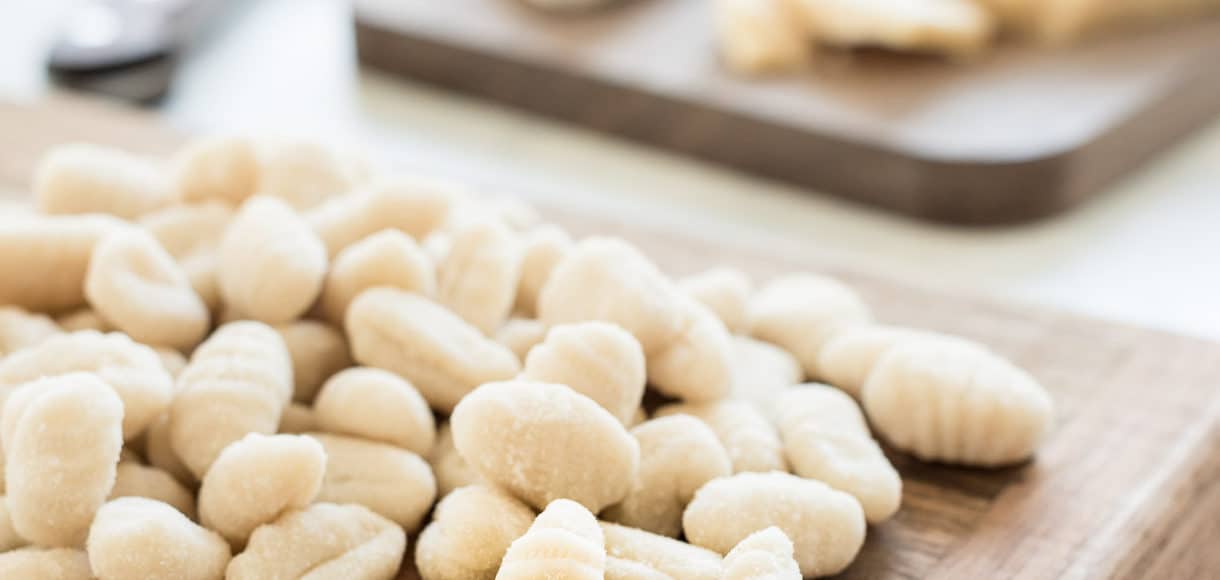 Five Little Things
Five Little Things I loved the week of September 2, 2016, including an anniversary, a hidden secret in Central Park, and a cinematic sneak peak.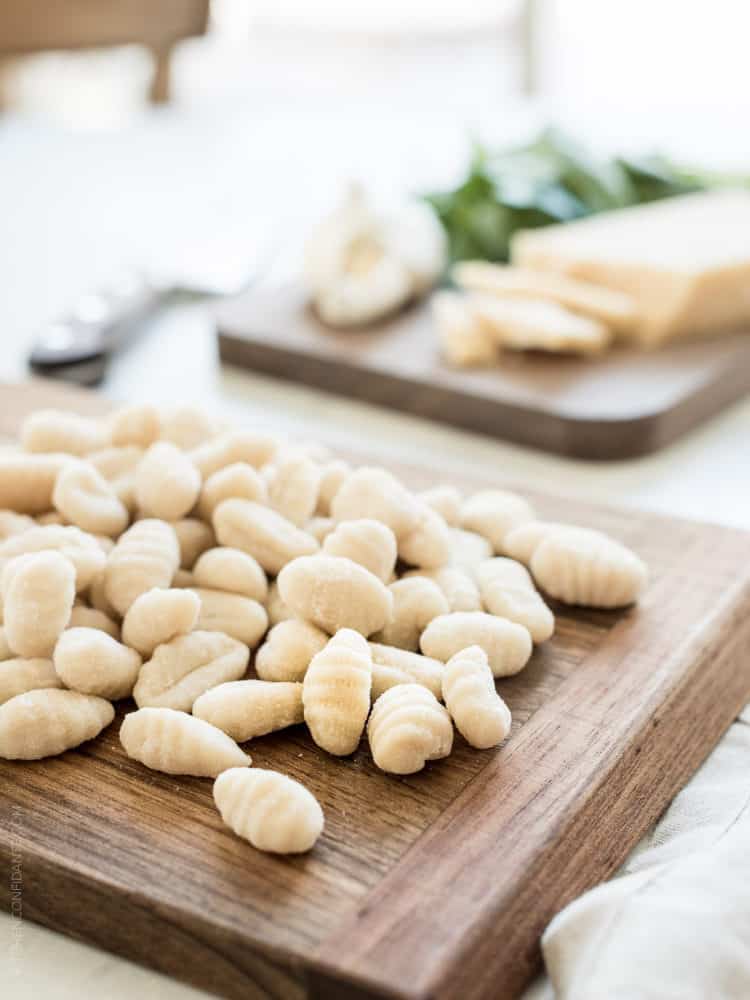 Five Little Things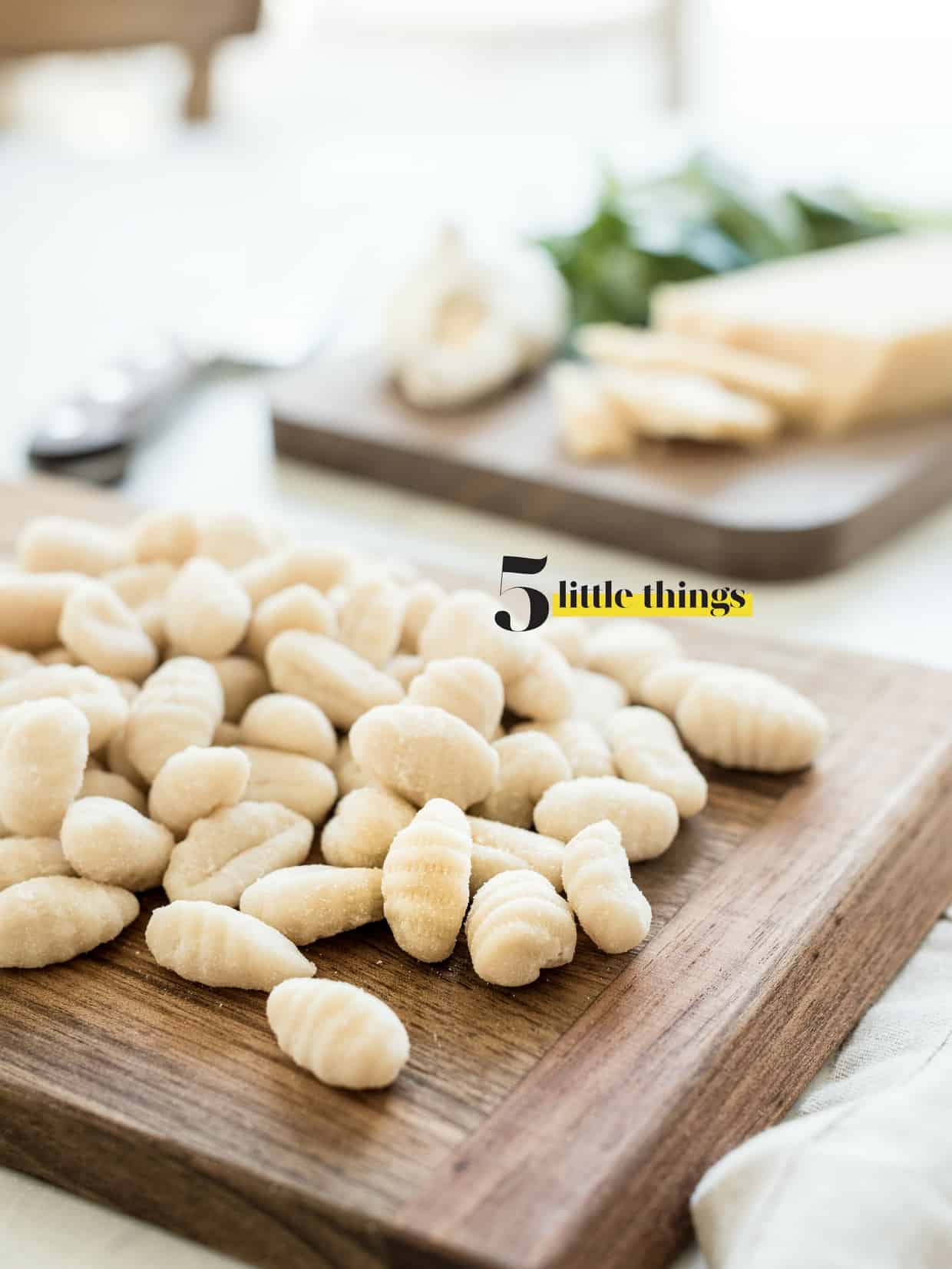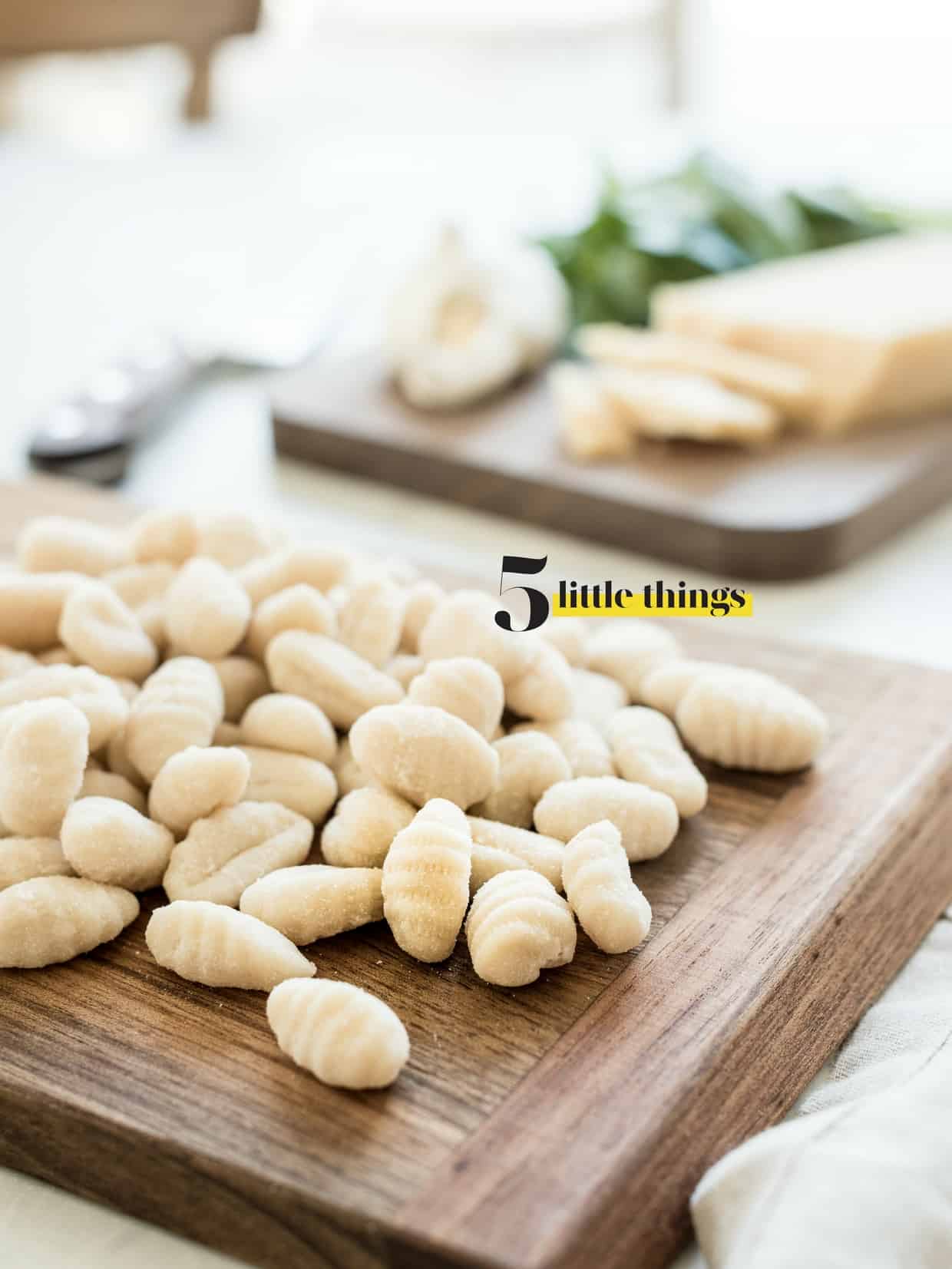 Five Little Things I loved this week:
1. An Anniversary
Today is an extra special day – my husband and I are celebrating 15 years of marriage. Quite honestly, today's five little things could be all about him and all the reasons I am so grateful for him and for our life together. Every time I share a piece of me in this space, I am sharing a bit of him with you — every dish, every experience, I would not be able to do this without him by my side, and I want you all to know how this blog is as much him as it is me.
2. Central Park
We were married in New York, so when I came across this article on how Central Park's lamp posts have a hidden trick to help you navigate, I was intrigued! I was born and raised there and had no idea!
3. Compassion In Victory
We miss watching the Olympics! But the future is bright, because there are kind, compassionate kids – perhaps future Olympians? – in the world. I loved seeing these young soccer players show excellent sportsmanship when they consoled the losing team after their victory.
4. Beauty and the Beast Sneak Peek
You already know that I'm looking forward to the new Beauty and the Beast – you've got to check out this sneak peek behind the scenes!
5. Gene Wilder
The world lost Gene Wilder this week. I'll always remember him as Willy Wonka, and I loved learning that he decided to play the role with one key condition.
Wishing you all a wonderful Labor Day Weekend!