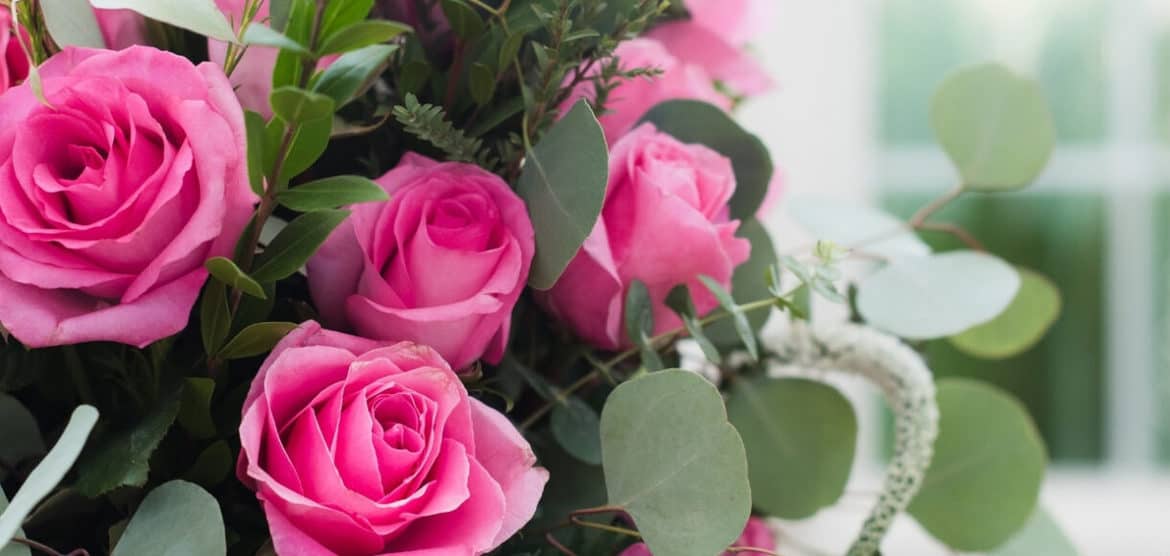 Five Little Things
Five Little Things I loved the week of September 4, 2020: anniversaries, crazy family, little cyclists, and more!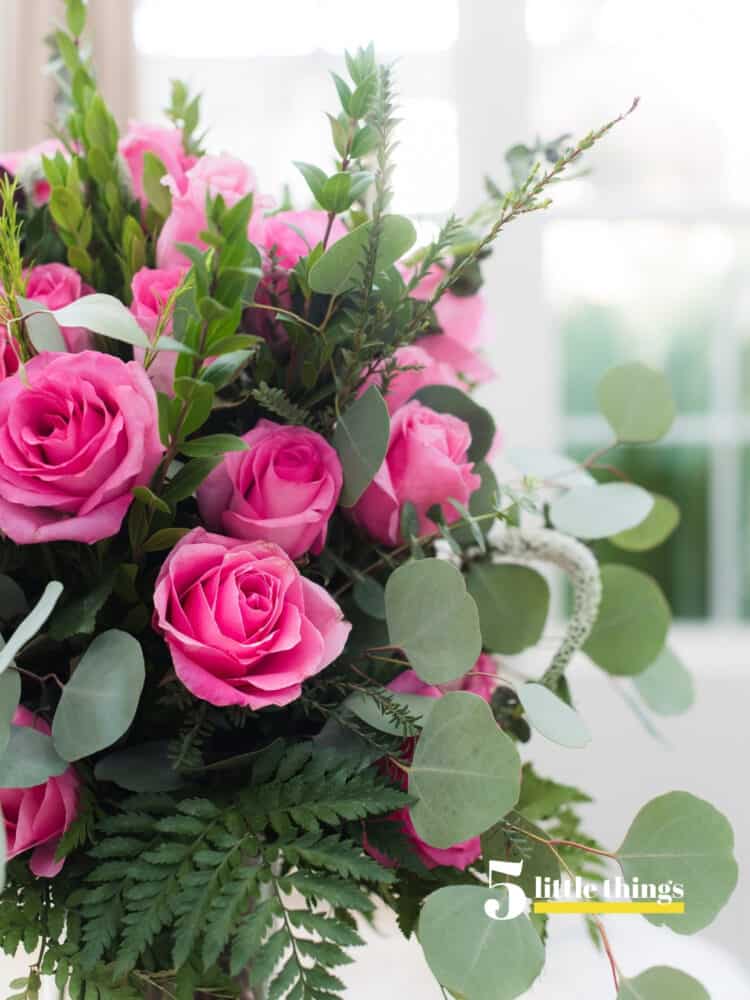 Five Little Things
Happy Friday, everyone! I hope you had a good week. This week, I found myself getting a little nostalgic, which happens when I'm faced with milestones. I love to wallow in old pictures and diaries when I get this way, and it's always a good reminder of all the moments that make life rich. Between that and my sappy self, here are Five Little Things I loved this week:
1. 19 Years
My husband and I celebrated our 19th anniversary this week! I don't take this lightly or for granted, and each passing day, I am so grateful for the life we have built together. This time of lockdown has been a challenge and a blessing, but I think for lots of couples, it's also easy to forget to put each other first when you're in the same house all the time. If you haven't had a chance, make sure you do something fun, just the two of you, if you can!
2. Record Breaking Anniversary
With my anniversary this week, I am inspired by this Ecuadorian couple who break the record as the world's oldest married couple! At 110 and 104 years old, they have been married 79 years!
3. Little Soulmates
I believe that soulmates do exist, and this story just warms my heart!

4. Tour de France
I love that the Tour de France started this week, and in Nice — it made me so nostalgic for our time in the Riviera two summers ago, and when were able to catch a stage of the Tour before we left France, as well!
5. Driveway
What to do when a little one continually rides his bike on your driveway? Watch to find out! (Who knows, this little guy might make it to the Tour one day!)
BONUS Social Media Family
Family…it can be a love-hate thing, even for social media!
Stay joyful!