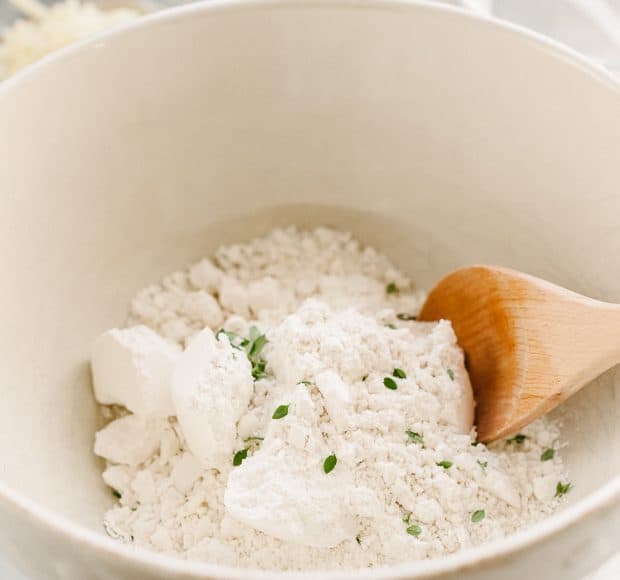 Five Little Things
Five little things I loved this week: 1. Back to School (Night) My inner nerd came out in full force this week – call me crazy, but I LOVE Back to School Night(s)! Even if it means that one of them always seems to fall…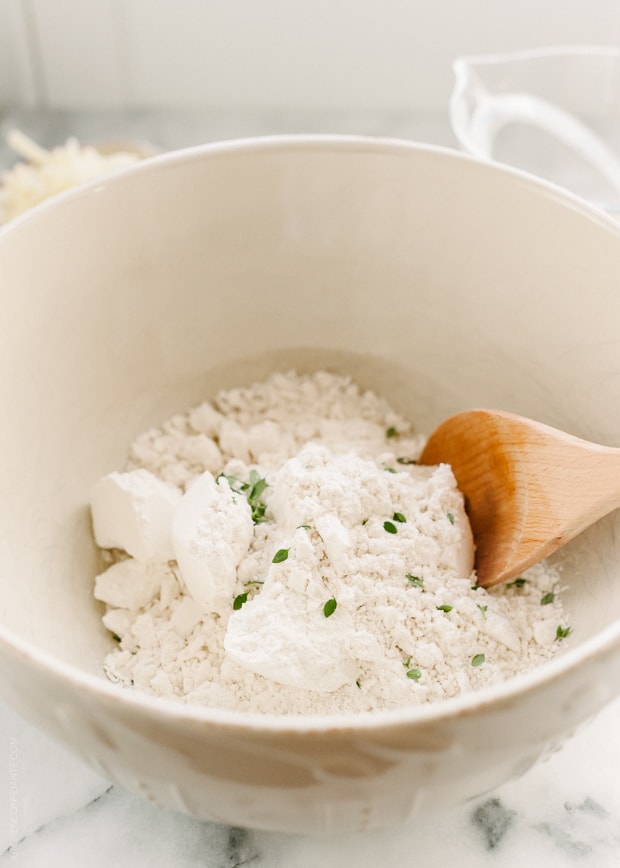 Five Little Things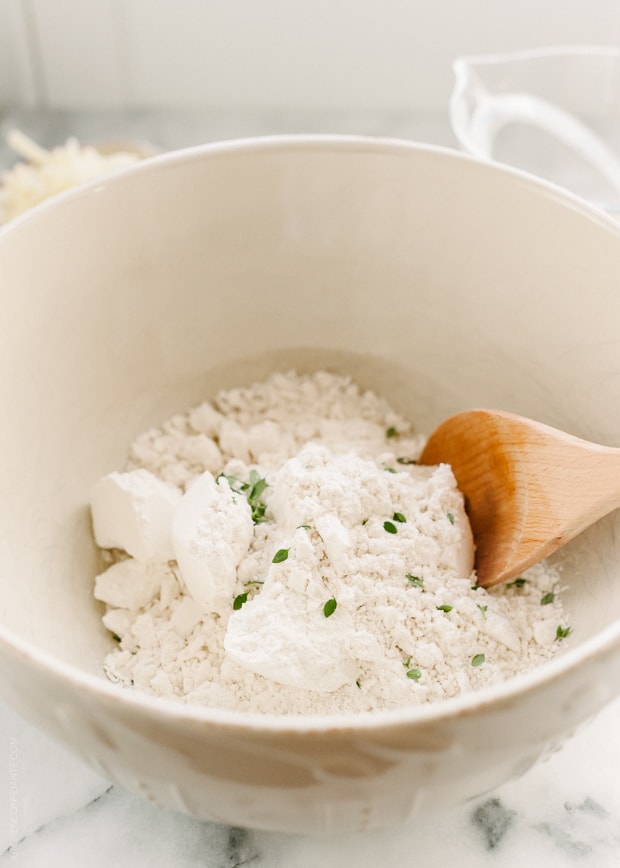 Five little things I loved this week:
1. Back to School (Night)
My inner nerd came out in full force this week – call me crazy, but I LOVE Back to School Night(s)! Even if it means that one of them always seems to fall on the same night as our wedding anniversary, there's no other place I'd rather be with my husband than sitting in our children's classrooms, meeting their teachers, and leaving a note for them on their desk. With our oldest now in middle school, it was especially fun to change classes and be reminded of all the things I almost forgot: PA systems, overhead projectors, and quirky science teacher humor.
2. 13
My husband and I celebrated 13 years of marriage this week. And I couldn't feel luckier.

3. Baking
There's something instinctual taking over. Evenings may be chillier, but daytime very much feels like the depth of summer. Despite this, I feel the need to bake, and I have been ignoring the hot temperatures and firing up my oven more and more. Autumn, I'm almost ready for you.
4. Today on Sirius
For as long as I can remember, I've always loved the Today Show. Way back when I would get ready for work straight out of college, I would watch Today as I brushed my hair and dressed in my starter suits. When I returned to graduate school, and moved to Illinois, Today was my lifeline back to New York. Even now, I stream it on my iPad. So I was excited to learn that you can now listen to the Today show on satellite radio – I love it! Between running errands around town, I'm tuned in!
5. Al Roker is So Punny
Speaking of Today…I adore a good pun (especially if it has to do with cows), so I couldn't stop chuckling when Al Roker rolled out joke after joke in this clip:
Visit NBCNews.com for breaking news, world news, and news about the economy