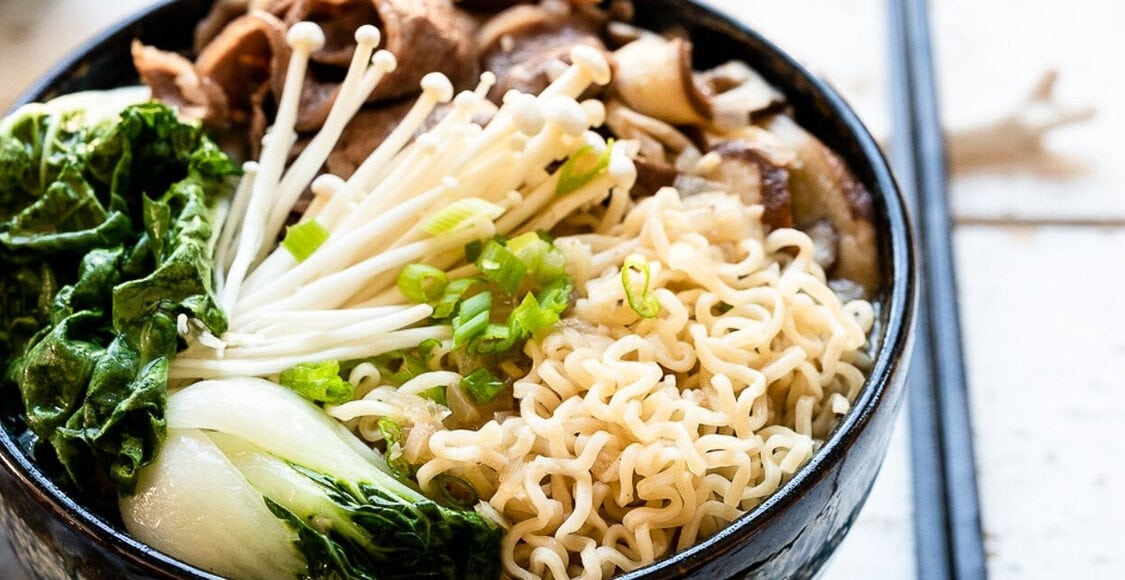 Five Little Things
Five Little Things I loved the week of September 20, 2019: ramen to the rescue, the ultimate Airbnb, a zoo chef, and more!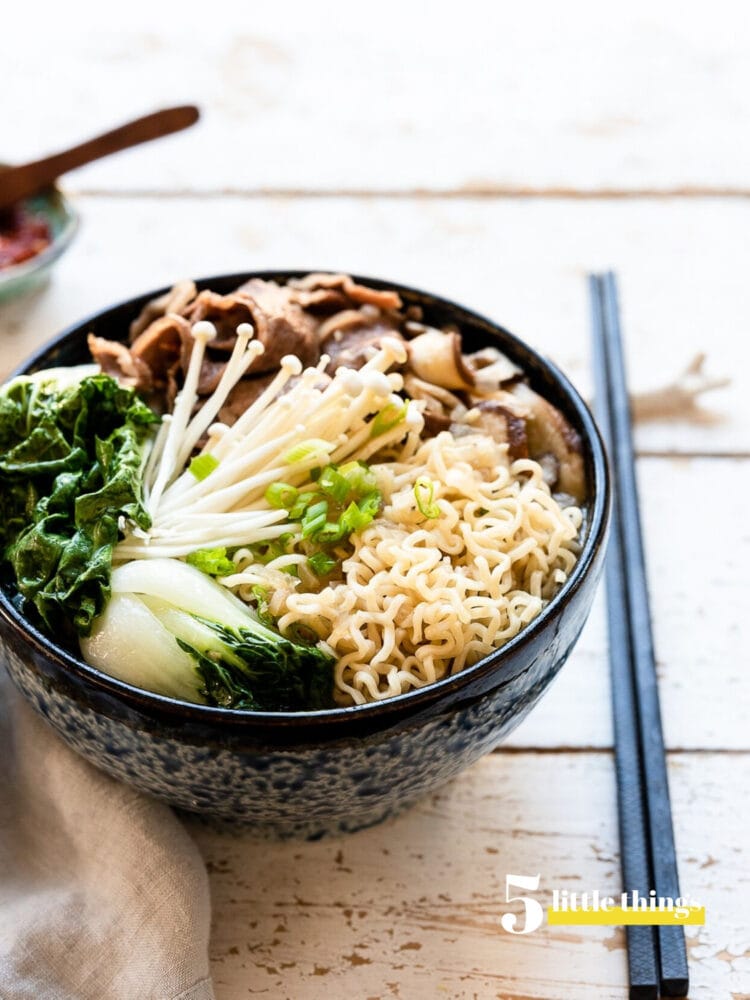 Five Little Things
Happy Friday! I hope you had a great week! I'm ready for a glass of wine and lots of R&R, how about you? Speaking of wine, if you're planning a wine tasting party, be sure to check out my ultimate guide that I published this week!
Here are Five Little Things I loved this week:
1. Ramen to the Rescue
I've been sticking to my under 30-minute meals this week, since it seems I'm in the car more often than in the kitchen in the afternoons. I shared my oldie-but-goodie Mushroom and Short Rib Noodle Soup on Instagram this week — it's so easy and so good!
2. The Zoo Chef
I thought I had it tough when it comes to pleasing multiple diets and picky palates, but after listening to Milk Street Radio's interview with Oakland Zoo chef Stacy Kyles, I have a new appreciation for my own monkeys!
3. A Night at Downton Abbey
With all the excitement surrounding the Downton Abbey movie (I can't wait!), check out this opportunity for a one-night-only stay at Highclere Castle via Airbnb.
4. Best Butter for Baking
Food52 reviewed popular butters for baking, and I have to say, I agree with their choice for the best (and cheapest!) butter for baking! Which one do you use?
Speaking of which, if you're baking this weekend and forget to soften your butter, check out my One Quick Tip: How to Soften Butter Quickly.
5. Puppy Bowl
I have a feeling our English bulldog would get along with this little guy quite well!