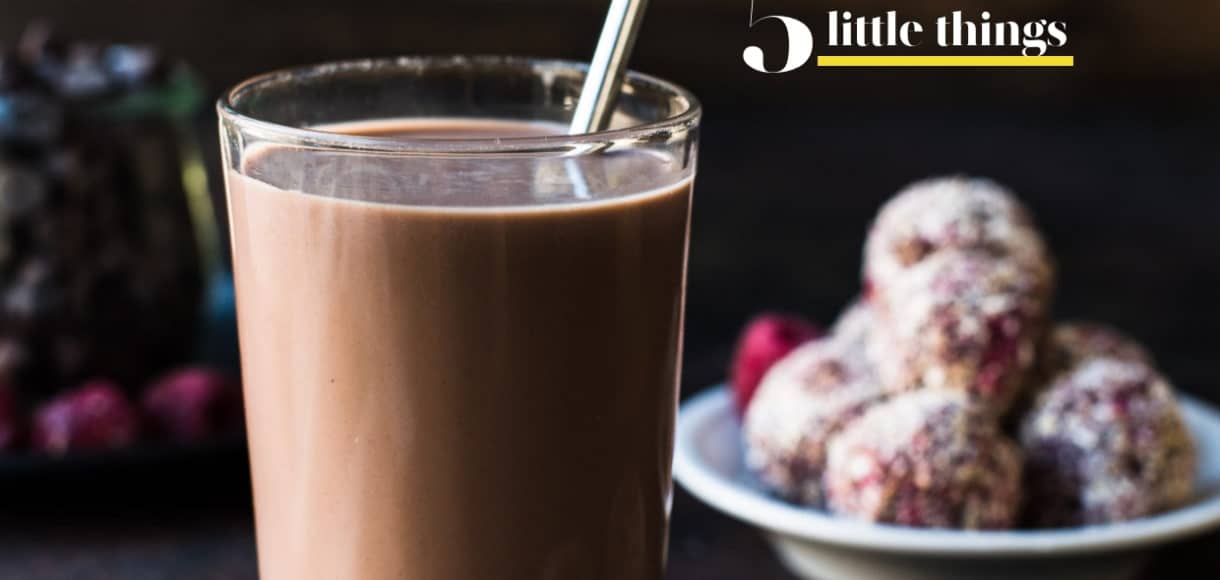 Five Little Things
Five Little Things I loved the week of September 21, 2018: chocolate milk, chocolate houses, a spoonful of sugar, and more!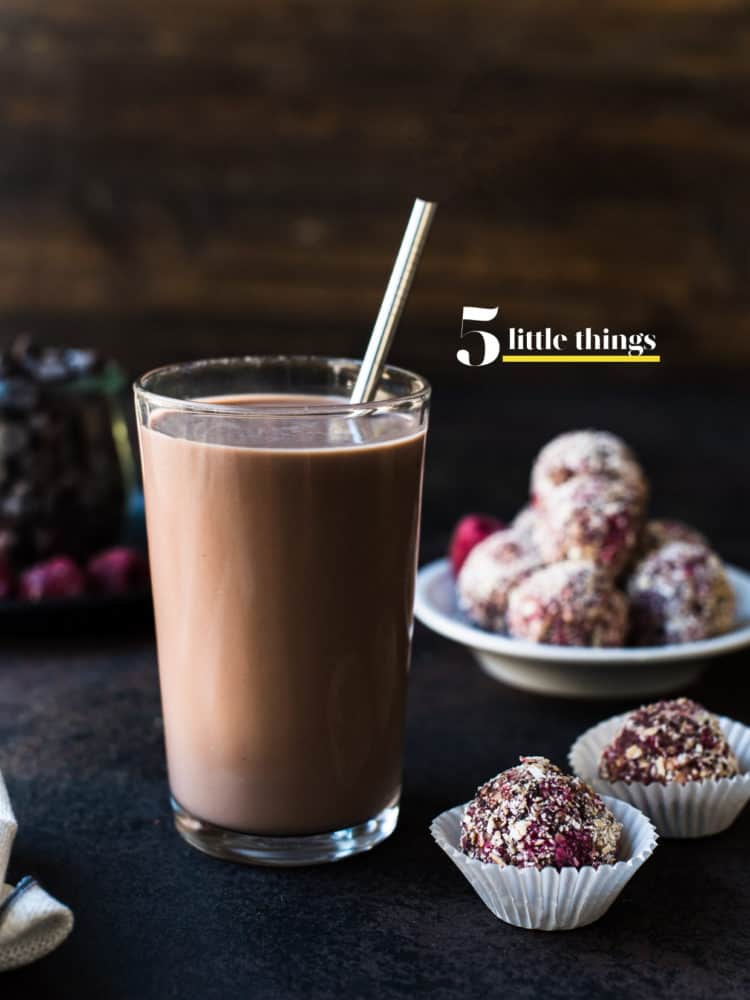 Five Little Things
It's Friday my friends, and guess what? That's a sweet thing. As I sit here writing, I am realizing that this week's Five Little Things trend on the sweet side, so let's just embrace it, shall we?
Here are Five Little Things I loved this week:
1. Chocolate Milk
Now that we're in the full swing of things between school, activities, workouts and more, I need to be strategic when it comes to refueling. This week I shared the Raspberry Peanut Butter Energy Bites that I've been making, and to wash it down, a cold glass of chocolate milk is all we need to keep us going from activity to activity. I loved sharing my not-so-secret secret to post-workout and after school refueling with our favorite milk from Clover Sonoma on Instagram this week.
2. A Sweet Stay in a Chocolate Home
The only thing sweeter than a cold glass of chocolate milk is a stay in a real chocolate house…in France! Yes! You can book a night or two in a Chocolate Cottage built by the French master chocolate sculptor Jean-Luc Decluzeau in Sèvres, just outside of Paris. Every bit, from floor to ceiling, to the books on the shelves are made of chocolate!
3. Amazing Date
Speaking of sweet, one of our friends, and basically all-around amazing superwoman (if I told you just how amazing, and all the incredible things she does, it would take several pages), organizes an Amazing Date every year to benefit charity. Done Amazing Race-style, this year, my husband and I teamed up with some dear friends and raced against 9 other teams, running around town in the dark in basically the most epic scavenger race ever. There were hamster balls and escape rooms and even performing a dance in public. In other words – FUN!
4. Smart Tech
Ok, this is a bit mundane, but it's a game changer for me. If you serve as the family's Alexa, like I do, trying to keep track of every item that needs to go on the grocery list, plus all the family's needs and wants, then download AnyList to your phone! I set it up as a family plan, so now, instead of texting me when they run out of floss, they can just add it to the list themselves. Plus it integrates easily with Alexa and Siri — life changed!
5. A Spoonful of Sugar
Have you seen the Mary Poppins Returns trailer? Who else is excited!?
Have a sweet weekend, everyone!
Disclosure: There are affiliate links in the post, see my Disclosure page for more details.