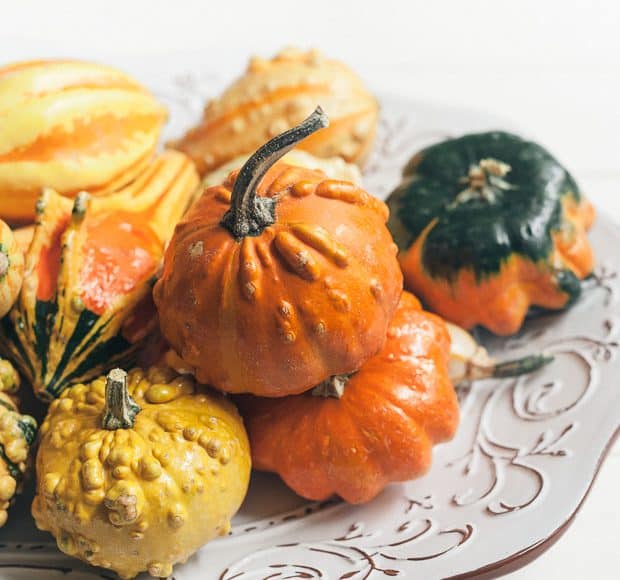 Five Little Things
Five Little Things I loved this week: 1. Fall Flavors It's here, and I am loving it! Everywhere I turn, fall flavors are calling to me. I've been baking, I've been cooking, and I've been pinning, too. If you follow me on Pinterest, you'll notice…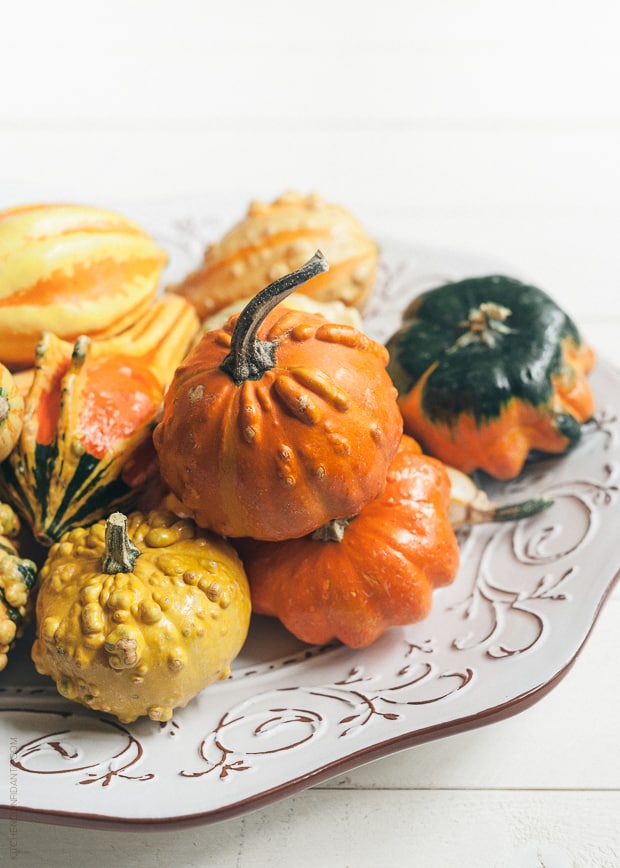 Five Little Things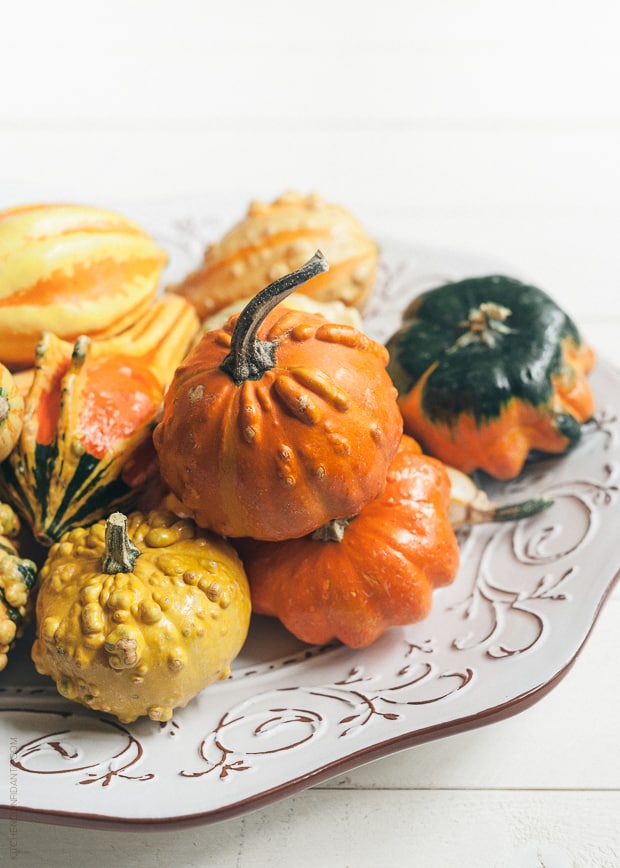 Five Little Things I loved this week:
1. Fall Flavors
It's here, and I am loving it! Everywhere I turn, fall flavors are calling to me. I've been baking, I've been cooking, and I've been pinning, too. If you follow me on Pinterest, you'll notice I have a new board dedicated to fall flavors, and there are just too many good things that I want to try. Come join me, I'm adding more each day.
Follow Liren Baker | Kitchen Confidante's board fall flavors on Pinterest.
2. Rain
We had our first real rain of the season in the Bay Area, and I couldn't have been happier. I can only hope there's more to come.
3. Nonstop Baking
The oven won't stop, whether I'm roasting something savory or baking something sweet. I can't wait to share this one with you…I have a little tweaking to do, but when it's ready, it'll be fantastic:
4. Candy Corn
Shh. Don't tell my kids, but I have a bag hiding in the pantry!
5. Nina Needs to Go
Whether you have children or have spent time with little ones, you will know that when they've gotta go, they've gotta go STAT. My kids, as old as they are, get a kick out of these little shorts on Disney – most likely because the Grammie is pretty awesome (like their grammie!).
What's the best part of fall for you? What flavors are you looking forward to this weekend?