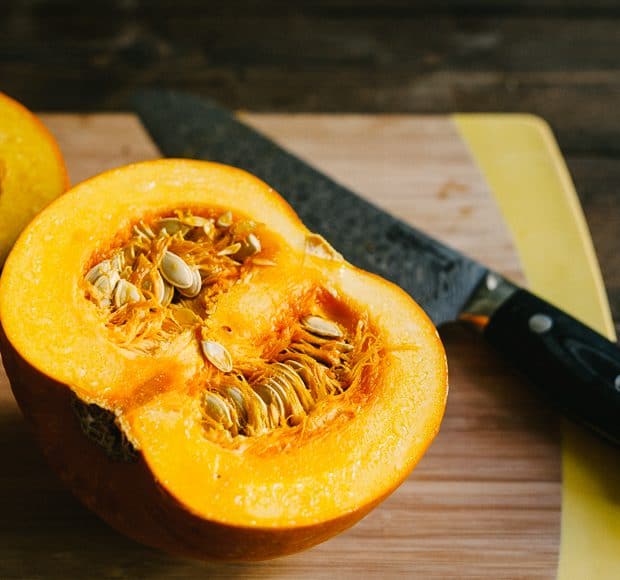 Five Little Things
Five Little Things I loved this week… 1. All the Pumpkin Did I mention this one already? Well, if I have, it bears repeating, I've been loving all the pumpkin! I love seeing it when I enter the grocery store, I love seeing different varieties…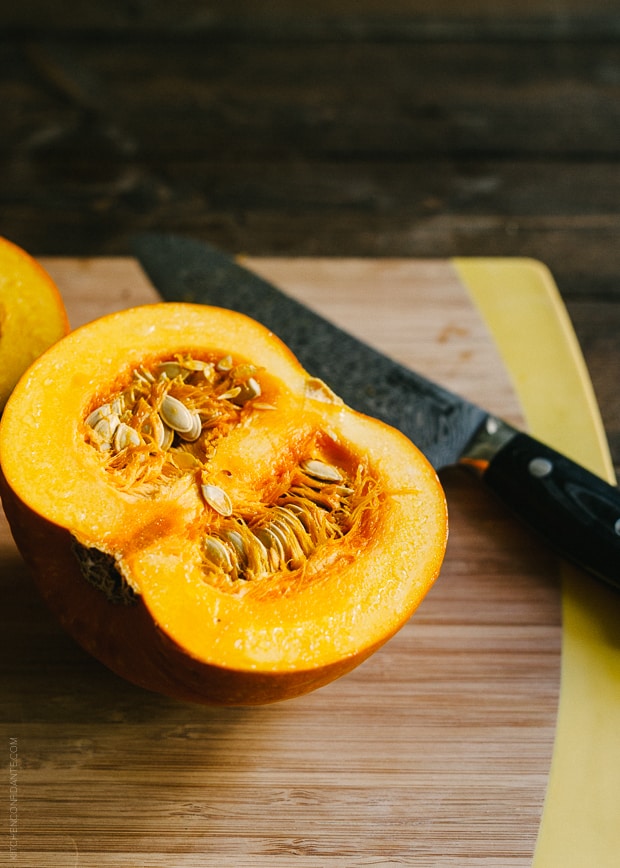 Five Little Things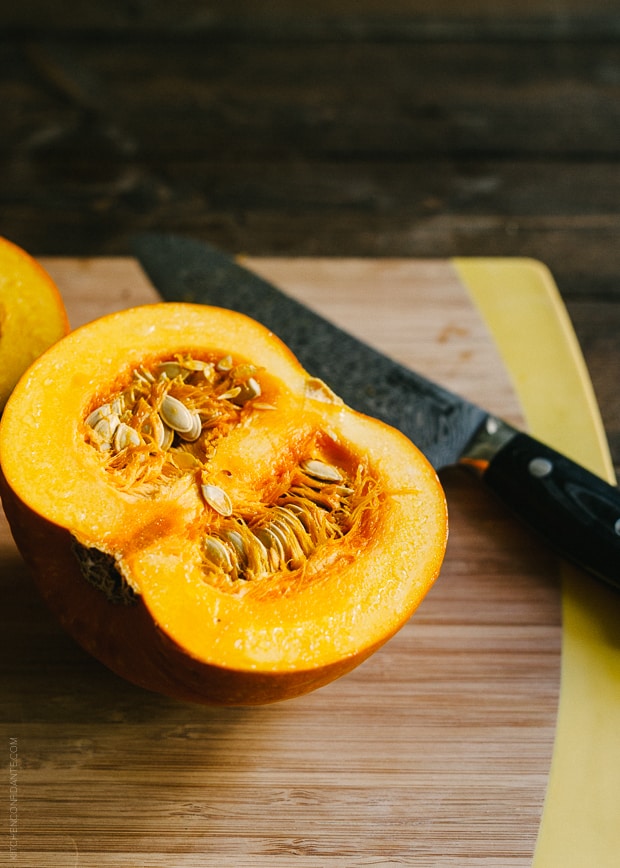 Five Little Things I loved this week…
1. All the Pumpkin
Did I mention this one already? Well, if I have, it bears repeating, I've been loving all the pumpkin! I love seeing it when I enter the grocery store, I love seeing different varieties from the unusual ghostly white pumpkins to the brilliant Cinderella pumpkins, and I especially have been loving cooking with it. I have more pumpkin fun in store for you, but you've also got to check out Tutti Dolci's Pumpkin Graham Ice Cream Sandwiches, Dessert for Two's Pumpkin Spice Lattes, and if you haven't already tried it, my Buttermilk Pumpkin Bread from the archives.
2. Take Out
Thank goodness for take out. Thank goodness for a more than decent Chinese restaurant that will deliver food to my door! I injured my back at the gym last week and this week, I was feeling it in a terrible way. On Tuesday, I could barely shuffle around my kitchen. So as I nurse this back back to health, I was particularly grateful to rely on delivery. Thankfully, I'm feeling better. Not 100%, but good enough to get some pumpkin baking in.
3. Little Blessings
Really, just the little things can make my day. When I open the sugar jar and my husband has refilled it for me (especially since I know he never takes sugar in his coffee). When my daughter turns around after I drop her off and gives me one more smile and wave. Catching up with a friend. Seeing an old picture of my mom. My cat snuggling with me each morning. My son tackling his homework without a drop of procrastination. I'm grateful for those little blessings. They make my day.
4. A Butchery Class
I had the most amazing experience last weekend and am really looking forward to sharing this with you. Stay tuned.
5. Baby Muscles
Who am I kidding! I love those little baby rolls of baby fat! That is one thing I miss! So this just made my day.
(And one more!) 6. Your Favorite Meals
I have to say thank you. Thank you for sharing the family meals and memories that mean the most to you in my last post. I have been truly enjoying all the comments, I just love learning about the dishes that make your family meals extra special. It's all about comfort and love!
Happy weekend, my friends! Happy cooking!