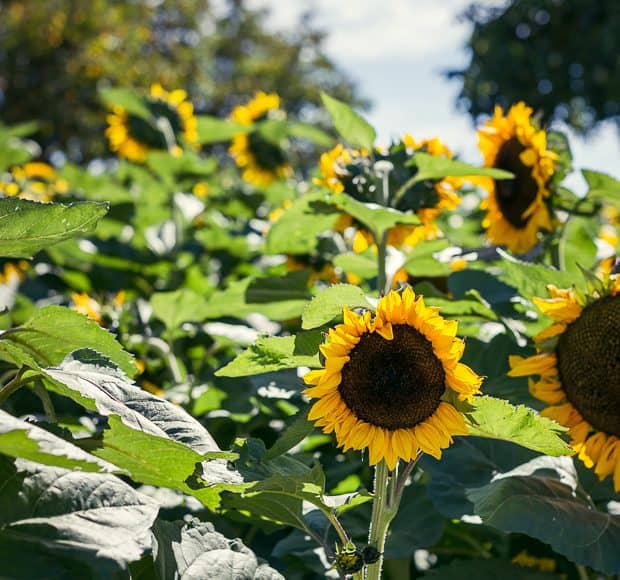 Five Little Things
Five little things I loved this week: Sunflowers and Gardens When I was at the 17th Annual Kendall-Jackson Heirloom Tomato Festival last Saturday, I was like a moth to a flame when I spotted the garden. Perhaps the metaphor should be bee to a flower…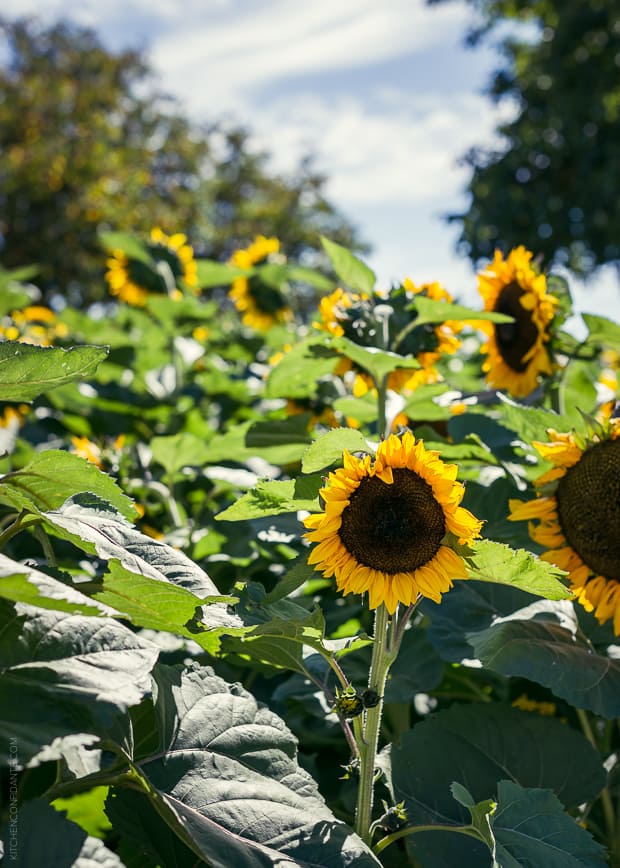 Five Little Things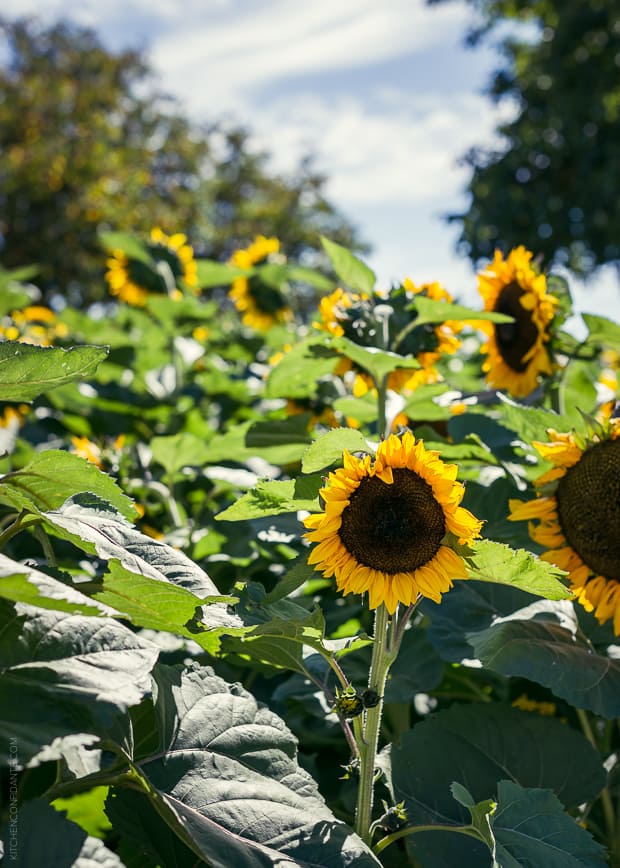 Five little things I loved this week:
Sunflowers and Gardens
When I was at the 17th Annual Kendall-Jackson Heirloom Tomato Festival last Saturday, I was like a moth to a flame when I spotted the garden. Perhaps the metaphor should be bee to a flower — specifically the happy, welcoming sunflowers that beckoned from amid the beans and fading tomato plants!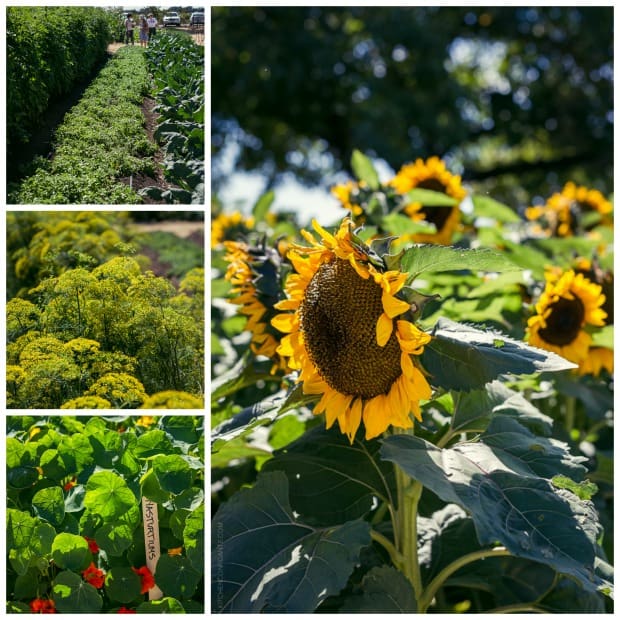 Turning a Canceled Wedding Into Dinner for Homeless
I can't imagine the sorrow couples and families feel when a wedding is called off. But there's one family whose sad turn of events becomes something meaningful. See what happens when a couple turns their daughter's canceled wedding into a dinner for homeless.
Julia Child & Discarded Titles
Finding the perfect title must have been a challenge for Julia Child, her co authors and editor Judith Jones as they prepared their epic cookbook. I loved seeing the list of titles they considered along the way.
Decluttering the Kitchen
My gadget drawer could use a little help, so The Kitchn's timely advice on decluttering will be put to good use.
Conan Furloughs Non-Essential Staffers
Speaking of weeding out non-essentials, I couldn't help but find some humor in how Conan O'Brian takes the government's shutdown to heart and performs an audit of his own staff.

Have a wonderful weekend, everyone. If you see sunflowers, think of me!