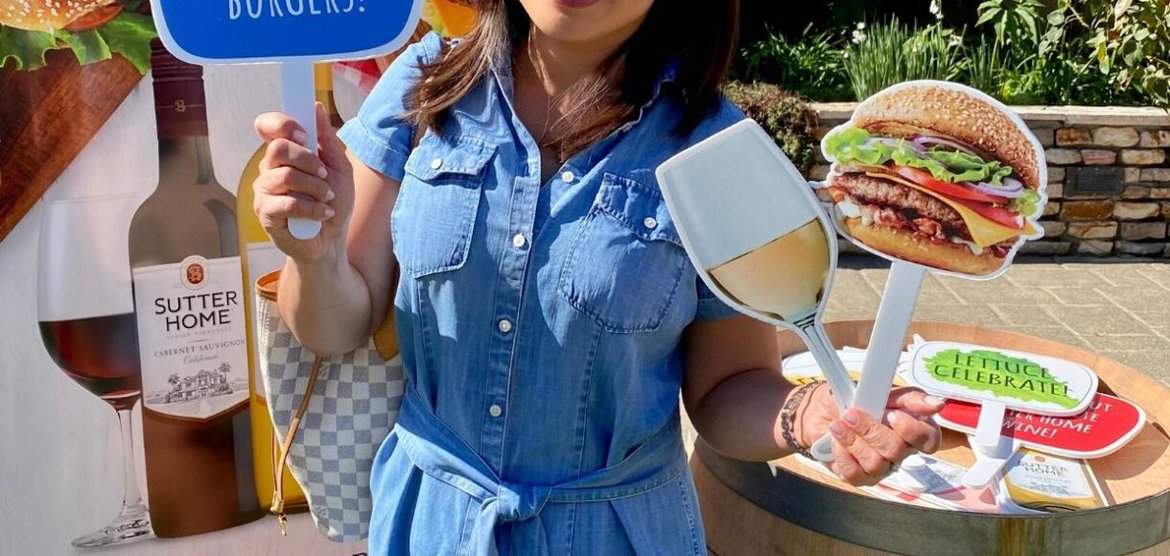 Five Little Things
Five Little Things I loved the week of October 8, 2022: burgers, fall foliage, boba, and more!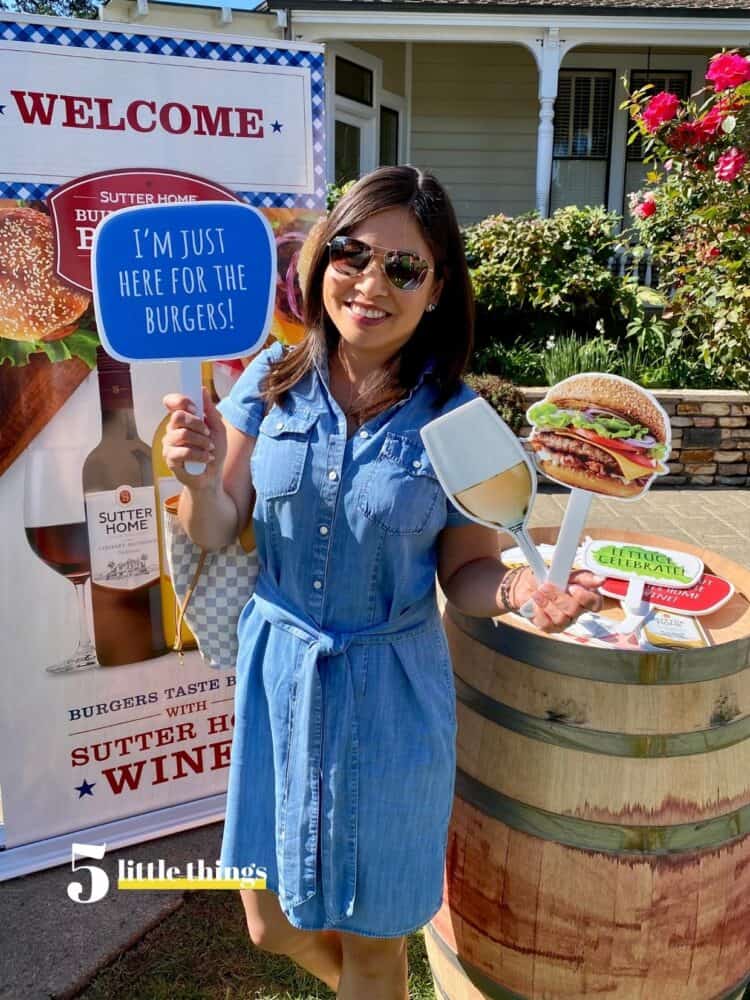 Five Little Things
Hey there! Are you having a great weekend? I was able to sneak away from the kitchen this week and head up to Napa for a day of fun – it's always nice when you can break up the work week, isn't it? Also, it was my son's birthday – help us celebrate by listening to the latest podcast episode where he is my guest in this #Ask Us Anything (plus Meet my Son) Episode!
Here are Five Little Things I loved this week:
1. Build a Better Burger
It was an honor – and so much fun – to spend the day at Sutter Home Wines this week as a returning judge for the 32nd Annual Build a Better Burger Contest! I had such a blast tasting all the finalists' burger pairing with my fellow judges, and am so happy for this year's winner, Sarah Ralston. Her Via Napoli Burger transported us all to Italy, and was perfectly paired with the Sutter Home Red Blend!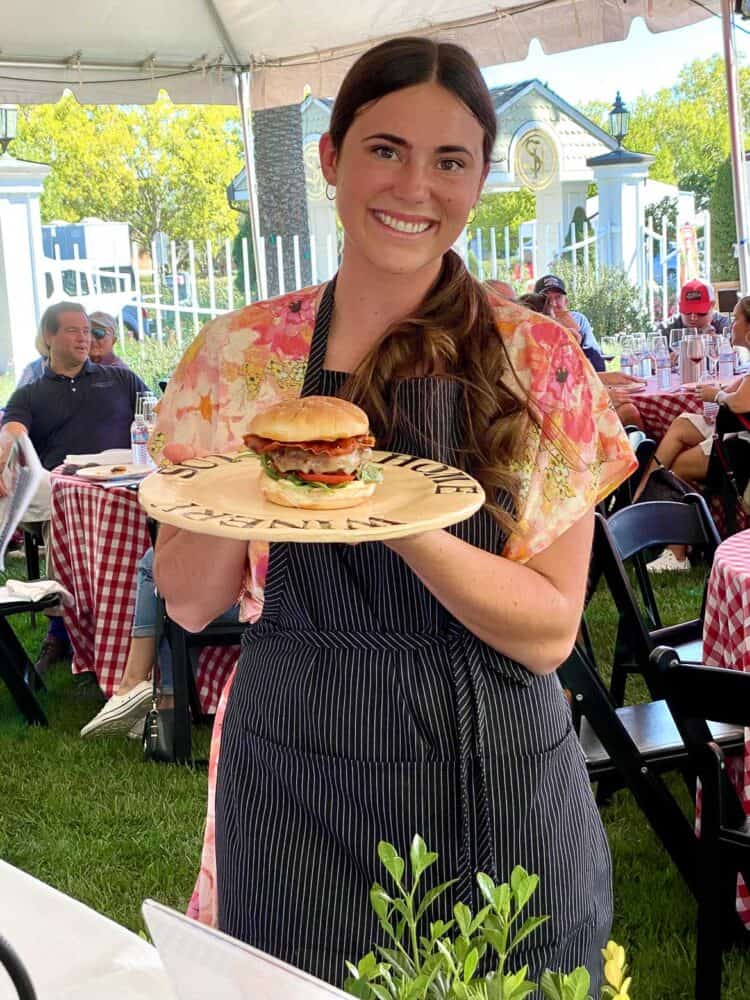 If you're looking for more burger inspiration, check out Sweet & Smoky Spanish Beef Burgers With Pickled Saffron Pears; this was the winner from the time I judged six years ago.
2. Boba
In case you missed it this week, I have a new recipe for Arnold Palmer Boba drinks! They have been my go to these past few months, and even more so since it's been so hot here in California!
3. The History of Music in 8 Minutes
If you love music, you will find this fascinating!
4. Purple M&M's!
I loved that M&M's introduced a new color – purple – that is also the very first female M&M spokescandy!
5. Fall Foliage
Leave it to Jim Gaffigan to make us laugh about fall foliage!
Stay joyful!