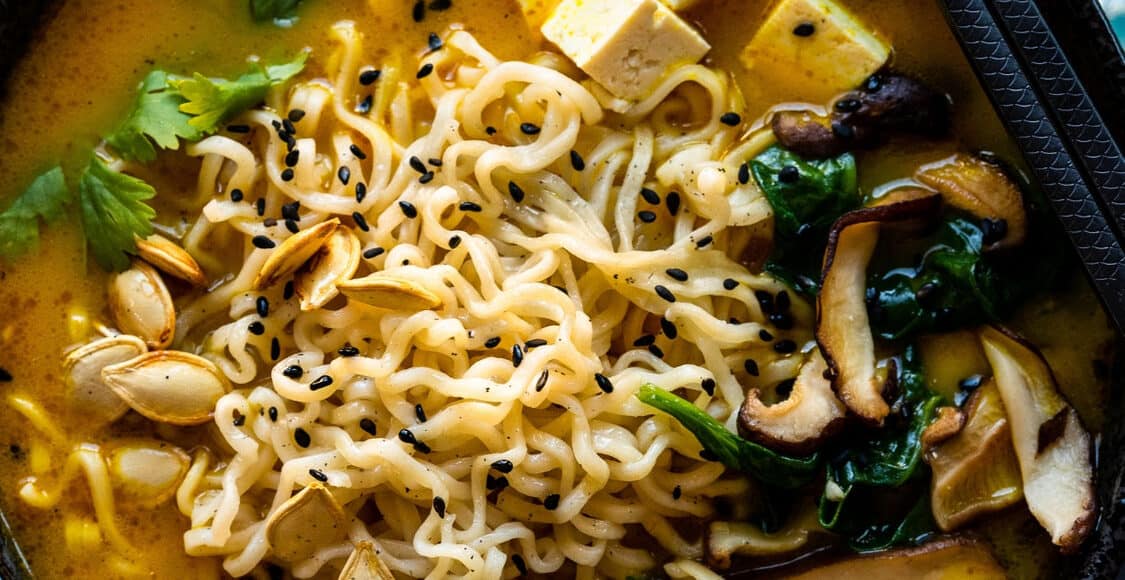 Five Little Things
Five Little Things I loved the week of October 18, 2019: spicy pumpkin ramen, henna-inspired macarons, twin mischief, and more!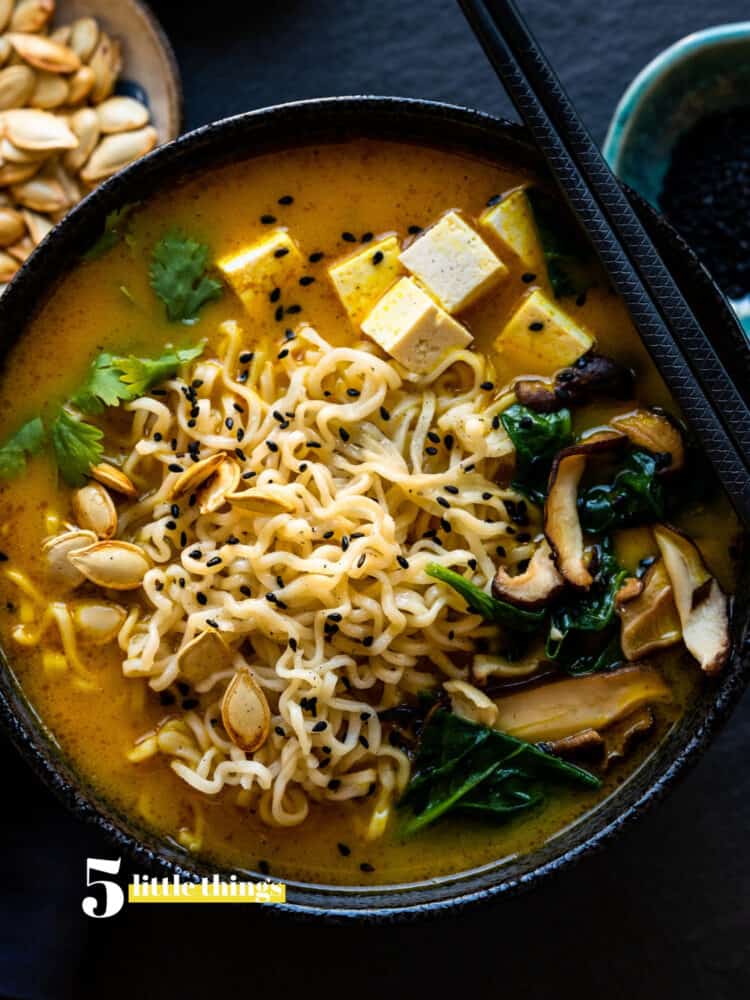 Five Little Things
We had a few rattlers this week that kept us on our toes this week here in the Bay Area — between the threat of losing our power last week and earthquakes this week, there's never a dull moment.
Here are Five Little Things I loved this week:
1. Pumpkin Ramen
There's a fog that has settled in the hills, and all I seem to crave these days are cozy noodle soups, whether it's Mushroom and Short Rib Noodle Soup or Chicken and Asparagus Glass Noodle Soup. I recently shared this Spicy Pumpkin Ramen that I made in partnership with Maruchan on Instagram – it'll be just the thing on Halloween night, don't you think?
2. Diwali Cookies
My friend Amisha from The Jam Lab is collaborating on the most exquisite Diwali box with sweet and savory treats to celebrate the Festival of Lights! I am so enchanted by these macarons!
3. Background Noise
When you write and need to stay focused, there's nothing like heading to your local coffee shop — something about the ambient noise makes it easier to keep your nose on the grindstone. But we can't always spend the day at Starbucks, so I've been using the Coffitivity app, it's the next best thing!
4. Ali's Guide to Asian Restaurants
Ali Wong, can I just call you Ali? She is such a hoot, and I love this excerpt in her latest book with her spot on guide to how to pick a good Asian restaurant!
5. Twin Advantages
When you have an identical twin, you can get away with a lot!
Hope you have a lovely weekend!