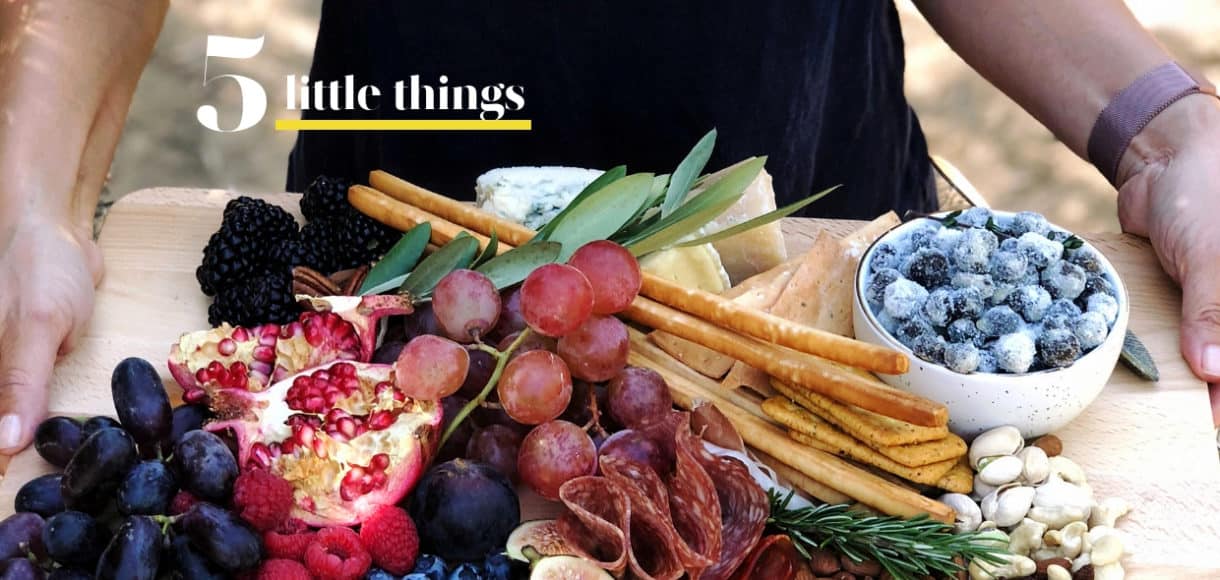 Five Little Things
Five Little Things I loved the week of October 19, 2018: fall cakes, a little drummer girl, a flavor graveyard, and more!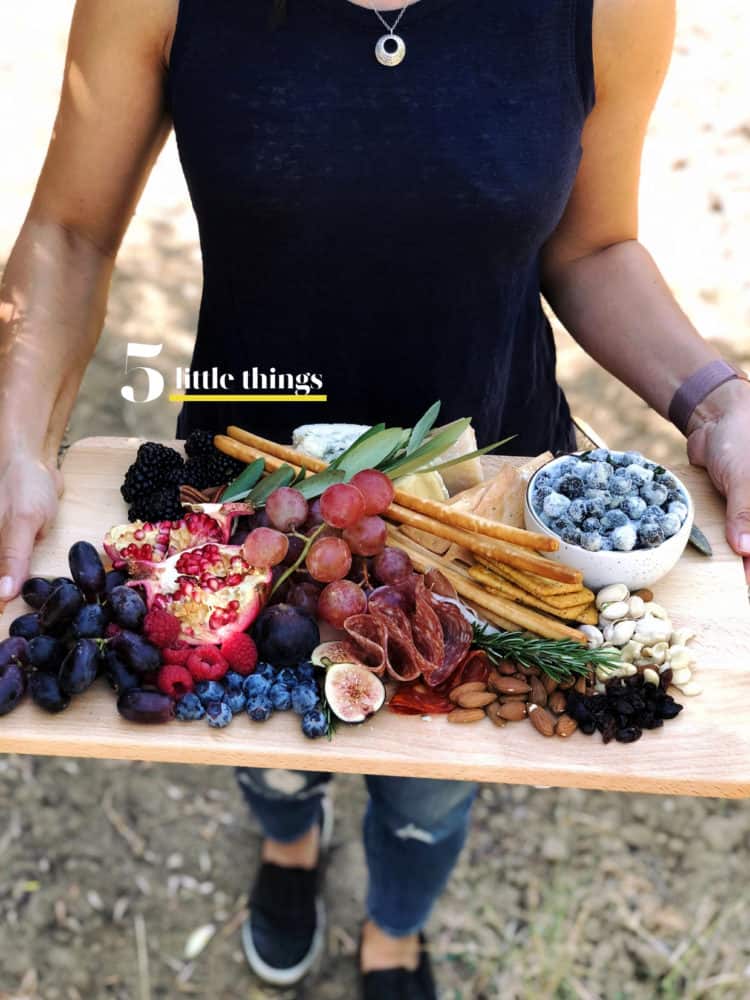 Five Little Things
Happy Friday, friends! It felt like a short week for me because I spent the first few days visiting my friends in the olive groves, and I can't wait to share more of that with you soon! In the meantime, I plan on making my Instant Pot Fish Stew with Tomatoes, Olives and Capers. If you love olives, let me know if there's something, in particular, you would like to see!
Here are Five Little Things I loved this week:
1.Fall Cakes
Have you been baking a lot lately? As you know, I've been really embracing the fall cakes, whether it's a Pumpkin Spice Buttermilk Cake (I made a video for it, in case you missed it), or my friend Nik's Sweet Potato Bebinca, which I shared this week. Let me know if you have any fall cake requests and I'll add it to my list!
2.Sunshine
Love this quote by Australian writer Morris West. It's such a good reminder to enjoy the sunshine, my friends.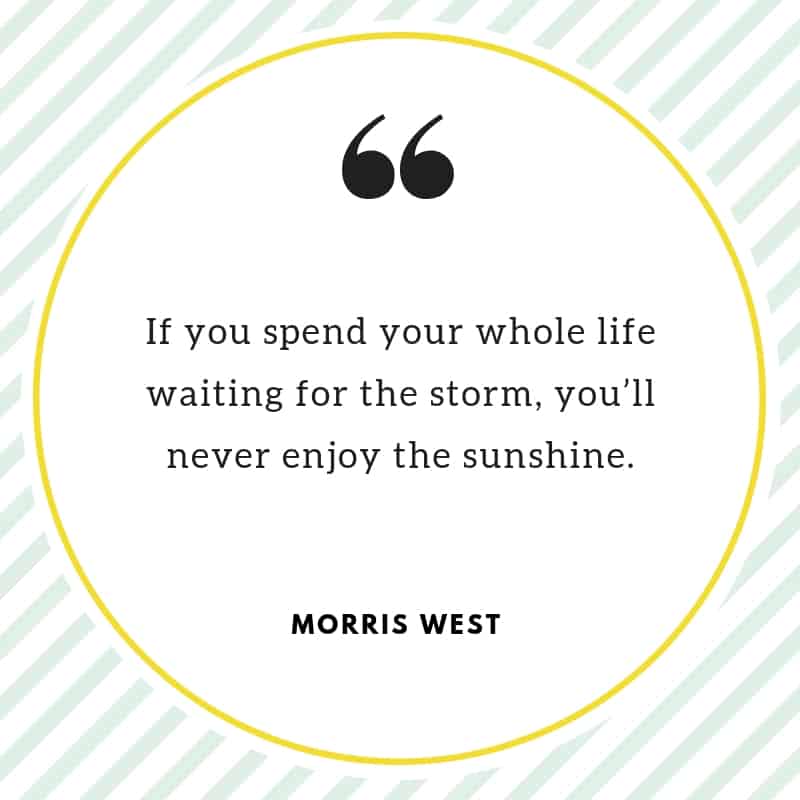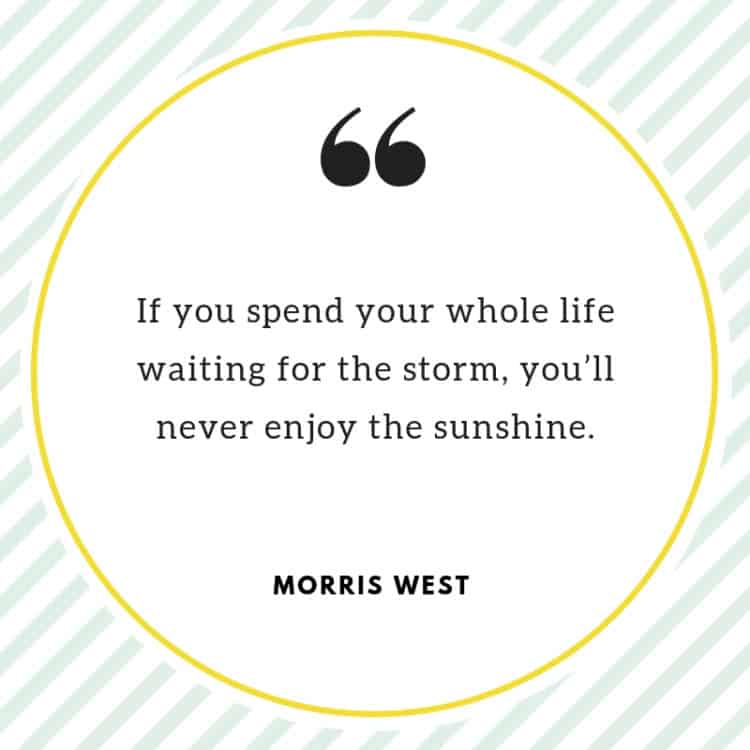 3.Flavor Graveyard
I'm a wimp when it comes to all things creepy, but there is one graveyard I would want to visit…did you know that Ben and Jerry's is offering a flavor graveyard tour this Halloween?
4.The Journey to Broadway
The way to the great white way is different for every star, and I loved learning how Frozen star Jelani Alladin shares his journey to Broadway.
5. Little Drummer Girl
You can't help but smile when you watch eight-year-old Yoyoka Soma drum to Led Zeppelin's "Good Times Bad Times" – she's just so happy and so fun to watch! Apparently, Robert Plant agrees.
Have a wonderful weekend, everyone!