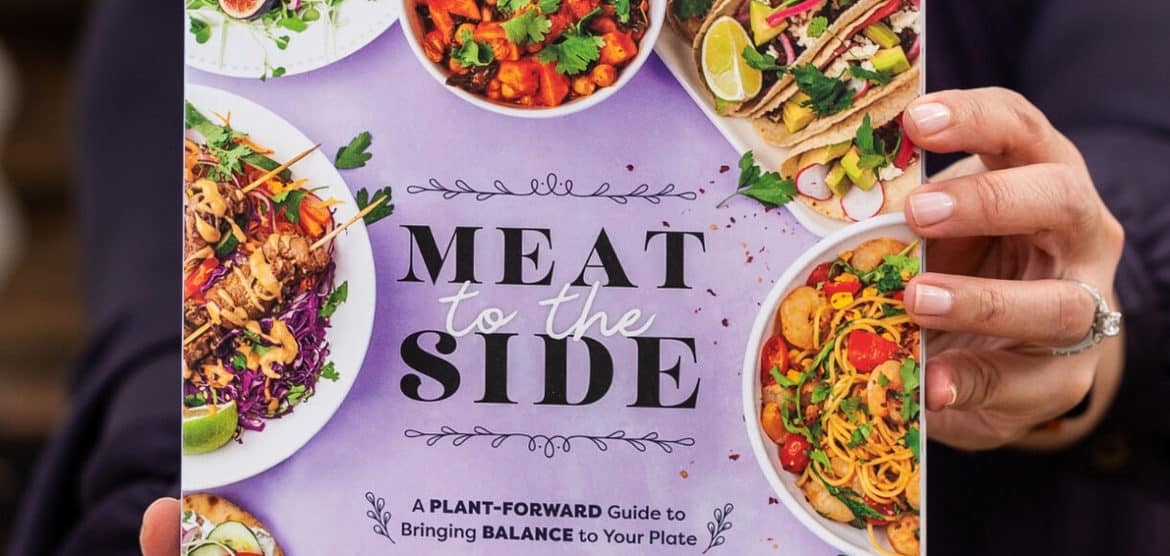 Five Little Things
Five Little Things I loved the week of October 23, 2021: unboxing my cookbook (!), pumpkin crème brûlée, Countdown to Christmas, and more!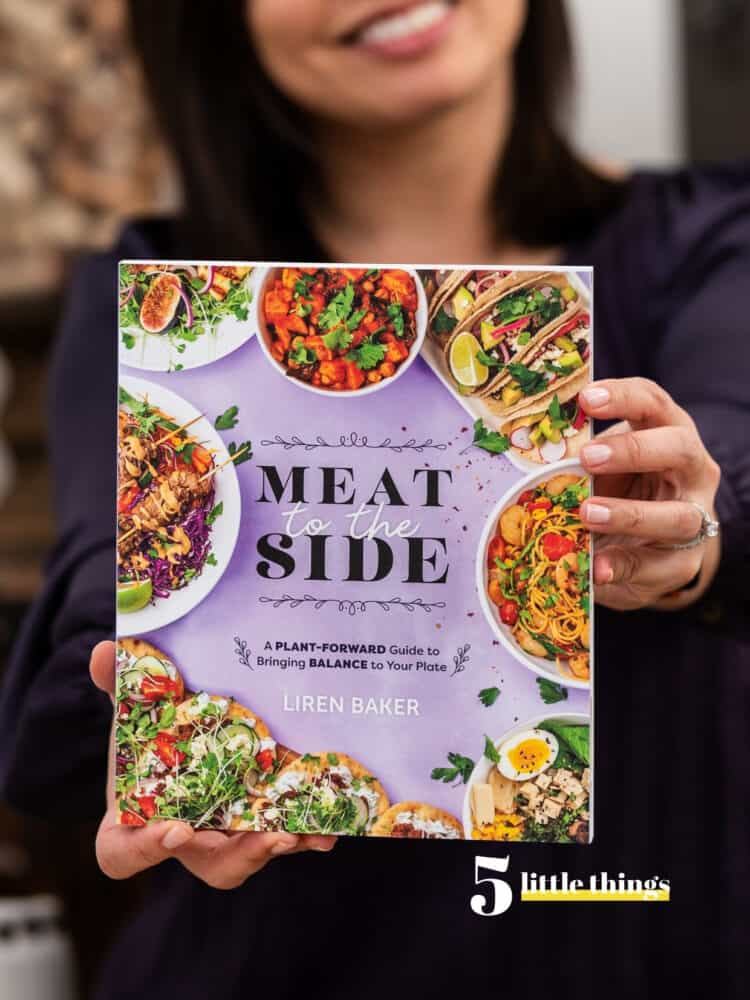 Five Little Things
Happy Saturday, friends! It's a good weekend for staying in and keeping cozy, at least here in my part of the world. I've been working on some client projects that have been keeping me on my toes, but there were some really bright spots this week! I hope you've been able to find some bright spots, too.
Here are Five Little Things I loved this week:
1. Unboxing my Cookbook
I received the first advance copies of Meat to the Side last week, and to say I was a little excited is an understatement 😂 (Watch to the end to see just how much!)
Seeing it in actual print rendered me speechless, and I hope you enjoy this sneak peek!
Thank you everyone for sharing my excitement, and an especially BIG thank you for pre-ordering – it means so much and really helps with the success of the book.
If you're interested in pre-ordering, I would be so grateful. Click here to order! (affiliate link)
2. Pumpkin
I'm still going strong with loving all things pumpkin! After my super-fun podcast interview with the amazing Zoë François (I hope you take a listen – you will love her episode!), where we chat about her show on the Magnolia Network, I had to make her Pumpkin Creme Brûlée — it was utter bliss!
View this post on Instagram
3. A Deep Dive into Eggs
If you love poached eggs, you'll appreciate the Kitchn's deep-dive into the best methods for poaching eggs! Now I'm craving my Crab Cake Benedict! Have you made this yet?
4. Countdown to Christmas
I know, it's only October, but I'm not going to lie, I'm excited that Hallmark's Christmas movie season is here! Will I get to watch them all? Probably not. But knowing that there's a ton of feel-good, cheesy, wholesome content out there makes me happy.
5. Try Guys x Filipino Food!
I love the Try Guys and I love them even more when they try Filipino Food! This time, they move beyond Jollibee and visit some favorite spots in LA's Filipino town. I need to make a road trip!
Stay joyful!