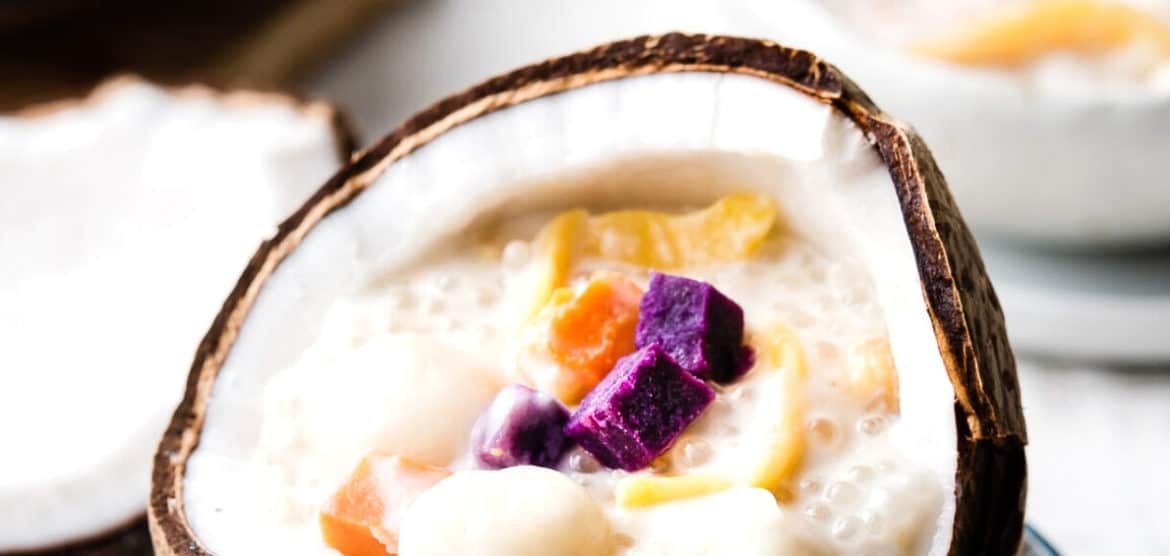 Five Little Things
Five Little Things I loved the week of October 30, 2020: coconut, coffee shop vibes, funny recipes, and more!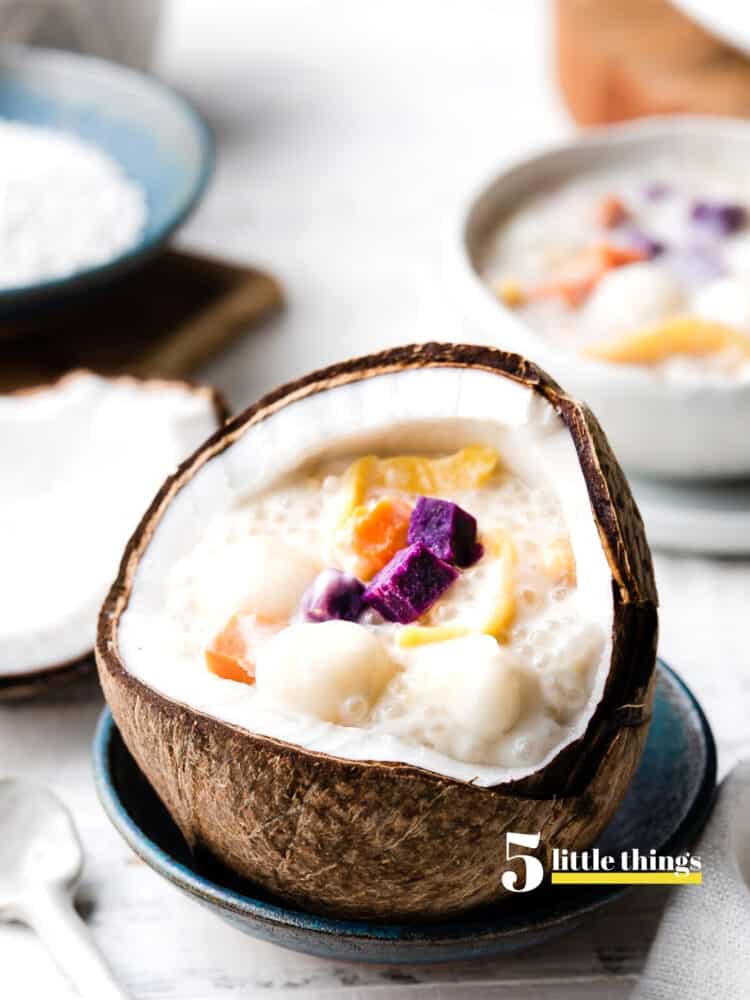 Five Little Things
Happy Friday, friends! Halloween weekend is upon us, and we've decided that we're going to make it a family Halloween movie night. I don't do well with scary movies, so please tell me – what are you favorite fun and friendly Halloween movies?
Here are Five Little Things I loved this week:
1. Coconut
You know I love my coconut – it's in my genes! This week, I updated a very old favorite, one that is special to my me because it reminds me so much of my sister. Even if I'm far away, making Ginataang Bilo-Bilo helps just a touch, and is so cozy and comforting. If you love coconut, this is a must make.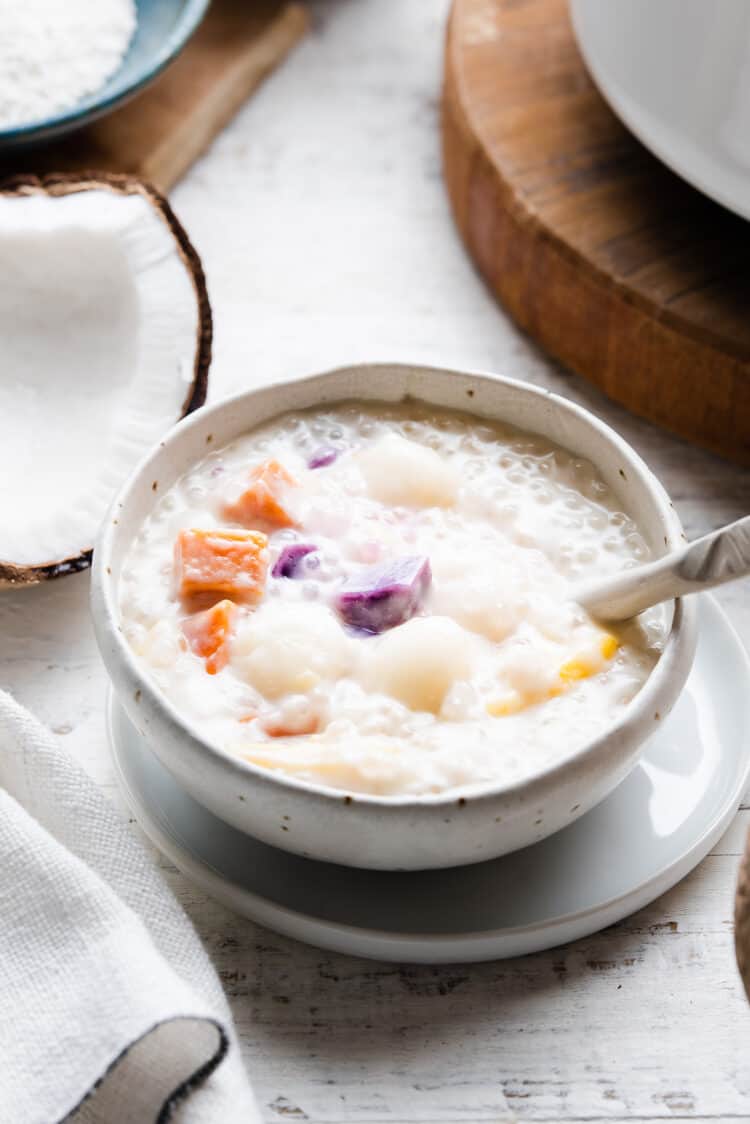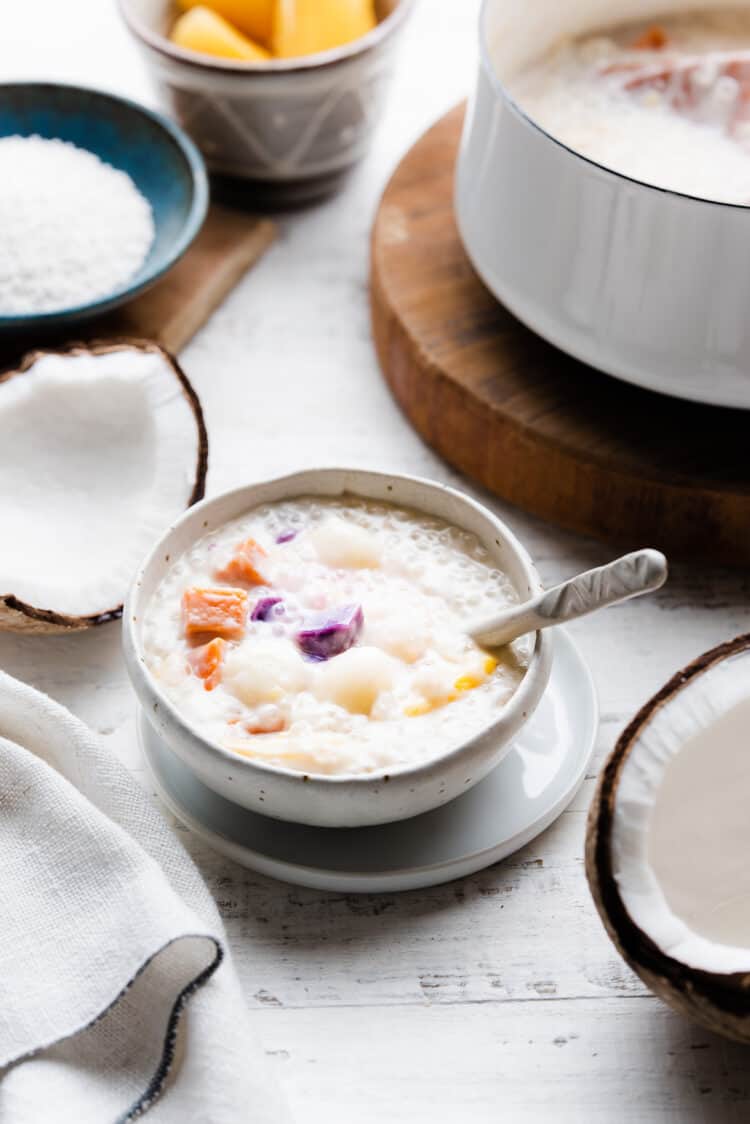 2. The Dutch House
If you're looking for a good read, or even better, a good listen, I highly recommend The Dutch House (affiliate link), narrated by Tom Hanks. He takes a man already beautifully crafted story and performs it so masterfully, it is easily one of my favorite audiobooks of the year.
3. Coffee Shop Vibes
If you miss the soothing coffee shop vibes, turn this on while you're working, and it'll be like being inside a cozy cafe on a fall afternoon. I'm listening to it as I write this, and it makes me feel like pre-lockdown days when I would go to the local coffee shop to work.
4. Mandalorian
It's back! Season 2 of the Mandalorian starts today!
Special Look | The Mandalorian | Disney+
5. Recipe Writing (with Dad's Help)
Sometimes I think I need to write recipes this way!
Stay joyful!