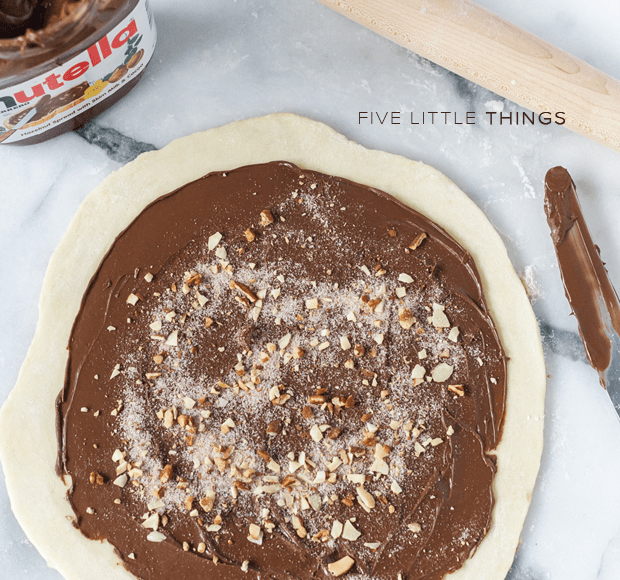 Five Little Things
Five little things I loved this week: Nutella I shoved the Nutella bottle to the back of the shelf several months ago, and for good reason. I hoped that out of sight out of mind would help tame the temptation, and it worked. I eventually…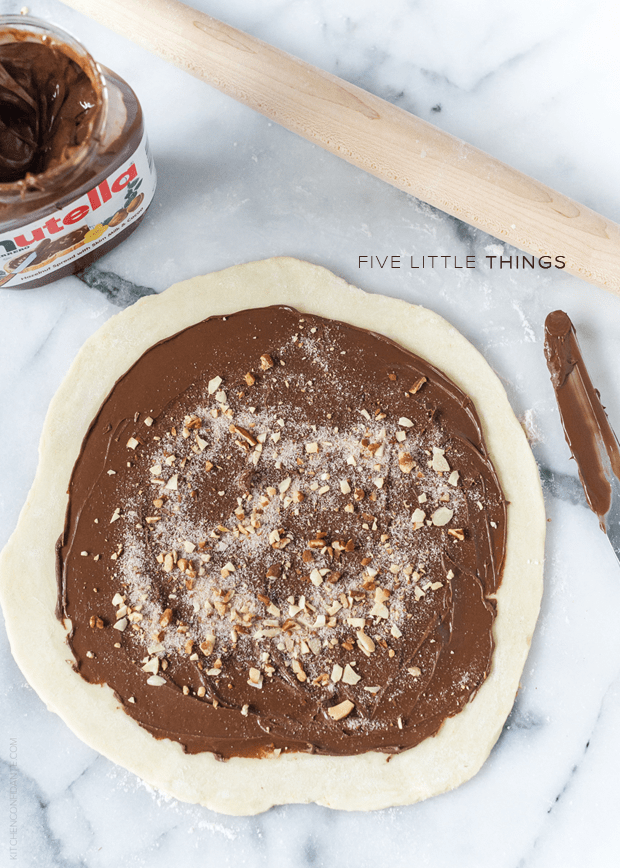 Five Little Things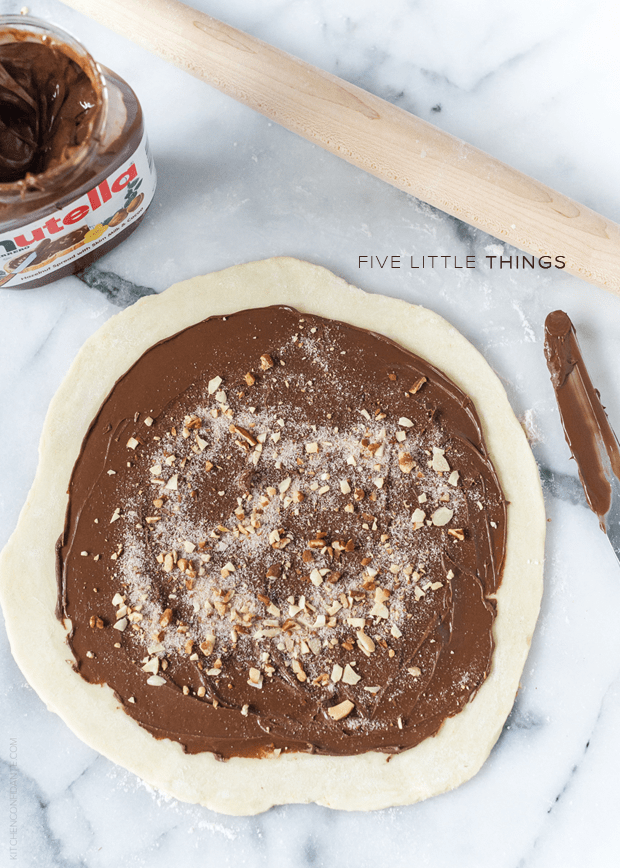 Five little things I loved this week:
Nutella
I shoved the Nutella bottle to the back of the shelf several months ago, and for good reason. I hoped that out of sight out of mind would help tame the temptation, and it worked. I eventually forgot about it, and assumed we were completely out, until…the other day. As I made a batch of butterhorns/rugelach, I decided to use some extra dough to experiment with Nutella. I emptied the cupboards to find the holy grail in the back, and dived right in. It had been too long!
Christmas Music
Is it too early? Maybe. But I heard some holiday music when I was shopping yesterday, and you know what? It made me happy. Bring on the carols!

Compassion
No matter your beliefs, it is hard to see this without feeling grace and admiration.
The Battle We Didn't Choose
My mother would have celebrated her 70th birthday last week if she had not lost her fight with breast cancer. This poignant photo essay by Angelo Merendino journals so eloquently the battle that his wife, Jennifer, and all too many of us have suffered.
BatDad
One of the reasons I love my husband is because he is a fun(ny) dad. Here's another hilarious dad out there who is having fun while teaching his children valuable lessons. Check out more BatDad videos for a good chuckle.
Visit NBCNews.com for breaking news, world news, and news about the economy
Have a wonderful (3-day!) weekend, everyone!