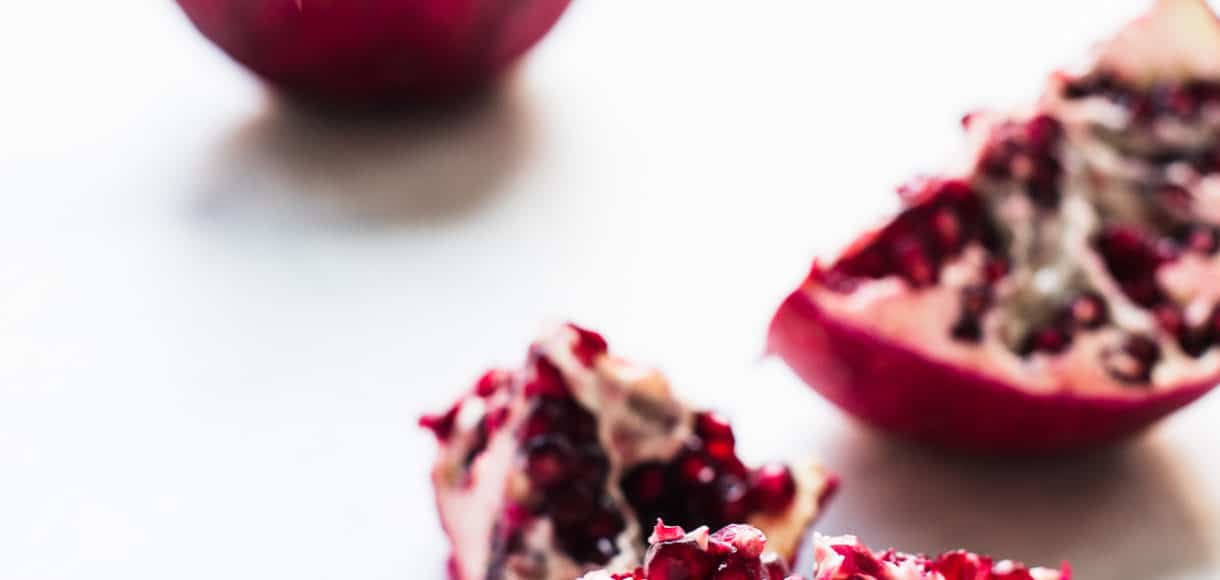 Five Little Things
Five Little Things I loved the week of November 11, 2016 – including pomegranates, time-saving Thanksgiving sides, and a supermoon.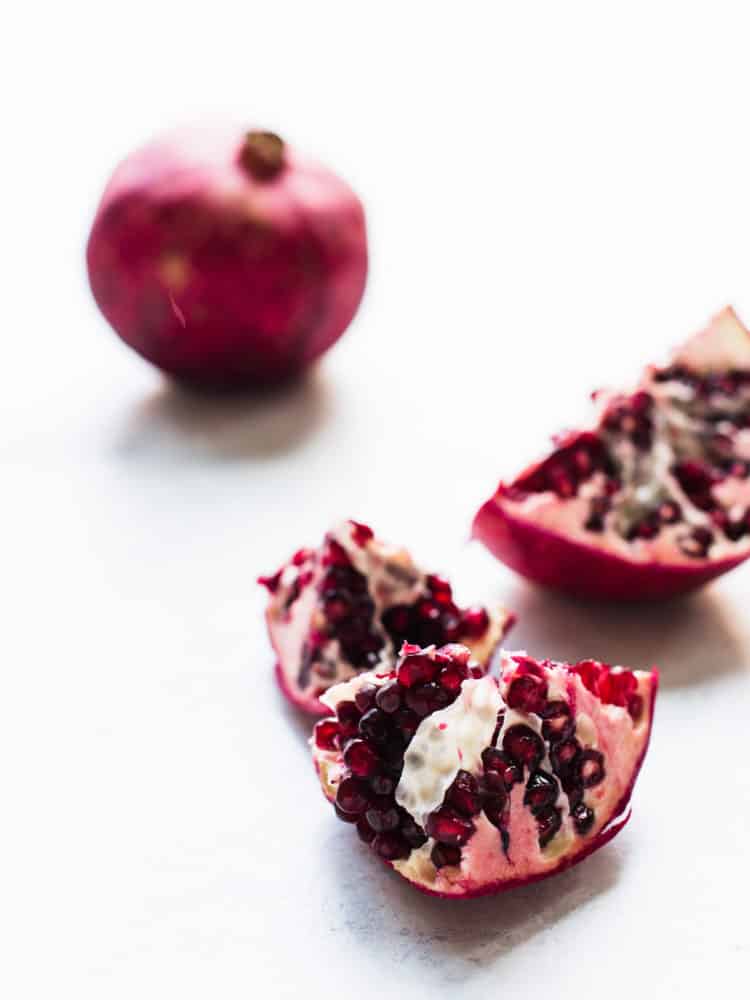 Five Little Things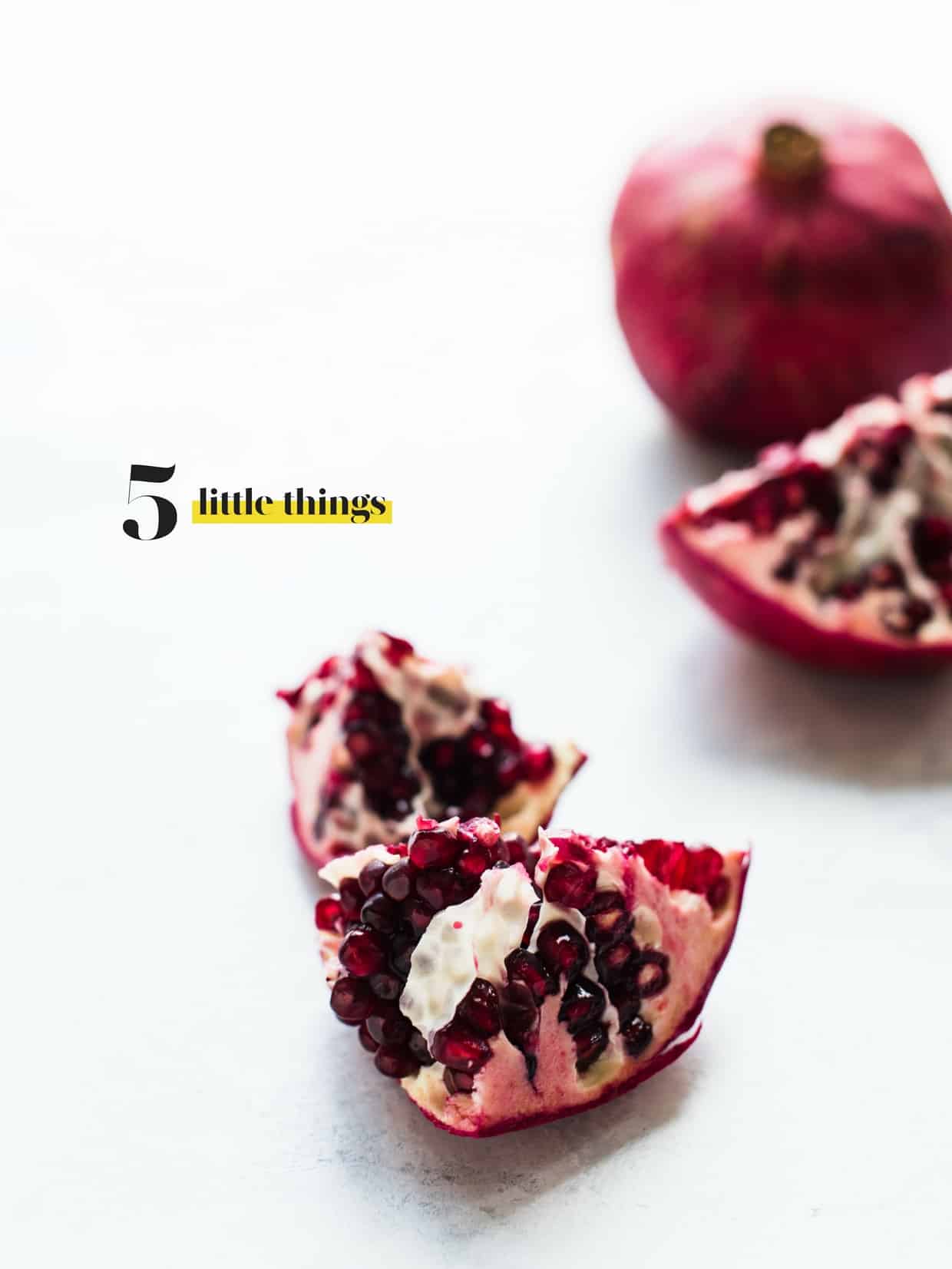 Five little things I loved this week:
1. Pomegranates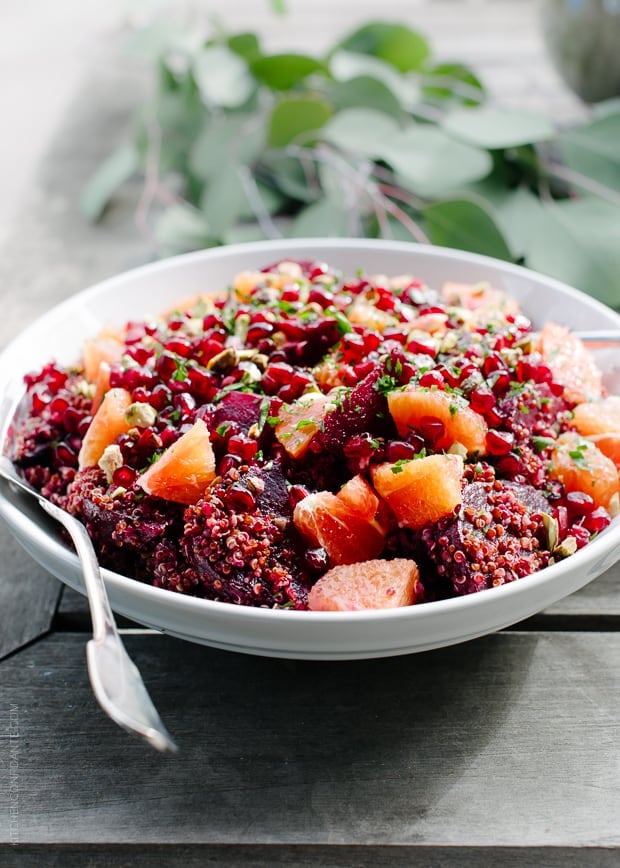 These jewels are back, and I can't get enough of them! I adore them in this Quinoa Salad with Roasted Red Beets, Oranges and Pomegranate and Stuffed Butternut Squash with Farro, Chickpeas and Kale.
2. It's You I Like
As a little girl, Mister Rogers taught so many valuable lessons, and I miss his presence on the screen. When Fred Rogers was inducted into the TV Hall of Fame, his wise words are ones we should all live by.
3. Supermoon
In anticipation of the biggest supermoon Earth has seen since 1948, I'm anticipating rising early on Monday morning to catch a glimpse.
4. Thanksgiving Sides in Minutes
Food52 has been sharing side dishes that can be made in nearly no time at all, breaking it down for all of us who might feel a little panicked at cooking for the big day. They featured Thanksgiving sides you can make in 60 minutes, the day before that those you can make in just 30 minutes, and the day before that those you can make in just 20 minutes. It doesn't seem so bad, when you put it that way!
5. Humor Heals
Dana Carvey always cracks me up, so I loved this story that Jenna Bush Hager shared of how her grandpa, President George H.W. Bush invited Dana Carvey to visit the White House to cheer up his staff after he lost the election to Bill Clinton.
Wishing you a weekend of rest and peace before the rush of the holidays begin!