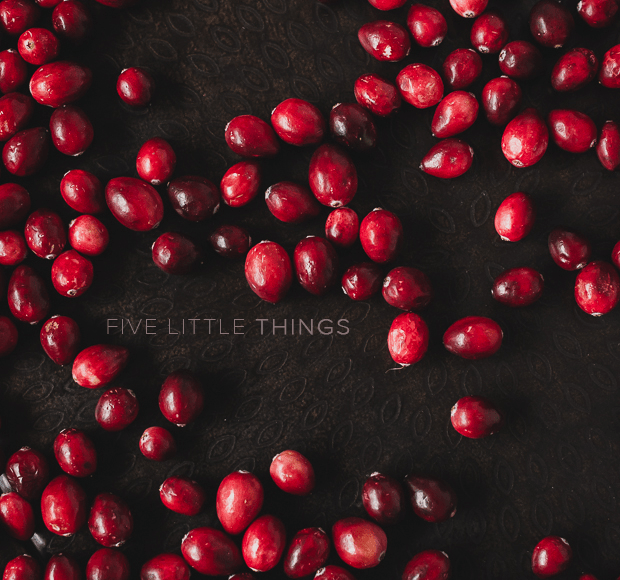 Five Little Things
Five little things I loved this week: Family Time Thanksgiving is extra special when family is in town…it isn't the same without them! Our house has been enjoying the extra love. Between my mother in law in town and my sister and brother in law,…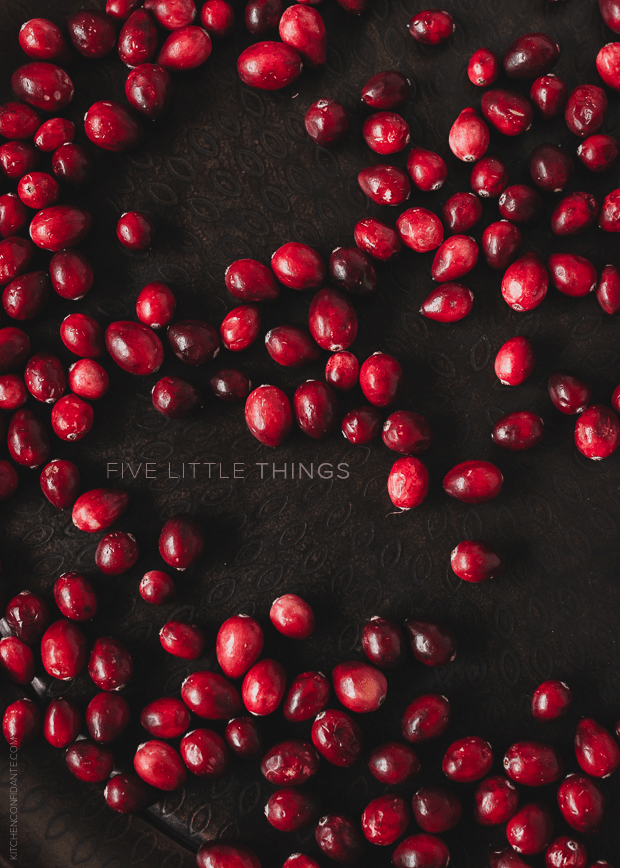 Five Little Things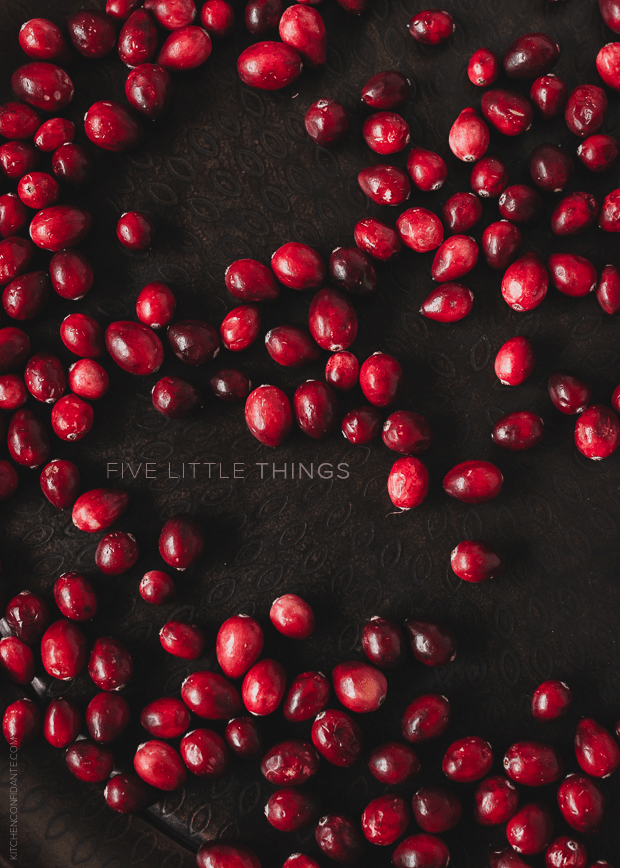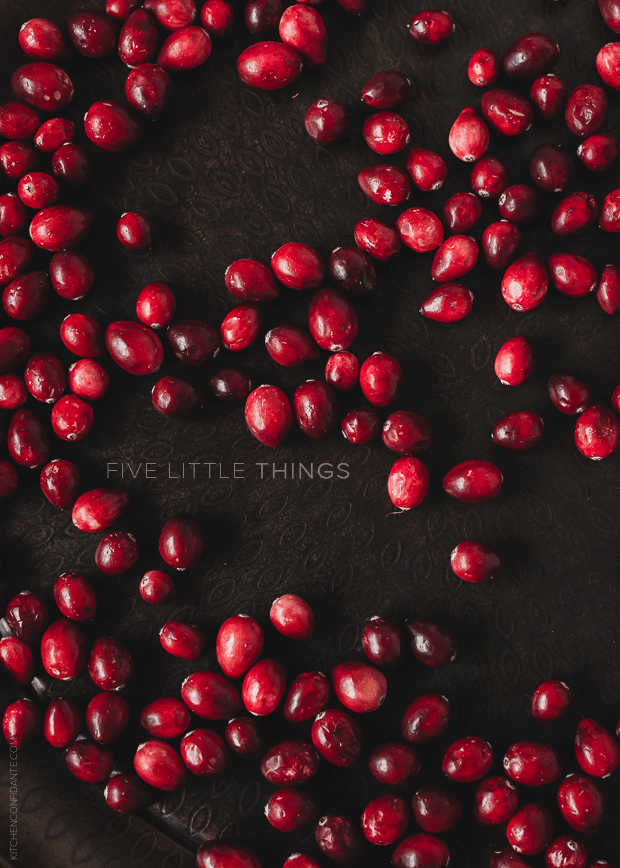 Five little things I loved this week:
Family Time
Thanksgiving is extra special when family is in town…it isn't the same without them! Our house has been enjoying the extra love. Between my mother in law in town and my sister and brother in law, my children have been soaking in this precious time together. Even the dog has been getting his extra share of pets! The house will seem awfully quiet after this week, but for now, we're enjoying it as much as we can.
Delicious Messes
Having the house full for Thanksgiving means oodles of delicious messes. In the kitchen, that is. I've been going non-stop, cooking and cleaning, over and over and over again. After our Thanksgiving celebration, I think some good detoxing (and elastic pants) is in order.

Grammies
Having my husband's mother in town was especially sweet for our children. They played and crafted and just enjoyed each minute she was here. One of my daughter's special projects with Grammie while my husband and I were on our getaway were these sock animals they designed and sewed together. Aren't they adorable?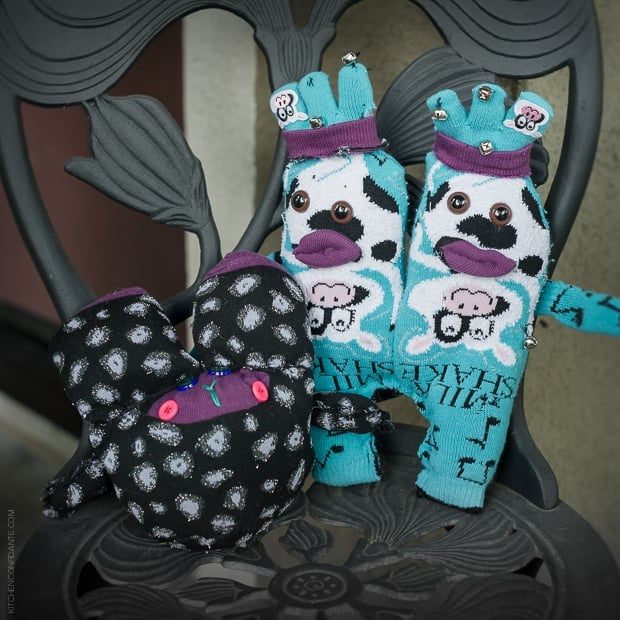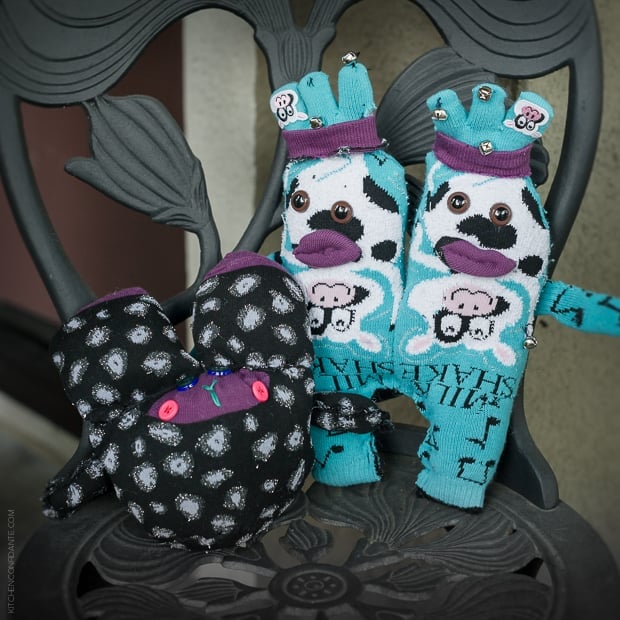 Autumn Squashes
This year, more than ever, I can't seem to get enough of autumn squashes. Roasted, pureed, mashed and in soups, I just love it with an odd gusto I can not explain. What are some of your favorite ways to enjoy squashes?
Playful Dinosaurs
I think these parents deserve the award for coolest parents ever.
I hope you had a delicious and memorable Thanksgiving, everyone! Here's to post turkey day relaxing!