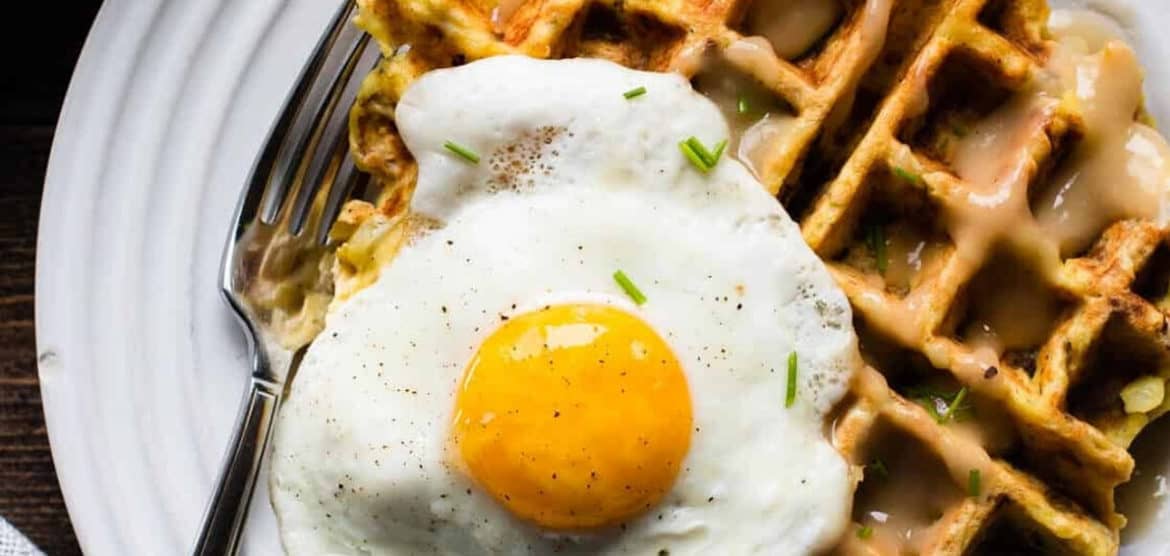 Five Little Things
Five Little Things I loved the week of November 29, 2019: leftovers, ET, Thor the bulldog, and more!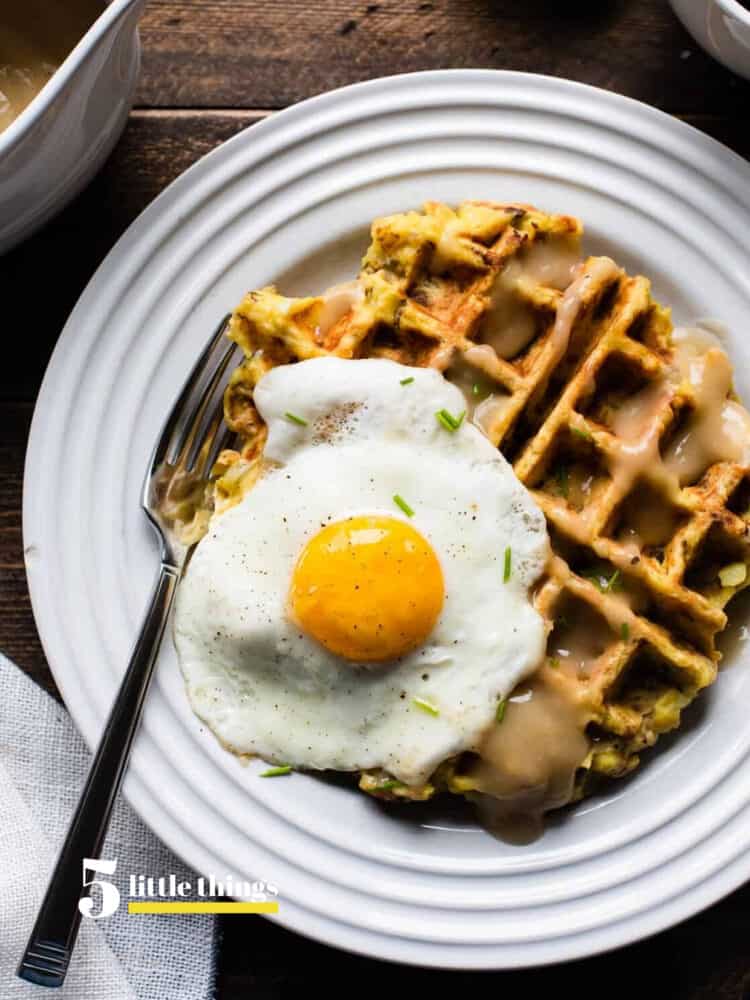 Five Little Things
Happy Friday! If you're in my part of the world, I hope your Thanksgiving was filled with delicious moments with loved ones — I am exhausted after three days of cooking, but happily content and looking forward to the best part: leftovers! 
Here are Five Little Things I loved this week:
1. Leftovers
The best part of Thanksgiving, aside from time with family, are the leftovers! My son and I are excited for Mashed Potato and Stuffing Waffles – he's been talking about them since last Thanksgiving! But my husband is asking for Turkey Pumpkin Pot Pie, and I'll be making Pressure Cooker Soup Stock for some cozy soups now that rain is in our future.
When it comes to cranberry sauce, even though I'm the main person who loves it with their meal, my family gobbles up all the ways I reincarnate the sauce. They love the Cranberry Sauce Cornbread Muffins and Cranberry Sauce Granola for breakfasts!
What's your favorite way to enjoy Thanksgiving leftovers?
2. Thankgiving on the L Train
That's one way to make sure your guests arrive on time for thanksgiving. from r/nyc

If you happened to be on the L train in NYC last Sunday, you were instantly family at this Thankgiving feast!
3. A Holiday Reunion
After 37 years, guess who comes back to visit his friend for the holidays?

4. Disney Plus
I sprained my ankle at the gym this week (ugh!), so when I wasn't in the kitchen, I was propping up my ankle and trying to get some rest. I have to admit, Disney Plus couldn't have come at a better time! We've all been loving watching our favorites!
5. Best in Show!
My bulldog Bruno is especially excited that Thor won this year's Best in Show at the 18th Annual National Dog Show presented by the Kennel Club of Philadelphia!
Hope you enjoy leftovers today!