Five Little Things
Five Little Things I loved the week of December 8, 2017: music, big hearts, and cranberries (including a delicious recipe to use them in)!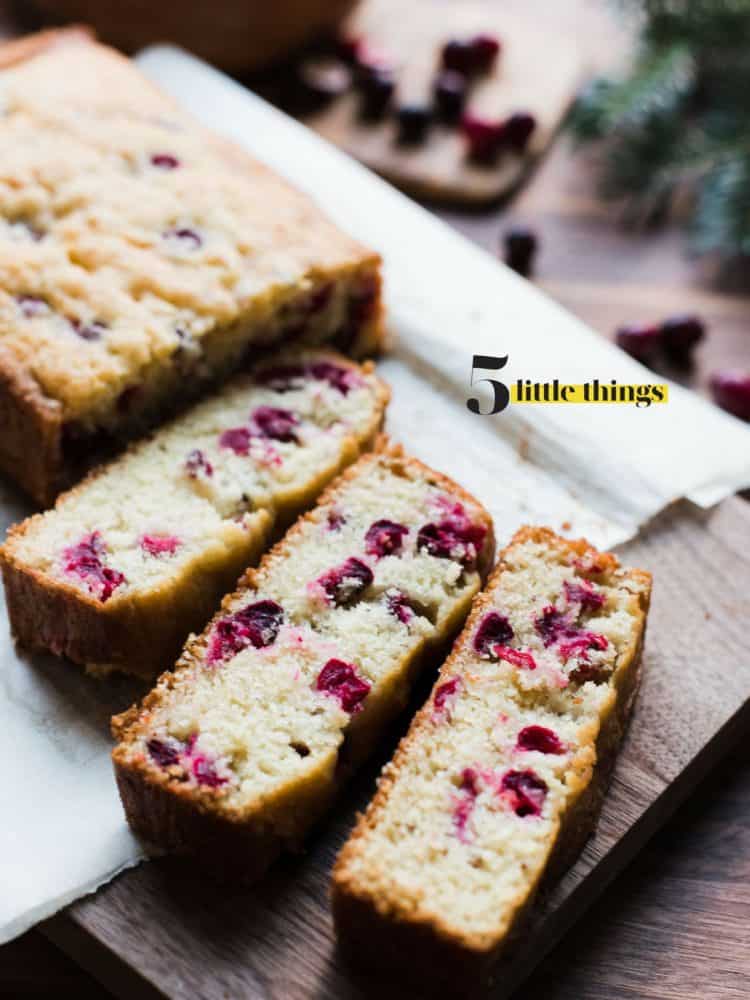 Five Little Things
The week has just flown by for me, and we're now in the thick of the kids' holiday performances, Christmas shopping and holiday card envelope stuffing. It's hard to believe that Christmas is around the corner…didn't we do the holidays just yesterday? Where did the week go?
Here are Five Little Things I loved this week: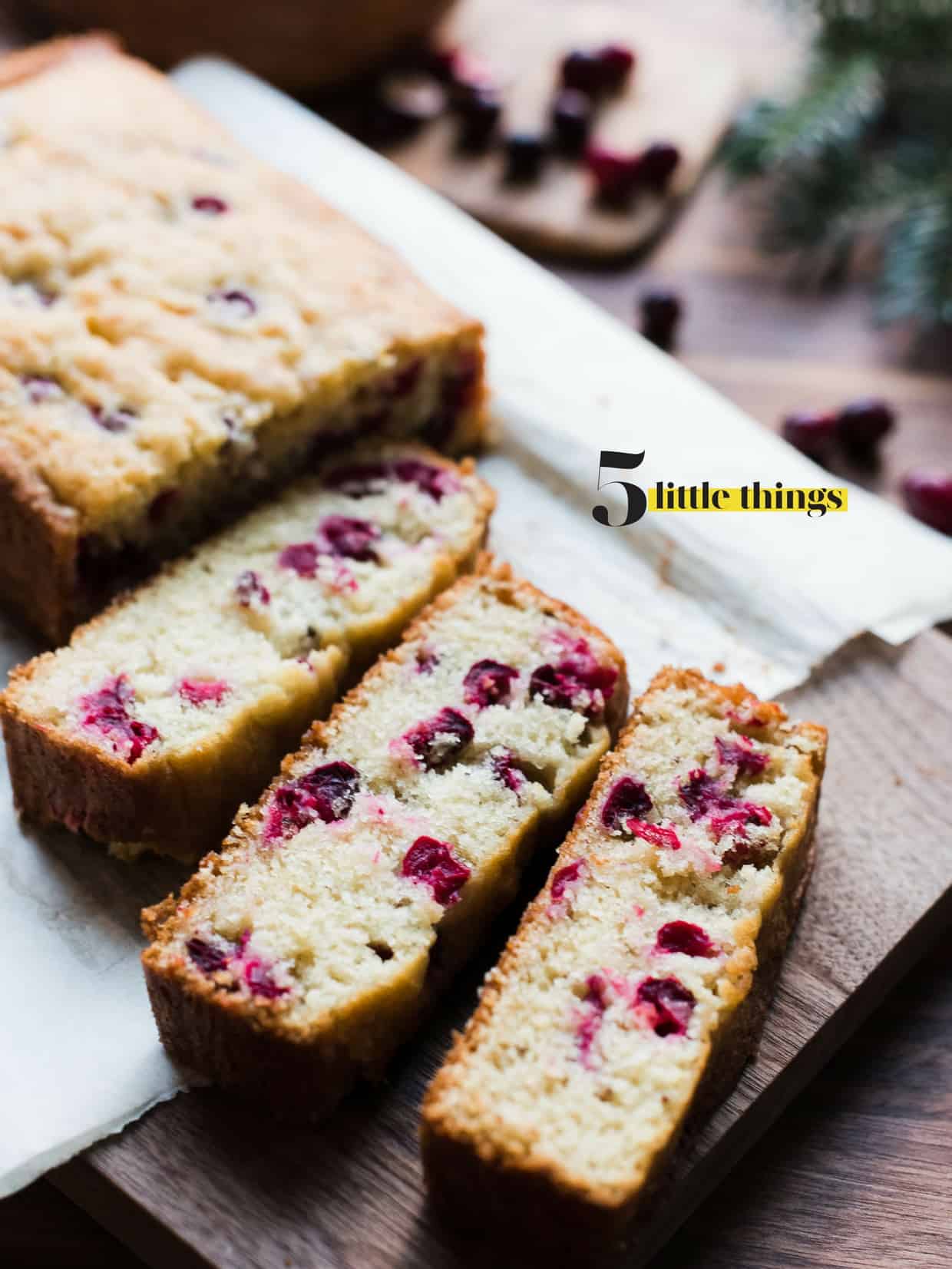 1. Cranberries
My love for cranberries continues, and I had to create a video featuring one of my favorite, perfect for gift-giving recipe — Fresh Cranberry Tea Cake.
2. Holy Guacamole!
My love for avocados stays strong all year round, but can you imagine encountering a five-pound avocado?
3. Tech-apella Holidays
You may know that in college I was in an acapella group, so of course, this piqued my interest! With group names like the Songbirds from Twitter and Facebook's The Vocal Network, I couldn't help by smile!
4. Backstage Help
I love how James Corden is so, ahem, helpful. Especially as Taylor Swift's backup dancer!
5. Big Hearts
Speaking of being helpful, the true do-gooders are people with big hearts, like this man, who saves a rabbit in the tragic fires in Southern California. My heart is with my friends just south of us. If you live near the affected areas, know that my prayers are with you.
Wishing you all a wonderful weekend!