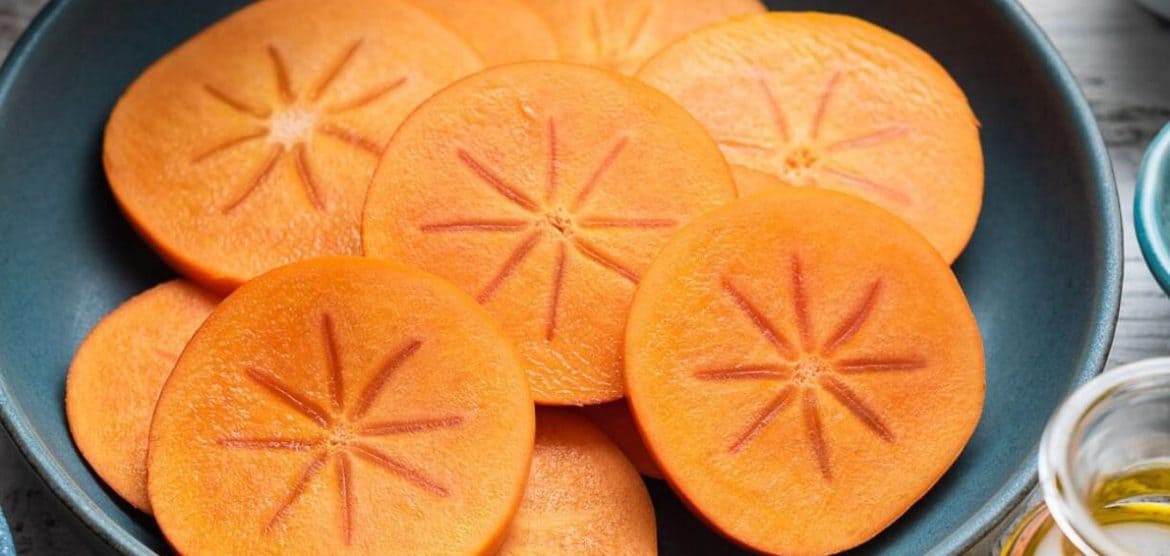 Five Little Things
Five Little Things I loved the week of December 11, 2021: persimmons, DIY ornaments, singing holiday cheer, and more!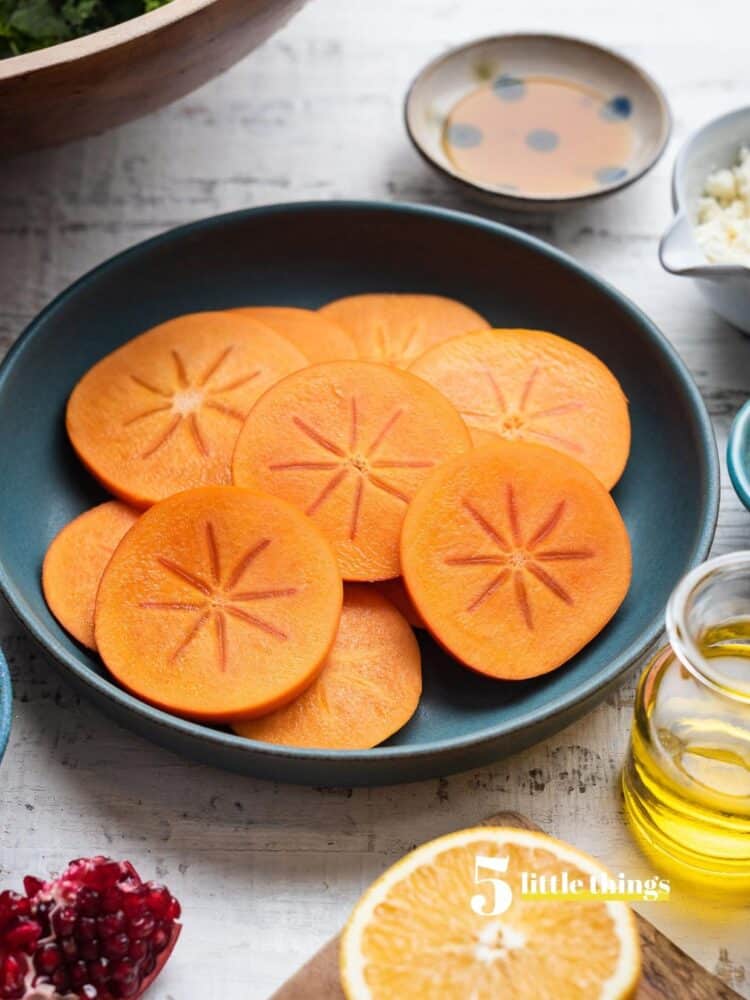 Five Little Things
I broke out my 2022 planner recently, and was momentarily stunned that the end of the year is upon us. And while it makes me sad, I am also immersing myself in as much holly jolly as I can, whether it's from baking Gingerbread Scones, watching Home Alone with my son, or simply buying a few new decorations for our front door. I hope you are finding joy, wherever you are!
Here are Five Little Things I loved this week:
1. Persimmons
This year, persimmons have been competing with cranberries for my most loved fruit of the season! And I have my friend, Amy, to thank for that. Her little persimmon tree is like the Little Engine That Could, churning out dozens and dozens and dozens of fruit from its little branches! After I re-visited the Persimmon Apple Crumb Pie, I knew I had to balance it out with the Kale Persimmon Salad I published this week.
2. DIY Parol Ornaments
In the Philippines, the holidays not only start early (September!), it's the time of year when you will find homes decorated with parols, Filipino star lanterns. I love this adorable DIY parol ornament from Manila Oriental.
3. Pannetone
This week, my friends Rochelle and Darren dropped of the most exquisite Panetone from Roy. Seriously, if you're not a panetone fan – or especially if you are – you must try it. It is pricey, but worth every penny, made by Bay Area-based Chef Roy Shvartzapel.
I also found this video fascinating!
4. Dial a Carol
This is something I can't believe I just learned about – my dear friend Marsha, from my college acapella days, shared this cool University of Illinois tradition: Dial a Carol! Since 1960 anyone from around the world can call a hotline of students and ask them to sing your favorite Christmas carol or holiday song. What a fun way to spread cheer!
View this post on Instagram
>
Here's how to call!
View this post on Instagram
>
5. Pranking Santa
I don't know if it's the holiday spirit or what, but this literally had me crying tears of joy. What a talented guy!
Stay joyful!!