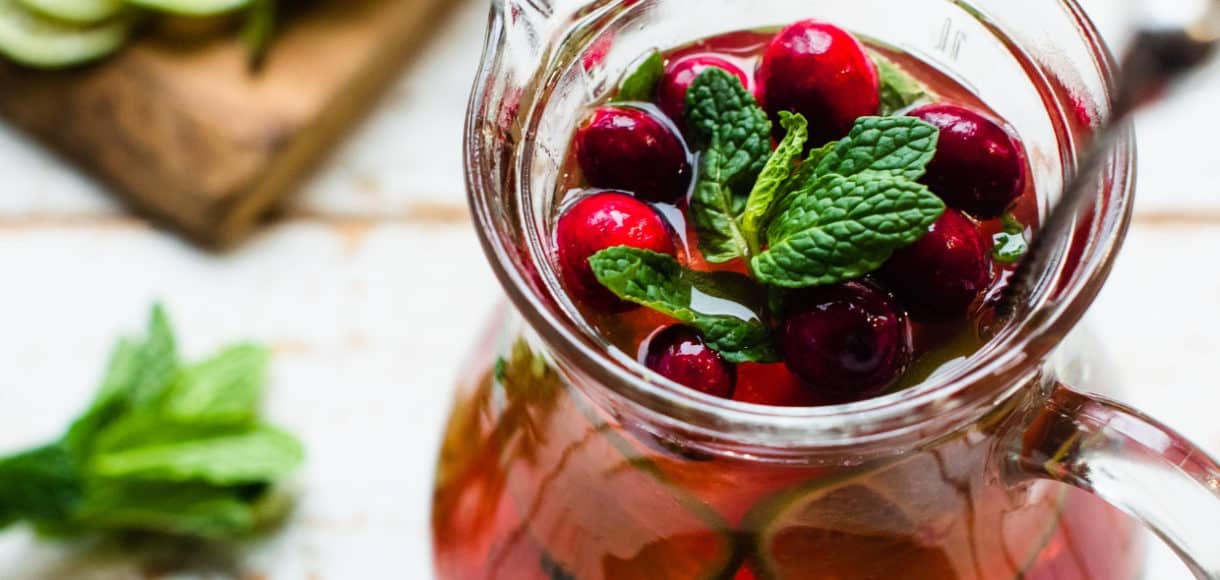 Five Little Things
Five Little Things I loved the week of December 28, 2018: holiday toasts, rest, inspiring 8-year-olds, and a new and improved Santa!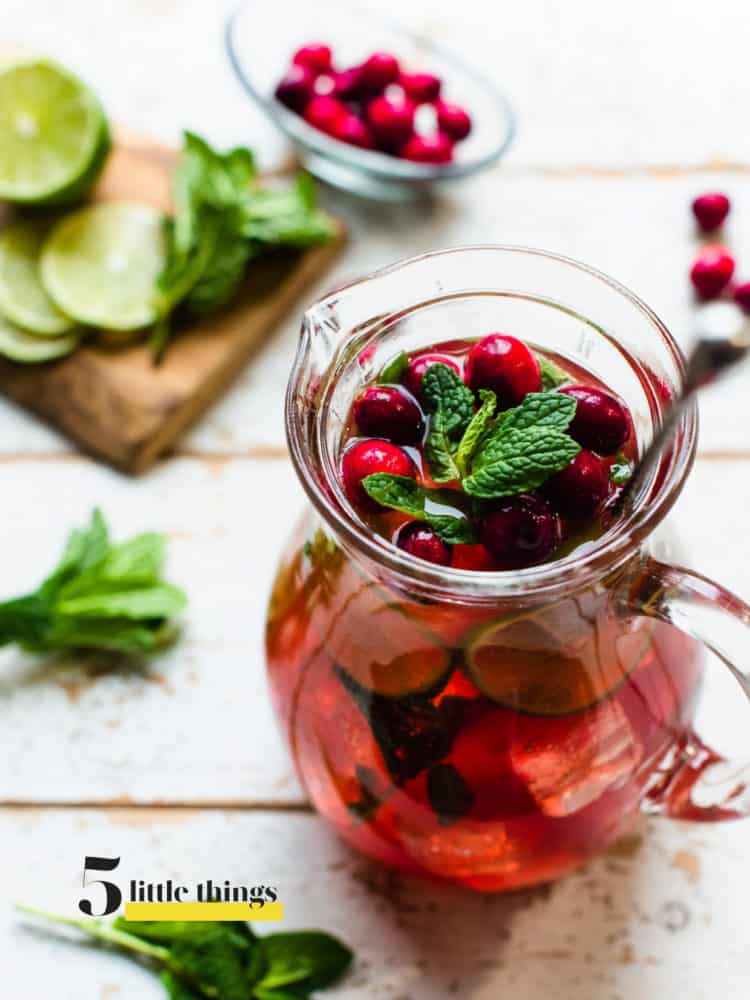 Five Little Things
Five little things I loved this week:
1. Toasting Time Off
I hope you are enjoying the holidays! We had a wonderful Christmas at home, hosted local relatives, and are now just letting the days blur together. The rest and relaxation are much needed, and I'm so grateful for each day with no alarm, deadlines, or agendas. I hope you are, too!
2. Believe
Do you believe in the spirit of Christmas? Do you believe in love? You will love Adam Lambert's version of Cher's Believe to recognize her at the 2018 Kennedy Center Honors.
3. Strength
Whenever I am challenged, or the kids say something is "hard," I remind them and myself, "This is not hard. Cancer is hard. Building a space station is hard. Running an Iron Man is hard. You can do this." And now I will think of this inspiring 8-year old who didn't let leukemia stop him from running a marathon.
4. Daddies at Christmas
Daddies are special, but this one is extra special for taking 6 flights in 3 days so he can spend Christmas with is (newly minted) flight attendant daughter. And let's not forget the mom who generously let him do this and probably had to spend her holiday without either of them!
5. New Santa
After all those cookies, you might want to join Santa with his new routine 😉

Happiest of holidays, everyone! See you in the New Year!