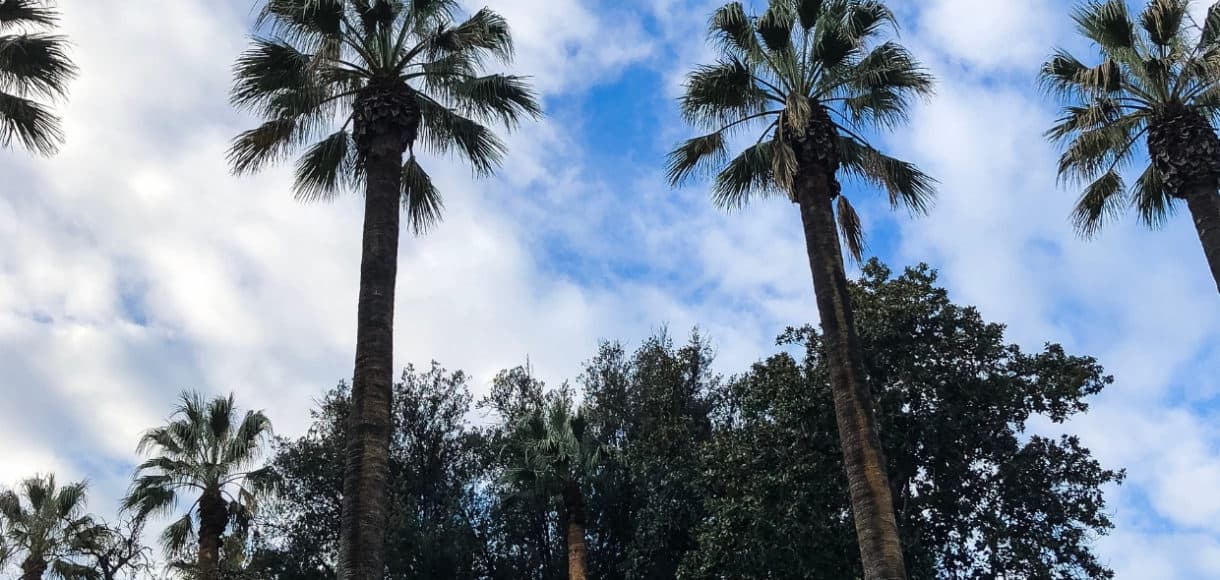 Five Little Things
Five Little Things I loved the week of February 15, 2019: delicious movies, debatable fries, homemade Ferrero Rocher, and more!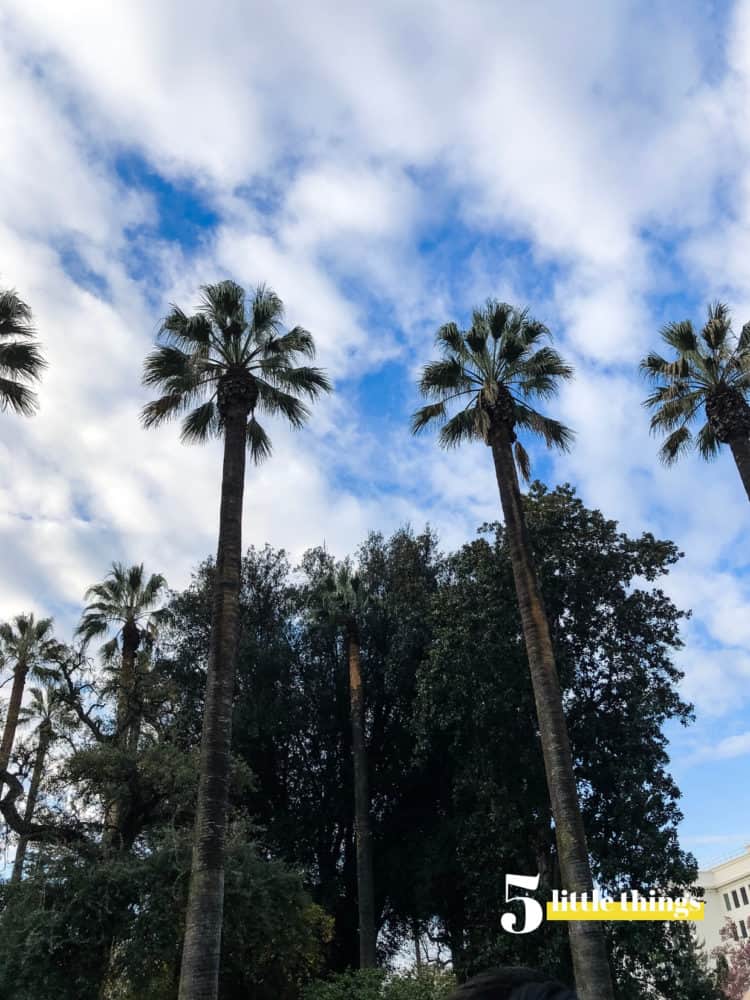 Five Little Things
Hello friends. I'm enjoying a four day weekend with my family — the kids are off on both Friday and Monday (lucky them!), and I am looking forward to being the best homebody I can possibly be, after spending last weekend in Sacramento chaperoning my daughter's theatre group and being surrounded by thousands of kids. Don't get me wrong – I had an amazing time – but boy, I sure did have to recover afterwards! I hope you have some relaxing plans for the weekend, too. Without further ado, here are Five Little Things I loved this week:
1. Little Glimpses of Sky
I feel like a cloud has pretty much parked itself over Northern California — whether I was up in Sacramento last weekend or back home in the Bay Area, the rain has just been relentless! I'm so grateful for the rain, but I do admit that the little glimpses of blue sky have been nice little treats. This has me craving soup all the time, and I have a new ramen recipe that I can't wait to share with you – just have to shoot it, if we ever get some light again, haha! I also made my Pressure Cooker Creamy Rotisserie Chicken and Wild Rice Soup this week — so good!
2. Random Acts of Valentines
This article is actually from last year, but I secretly hope that the thoughtful student who surprised their high school with over 1500 homemade valentines inspired others to recreate their random act of kindness.
3. Now on Netflix: The Hundred-Foot Journey
If you're looking for a cozy, delicious, feel-good movie for this weekend, The Hundred-Foot Journey is currently on Netflix! I love this movie so much!
4. The Great French Fry Debate
The big question is this: where do YOU fall on the great french fry debate?
hello I am the social media intern and have to share this but I totally dont agree with it. here are @lucaspeterson's fast food french fry power rankings https://t.co/ZeX79RNH15

— L.A. Times Food (@latimesfood) February 12, 2019
5. Ferrero Rocher Copycat
It's always amusing to see the Bon Appétit Test Kitchen attempt to replicate beloved foods, but watching Claire Saffitz recreate Ferrero Rocher (one of my family's all-time favorite chocolate — you bet we have a bunch in the house for Valentine's Day!) was especially awe-inspiring! She nailed it!
Wishing you all the rest and relaxation this weekend!