Cheers to You
I wanted to take a minute to raise my glass and say cheers to you, dear readers, fellow bloggers, family, and friends who have been cheering me on through each challenge of Project Food Blog. With a total of 10 potential challenges, it is your…
Cheers to You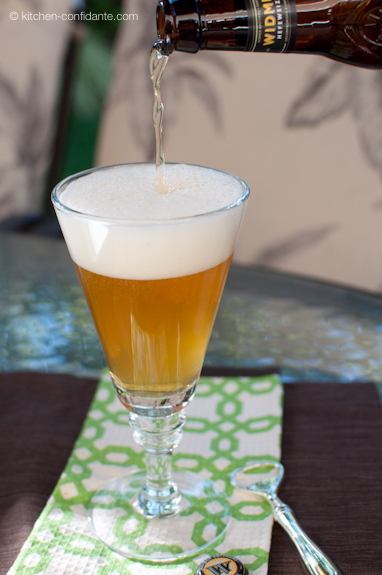 I wanted to take a minute to raise my glass and say cheers to you, dear readers, fellow bloggers, family, and friends who have been cheering me on through each challenge of Project Food Blog. With a total of 10 potential challenges, it is your support and votes that keeps me going!
But I also wanted to publicly say a special thank you to my dear husband, who has been my very own kitchen confidante. He has been incredibly enthusiastic and supportive, and a source of inspiration. From being my sounding board to offering ideas to watching children to picking up ingredients to helping me stuff sausage, I want him to know how much I appreciate all he does.
I really hope you enjoyed my last entry for Challenge 4. Making homemade sausage was such a rewarding experience, and I want to thank all of you who took a moment to comment.
Voting is now open! From now until 6 PM Pacific Time (9 PM Eastern) on Thursday, October 14th, you may vote by clicking here, or by clicking on the widget to the right. Don't forget to click on the heart to show your love! Thank you, everyone.
Cheers!