A Perfect Pairing: Giveaway Results
Thank you to everyone who commented, tweeted, re-tweeted, and wrote on Facebook to enter my Perfect Pairing Giveaway! I am pleased to announce that the winner of the books The Guide to West Coast Cheese by Sasha Davies and Essential Wines and Wineries of the Pacific Northwest by…
A Perfect Pairing: Giveaway Results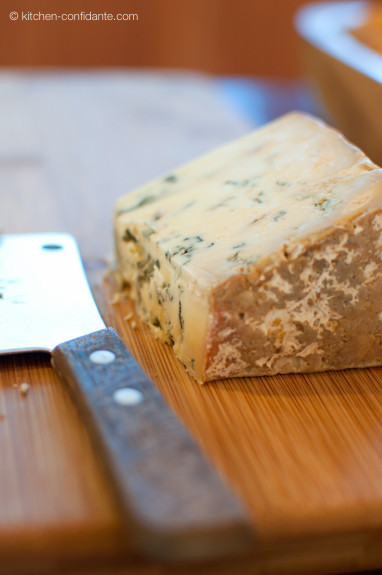 Thank you to everyone who commented, tweeted, re-tweeted, and wrote on Facebook to enter my Perfect Pairing Giveaway!
I am pleased to announce that the winner of the books The Guide to West Coast Cheese by Sasha Davies and Essential Wines and Wineries of the Pacific Northwest by Cole Danehower is @TheOrangeShop, who retweeted the post on Twitter. Congratulations! I hope you enjoy them!
It was fun to read about everyone's thoughts on the Pacific Northwest. Images of Pikes Market, a luscious green landscape, salmon, beer, vineyards, coffee, bookstores, and, of course, wine, are fluttering in my brain, and now I am itching to plan a trip to that part of the world! Such a special place, with so much diversity in food, landscape, and people. Sigh, one day.
For now, I am excited to share with you that I am actually writing from Central California, where I am honored to join an amazing group of bloggers for POM Wonderful's Harvest Tour. I will be spending the next two days exploring the pomegranate orchards and the juicing plant! I look forward to sharing this experience with you, so stay tuned!