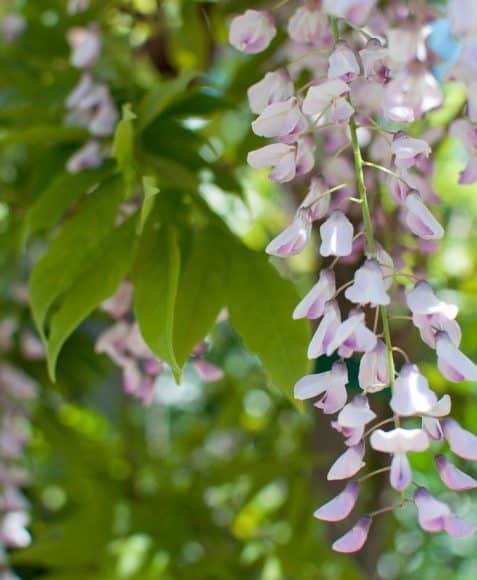 Events | Pebble Beach Food & Wine 2011
Last Sunday was the kind of day I wish we still had a convertible. It was a California day and it begged for a California car. Isn't every day a California day for you? you may ask. Well, technically, yes. But it's those blue bird…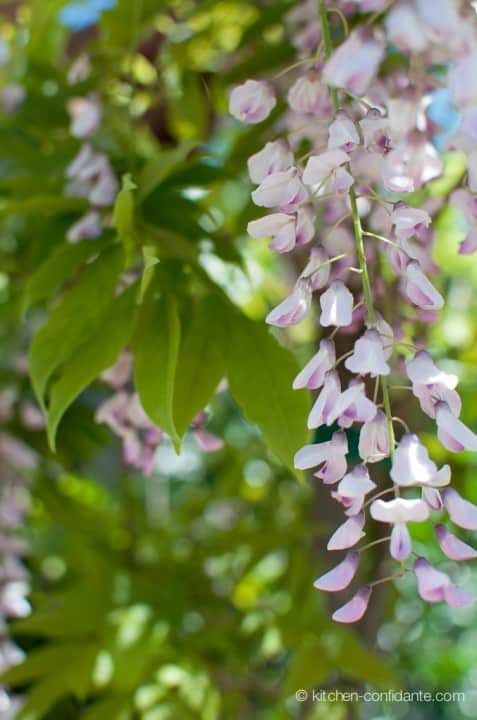 Events | Pebble Beach Food & Wine 2011
Last Sunday was the kind of day I wish we still had a convertible. It was a California day and it begged for a California car.
Isn't every day a California day for you? you may ask. Well, technically, yes. But it's those blue bird days with the rays that bathe you with a warm wash of happiness as you drive windy coastline roads that seem to be even more "California" than usual.
Pebble Beach is about a two hour drive from my home, and I was thrilled to make the drive down to this charming coast town to attend the Fourth Annual Pebble Beach Food & Wine to cover the event for Foodbuzz. With such a wonderful array of specialty events offered throughout the course of the long weekend, I was sad to miss some of the cooking demos and wine seminars due to a busy family schedule, but I was perfectly satisfied to attend the Lexus Grand Tasting on Sunday. Even better, I was able to enjoy the tasting with some good eating buddies. Lisa from Authentic Suburban Gourmet joined me as my guest, and we happily met Jean from Lemons and Anchovies to explore the grand tent together.
And indeed, the tent was grand. Of all the wonderful tasting events I have had the honor to attend, so far, the Pebble Beach Lexus Grand Tasting is one of the most luxurious. With hundreds of wineries from all around the world, a Bubble Lounge, and tastes from 23 top chefs from across the United States, it was certainly decadent. In fact, with such a skew toward liquid refreshment, I do wish there was more restaurant and chef representation, and I especially wish there were more sweet offerings from pastry chefs.
That one small criticism aside, I will say that as a whole, Sunday's Grand Tasting was a fantastic feast of savory delicacies, superb wines, and exciting celebrity chef sightings. The atmosphere was bubbly, the tent spacious and airy, and three hours were not nearly enough.
Highlights
Picking favorites is never easy, especially from such a fabulous display of culinary talent and flavors. The dishes offered embraced the succulent, the pork-y, and the luscious, and paired them with the freshest ingredients. The tastes that I will always remember include:
…for its fresh simplicity…
…for its whimsy…
…for its delicate touch…
…for the beautiful layering of textures…
This just scratches the surface; there were, of course, more wonderful tastes to be had. Come join me, and explore the slide show below and taste with your own eyes! I hope you find inspiration, whether to visit Pebble Beach Food & Wine next year, drop by these wonderful restaurants, find a new wine, or recreate the flavors in your own kitchen.
My sincerest thanks to Foodbuzz for the opportunity to attend Pebble Beach Food & Wine 2011. It was a wonderful time and I was honored to be there.
Slide Show
…click on images to enlarge…