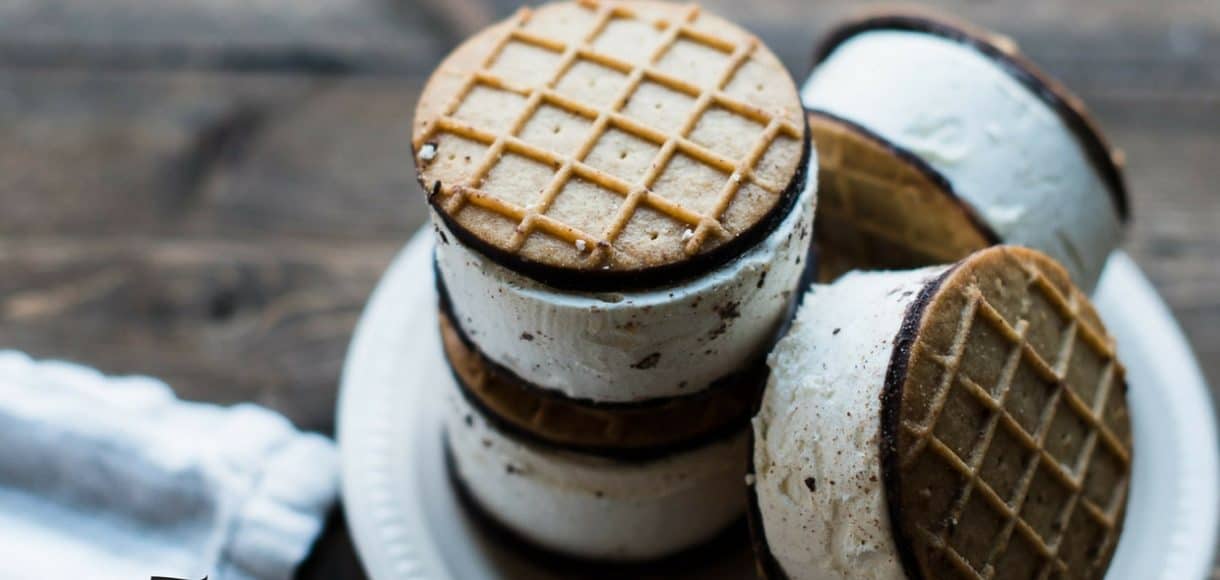 Five Little Things
Happy first Friday of 2018! I hope you all had a wonderful New Year and start to the year. I have been enjoying my time home with the kids before they return to school, and to be honest with you, I will miss the easy…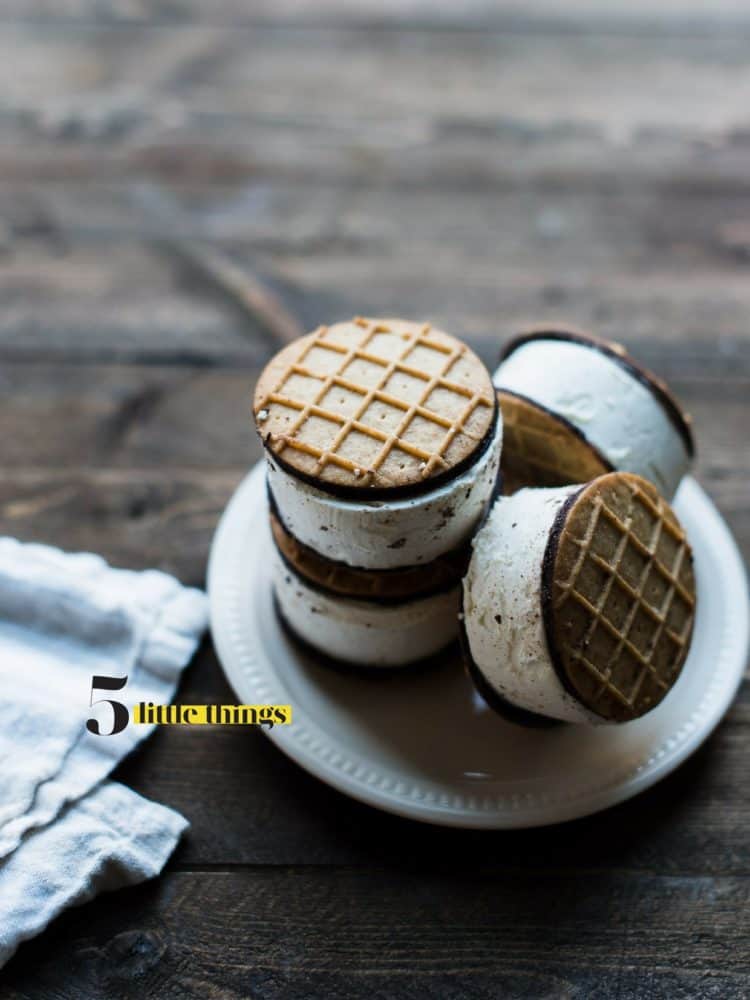 Five Little Things
Happy first Friday of 2018! I hope you all had a wonderful New Year and start to the year. I have been enjoying my time home with the kids before they return to school, and to be honest with you, I will miss the easy going schedule and sleeping in once things get back in gear next Monday. But let's not get ahead of ourselves. Here are Five Little Things I loved this week!

1. Tillamookies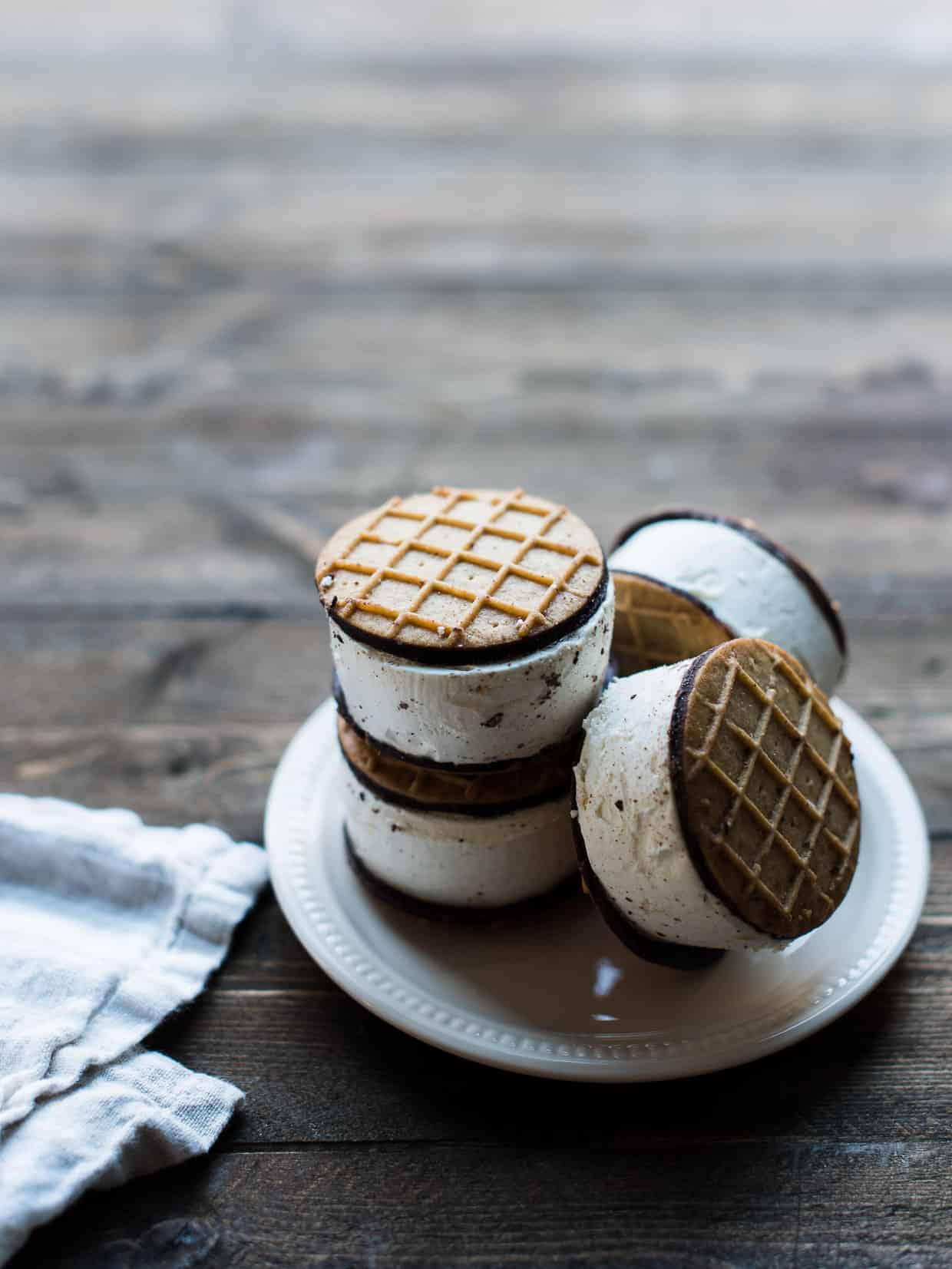 Edible gifts are the best, and I recently received a sweet surprise from my friends at Tillamook! I adore their ice cream, but I love their Tillamookies more!
2. Sunshine in a Smoothie
I know the weather has been gloomie, so perhaps that is why I especially have been enjoying sunshine in a smoothie. I've been making my Carrot Mango Kiwi Smoothie so much this week; it's my latest recipe video, too.
3. Birthday Layers
Today is my daughter's birthday! Many people love their birthday layers in a cake, but for my daughter, she prefers her layers in the form of her favorite Filipino glutinous rice treat — Sapin Sapin is the literal translation of "layers" and is often her special request for her birthday. I'll be making a batch this morning!
4. Ballet
Dance lessons for my kids started up again this week, and every time I am at the studio, I can't help but get nostalgic when I see the little ballerinas. I remember when I used to wear those pink tights and ballet slippers! I loved these two videos of ballerinas who break the mold.
5. Downton Abbey
I know, I'm so late to the party, but I finally had a chance to watch an episode and I am hooked!
Loved learning about the real Downton Abbey in this fascinating piece.
Have a wonderful weekend, everyone!
Disclosure: While I received a gift from Tillamook, I was not compensated for sharing. I am sharing because I truly enjoy it!