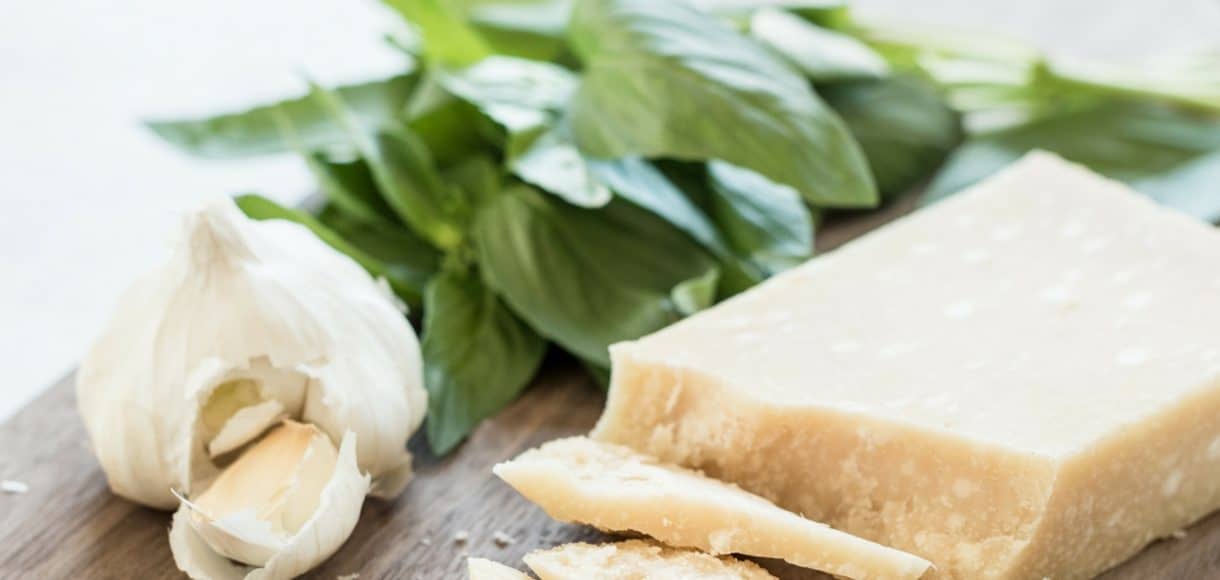 Five Little Things + A Reader Survey
Ah, the weekend is here! Before we get down to the fun stuff, I wanted to get a little something off my chest. With each post that I share here with you, my hope is that you'll find something tasty to inspire your kitchen adventures.…
Five Little Things + A Reader Survey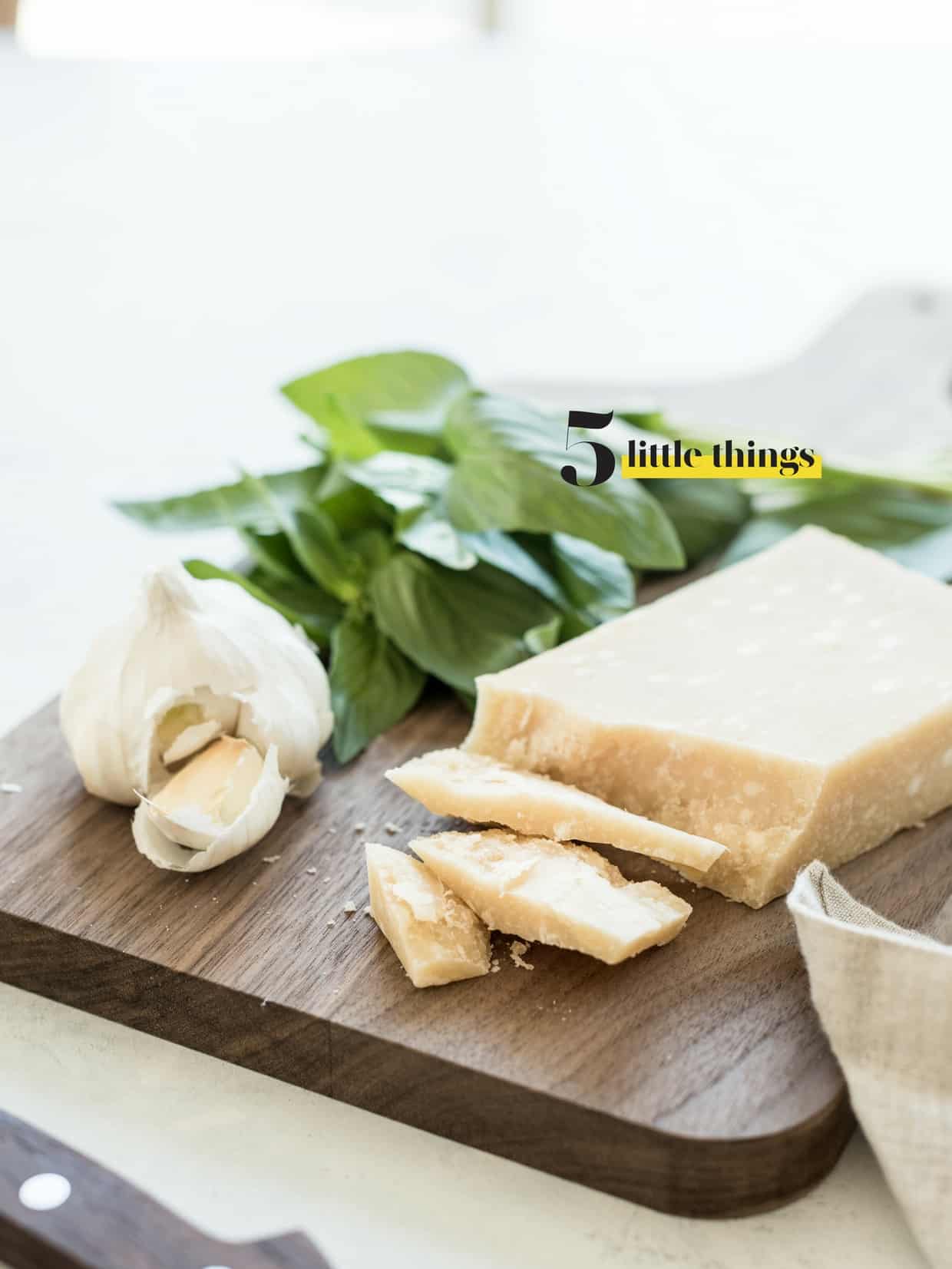 Ah, the weekend is here!
Before we get down to the fun stuff, I wanted to get a little something off my chest. With each post that I share here with you, my hope is that you'll find something tasty to inspire your kitchen adventures. I want to make sure I'm serving you delicious things that YOU will find appetizing, so I'd love it if you could help me make it even better by taking just a couple of minutes to fill out the Kitchen Confidante Reader Survey! I take your feedback seriously and hope to make this site even better, based on your needs. So thank you, thank you in advance! It'll only take a couple of minutes, I promise. I appreciate your visits so much and want to make sure I can serve you better!
Kitchen Confidante Reader Survey
Five Little Things
Without further ado, here are Five Little Things I loved this week:
1. My Kind of Marathon
If I ever have the courage to run a marathon, I finally found the marathon for me. This marathon in France serves wine, cheese and oysters…worth training for, n'est pas?
2. Blue's Clues Turns 20!
How is this possible!? My daughter faithfully watched Blue and Steve when she was teeny, and I feel like Steve was the older cousin who got to hang out with her each day. It's nice to hear that Steve from Blue's Clues is well and according to some news reports…very hipster, even in his early 40's!(?).
3. How to Pick the Fastest Line
You know you play that game, right? At the airport, at the grocery store, at the post office, at Disneyland…what is you're method for picking the fastest line? According to the research, we're doing it all wrong…the trick is to follow the people with the most items.
4. How Playing an Instrument Benefits Your Brain
The next time I remind my son to practice his flute, I'll show him this:
5. That's All Folks!
In case you missed it this week, there's one very clever flight attendant out there who gives passenger instructions as the whole cast of Loony Toons characters!
Wishing you a wacky weekend, everyone!!