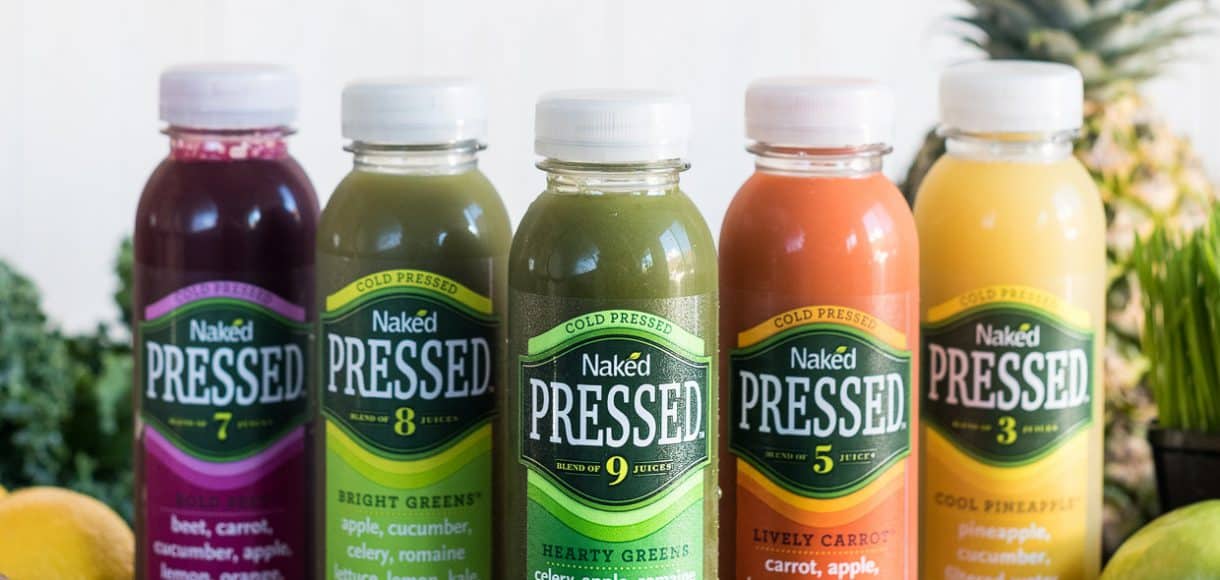 Naked Cold Pressed Juice
We all have little rituals – those customs that we turn to, often daily, that bring a little sanity to our day. Maybe it starts with that cup of morning coffee that you brew before the sun rises, followed by the green smoothie that you…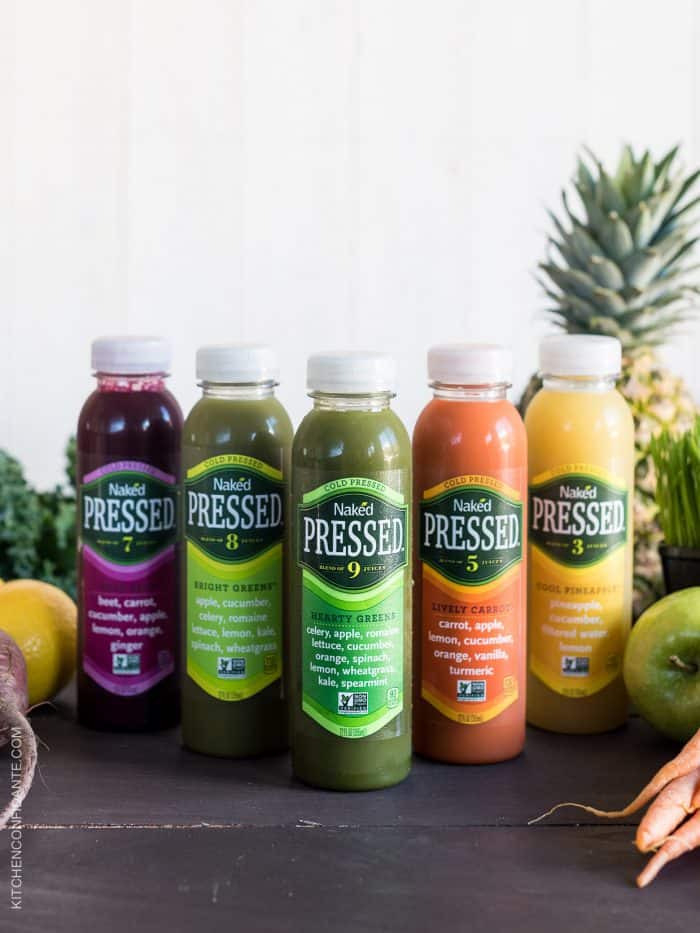 Naked Cold Pressed Juice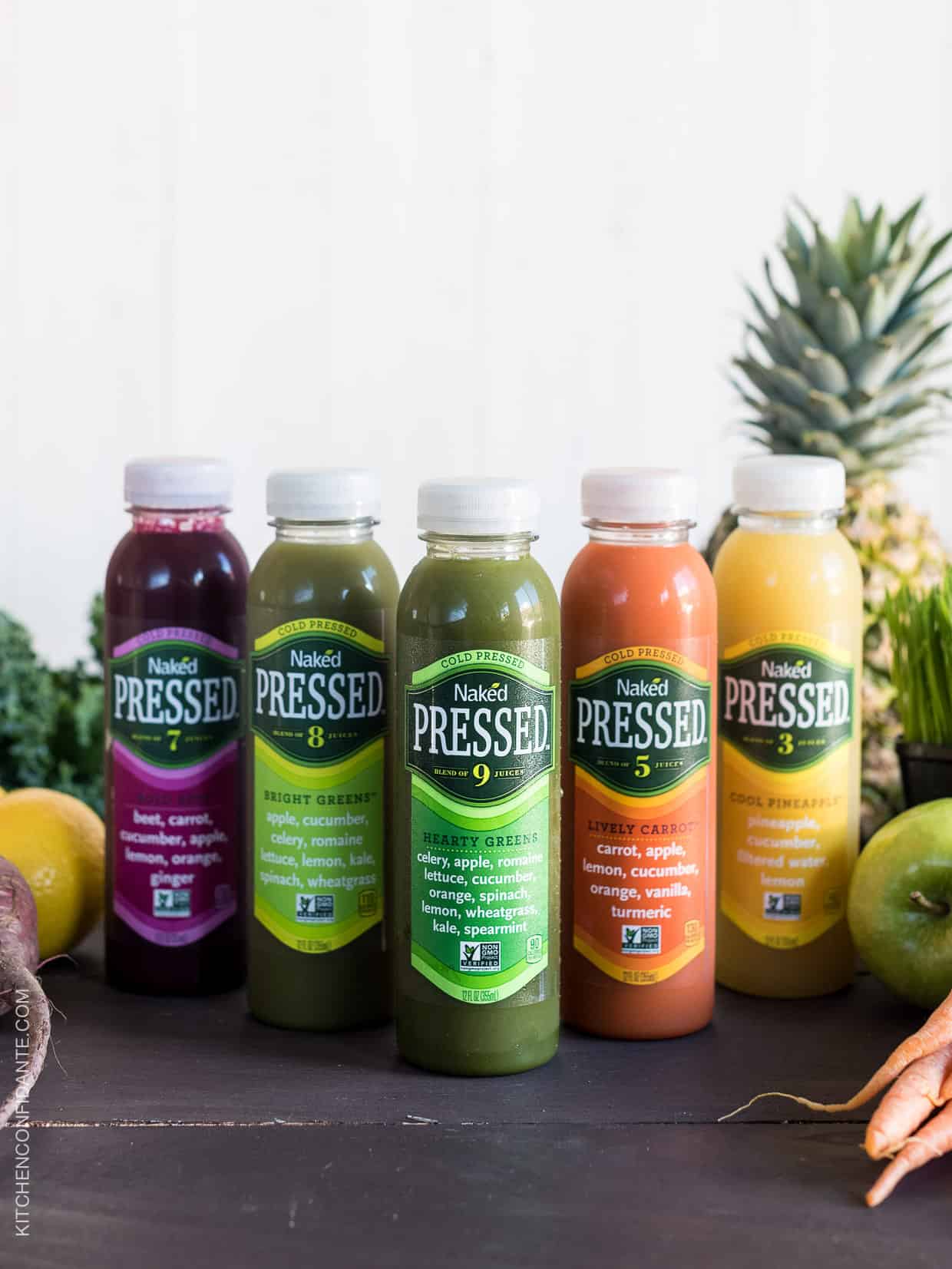 We all have little rituals – those customs that we turn to, often daily, that bring a little sanity to our day. Maybe it starts with that cup of morning coffee that you brew before the sun rises, followed by the green smoothie that you blend after your favorite work out. It could be the meditation that you started in January, a little peace in the middle of the day. Or the veggies you slice to snack on throughout the day.
It can go beyond those daily rituals – I know that whenever I am traveling, I have to have my favorite snacks in my bag, and I always make a stop before boarding my flight to pick up a Naked Juice. It's my favorite way to stay nourished and hydrated on a busy day of travel. So when I had the chance to try out Naked's newest line – Naked Cold Pressed Juice, I was really excited!
Juicing is here to stay, but the truth is, while I have a beautiful, fancy juicer, I rarely use it. For some reason, pressing juices is not as simple as blending them, so I confess to treating myself to cold pressed juice at one of my favorite local juice shops when I'm out and about rather than making it at home. So naturally, the convenience of the Naked Cold Pressed Juice was something I was eager to try.
Beyond convenience, I was really keen to try the flavor blends. The line up is really impressive. All the colors of the fruit and vegetable rainbow are ready in a bottle! And Naked Cold Pressed Juices have no added sugar, no preservatives and are non-GMO verified.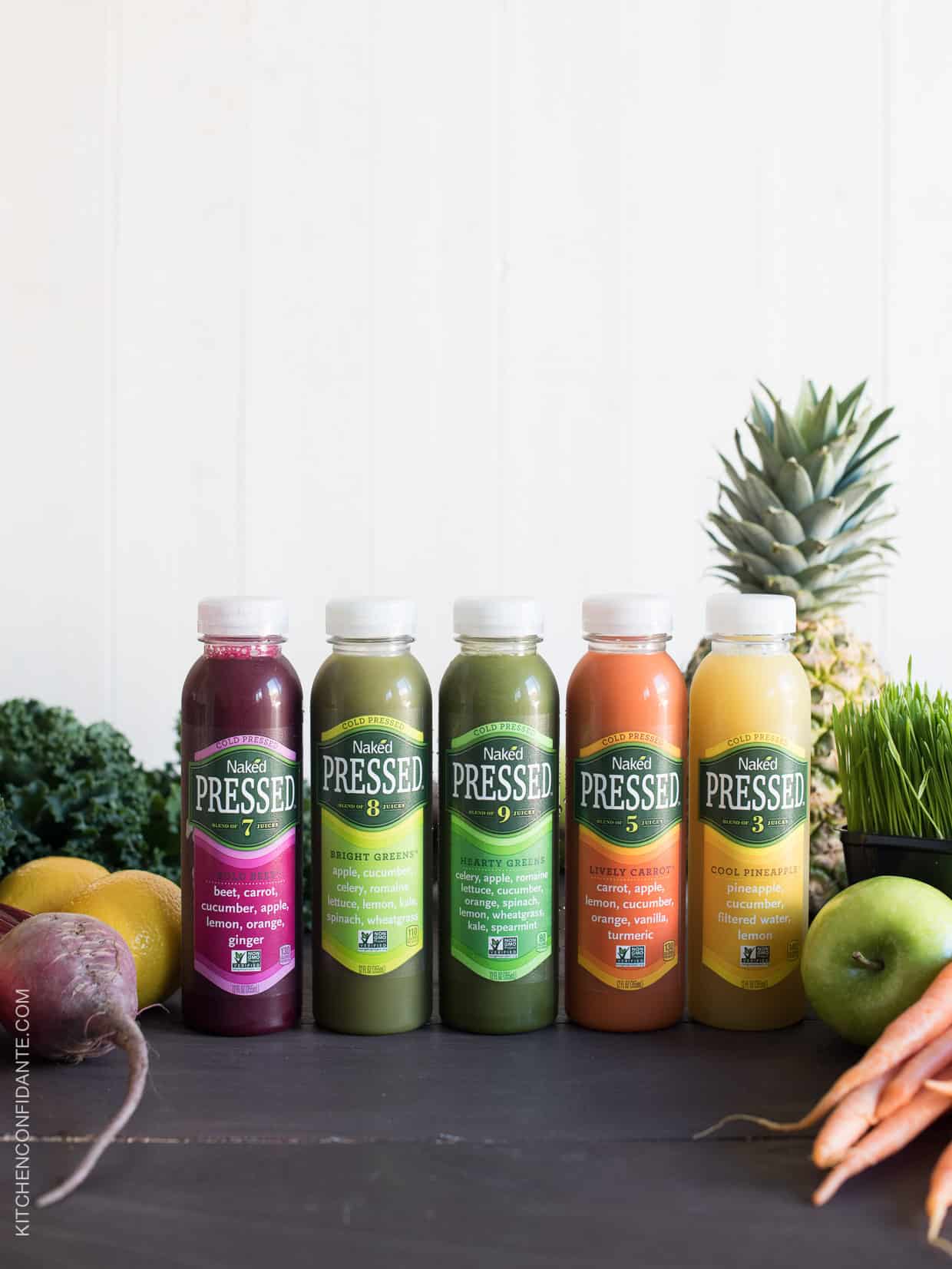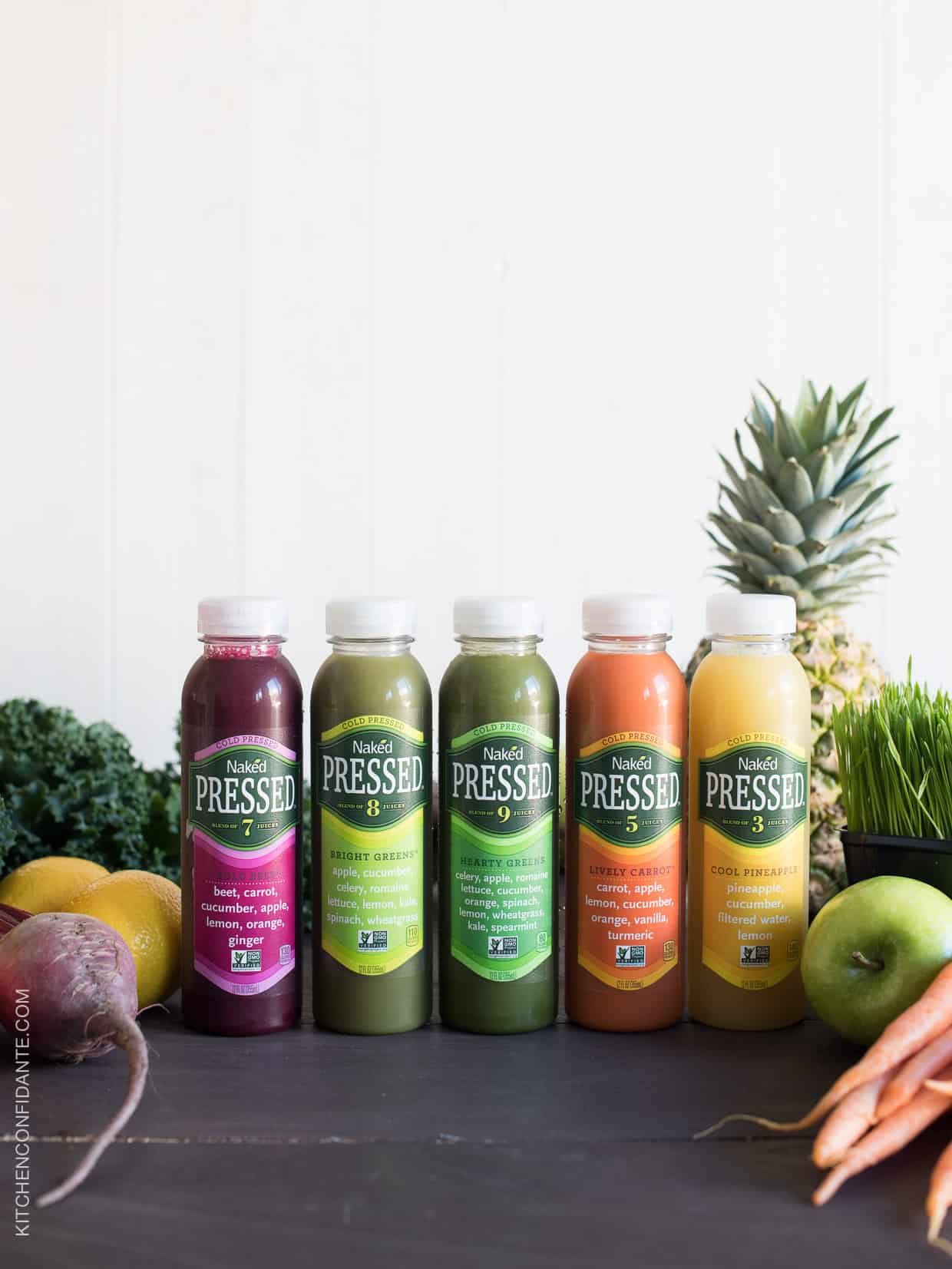 The first one I had to sample was Lively Carrot, which has carrot, apple, lemon, cucumber, orange, vanilla and tumeric. Why start with this? Because one of my favorite smoothies has lots of carrot juice, and I just love how fresh and clean it is. The Naked Cold Pressed Lively Carrot was exactly what I was hoping for – bright, crisp, perfectly sweet and refreshing.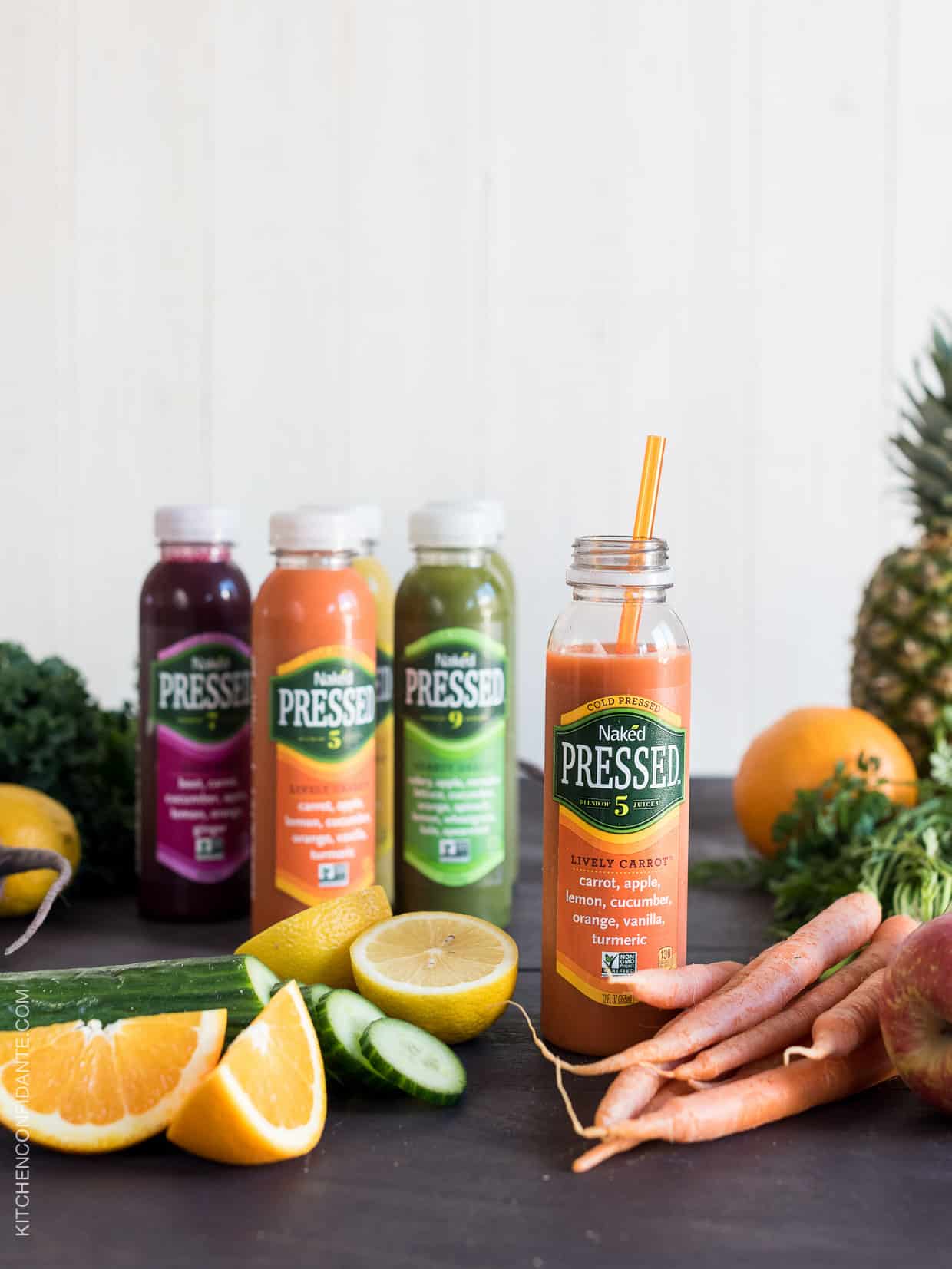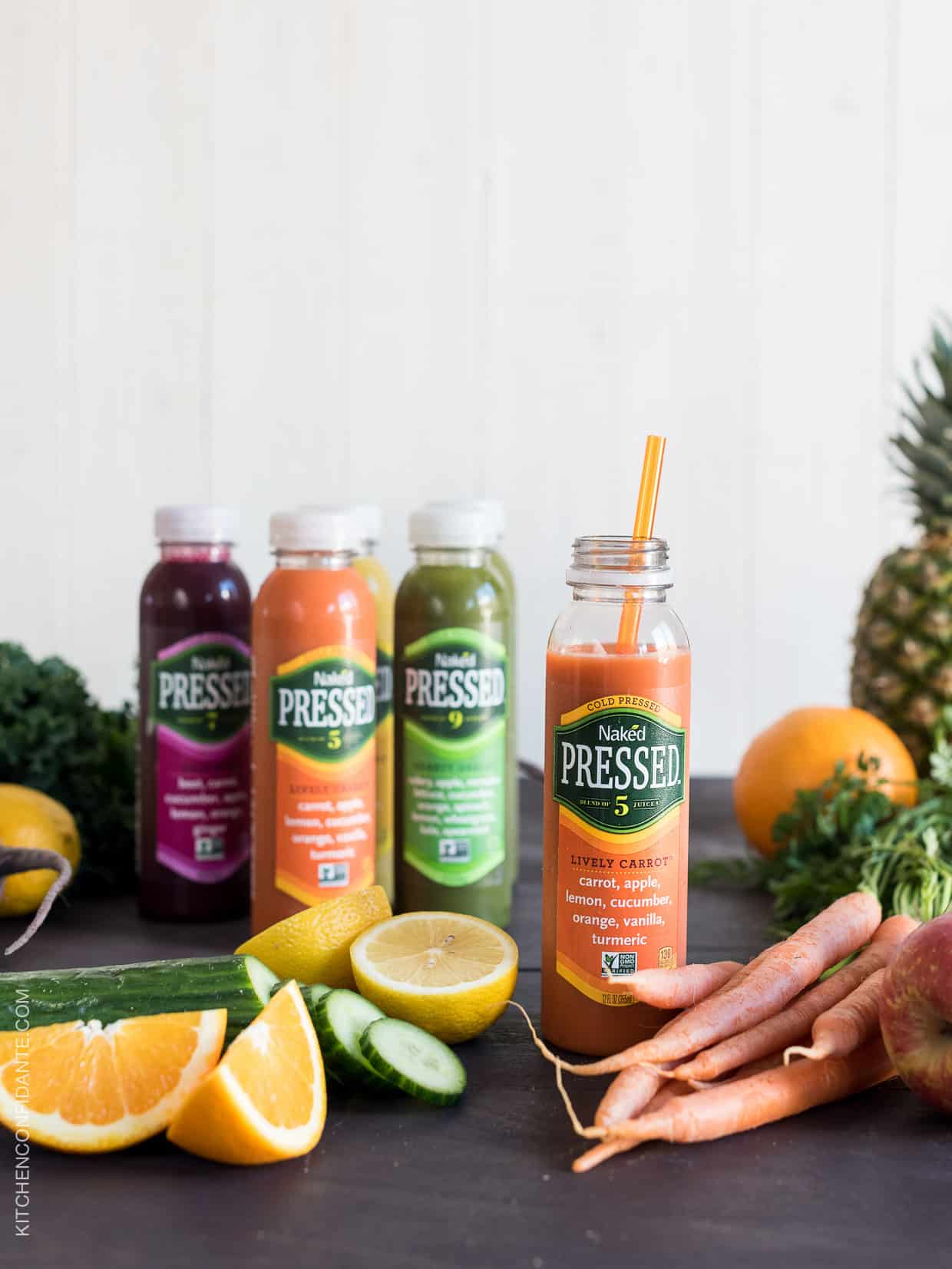 And the Bold Beet? Well, bold is exactly right. I adore beets, and the earthiness was balanced by sweet apples, carrots and cucumber, and the zing of citrus and ginger.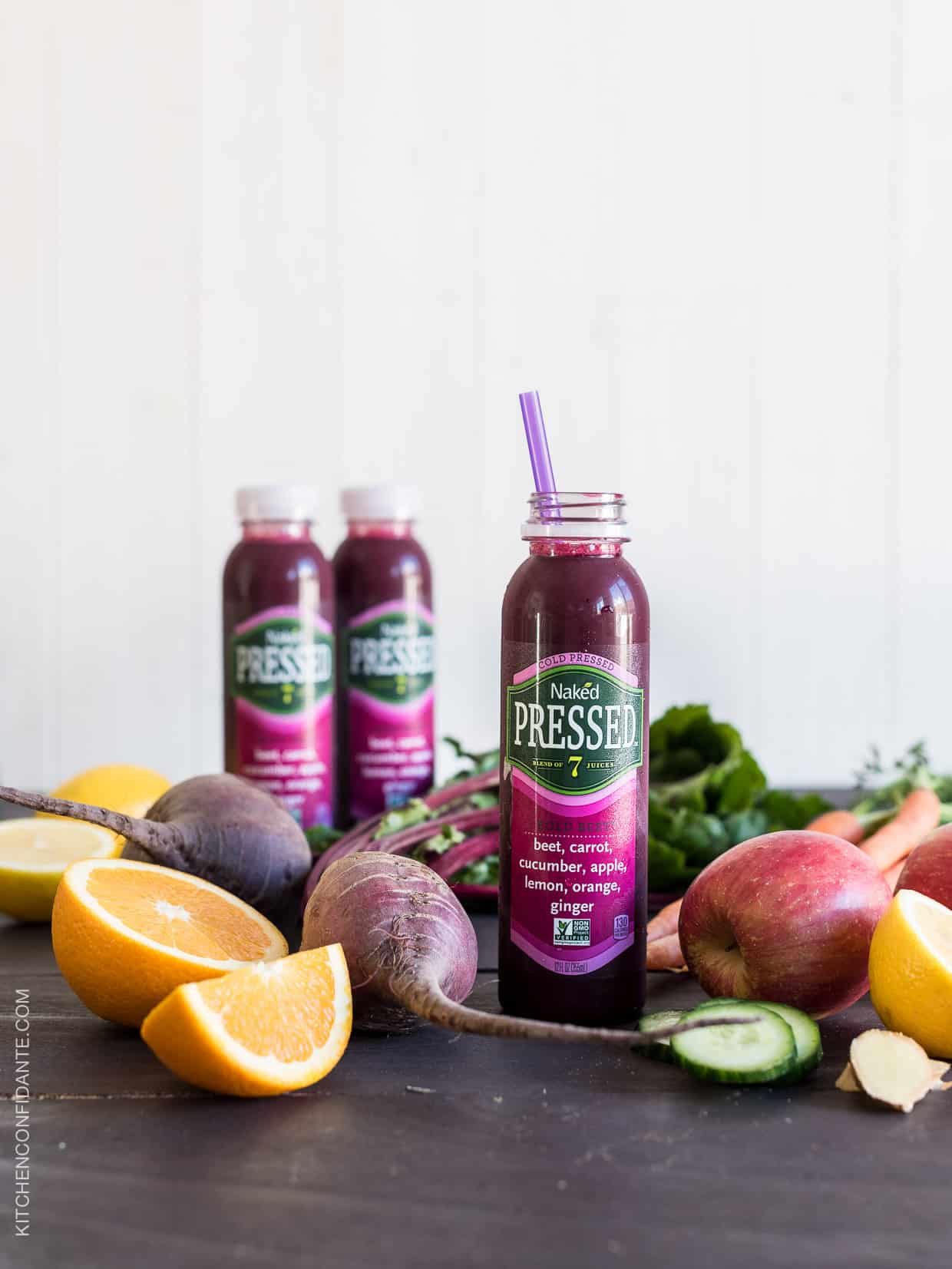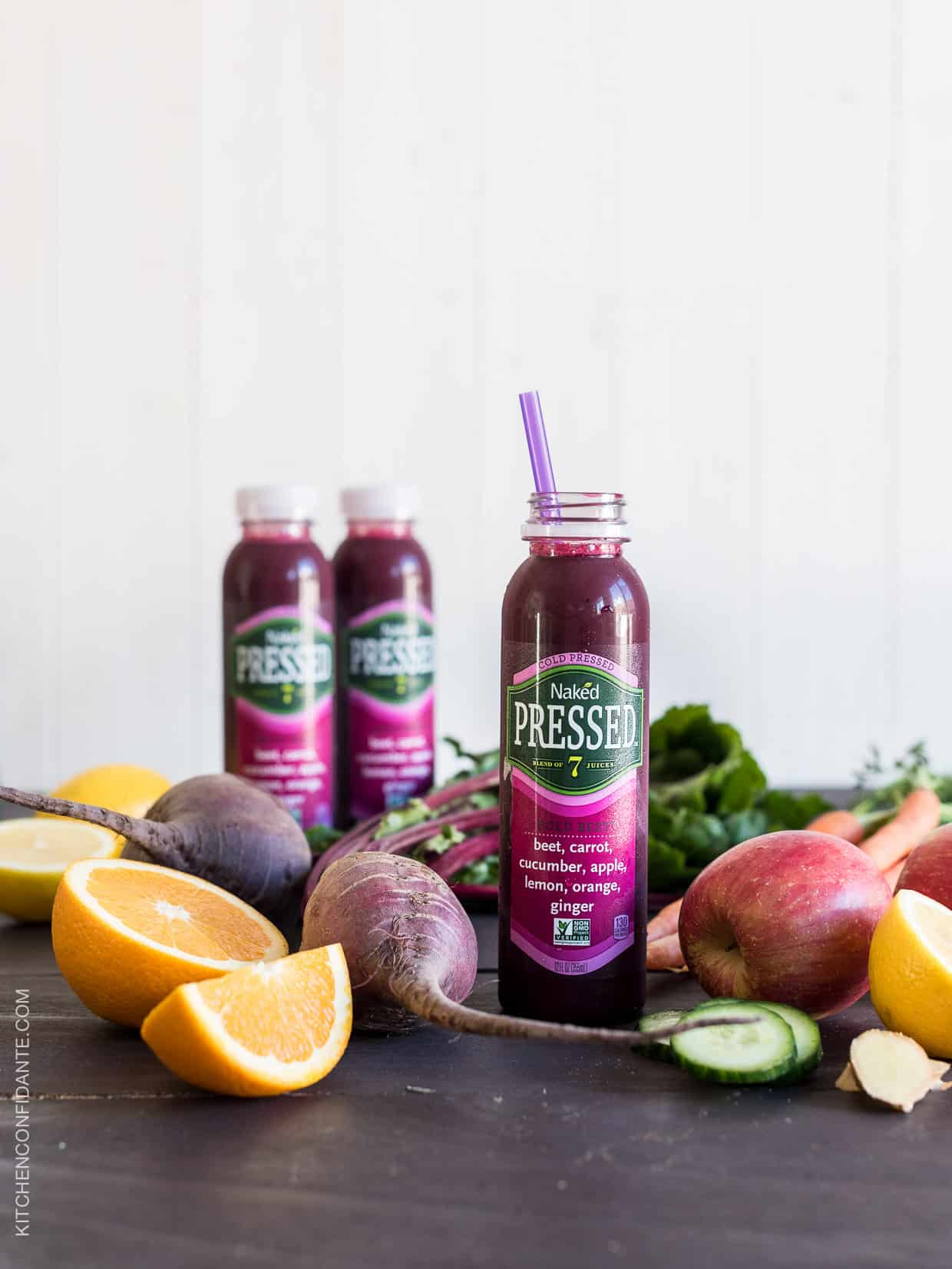 And the thing is, all of the cold pressed juices are incredibly delicious. I've been enjoying them as I prep dishes for dinner, as a quick way to rehydrate after spin, or as I sit here, right now, editing on my laptop. I love that I can drink my greens without missing a beat.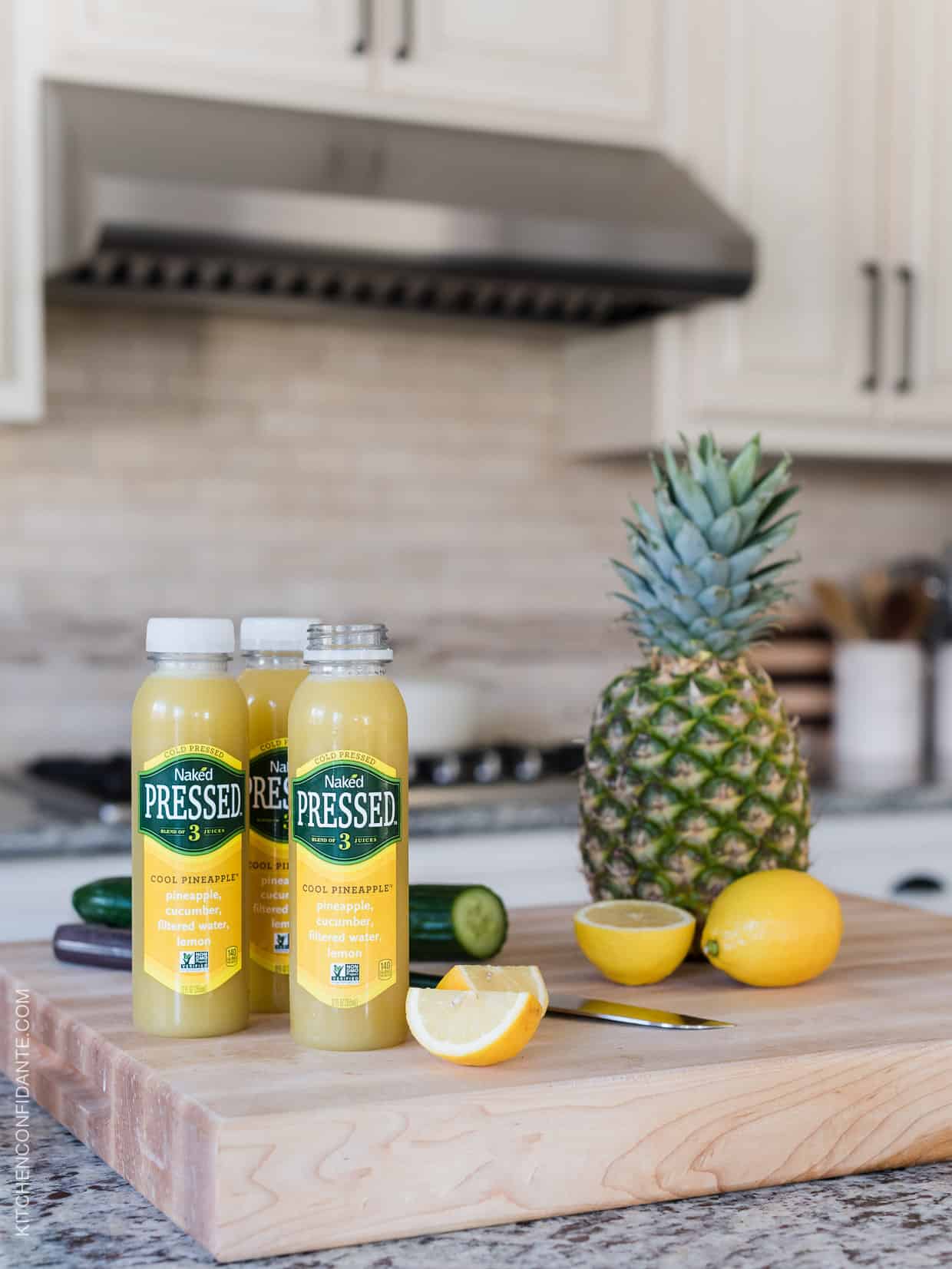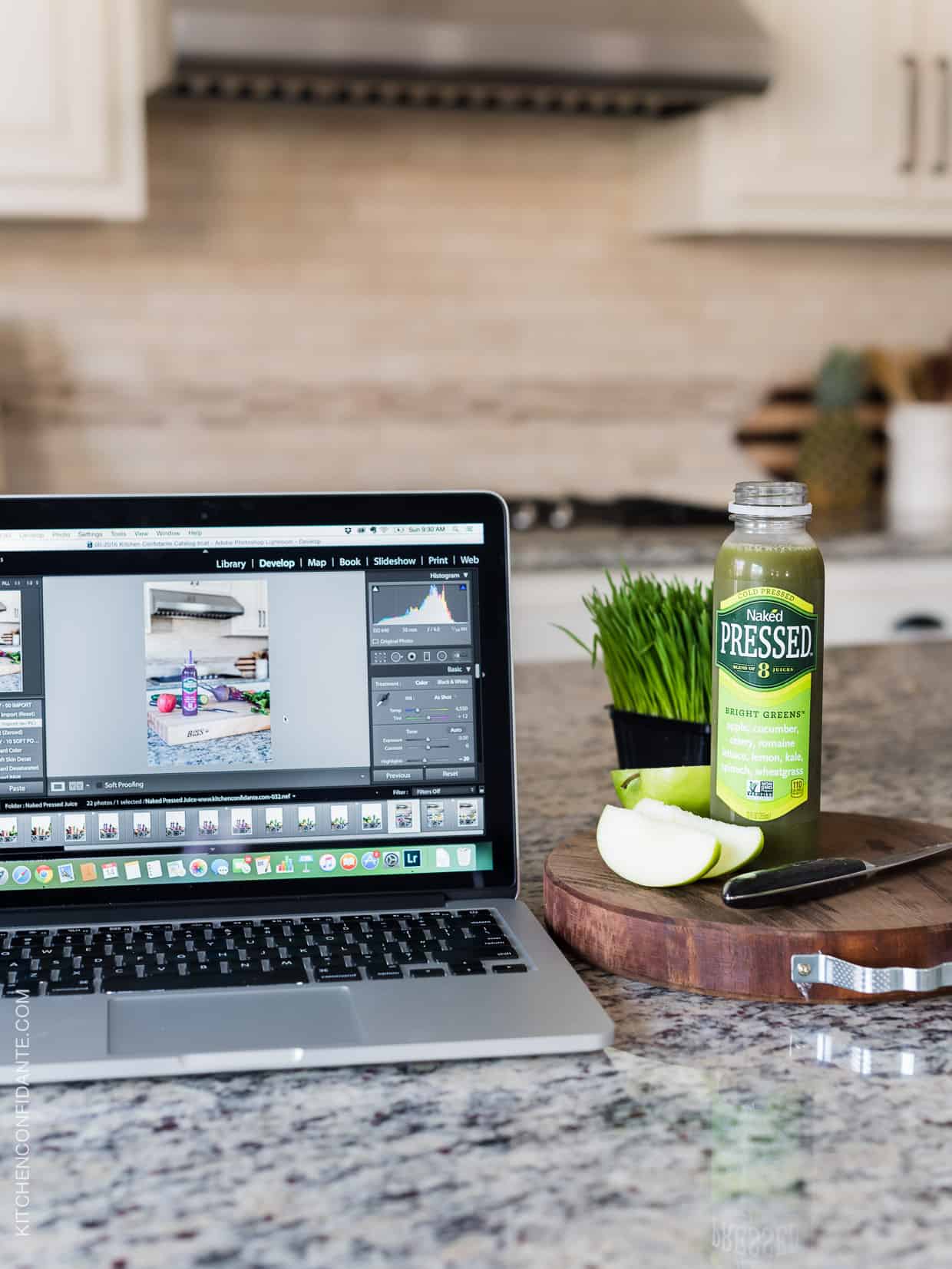 The best part is that I can refresh and recharge without the fuss of prepping bags of fruits and vegetables and unearthing my juicer – all the hard work is done for me! It really is so nice to be able to just open up a bottle and keep going with my day!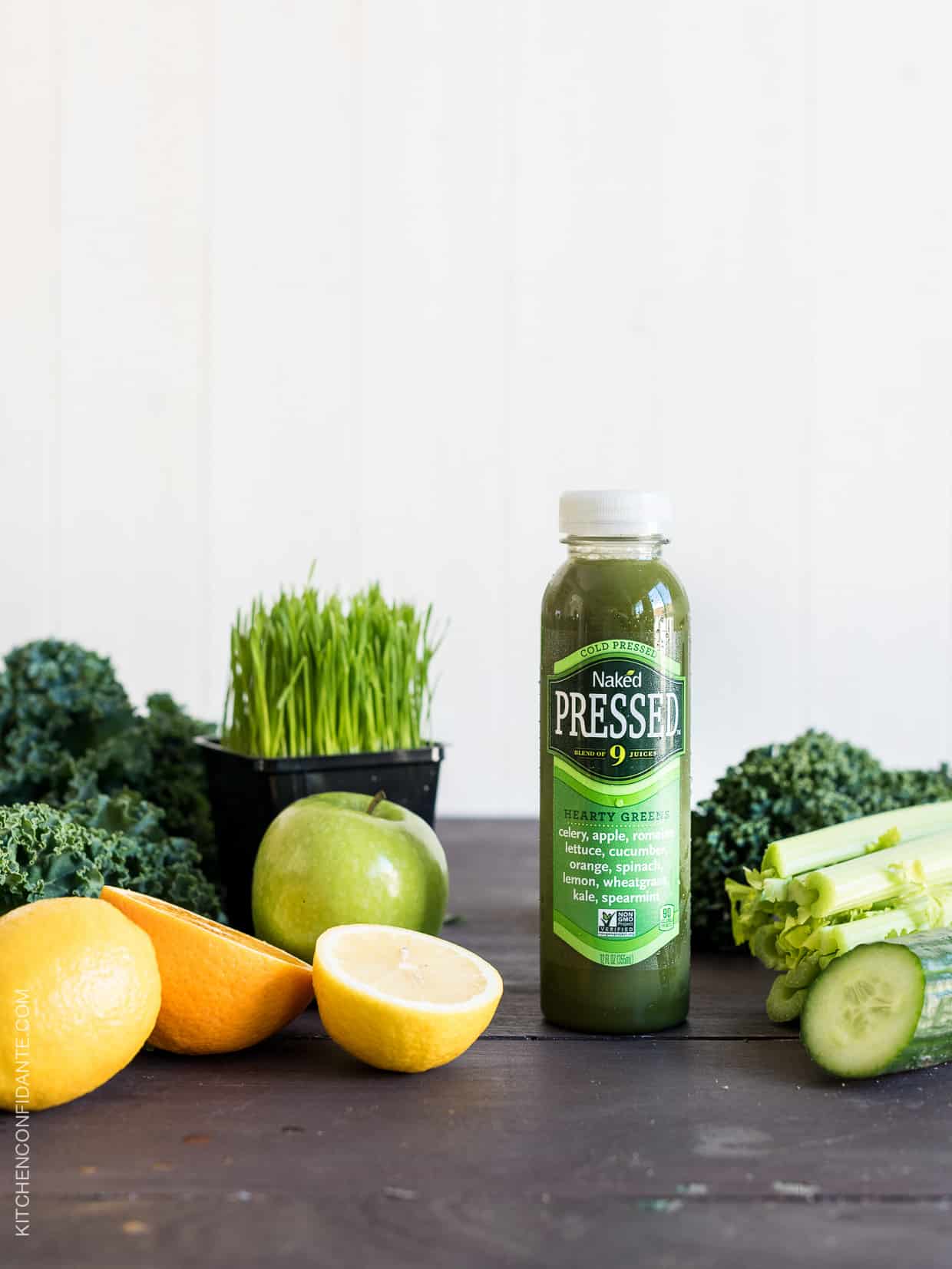 Learn more about Naked Cold Pressed Juice by visiting them http://nakedjuice.com/ColdPressedJuice and checking out Facebook, Twitter, Instagram @NakedJuice.
Disclosure: This post was brought to you in partnership with Naked Cold Pressed Juice. All opinions, as always, are my own. Sponsored posts such as these help behind the scenes at Kitchen Confidante. Thank you so much for your visits and making my blog part of your day.