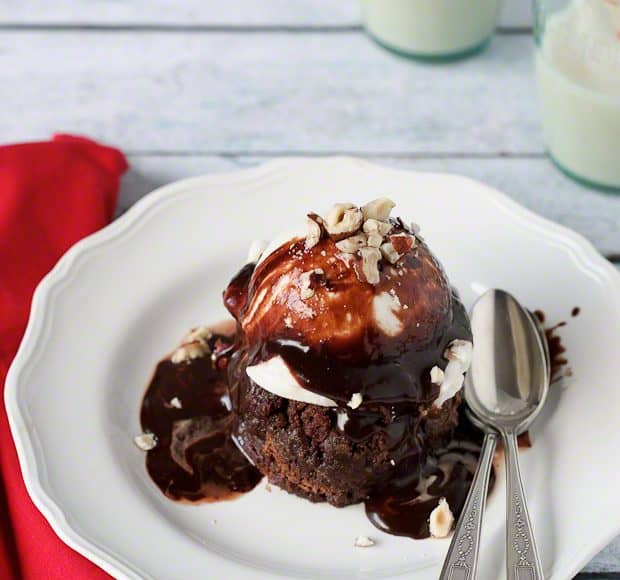 Nutella Swirl Brownies
Que bella! How beautiful! These sweet, doting words followed my little brother and sister as we traveled throughout Italy as children. Being the older one, in that awkward teenage stage, those words were never intended for me. But my siblings, who are seven and eight…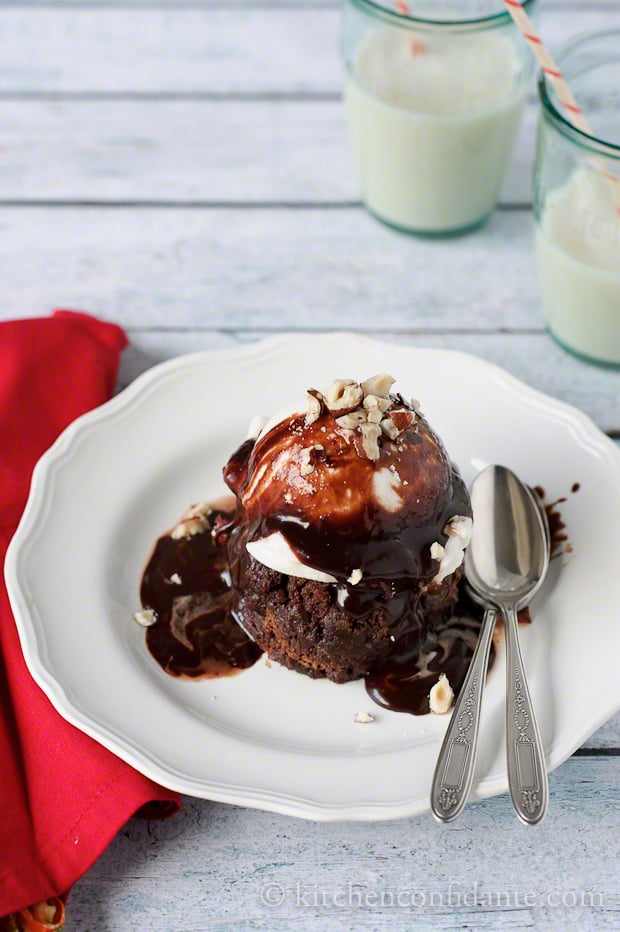 Nutella Swirl Brownies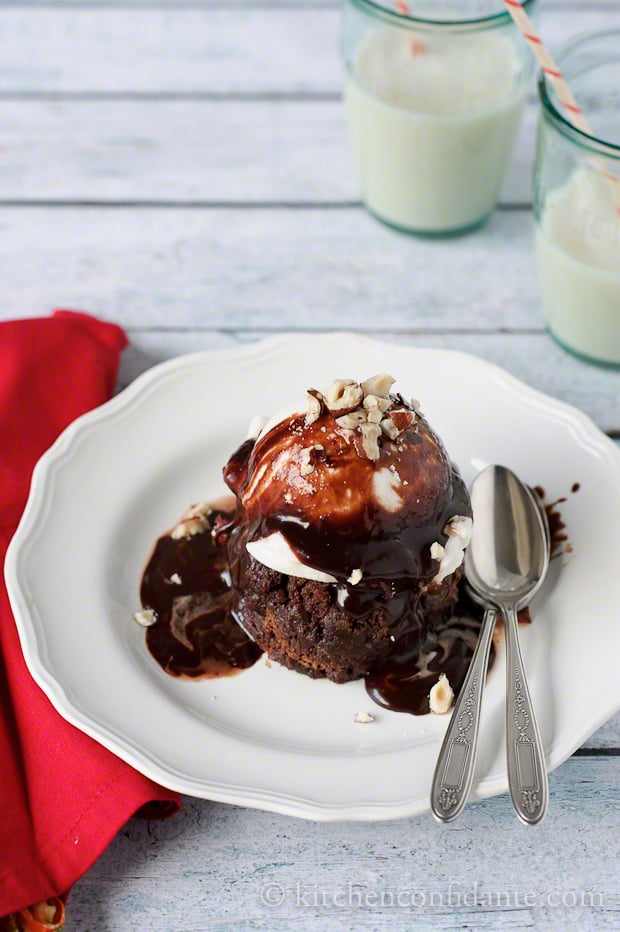 Que bella! How beautiful!
These sweet, doting words followed my little brother and sister as we traveled throughout Italy as children. Being the older one, in that awkward teenage stage, those words were never intended for me. But my siblings, who are seven and eight years younger, were, at that time, ripe with cuteness. They had pudgy cheeks and adorable clothes and sweet dispositions. The Italians, who adore children, fawned on them – it didn't matter if it was the gentlemanly waiters at the restaurants or a gaggle of school girls – they would surround them and sigh, Que bella!
Our parents had taken us to a papal audience during our visit to Vatican City, and as the pope made his exit, a group of young girls pounced on my brother and sister, charmed by their adorableness. I'll never forget the confusion it caused – passers by were confused by the commotion, and mistakenly thought that the pope was in our vicinity. The group grew in size, until a crowd surrounded us, wanting to see what was so "que bella!" Our parents found it all too amusing.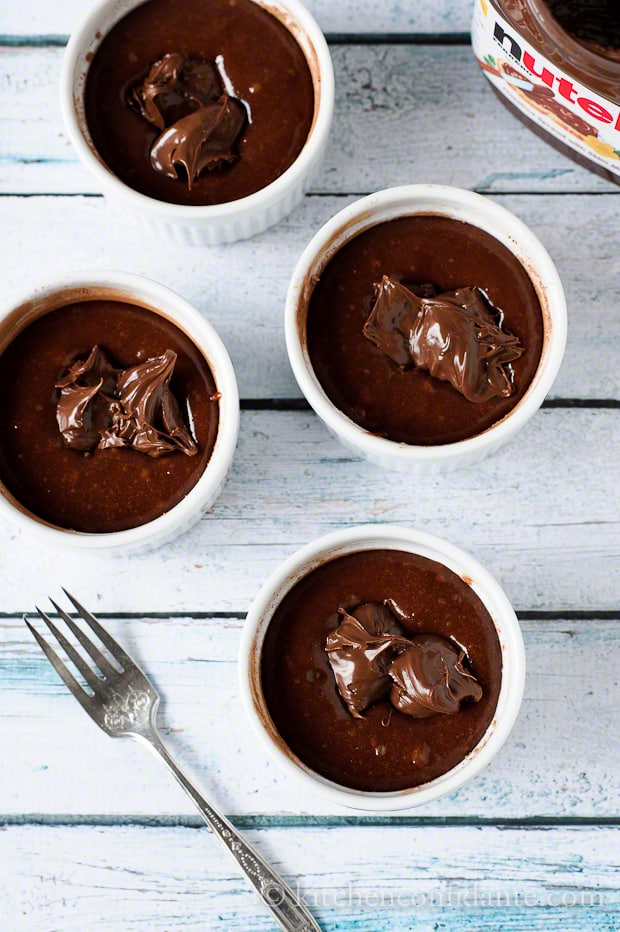 It's no wonder that a place so rich with love and sweetness is also be the home of one of my weaknesses: Nutella. You too? Sometimes I wonder why we just don't pick up and move there. It's like California, but with more personality and charm, right?
I know I won't be moving any time soon. And that's fine (I'm patient). But when my dear friend Paula, who lives and breathes Italian cuisine in bell'alimento, asked me to guest post for her other love, Bella Nutella — well, I naturally could not refuse. I made for her, and for you, Nutella Swirl Brownies. The individual servings are almost like brownie souffles, rich and decadent, with soft Nutella centers. But I couldn't stop there (and neither should you). Serve it up a la mode, with a generous drizzle of Nutella sauce and crushed hazelnuts.
Not that, my friends, is que bella.
So what are you waiting for? Head on over to see my recipe for Nutella Swirl Brownies. I'll be there on the other side. And don't forget your spoon.