Simple Sundays | Jelly Beans
It's almost Easter, but we've already been giving our sweet tooths some advance training with jelly beans. My daughter had a field trip to the  Jelly Belly factory, and my hubby was brave enough to chaperone (what a good daddy!). My sweet duo brought home…
Simple Sundays | Jelly Beans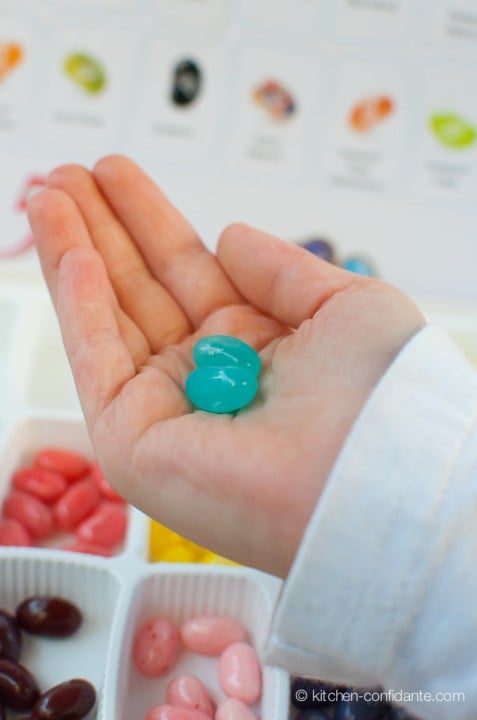 It's almost Easter, but we've already been giving our sweet tooths some advance training with jelly beans. My daughter had a field trip to the  Jelly Belly factory, and my hubby was brave enough to chaperone (what a good daddy!). My sweet duo brought home quite a haul of Jelly Bellies, to my glee.
It's hard to pick favorites, but if asked, we all have our special flavors. My daughter adores Dr. Pepper and all the soda flavors (these are the only sodas she's allowed to have). My little guy loves Tutti Frutti or anything tropical. For my husband, Very Cherry rounds out his top picks, which basically includes most of the fruit flavors.
Me? Buttered Popcorn. Love, love, love it. And all the mixed drinks. I would be happy with Buttered Popcorn and a mix of Pina Colada and Margarita jelly beans.
How about you? Do you have a favorite Jelly Belly?